Do you know that the celebration of Christmas in Japan is different from the celebration at Europe, the origin of Christmas?!
Christmas is approaching! Even though Christmas is an event of Christian faith, since most Japanese people don't have any religion, they celebrate whatever event seems interesting! Especially Christmas which is considered a very major event for the Japanese. However, the way of celebrating Christmas in Japan is completely different from Europe! Today we are going to show you the unique Christmas celebration of the Japanese. If you are a fan of the Japanese way, maybe you will consider doing the same?!
Japanese People will Eat a lot of Chicken?! From a Fast-food Restaurant?!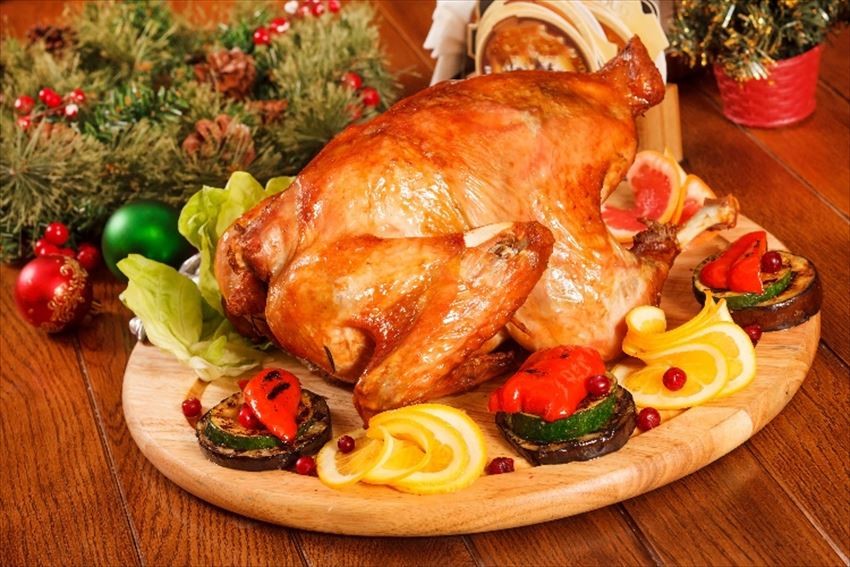 It is common to eat turkey during the Christmas season. However since it is difficult to get a turkey in Japan, the Japanese will eat chicken instead of turkey to celebrate Christmas.
Moreover, the most popular chicken menu during this Christmas season is the fried chicken of a fast-food restaurant!! It might be unbelievable for you that the most popular menu for Japanese people is fast food dishes. Besides this, you can see long queues at fast-food restaurants during the Christmas season and the Japanese are willing to wait for an hour or two to purchase it. It might be a funny scene for a foreigner but the fried chicken is really delicious when eaten during the Christmas season. Maybe you should give it a try! 
Christmas is a Romantic Day to be Celebrated with Loved Ones!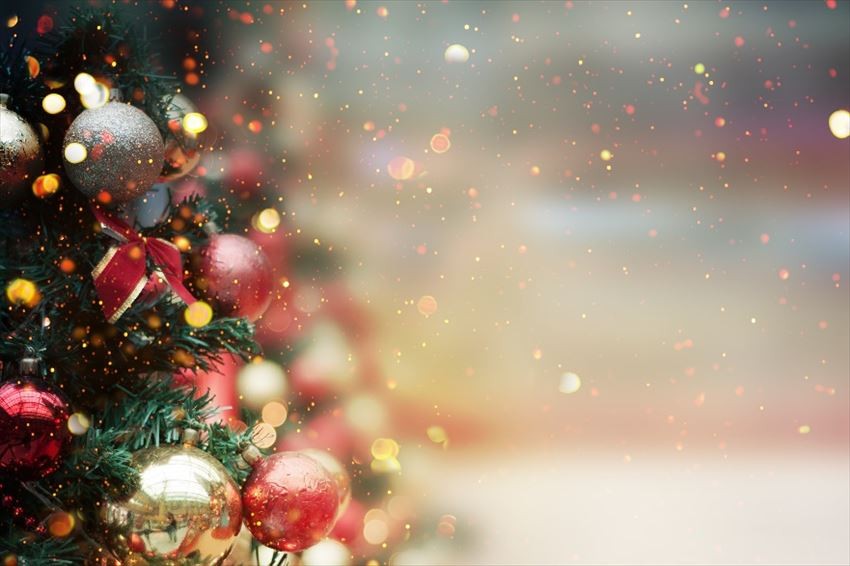 In Europe, Christmas is an important event to be celebrated with family. However, it is defined differently in Japan! In Japan, Christmas is the most romantic day to be spent with your partner. There is a lot of couple packages available at hotels and restaurants, and you need to do your reservations as soon as possible as it will be fully reserved from as much as a month in advance. Besides this, Christmas is also an important day for the Japanese to give luxury gifts to their partner. On the other hand, those who are still single will try their best to get a boyfriend or girlfriend to celebrate Christmas together. "Get a lover before Christmas" might be the most common slogan during the Christmas season in Japan.

What if you couldn't get a partner before Christmas? The answer is… Christmas will be canceled?!!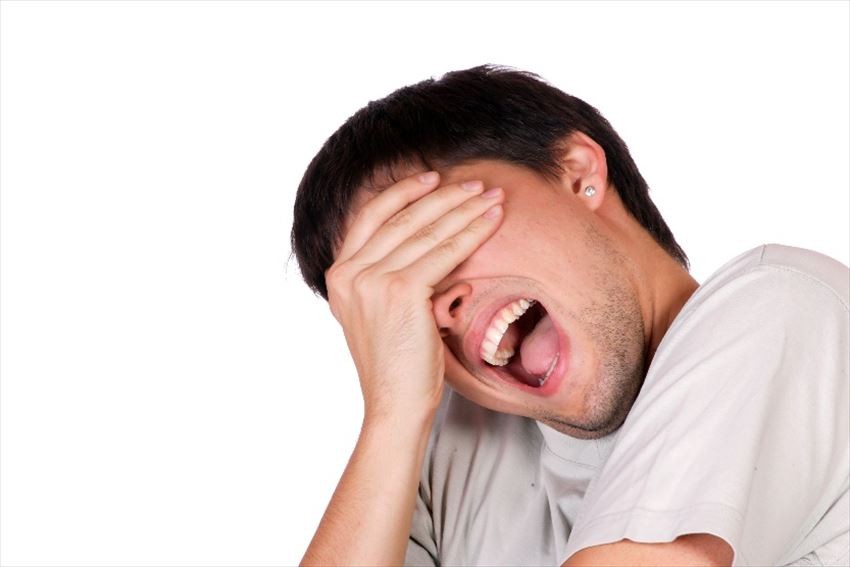 Christmas is such a lovely day in Japan. But what happens to those who don't have a partner?
Don't need to worry about that as you know the Japanese are very considerate people. Some of the shops and restaurants will reject couples, and some of them are willing to give a higher pay for those who do part-time on Christmas in order to console their staff who do not have a partner. The social media websites are always spammed by the message of "this year Christmas is canceled!" since many internet surfers are single. Of course, everyone here will like to cancel Christmas if there is no partner to celebrate it together with, am I right? 
Christmas Eve is the Liveliest Day of the Season!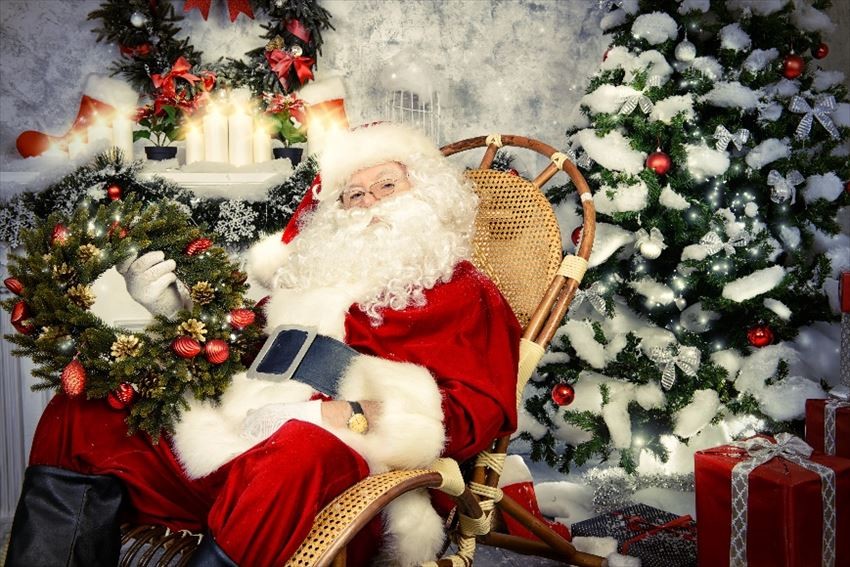 Christmas is on the 25th of December. However, in Japan, Christmas Eve is the most important day during the Christmas season. For example, the long queue to buy fried chicken at a fast-food restaurant, the day when couples celebrate a romantic day, even those who are single consoling each other during Christmas Eve on the 24th of December. After that, you can only find those restaurants with a quiet atmosphere just like the atmosphere after a big festival ends. Some of the restaurants which are efficient will be changing the decorations to New Year decoration on the 25th December. If you want to figure out the Christmas feel in Japan, it will be too late if you go on the 25th of December. You can only feel the Christmas atmosphere on Christmas Eve!

The Japanese like to Eat Shortcake During Christmas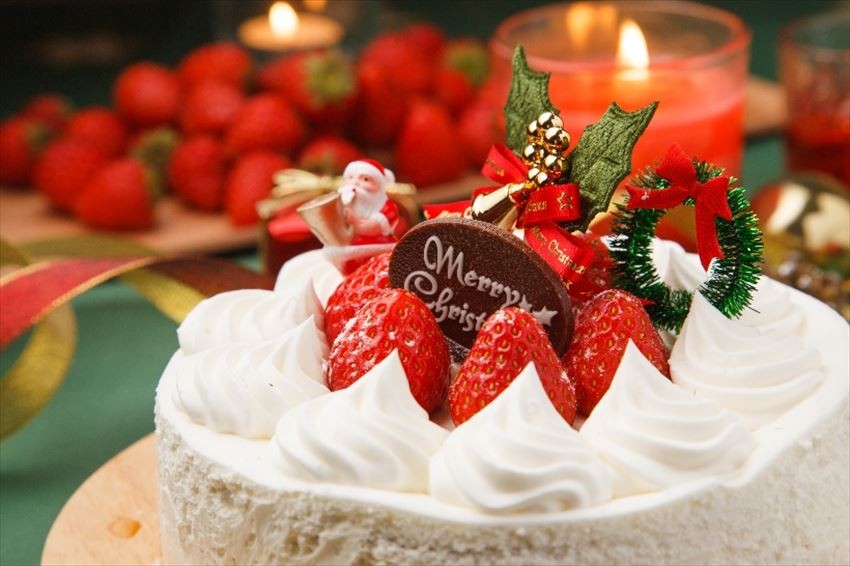 The dessert to be enjoyed during Christmas in each country is different such as pies or cookies in the USA or Stollen in Germany. So how about in Japan? In Japan, it is very common to eat shortcake during the Christmas season. This culture is said to have started from a confectionery shop that was trying to promote their shortcake by creating the slogan, "Let's eat cake to celebrate Christmas!". There are a lot of similar cases in Japan such as the culture of giving chocolate as a valentines gift, which is also started from a chocolate company's promotional campaign.
Even for this Christmas cake, it is common to be purchased and eaten on Christmas Eve on the 24th of December and the leftover will be on sale on Christmas day. By the way, women in Japan who are not yet married by 25 years old are described as the leftover shortcake on 25th December. In Japan, Christmas and love are strongly related to each other
What do you think about Christmas in Japan? It is strongly recommended to travel to Japan during Christmas since there will be a lot of illuminations, Santa Claus and Christmas trees, etc., which decorate the towns and streets. You can enjoy it together with your partner, friends, or family members. Of course, do not miss out on the opportunity to have a look at the long queue at fast-food restaurants!
[Survey] Traveling to Japan