【Japanese Brand Home Appliances Vol 4.】~ the latest Vacuum Cleaner ~ you must read this! ~ It is Canister Type but is Cordless!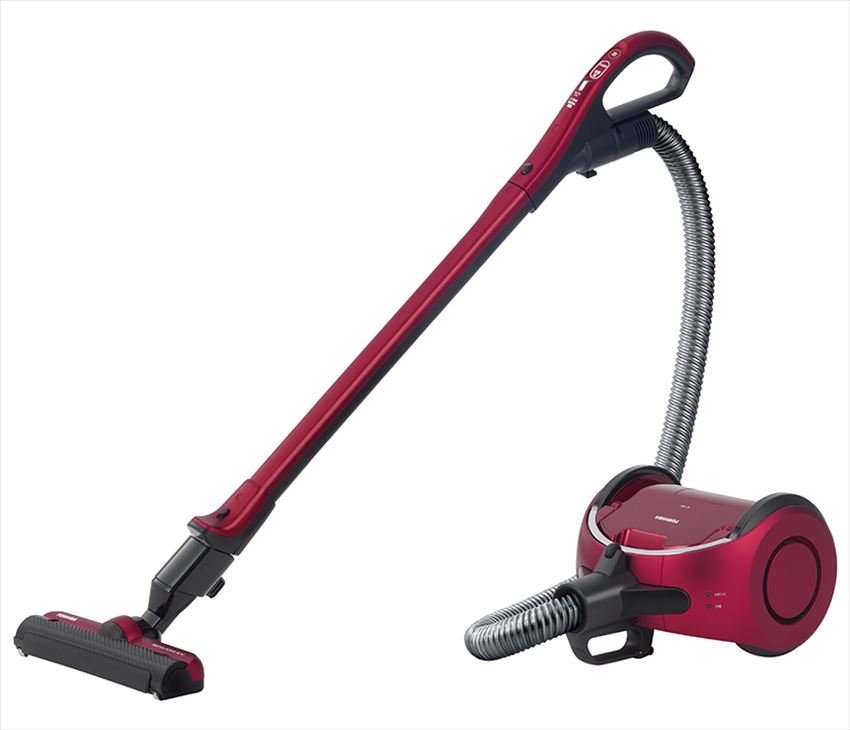 There is a big evolution of vacuum cleaners worldwide. Recently, the popular vacuum cleaner in Japan is the cordless stick vacuum cleaner, but there is a new vacuum cleaner series which is proposed by Toshiba, "VC - NX" series. It is a canister type cordless vacuum cleaner. Beside the easy usability, the vacuum cleaner is also convenient with its cordless function. It is the next-generation vacuum cleaner that combines all the advantage of high-suction power, longer performance times, and ease of use.
What? Higher revolution than the airplane?! Newly developed motor with maximum speed of 120,000 rpm (revolutions per minute).
One of the attractive advantage of the "VC-NX" series is the high suction power of the newly developed "High Speed DC Motor HD 4". It has the ultra-high-speed rotation of 120,000rpm which is higher than the jet engine which is used for airplanes. Therefore, this motor has the capability to supply powerful suction to the vacuum cleaner. Furthermore, since the body has a built-in large capacity lithium ion battery pack, it can be used up to 60 minutes even though it is cordless.
Only 520g! Can you imagine how light it is?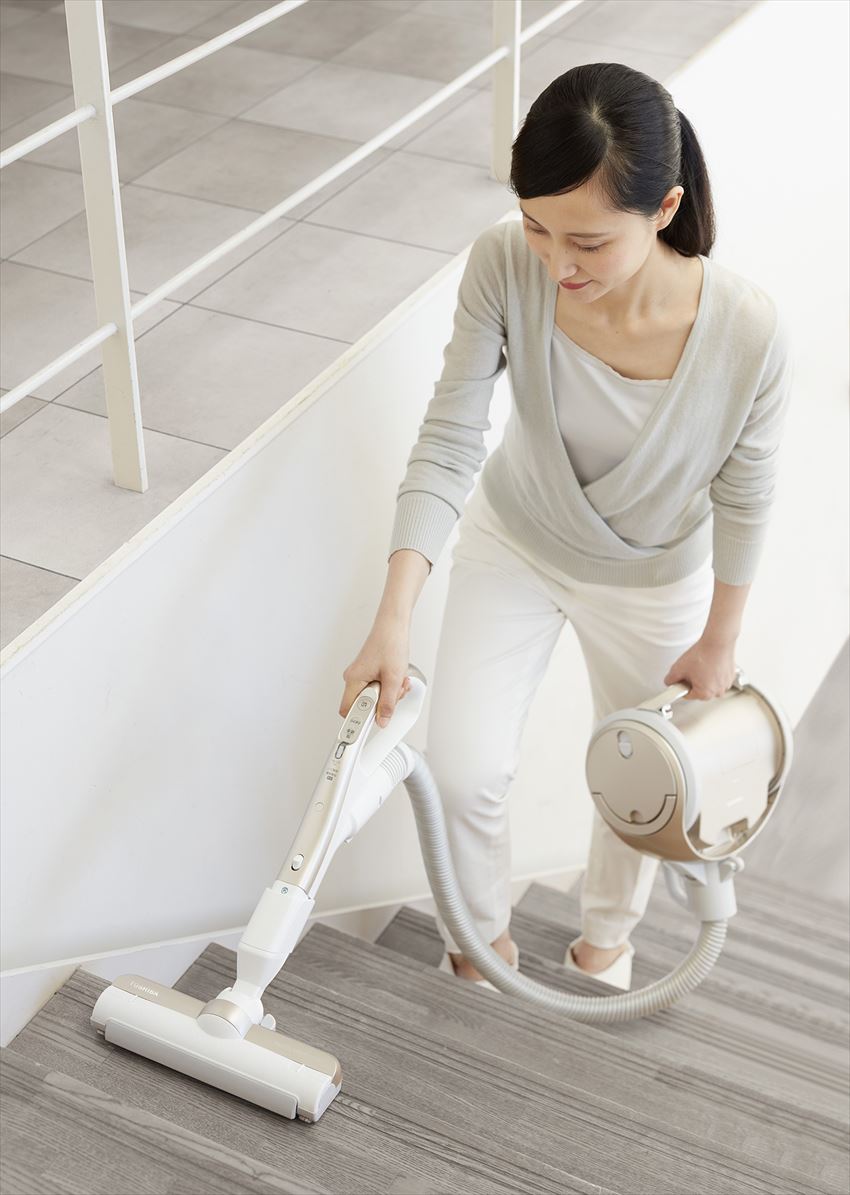 If you manage to try it, you will surely be surprised by the lightness of the vacuum head. When you grip the vacuum head for cleaning, the weight on your grip is only about 520g. Besides, since the vacuum head is equipped with a "Reactor Power Head" with a self-propelling function, you can use the vacuum cleaner easily and without needing to carry anything heavy around. Since it is a cordless vacuum cleaner, you can move freely and do not need to take care of the power cord. The handle of the main body is also movable allowing you to adjust it perfectly for personal use.
The best vacuum cleaner that can clean itself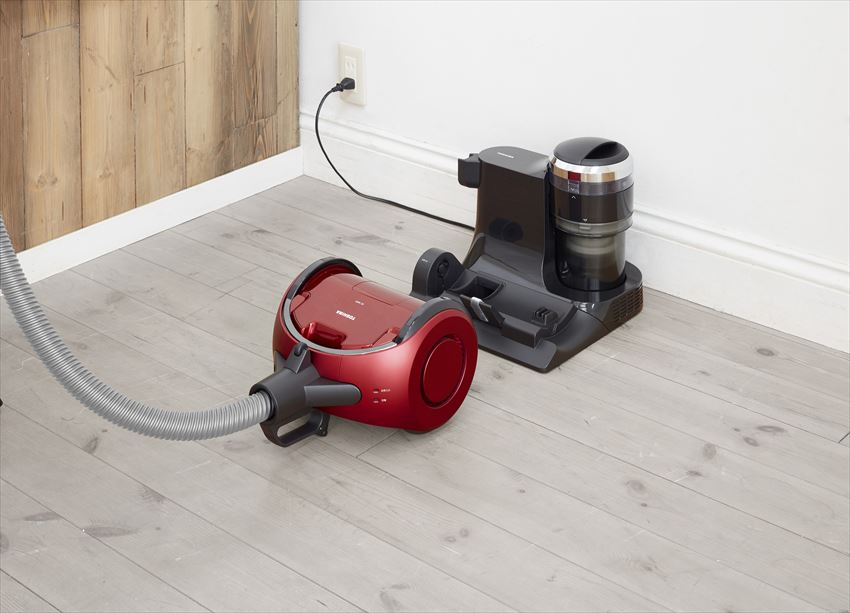 A model of this series, "VC - NXS 1" comes with a "dust station" which can collect the garbage from the vacuum cleaner. After finishing using the vacuum cleaner, you can simply connect it to the "dust station" which comes together alongside the battery charging function and all the garbage will be transferred into the "dust station" automatically. Therefore, it is not necessary for you to clean the filter frequently. The suction power can be maintained in good condition by using the "dust station" thanks to the filter being cleaned every time you connect the vacuum cleaner to the "dust station".
Product Overview
Model: VC-NX1 / NXS1

Price: Open

Size: W261 × D234 × H 185 mm

Weight: approximately 4.2 kg

Continuous operating hours: (strong) approximately 7 minutes, (Auto) Approximately 20 to 30 minutes, (Standard) Approximately 60 minutes

Photo & Text:Takahiro Koyama
👉Click here to purchase a similar item (Model: VC-NX2-R)
[Survey] Traveling to Japan