Discovery of Toyota, Daihatsu, Harley Davidson at TOKYO MOTOR SHOW 2017
Fun Japan staff visited TOKYO MOTOR SHOW 2017 to take a look at the "FUN!" we could provide from our website. We are going to introduce mainly 3 things here. Stay tuned for our next articles too.
[1] ~Toyota ~ Fine-comfort-ride (Concept car)
[2] ~Daihatsu ~ When the Old meets the New
[3] ~Harley Davidson ~ With 3 tires
[4] ~MAZE ~ Reach the goal with your head


[1] ~Toyota Concept car ~ Fine-comfort-ride
This is a concept car by Toyota called the "Fine-Comfort Ride", a fuel cell vehicle (FCV)
Using the electricity provided by hydrogen as its energy source, the car moves smooth and quiet. It achieved 1,000km cruising range without refill, during a test run.
Length: 4,830mm

Width: 1,950

Height: 1,650mm

Occupancy: 6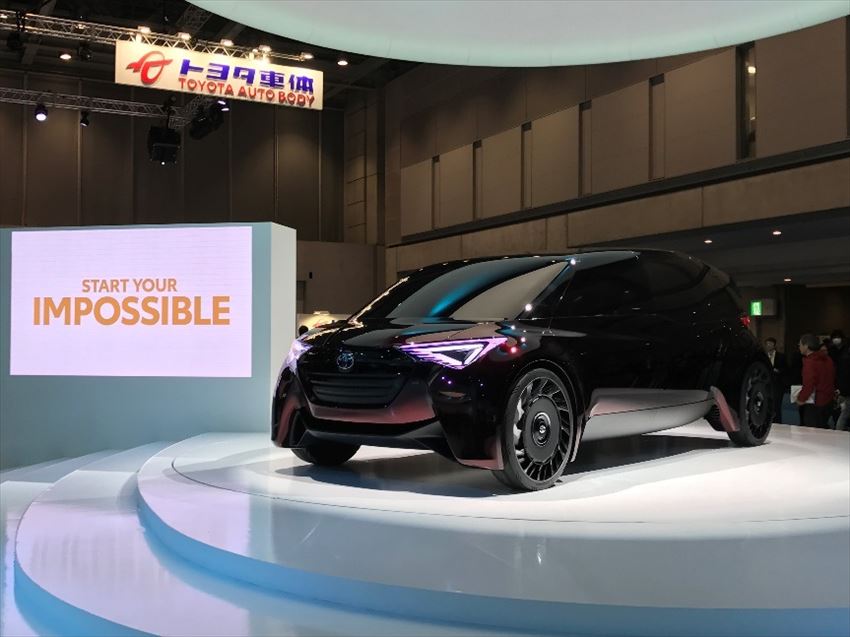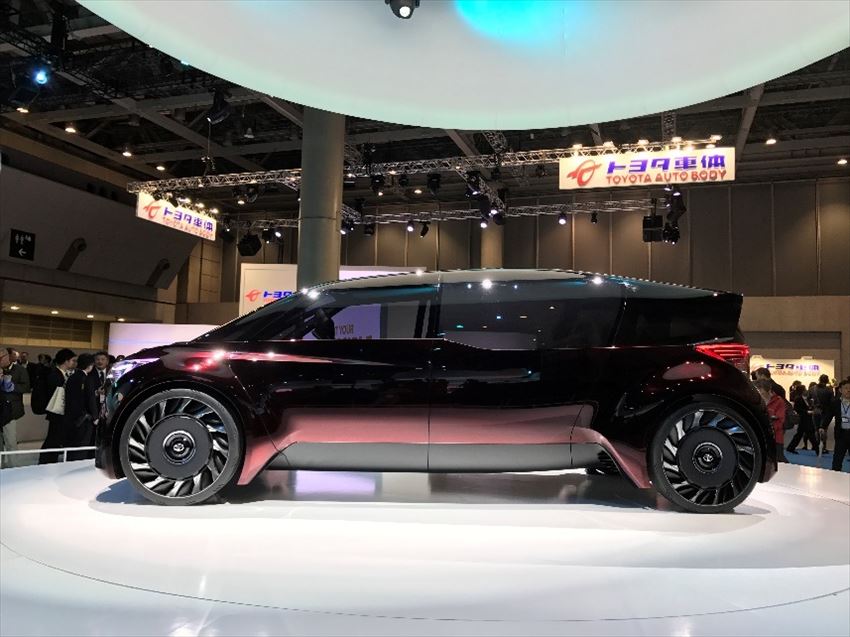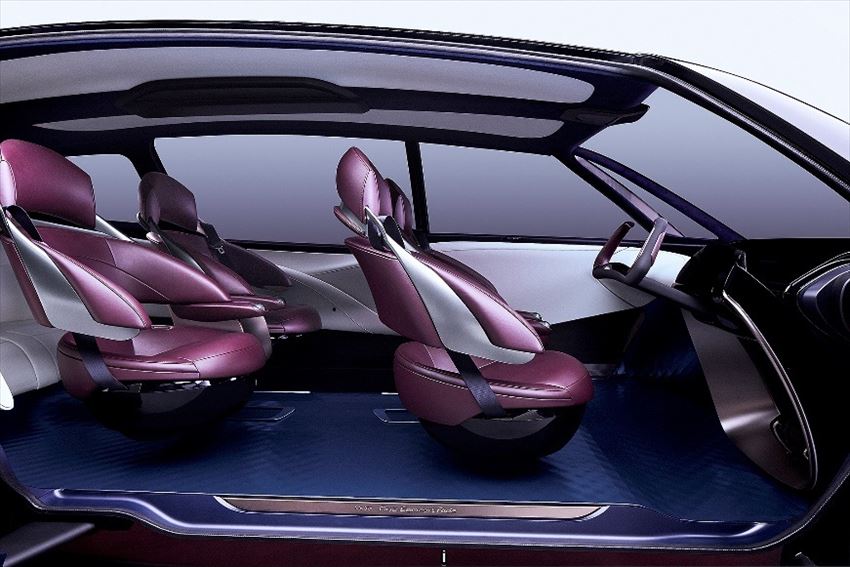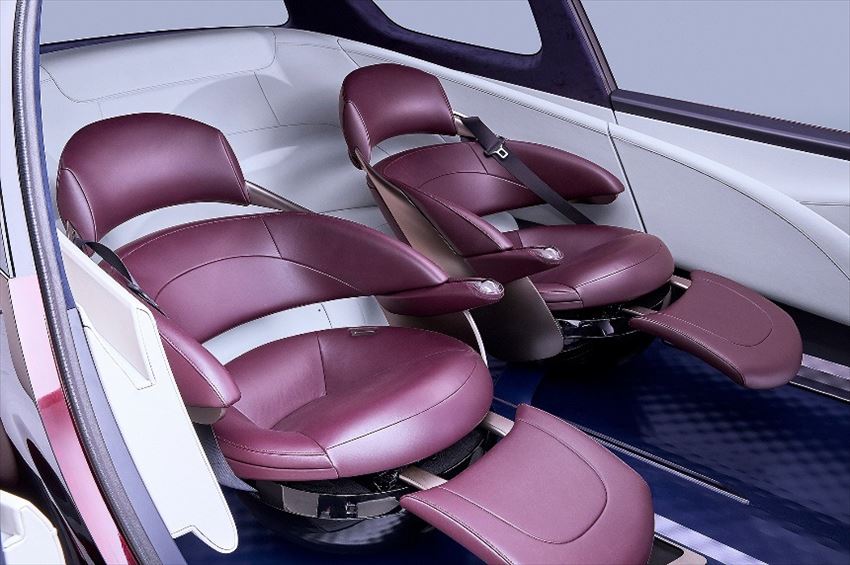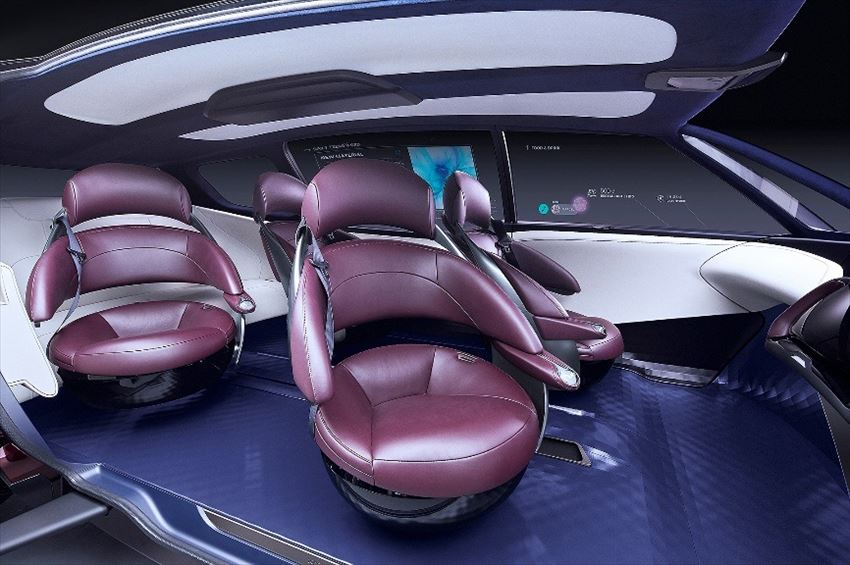 [2] ~Daihatsu ~ PLAYBACK MOTOR SHOW
For me, the Daihatsu exhibition is very interesting. The booth shows the old generation besides the latest concept car. Let's see the DN COMPAGNO. Daihatsu is delivering the "Fun!" of a coupe, in just the right size!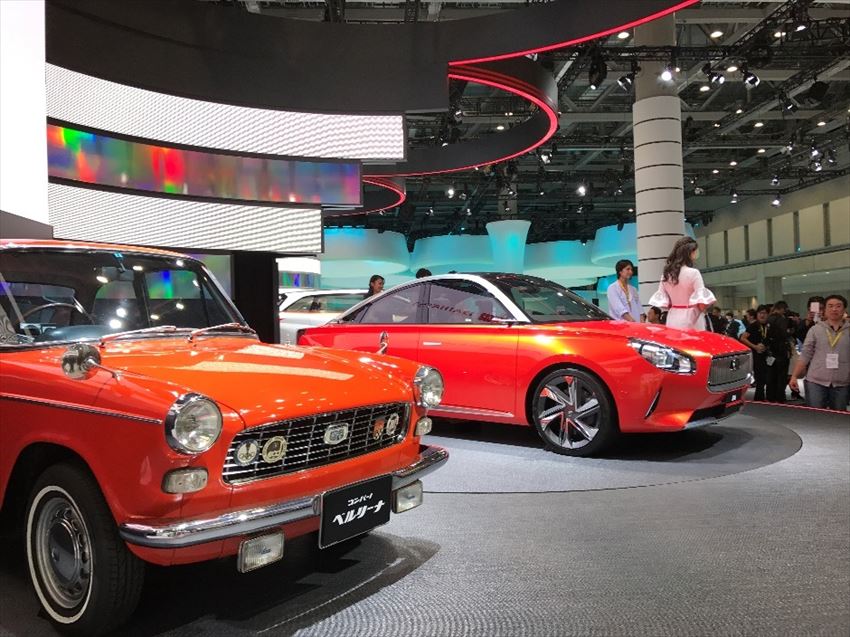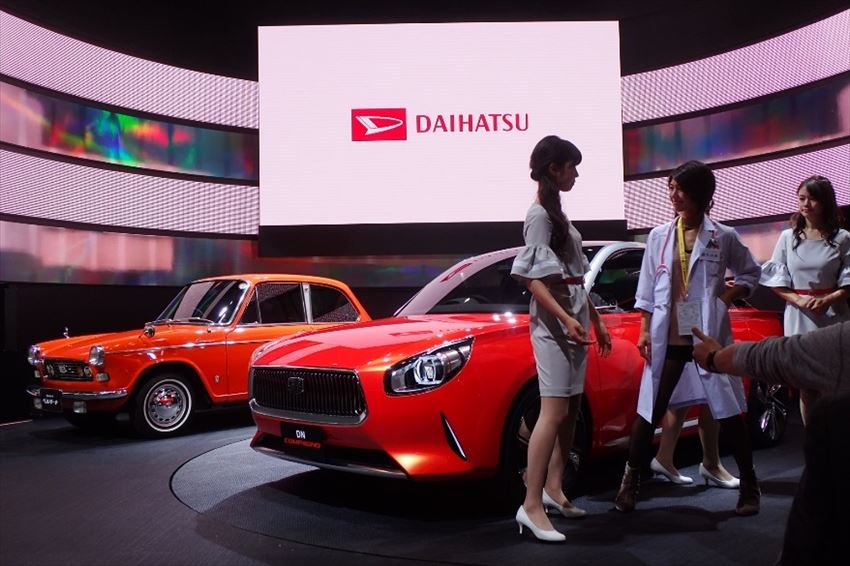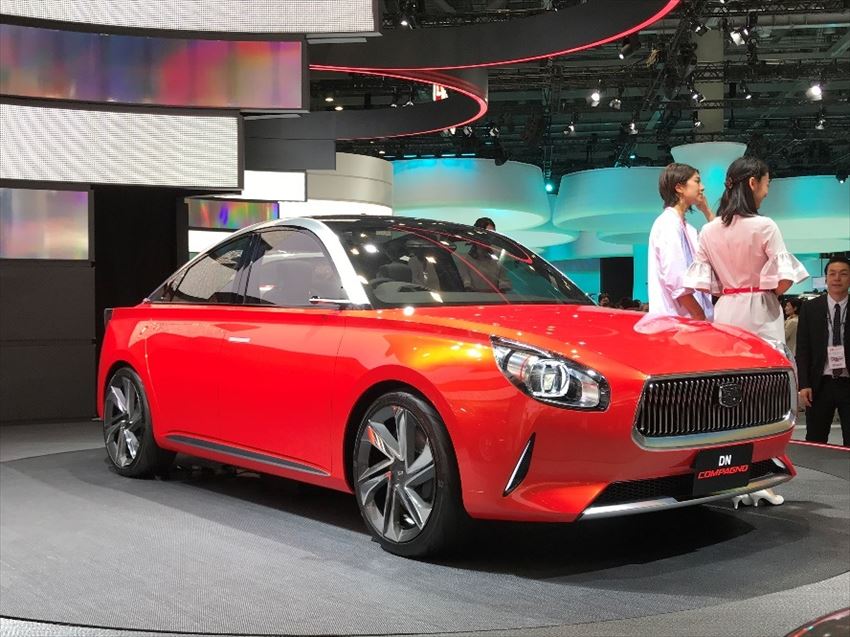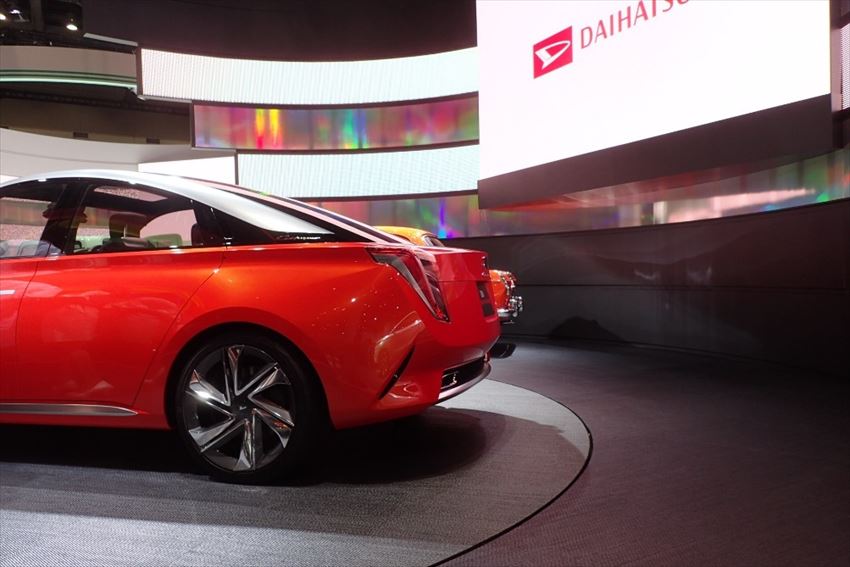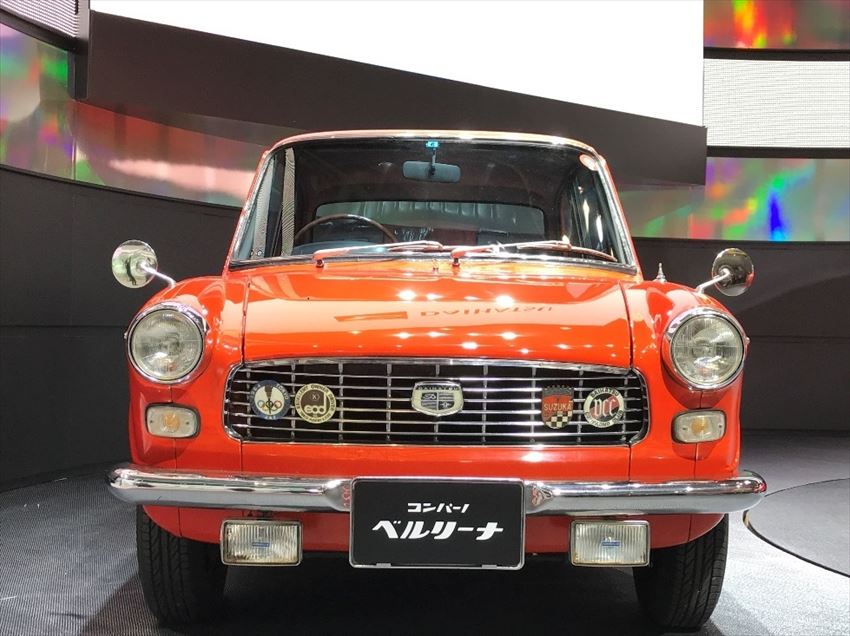 [3] ~Harley Davidson ~ With 3 tires
This time, the Harley-Davidson brings few 3-wheel motorcycles. Like some of the cars exhibited, you can ride on it, and take photos.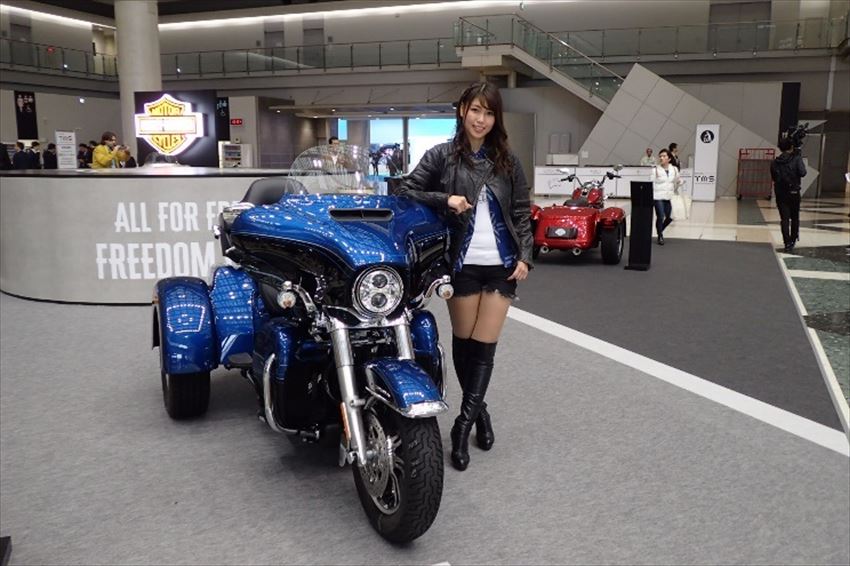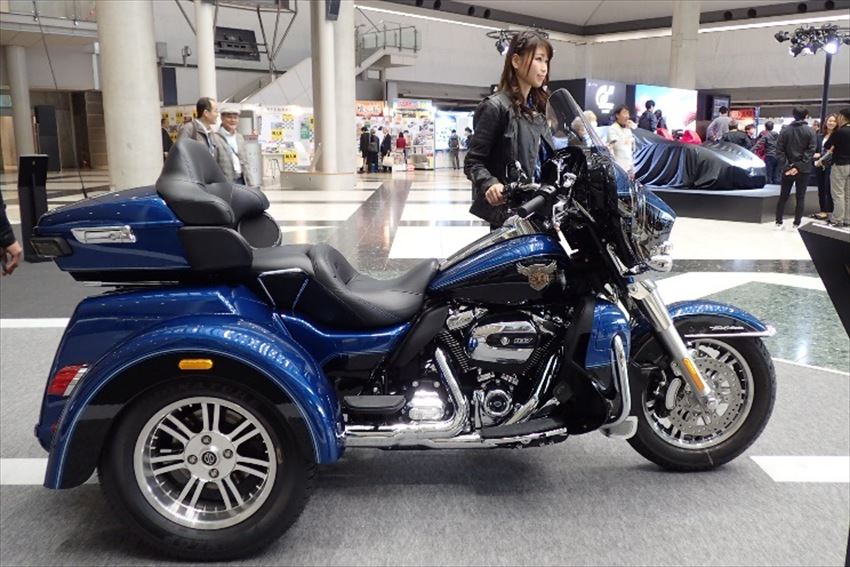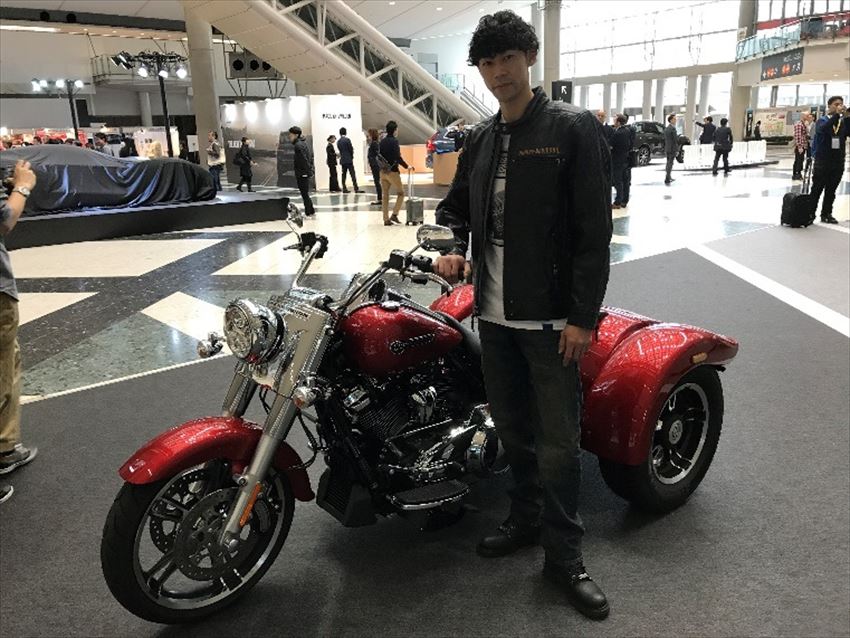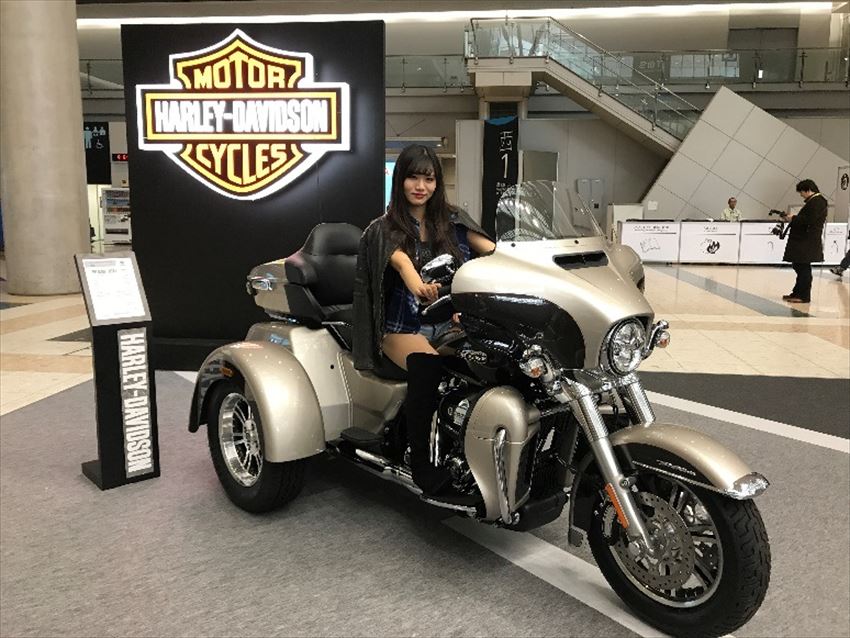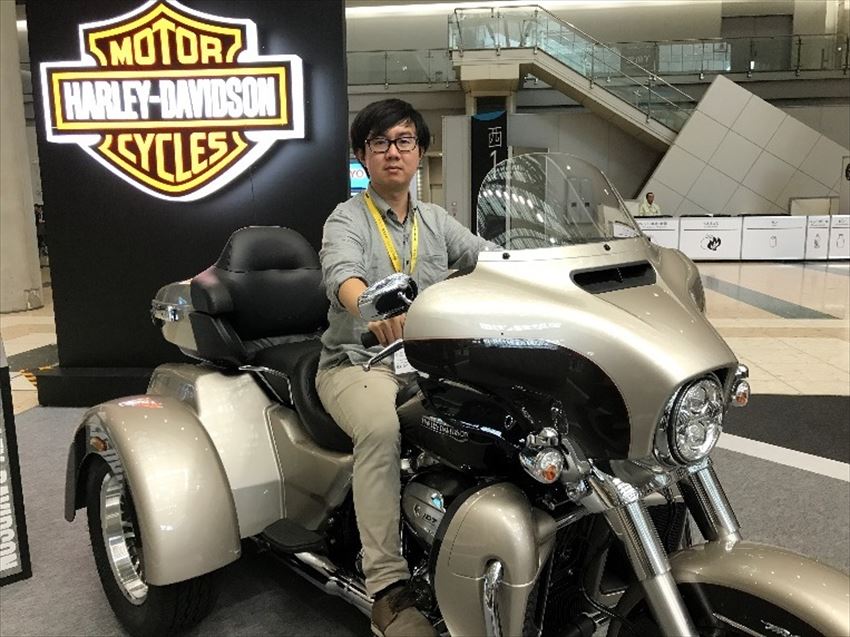 [4] ~MAZE ~ Reach the goal with your head
This automobile show is about everything related to cars. This time, I join the game in the show. Free of charge, but you have to take a number in advance at the receptionist. The "MAZE" is something unique that you have to wear VR goggles and control the directions of your vehicles.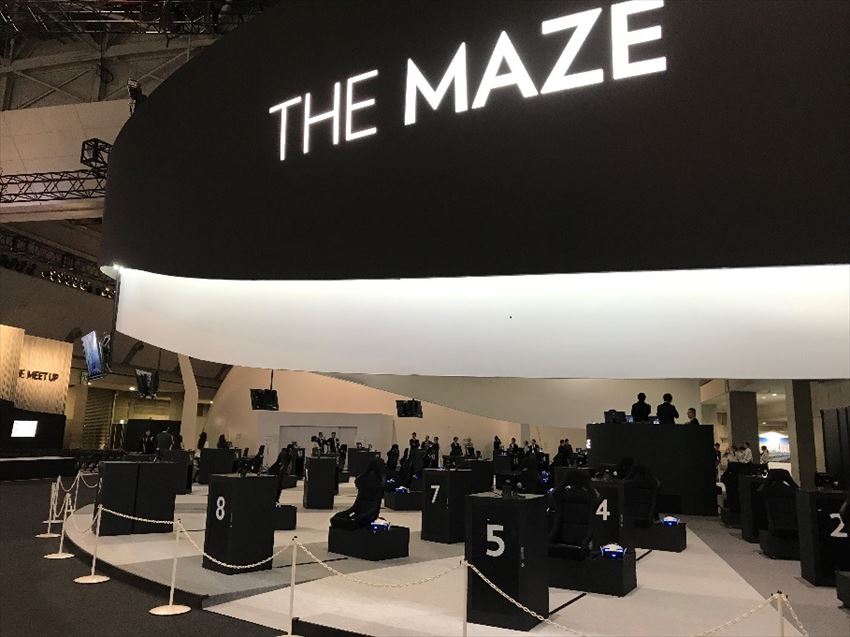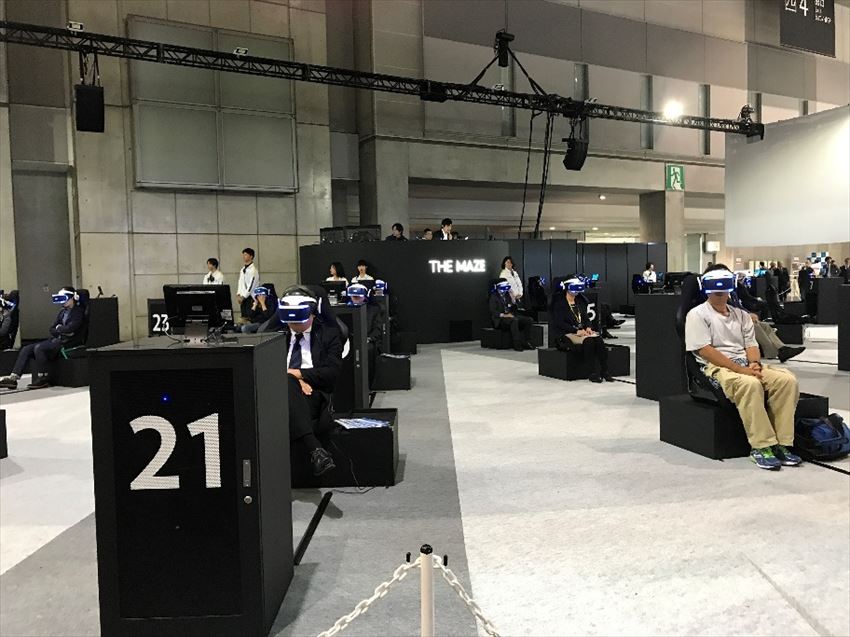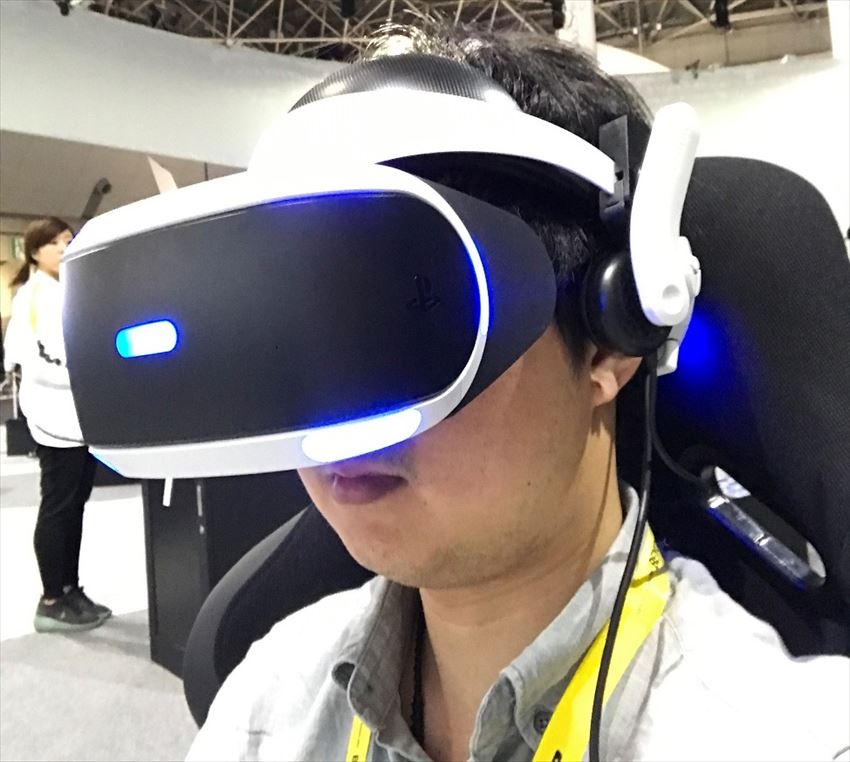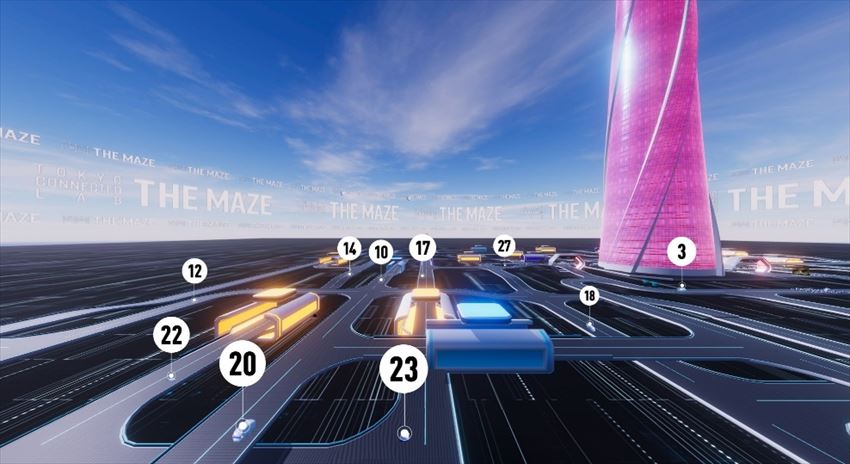 How was it? What kind of information do you want us to write in the next article? Tell us in the comment box.

[Survey] Traveling to Japan