Step Up Your Bag Game with anello's Latest Fall and Winter 2017 Collection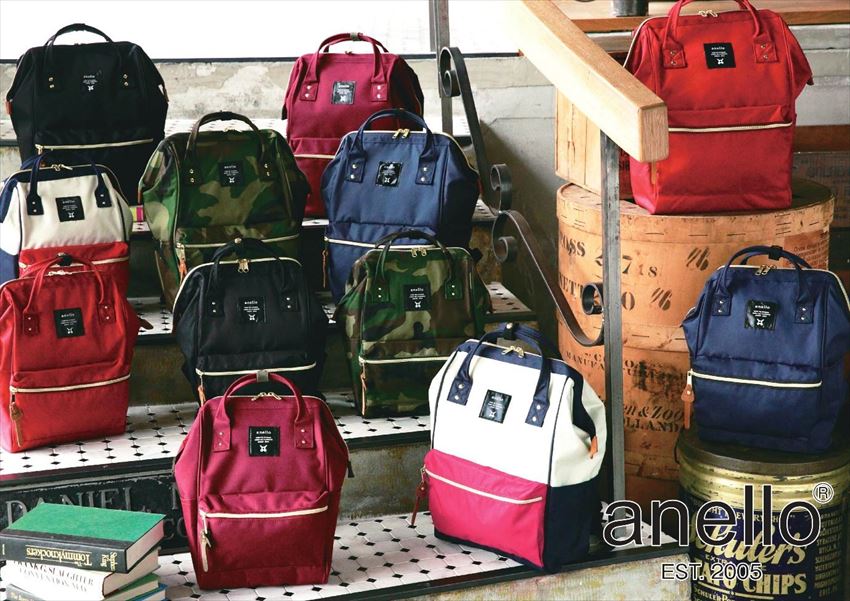 With an original and distinct Kuchigane or metal clasp look, anello has successfully attract a lot of attentions especially within the Asia region. It has become one of most recognizable phenomenal for a handbag/ backpack brand in recent years.

Today, here in Fun Japan, we are very excited to walk you through anello's latest Fall/ Winter collection and some of their top sellers for 2017. 

The iconic anello kuchigane style can never be replaced!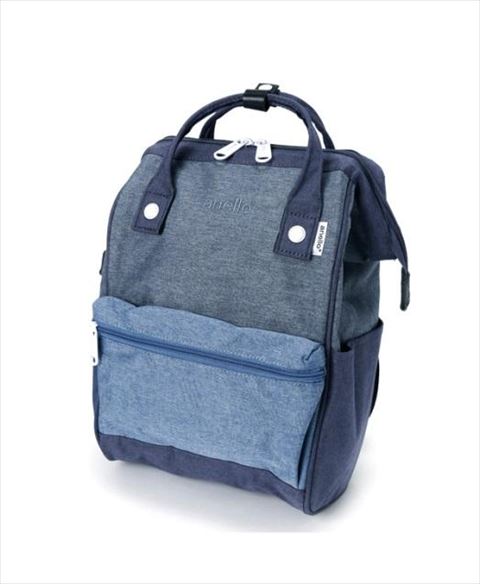 For this latest collection, anello has introduced a mottled garment in trend with the kuchigane opening along with it's original metal parts and handle. The embroidered logo with matching colour of the garment also gives it a sense of elegance.

High Density Mottled Polyester Mini Backpack AT-B2264 
Price: 4,500 yen (before tax) 
New design which is more applicable to different scenario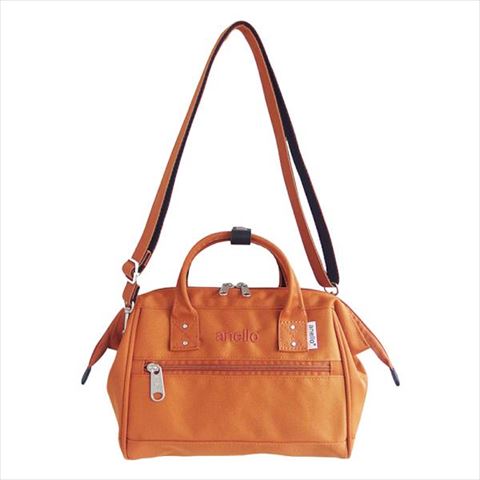 This shoulder bag is made from a polyester twill fabric which is durable and vivid in colour. The shoulder bag can fit in your elongated wallet as well as a 500ml bottle making it great for a casual day out or travel.

Polyester Twill Mini Shoulder Bag AT-H1371
Price: 3,500 yen (before tax)
A tote bag with unique design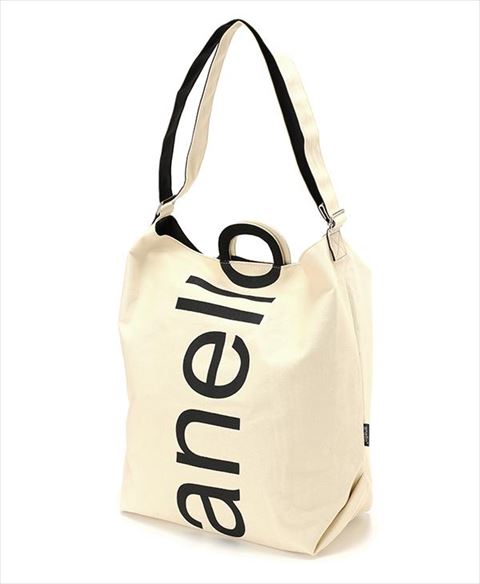 If you are looking for something other than backpack, this tote bag might just be the right item for you. This cotton canvas tote bag comes with an adjustable strap which gives you control of how to use it. Since it is a 2-WAY bag, you can use it as a shoulder bag or as a tote bag. The alphabet "O" from "anello" is the handle of the bag which is surprisingly cute and genius at the same time.

Cotton Canvas 2-WAY Tote Bag AU-S0061
Price: 3,500 (before tax)
"Premium" backpack from anello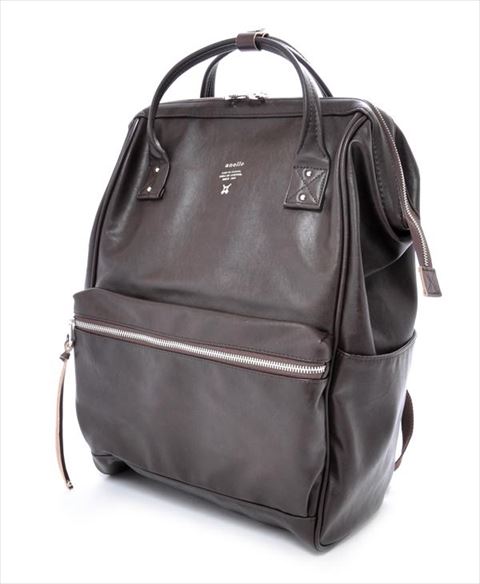 This is made from synthetic leather and nickel sliver metal parts which give it an vintage yet elegant looks. An elongated strap gives you access to the out storage with only one hand! There is also a laptop pocket and side pocket for your water bottle making it great for both school and work.

Premium Backpack AT-B0193A
Price: 6,500 yen (before tax)
One of anello's bestsellers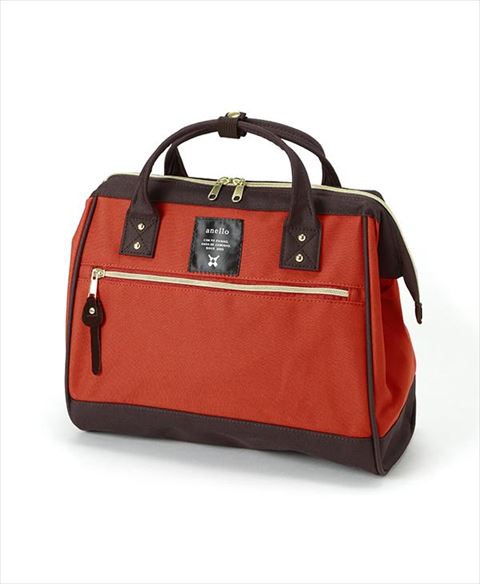 A fusion of the popular Boston bag and the signature anello's kuchigane. It now comes in a variety of new colours! The bag is made from polyester canvas which allows the bag to be strong yet light in weight. You can hold it with its handle or you can use it as a shoulder bag as it comes with a detachable shoulder strap.

Kuchigane Shoulder Bag AT-H0852
Price: 3,900 yen (before tax)
Looking for a different style?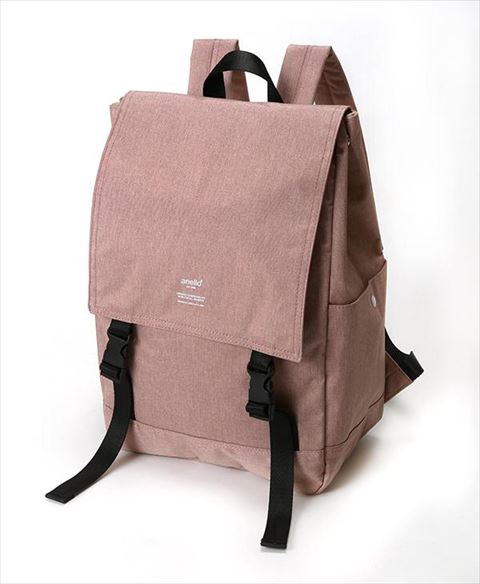 Why not a flap backpack? A retro feeling can be felt through the mottled polyester garment. This backpack is light yet durable from the material. There is also a snap button for you to secure your things inside the backpack. The storage of this backpack is 20L which is great for many scenarios.


Mottled Flap Backpack AT-H1151
Price: 3,900 yen (before tax)
After looking at many of the new and popular bags anello offers, which caught your attention most? Feel free to let us know!
[Survey] Traveling to Japan