Customize Your Meal with Muji Instant Food !
Muji is an innovative brand that surprises me every time I visit their shop. They always come up with nicely designed useful products. Above all, Muji rhymes with simplicity and quality. Their scope goes beyond grocery, but this time we decided to focus on the instant food ingredients and tried to create a customized recipe.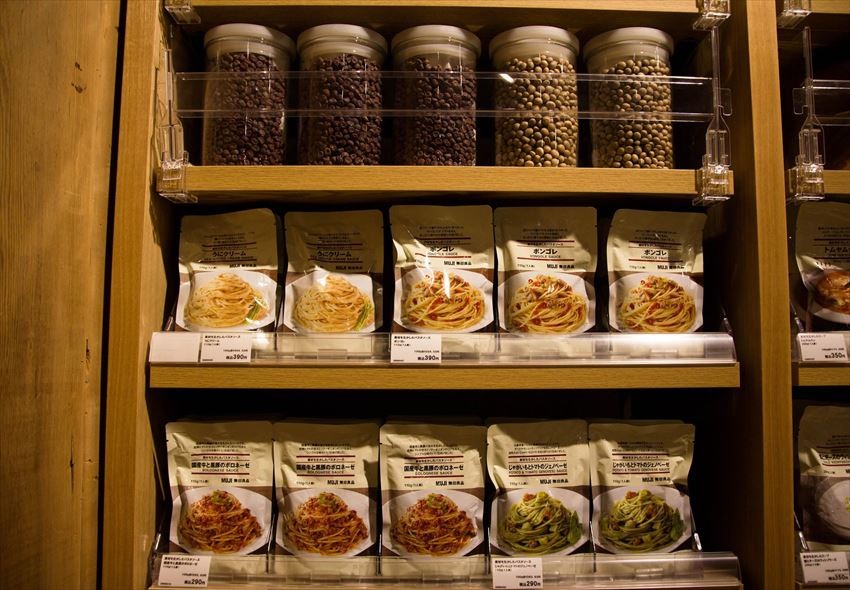 The different products
We can divide the wide variety of food in the following 8 categories:

Curry sauce

Pasta

Porridge

Soup

Rice

Noodle

Flavoring

Ethnic
Curry and Pasta
The Curry and Pasta sauces are probably the options that have the most items. Both are simply cooked using microwave or bain-marie.
Among the blizzard of curry possibilities, there are : Beef curry, Butter Chicken curry, Chicken Kurma curry, Baigan Till Masala or Kuzhambu Curry. Each bag weighs 100g (perfect size for 1 person) and displays the spiciness with a "hot pepper scale".

For the Pastas, beside the classics such are bolognese or tomato sauce spaghettis, there are also original variations. For example: Cheese herb and Squid Ink.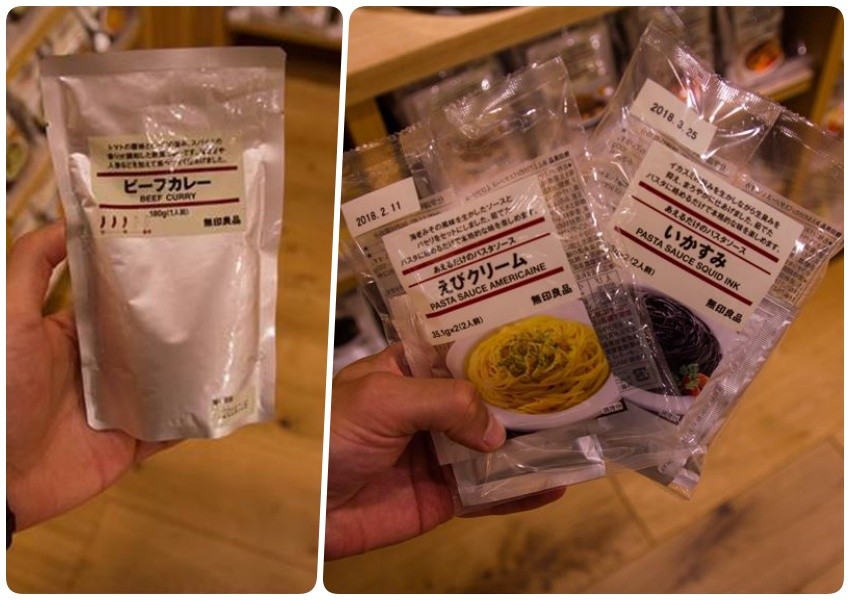 All three cubes of dry ingredients melts with hot water, ideal for camping or picnic.
Flavorings are basically sauce or seasoning that you can add to meat (Tandori / Sabzi), pastas or mixed vegetables (Garlic shrimp / Anchovy Garlic).

Finally, the "Ethnic" categories covers various types of food with different geographical origins and nature (bread, rice, sauce, spring rolls etc). 

Our Customization
For our preparation we used the following 5 ingredients.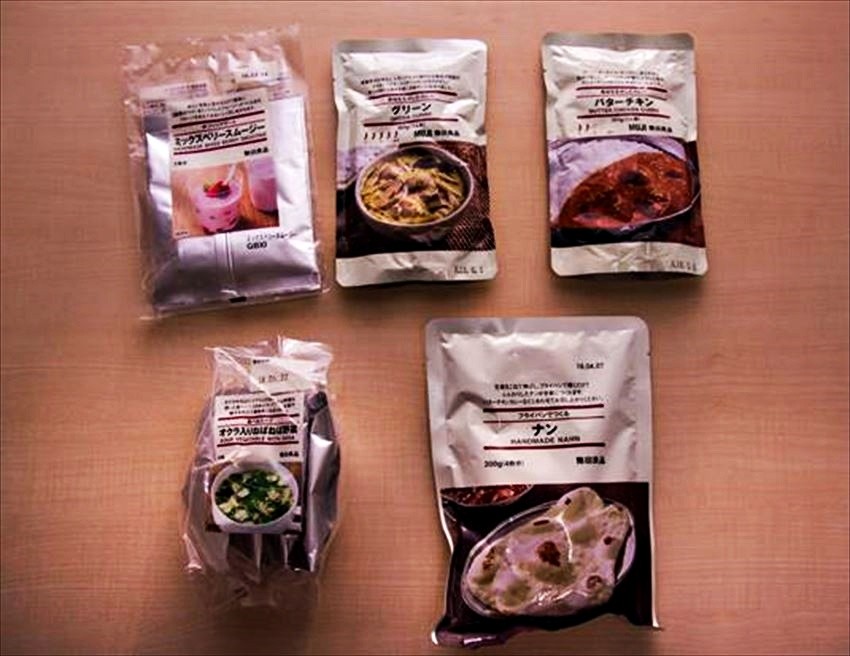 Handmade mixed Berry Smoothie (Can be found in the dessert corner)

Green curry

Butter Chicken curry

Soup vegetables with Okra

Handmade Nan
For this recipe you will also need :
120 ML of water

 150 ML of milk

 Some cabbage/salad (+ seasoning)
I would recommend to start with making the Naan because it takes more time than the others. Put the powder in a big bowl, and pour water gradually. Then mix it with a spatula or a wooden spoon. Once it is evenly mixed, cut the dough into four even parts and roll into balls.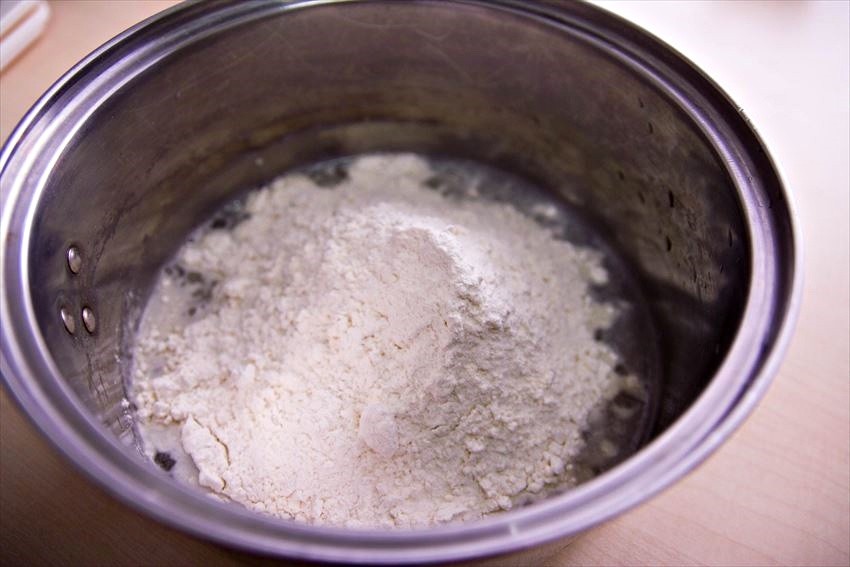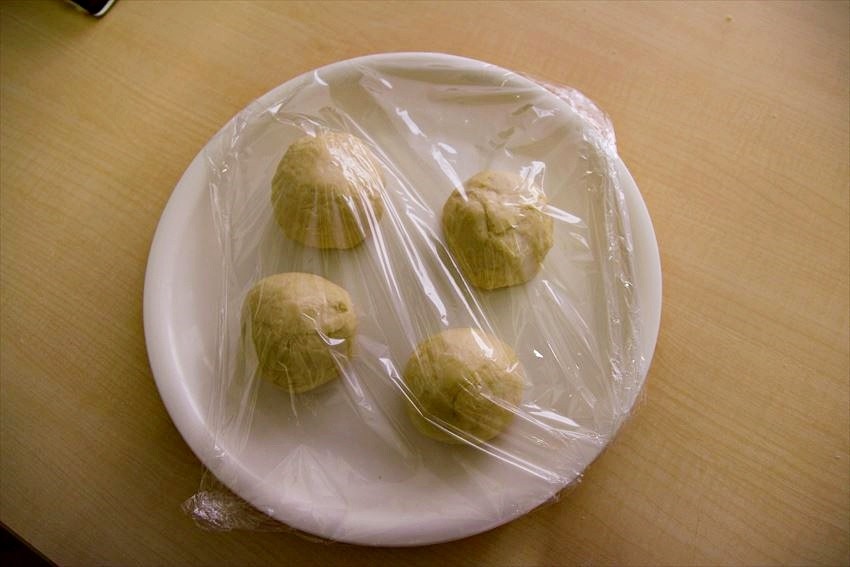 Finally, you will need to flatten the dough in a oval shape with a rolling pin and bake it with a little bit of oil in a lidded fry pan. But let's do it later so that you get a freshly cooked bread when the rest of the preparations are done.

Second step, the curry sauce: Put the bag in a bain-marie (water bath) for about 6 minute. Open. Pour.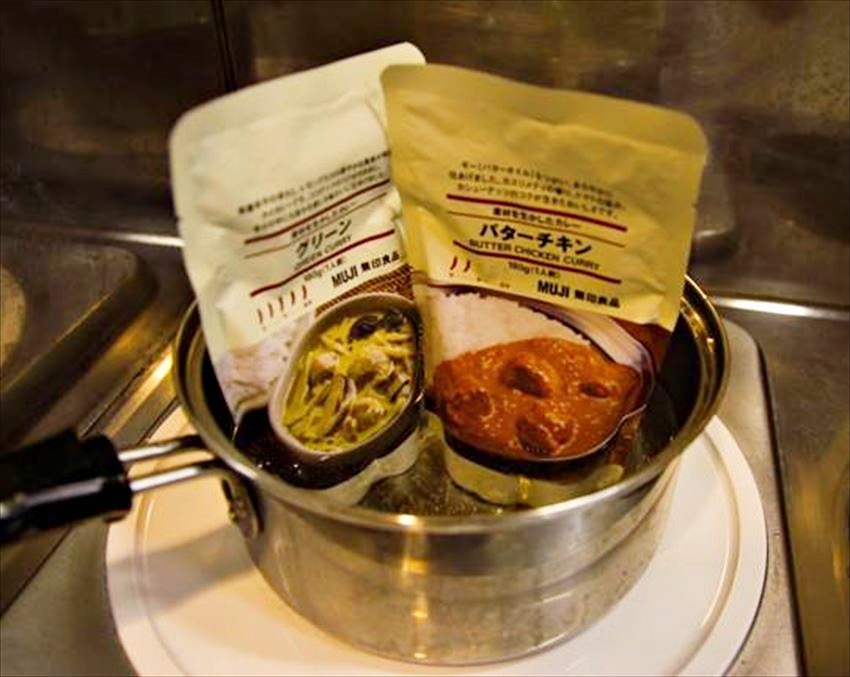 Third step, the soup: Put the ingredient cube in a small bowl. Pour hot water. Wait a minute.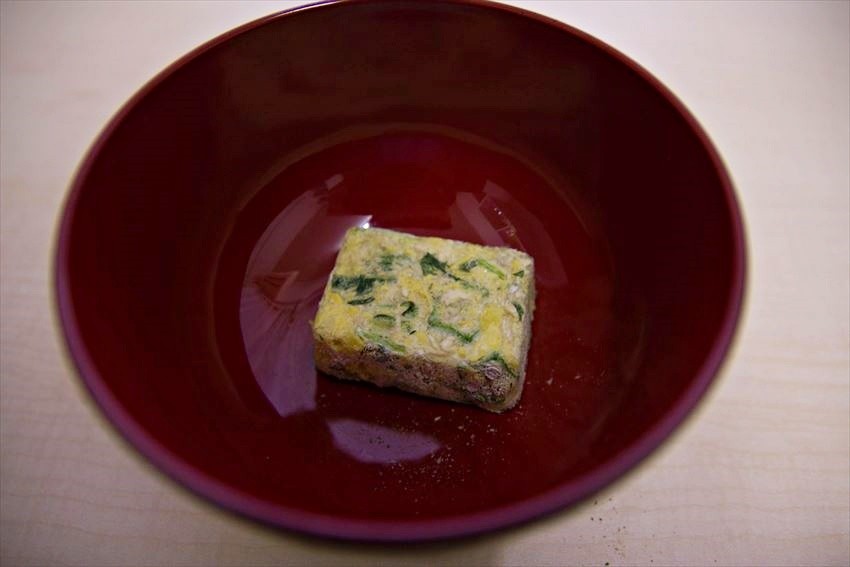 Fourth step, the smoothie : Pour about 150 ML of milk (a cup). Add the powder. Shake.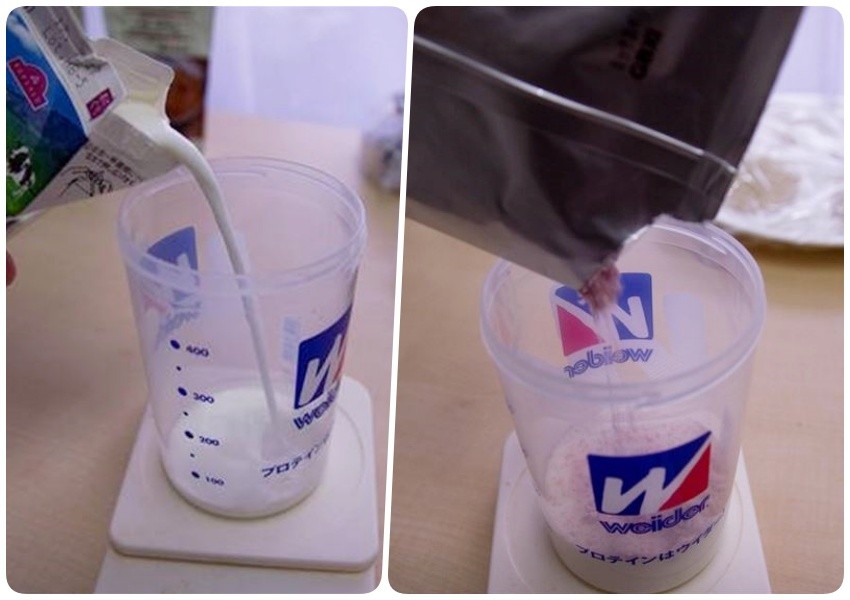 Now, you can serve it nicely with salad, rice or any other ingredient of your choice to make it more personalized.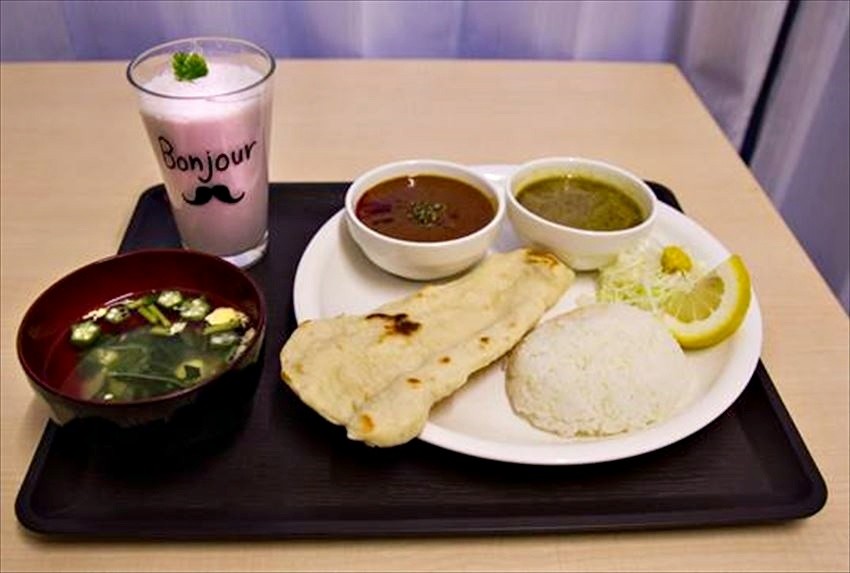 There you go, a restaurant-like meal right at your home! Even though the cooking was a piece of cake, the taste is not comproised at all! One would expect a barely noticeable improve in flavour, but in fact, this meal was surprisingly delicious. Filled with real mushrooms and meat cuts, the curry had a deep texture. The soup had plenty of real vegetables, and the smoothie was mellow. We definitely recommend it for those who likes curry!

In this article, only a miniscule fraction of Muji Instant Food is being tested, so you have plenty of possibilities to customize your own recipe. Muji's had proven itself with its high quality products once again. If cooking is not your best friend but you want something quick and tasty, do not hesitate to go for it!
[Survey] Traveling to Japan