Oku-Shibuya!? Let's take an adventure to the trendy spot!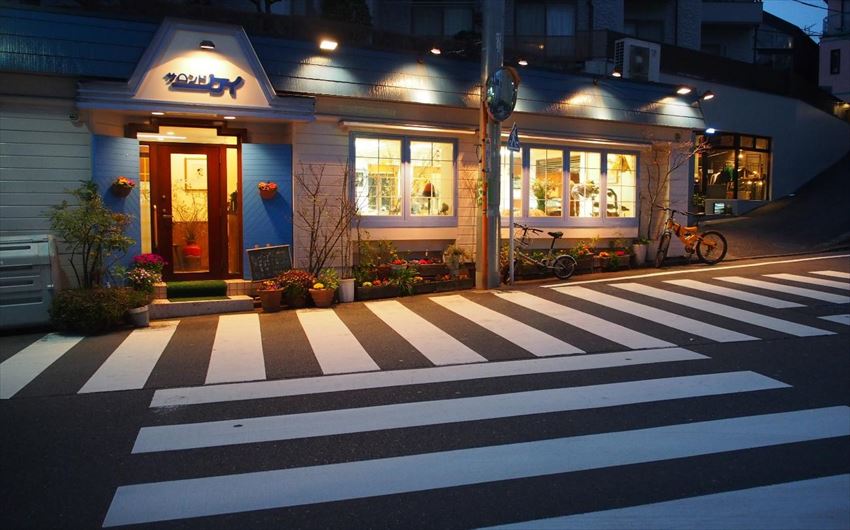 You may know Shibuya, but, how about Oku-Shibuya? It's a fresh word for you, isn't it? 'Oku' means in Japanese 'back of'. Therefore, the trendy spot are located near Shibuya. Just a ten minute walk from Shibuya Station, you'll reach Oku-Shibuya which has a totally opposite atmosphere from the Shibuya center street.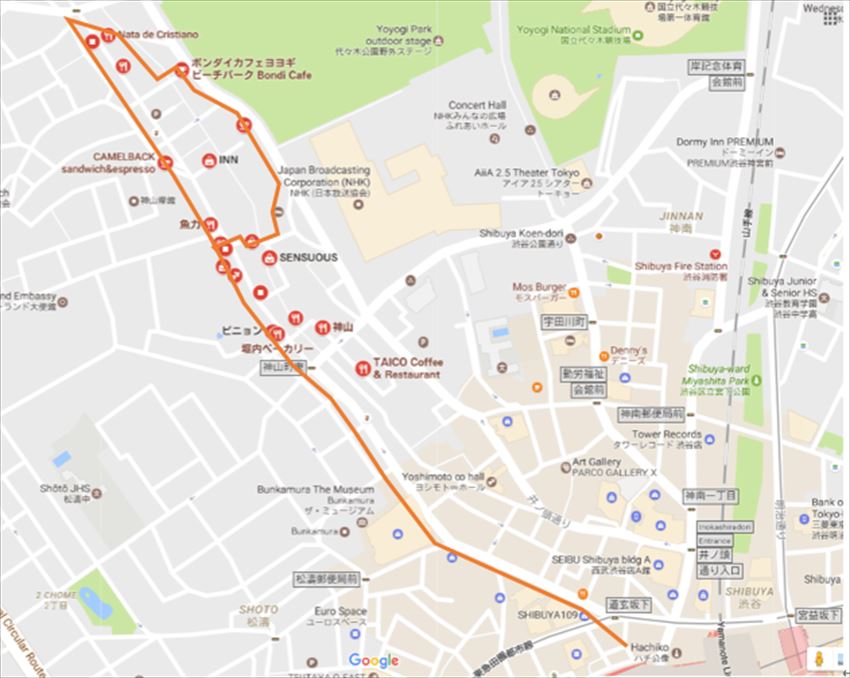 〈Access〉

Go out Shibuya Station from Hachiko Gate (right below area on the map). Pass through the right street of Shibuya 109, then just go along the street. Almost shops are located along the street and along the Yoyogi Park which you can see on the above side of the map.

Oku-Shibuya gradually became popular in recent few years and known as 'grown-ups fancy playground'. There are cozy cafes, swanky restaurants, Art Galleries. It's said that Japanese celebrities often visit here to take a breather!

Check my top picks of Oku-Shibuya restaurants & Cafes!

NONgUL Café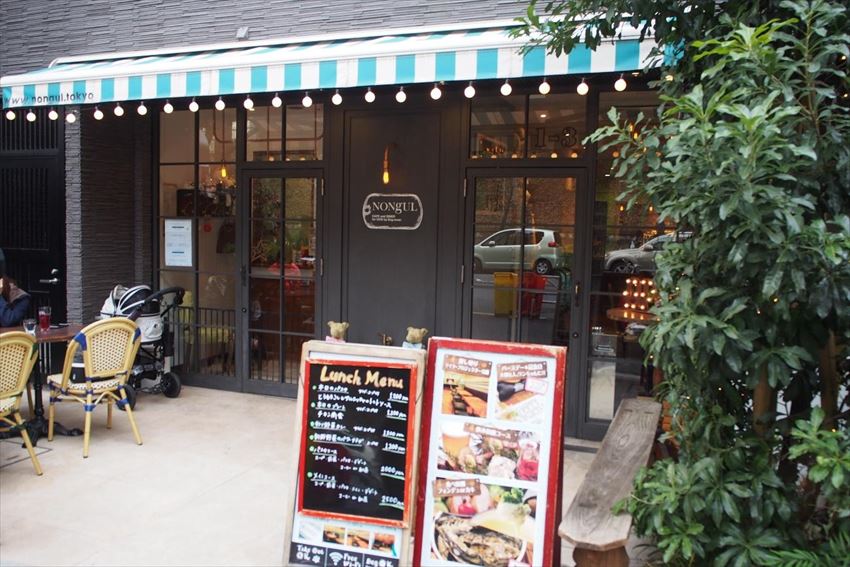 NONgUL Café located along Yoyogi Park having a doggy run and vast walking course, is Italian Diner and Dog salon. Since this diner offers doggy menus, you can enjoy a precious time with your dog. Of course a visit here without pets is also going to be great! Its signature menu is cheese fondue. Bookable for private party!

SHIBUYA PUBLISHING & BOOKSELLERS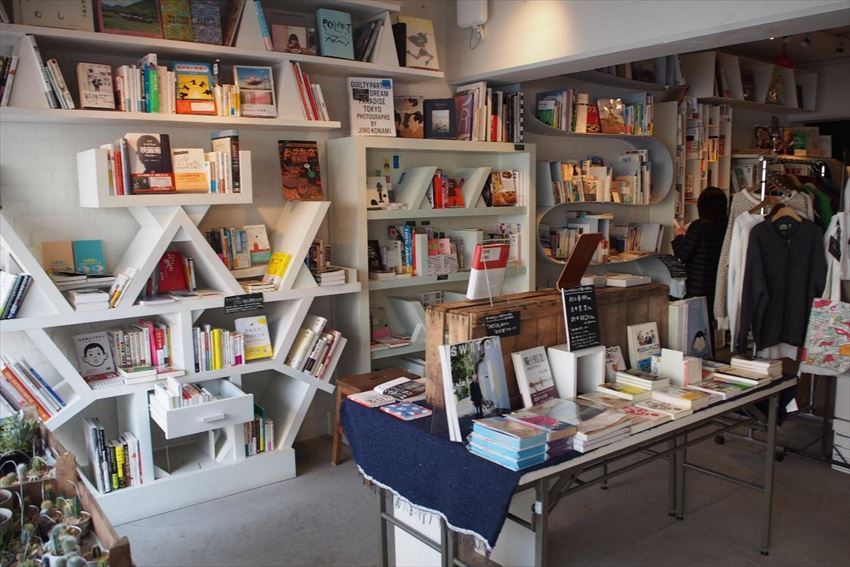 http://www.shibuyabooks.co.jp/

This unique designed book store debuted in 2008. Here's specialty is to be able to find a truly special book. Directors edit books at its store's workplace which is visible from a customer and sell the books on this store!Not only selling attractive books directed or selected by stuffs, but also they sell general items relating to a book. Besides, there are a rental gallery and event space.

OKONOMIMAN TOKYO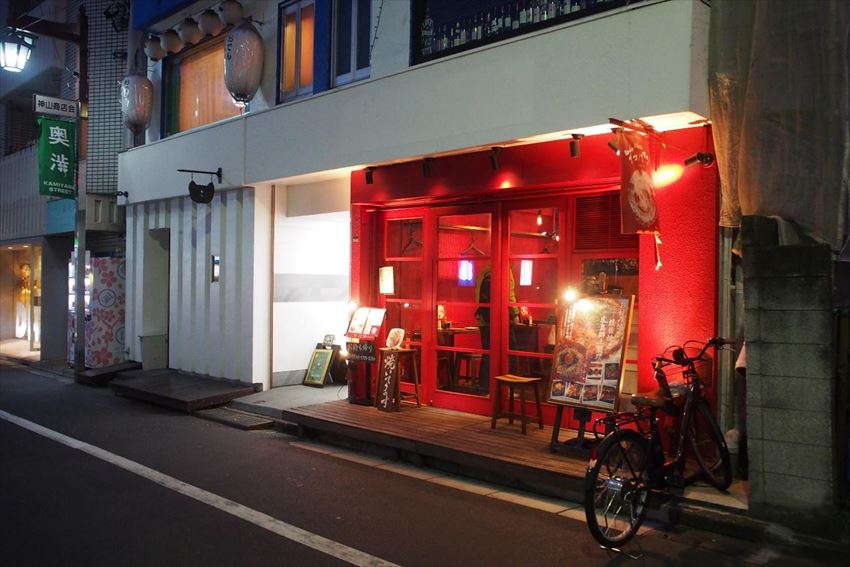 This cool restaurant having a red outer design offers Okonomiyaki! Okonomiyaki is traditional Japanese cuisine. This restaurant especially features Hiroshima taste based Okonomiyaki. Cheese, spring onion, fried calamari etc. Find your best toppings and enjoy your diner with Japanese Sake!

FUGLEN Tokyo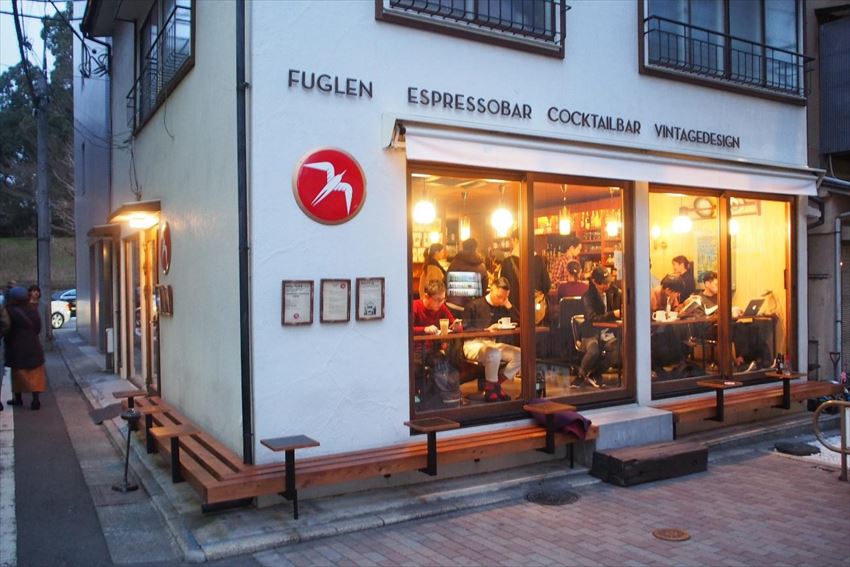 FUGLEN Tokyo is a second branch of Norway café FUGLEN since 1963. Norwegian Coffee is famous for the world highest coffee quality. I bet you don't regret visiting. At night, this café changes to Cocktail Bar. Enjoy a drink with a cozy space surrounded by fancy ornaments and Norwegian potteries!

[Survey] Traveling to Japan