【Japanese Brand Home Appliances Vol.2】For Home Appliances Collectors, You Must Read This! ~ Microwave Oven Series ~
More than 90% of cooking appliance in Japanese family comes with many function, from heating up food to cooking function. Usually microwave ovens and ovens might come separately, but in Japan, the most common and popular one will be the multi-function type microwave oven.
Microwave Oven that can cook healthy food by Sharp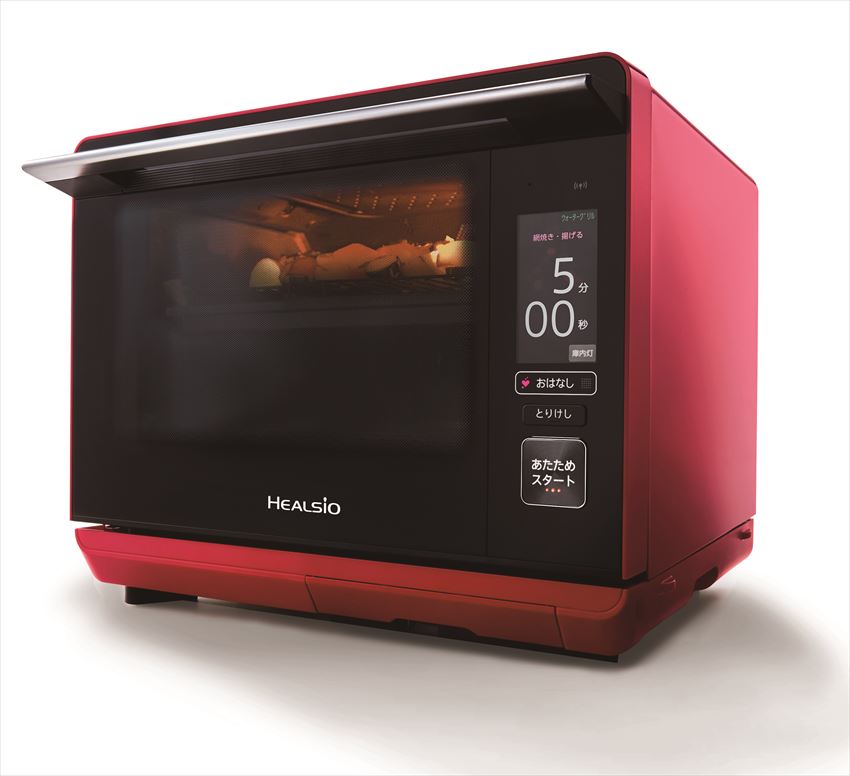 Among the multi-function microwave ovens, Sharp's "Healsio" series is one of the most popular and trendy product. It is a water microwave oven which able to cook using the 300℃-heating steam.
Why it cook healthy recipes? Because the food is heated by using water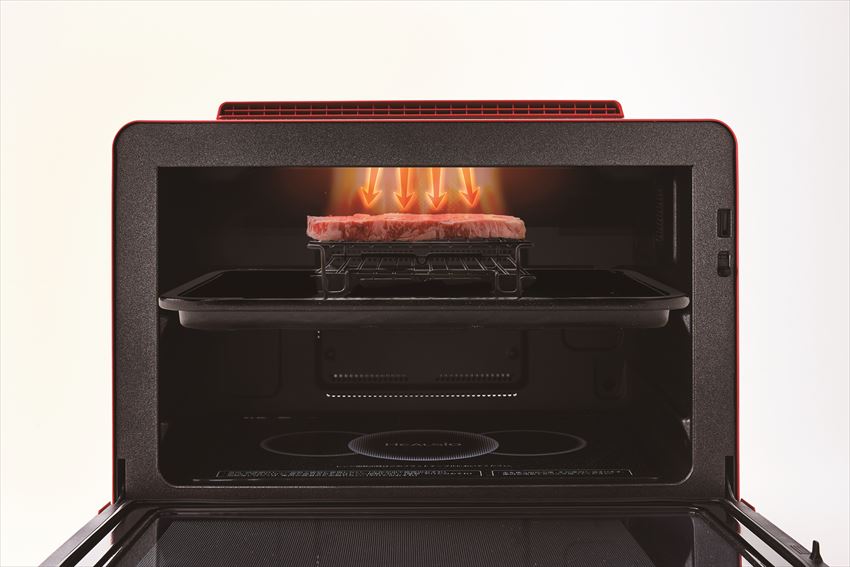 The main feature of the "Healsio" series is that all cooking functions can be done via water oven, except for the oven function. The heat supplied by water will be heated up to 300℃. This function will be able to increase the temperature of the internal microwave oven and heat up the food. This superheated steam has the effect of reducing fat content and salt content. Therefore, we could use this microwave oven to cook a low fat and low salt healthy food. For meat such as chicken, the fat contained in the meat allow us to fry it without using any cooking oil in this microwave oven.

The surface can be cooked in golden brown colour in this oven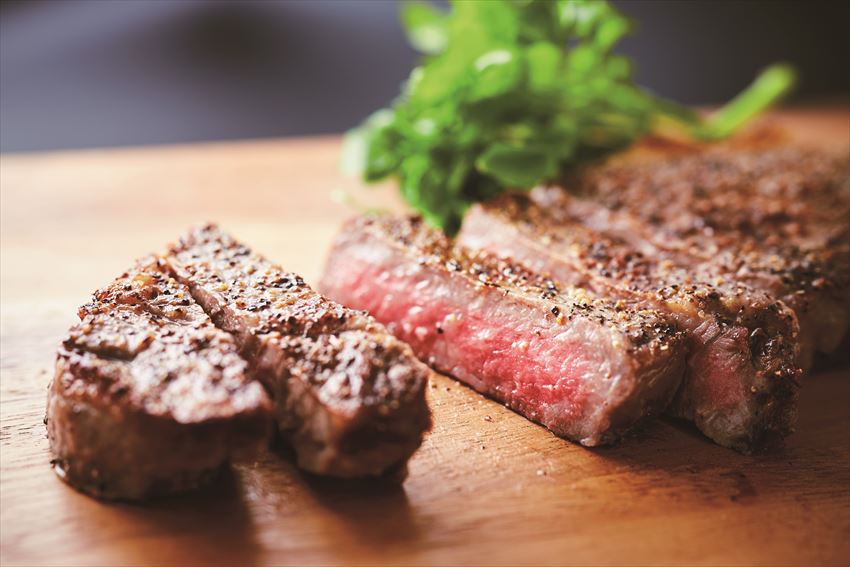 Furthermore, the latest model "Healsio AX - XW 400" has a function which could grill the food into golden brown colour on its surface. The overheated steam is blown from the ceiling of the oven onto the ingredient, which firmly grill the ingredients. With this function allows you to cook beef steaks with good fragrant and bake dessert with this microwave oven.

"Omakase Chori" function which no measurement needed for ingredients and temperature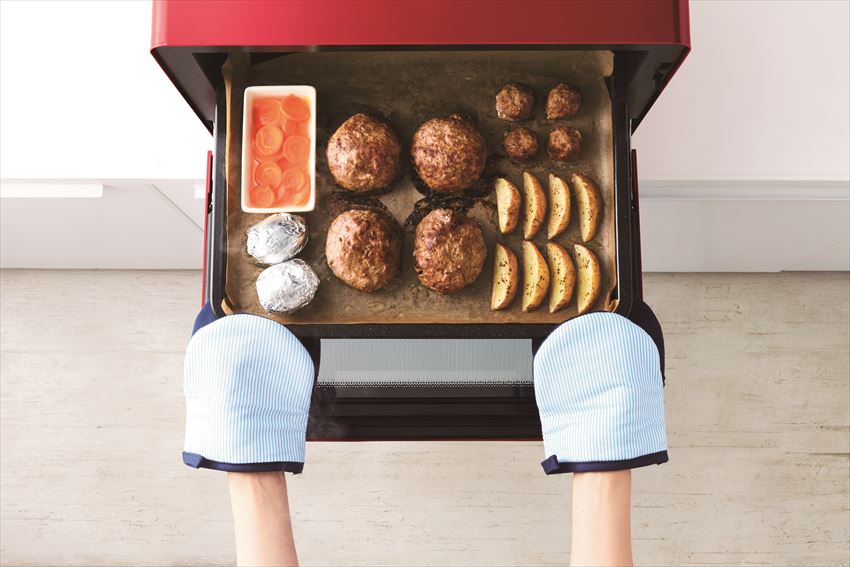 There is another special feature of the superheated steam which produced by "Healsio" microwave oven. The steam can heat up the ingredients following the ingredient temperature. Therefore, we could put in the frozen or non-frozen vegetables, and heat up together at the same time. In addtion, the microwave oven is able to detect the temperature changes and heat up accordingly. Individually unfreeze and heating the ingredients are not require by using this "Omakase Chori" function.
Photo and text credit:Takahiro Koyama
[Survey] Traveling to Japan