Creating better homes: About LIXIL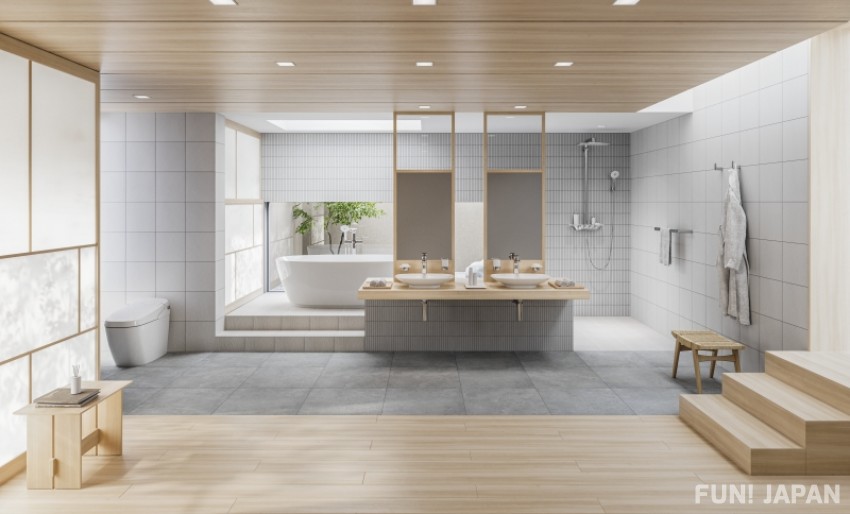 Imagine:
・Showers and faucets to experience water in new ways;
・Kitchens that unleash your creativity;
・Toilets that provide cleanliness and comfort;
・Interiors and exteriors that bring spaces to life;
・Baths to relax in after a long day.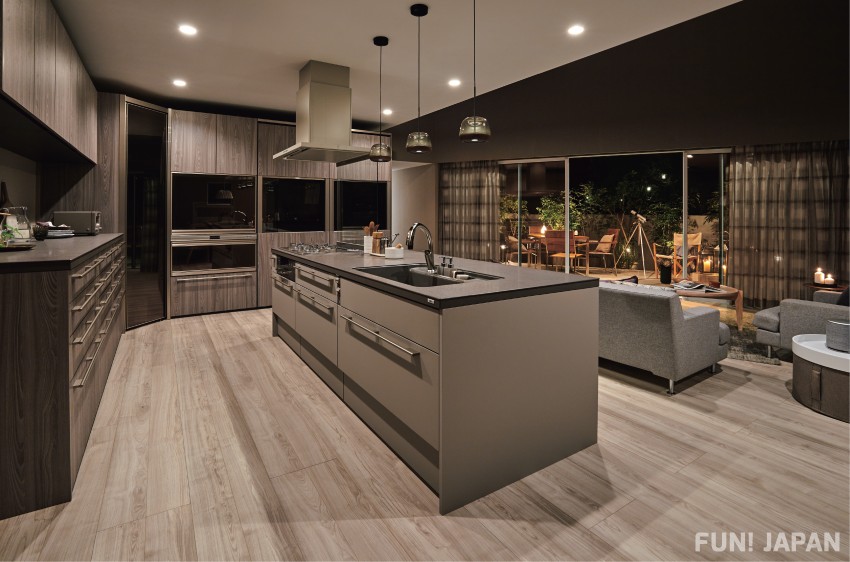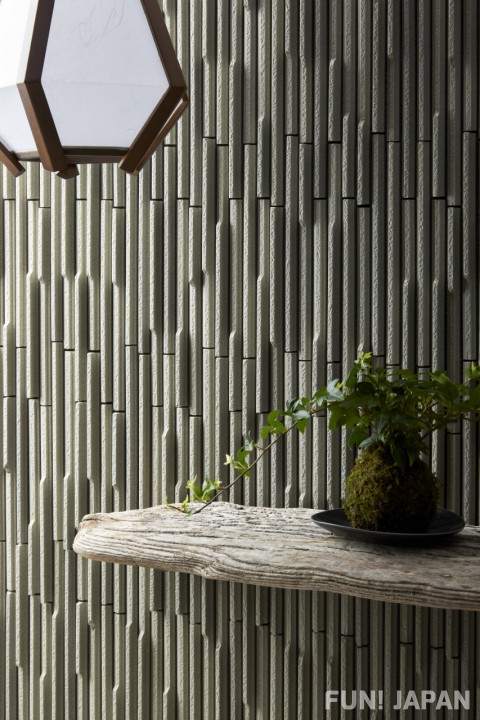 Shaping your home into a haven is surprisingly simple, as our one billion users would agree. Brilliant bathrooms, charming kitchens, sleek wall tiles and more - LIXIL offers a wide range of products for every home to make better living a reality.


Traditional Japanese craftsmanship is the backbone of our company's long history. We utilise our proud heritage while creating world-leading technology and innovating with high-quality products that transform homes and lives.
Tradition and innovation: LIXIL's History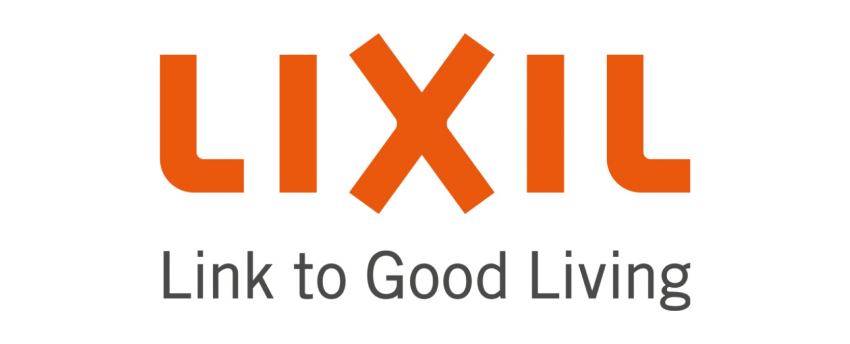 LIXIL was formed by a merger of five of Japan's most successful building material and equipment manufacturing companies in 2011.

One of the companies included in the merger was INAX, a prestigious Japanese building company with its own long history. In 1919, the founders of what was to become INAX provided technical advice during the construction of the famous Tokyo Imperial Hotel main building. The predecessor to INAX, Ina Seito Co. Ltd. was then established in 1924.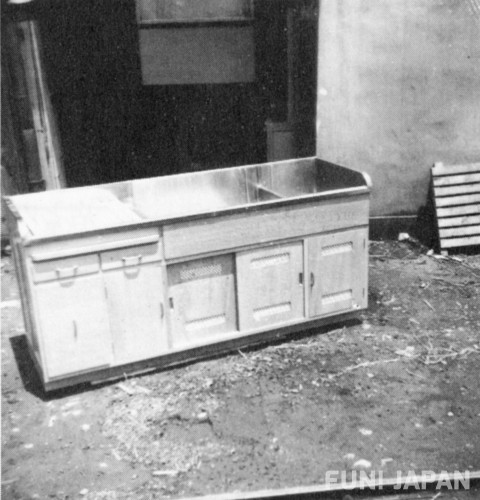 Then, in 1947 Sunwave began the manufacture of kitchens. In 1956, the world's first mass-produced deep-drawn stainless steel sink was met with great acclaim.

In 1967, INAX launched the first-ever Japanese shower toilet. In 2009, American Standard Asia Pacific became a subsidiary of INAX.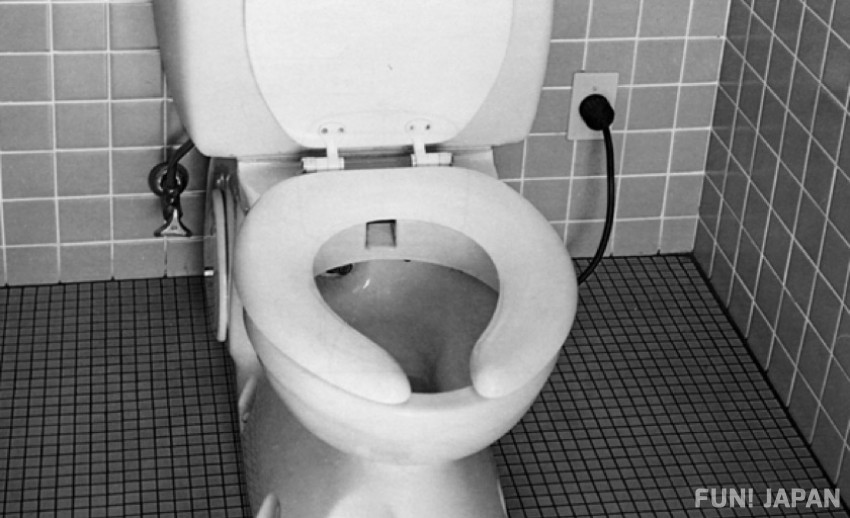 Five companies, each a powerhouse with their own strengths and technology, came together in 2011 to establish LIXIL Corporation.
Two years later, in 2013, American Standard Brands which was established 19th century, became a subsidiary of LIXIL. The next year, international bathroom and water technology leader GROHE became an associated company. Now a global corporation, LIXIL supports people all over the world with its home improvement products.

Making better homes a reality: LIXIL Water Technology 

Functionality is important. But LIXIL goes one step further. We produce relaxing and tranquil bathrooms, kitchens that unleash creativity and toilets that are clean and comfortable.

With global brands like INAX, GROHE and American Standard, and products from RICHELLE, SPAGE and others, our bathroom and kitchen solutions form our water technology enterprise.
Our talented global design team are located in Tokyo, Tokoname, Dusseldorf, New York, Shanghai, Singapore, London and Guangzhou, and they keep a keen eye on international living trends. Their intelligent designs are created with better living for the everyday consumer in mind.


We create cutting-edge shower toilets to the highest standards of comfort and hygiene. We build stylish kitchens with clever storage and easy-to-use functions. Utilising years of expertise to harness global technology and manufacturing, LIXIL brings better homes to a global customer base.
Along with the comfort and convenience that our water technology brings, we also recognise the importance of saving water. All our products are designed with the eco-conscious consumer in mind. Our water technology is designed to reduce overall water consumption without relinquishing any comfort or convenience.

The peak of hygiene and comfort. Introducing the state-of-the-art design integrated shower toilet, SATIS G.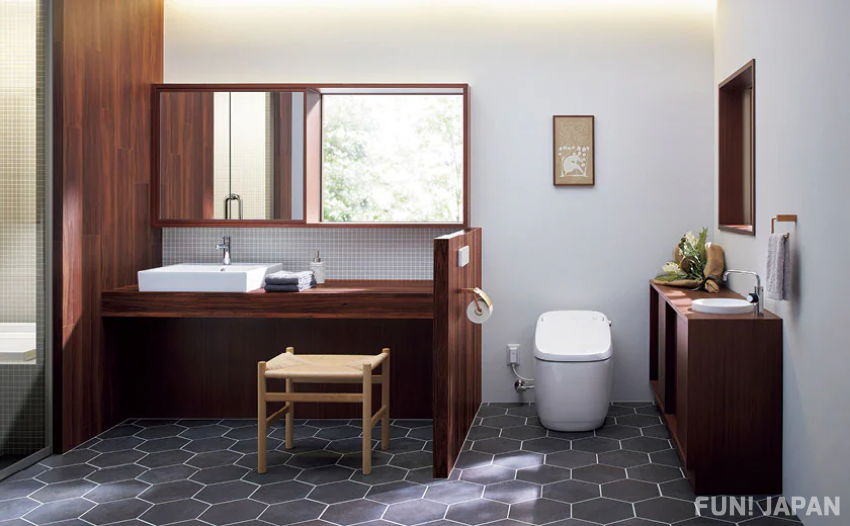 The INAX SATIS G integrated shower toilet is the ultimate bathroom staple for elegant and modern living. The revolutionary Aqua Ceramic base developed exclusively by INAX creates a smooth, stain-resistant surface that prevents unsightly hard water build-up. Stubborn grime washes away with a simple flush, leaving a clean, white shine.
Customer reviews praise the SATIS G for its cleanliness and easy upkeep – toilet cleaning is not needed as often, and stubborn grime has become a thing of the past.

Other acclaimed functions of LIXIL's INAX brand:

Foam cushion
This new technology helps reduce urine spatter by automatically creating a fine micro foam in the toilet bowl.
Air Shield deodoriser
This innovative deodorising technology circulates a curtain of air within the toilet bowl, filtering and preventing odours from escaping. 
Hygienic dual nozzle
The SATIS G offers the best in hygiene standards, featuring a rear-wash nozzle and a separate nozzle dedicated to female bidet function.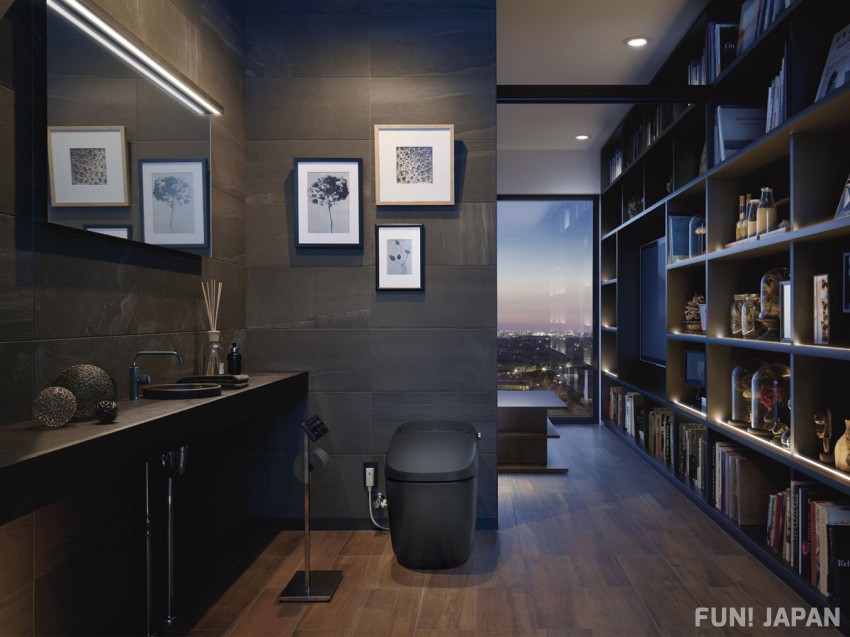 The SATIS G is also available in matte black. Using luxurious ceramics, this high-grade model can enhance any bathroom space.

Navish: a battery-type touchless kitchen faucet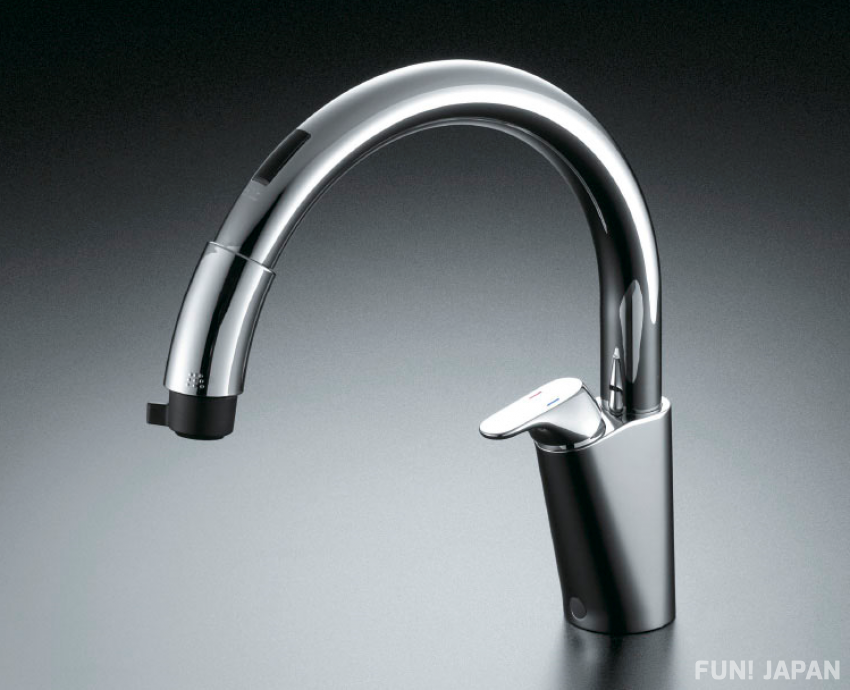 Using state-of-the-art sensors to start and stop water flow, Navish offers a completely touchless faucet experience for the ultimate in hygiene and convenience. The sensor technology also helps prevent unnecessary water consumption, aiding eco-living and reducing carbon footprints. Installation is easy as the sensor is battery-operated, so no construction work is necessary. Simply swap it with your current tap to enjoy a modern touchless water technology experience.
Navish features:

Gooseneck style design
Navish's high-arc gooseneck curve allows you more sink space than conventional faucet, meaning washing large or deep pots is easier and quicker.
Pull-down spray head
Just pull down the spray head to easily clean the sink.
Regular flow and extra-fine spray
High-density extra-fine spray flow reduces splashes.
LIXIL has products to make everybody's housing design dreams a reality. We see the potential for better living in every home.

Improving homes all over the world: LIXIL's Made in Japan range.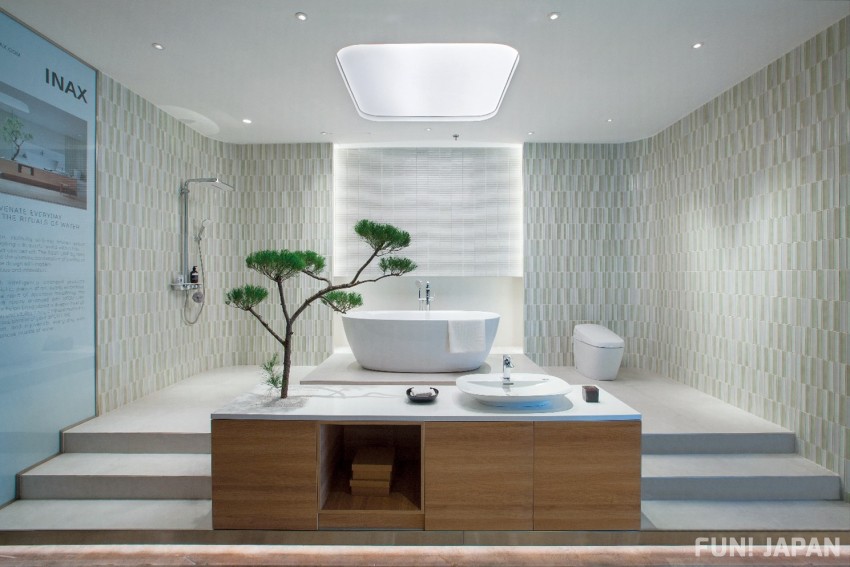 Drawing on our proud history as pioneers of Japanese craftsmanship and as innovators of home technology, LIXIL's Made in Japan range brings high-quality products to customers across the globe.
In response to international demand for high-quality Japanese products, LIXIL continues to expand globally, pledging to make better homes for all using state-of-the-art Japanese technology and design.

Our current range of products can be found on our website.
LIXIL JapanTech Website:
Follow LIXIL's Facebook for the latest information and communication from LIXIL.

Facebook:
https://www.facebook.com/LIXILJapanTech
We can make a better home a reality, together.