【Rannyu Sensei's Column】Special news!! FUN! JAPAN points are surprisingly profitable!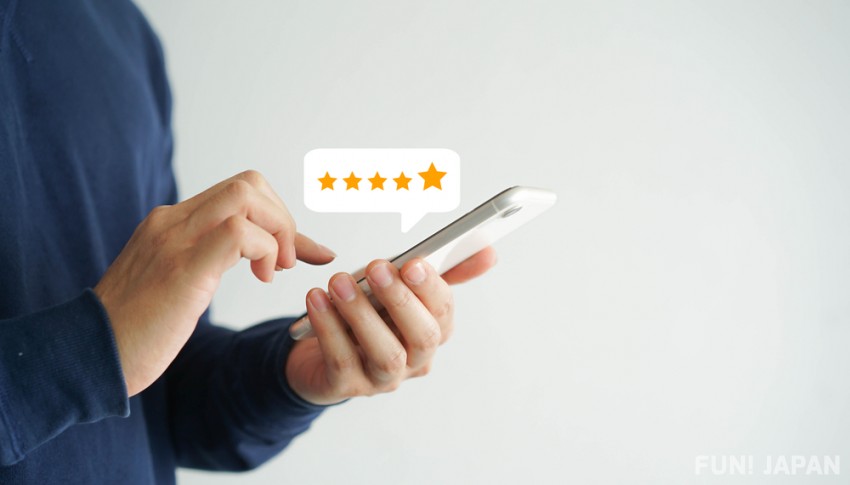 Hello there! !! This is Rannyu Sensei!

Recently, I've been making a lot of appearances in videos, so be sure to check out FUN! JAPAN TV (our very own YouTube channel)!
Previously! I introduced the benefits of becoming a member of FUN! JAPAN,

this time I tried to find out about one of the ways to enjoy FUN! JAPAN, that is...
POINTS
Let's accumulate points and enjoy FUN! JAPAN 1 trillion times better!

What are FJ points anyway?
How to get points
There are several ways to get FJ points. So let's get to the point! (pun intended)
① Membership registration
5000 points
② Answer questionnaires, etc.
1000 points or more
The number of points varies depending on the questionnaire
③ Participate in campaigns
The number of points varies depending on the campaigns held irregularly, so be sure to check it out often!
④ Omikuji
Try your luck every day! How many points you can get all depends on your luck!!!

* The number of points may fluctuate.
And, a new point-acquiring method has been released!

⑤ Make a comment on our website
Just read the article you are interested in, put a few words in the comment section, and then you get 10 points!

And if you share the article, there you get 20 points!
Everyone in the editorial department will be overjoyed if everyone gets excited over our articles!
Moreover, the points are permanent non-expiring points with no time limit!!
How to use points
Now, once you have accumulated points, all you have to do is to use them!!

But wait a minute! You might regret if you use them without planning about what to use them for, so I recommend using them according to your needs!!
① "FUN! JAPAN Select Shop" coupon exchange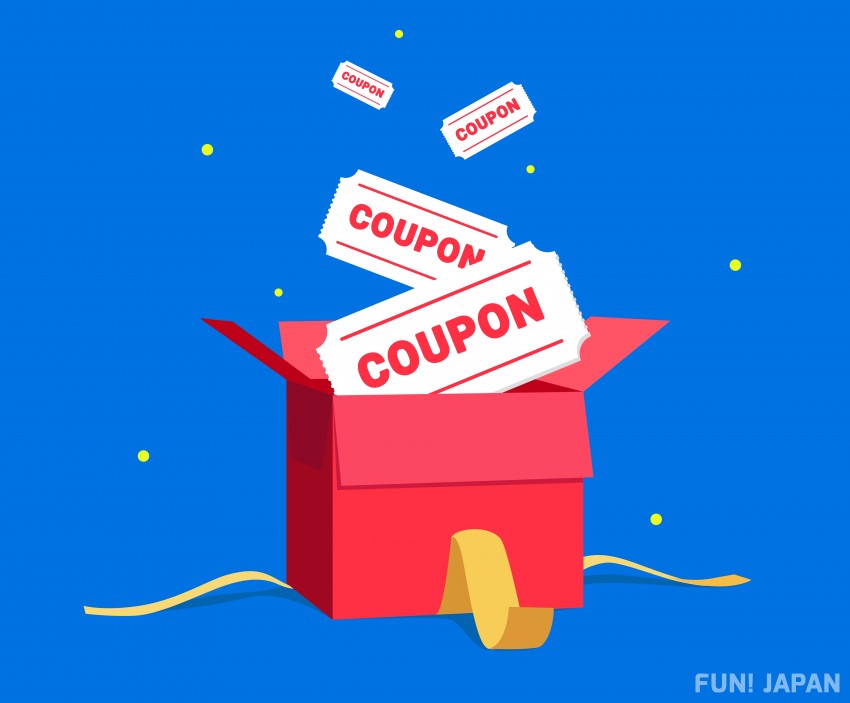 5000 points → 500 yen coupon
10000 points → 1000 yen coupon
It ended with great popularity last year, but it has come back again since June 2022!

You can get the products you want at a great price!
Here is an apology from us.
I'm sorry for Indonesia, Vietnam and India! The cross-border E-commerce is not ready for your usage yet!
I'll let you know when it's ready!
② Apply for "Visit Japan Campain"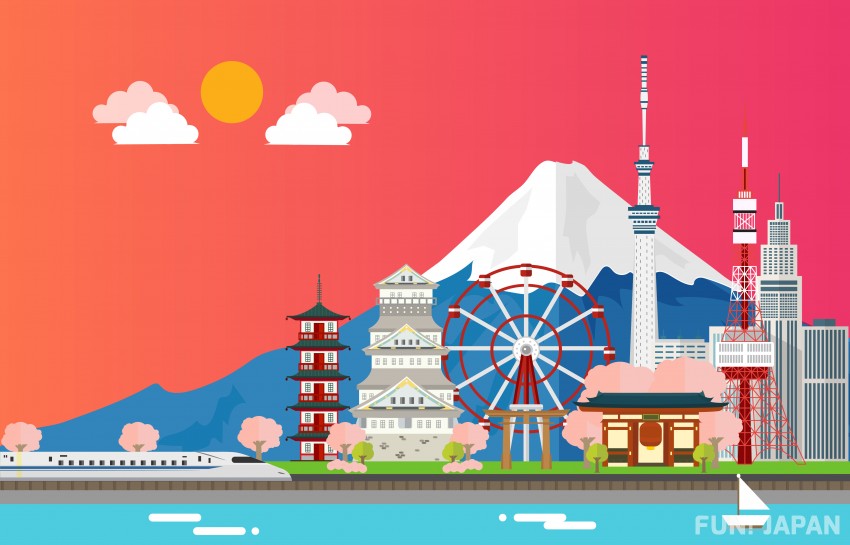 It is our secret here, but I've been pestering the boss of FUN! JAPAN and asking for a resurrection of this campaign!
And you know whaaat! "Visit Japan Campain", which had been canceled due to COVID-19, has been dicided for a revivification!!!
The travel ban hasn't been lifted yet, but it's a chance to get a chance to come to Japan!
Details will be announced later! !! !!
Click here for the previous VJC
Now, go to your profile and check your points right away! !!

I hope you enjoy FUN! JAPAN to your heart's content! !!
It would be encouraging us if you could comment on the column as well, so please do not to let us know!!
[Survey] Traveling to Japan