FUN! JAPAN PR
Tokyo & FUN! JAPAN collaboration shopping site Tokyo Mall is now open!

Shopping while traveling in Japan is a real pleasure, isn't it? There are many products to buy in Japan, such as high-quality cosmetics, hair care products that are gentle on your hair, cute stationery, and fashionable miscellaneous products! While this is true, there are surely many people who are frustrated because they cannot go on a trip to Japan at the moment. This story probably sounds familiar. At FUN! JAPAN Select Shop operated by FUN! JAPAN, a shopping site called "Tokyo Mall" has opened where attractive products made in Tokyo can be bought.

FUN! JAPAN Select Shop & Tokyo collaboration online shopping site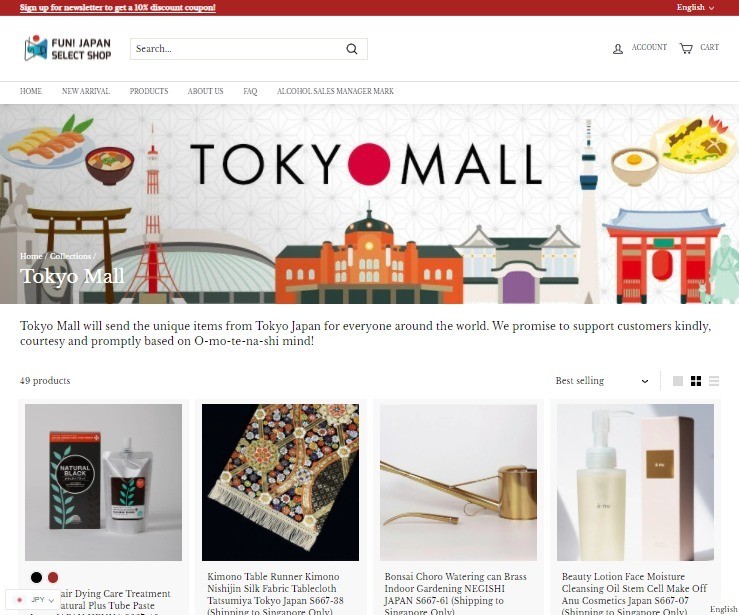 FUN! JAPAN Select Shop is an online shopping site born from the desire to bring Japanese products to people overseas. We sell miscellaneous merchandise that reflects Japanese traditional production techniques, retort packs and cans filled with tasty food, and cute character merchandise to countries in Asia including Taiwan, Hong Kong, and more Southeast Asian countries.
At the special shopping website "Tokyo Mall" by FUN! JAPAN Select Shop, more than 40 businesses in Tokyo have their special products for sale. Not only the popular cosmetics and hair care products that you were searching for, but also cute miscellaneous merchandise that make you feel the Japan and Tokyo!

FUN! JAPAN Select Shop「Tokyo Mall」
Tokyo Mall has so many desirable Japanese products!
At Tokyo Mall, a variety of products are sold, from daily necessities that we cannot live without to useful and imaginative items. Here are some of the most popular categories and products.

1. Cosmetics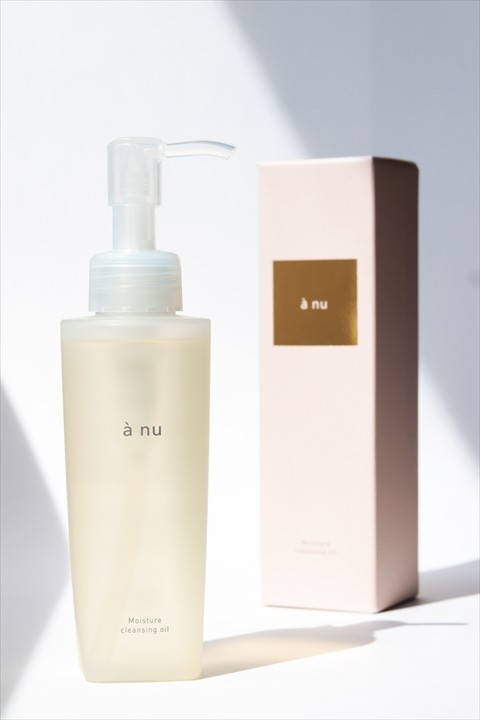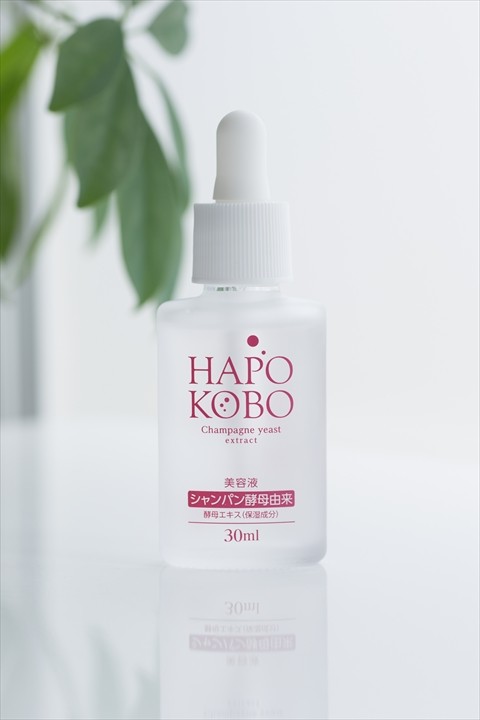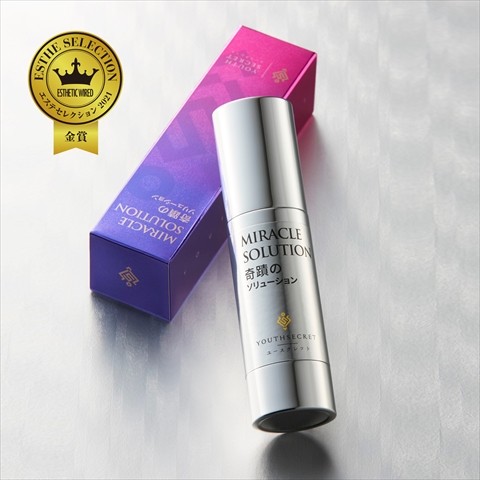 Many face packs are sold for aging skin care as well as Japanese facial cleansers, lotions and serums that are superior in functionality and safety and are loved by women in Asian countries. There are also cosmetics exclusively for men, so men concerned with their appearance should also take this opportunity to try Japanese cosmetics at Tokyo Mall!

FUN! JAPAN Select Shop「Tokyo Mall」
2. Hair care products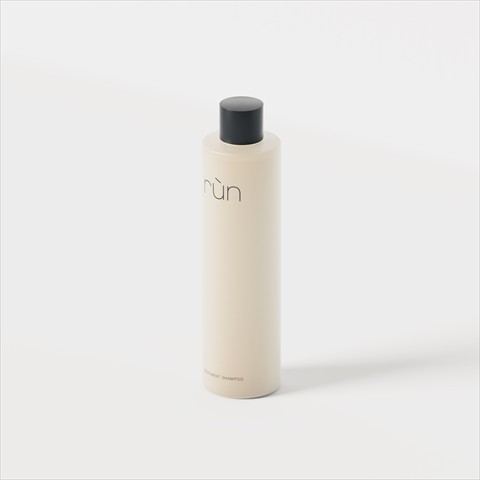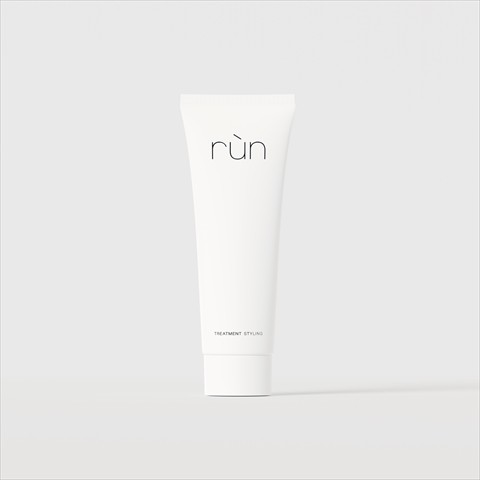 If you are worried about damaged hair, why not try the Japanese shampoos and hair treatments on sale at Tokyo Mall? In addition to shampoo and hair treatments specializing in damaged hair care that have been developed through continuous research, you can find products that meet the diverse needs of each person, such as grey hair dyes that are kind to your hair and scalp care products.

FUN! JAPAN Select Shop「Tokyo Mall」
3. Home & living room, misc.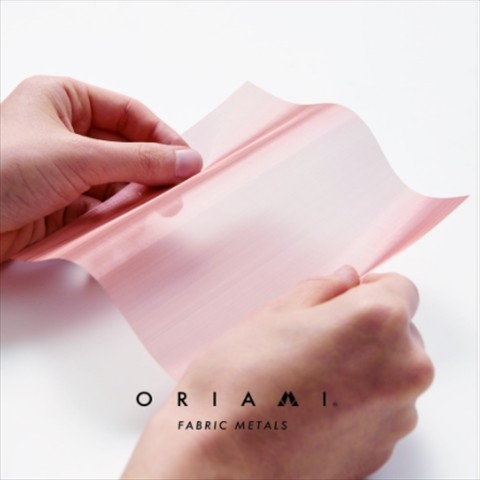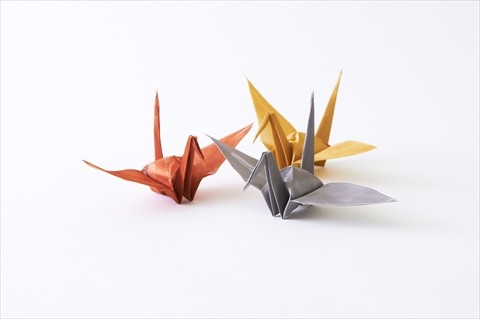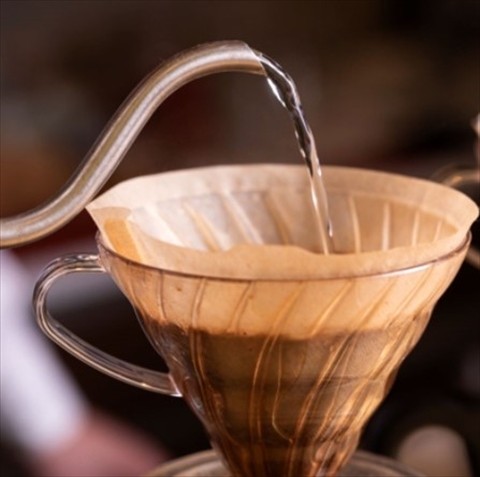 Products that will make your home look gorgeous are available at Tokyo Mall. Metallic fiber origami paper and Japanese coffee filters are popular items too. This way you will surely be able to feel Japan while staying in your home country and using them at home.

FUN! JAPAN Select Shop「Tokyo Mall」
4. Stationery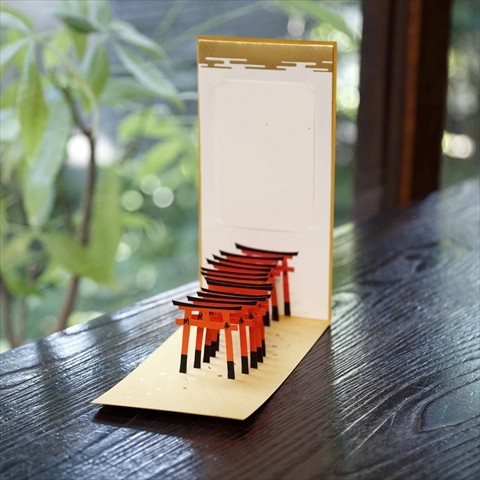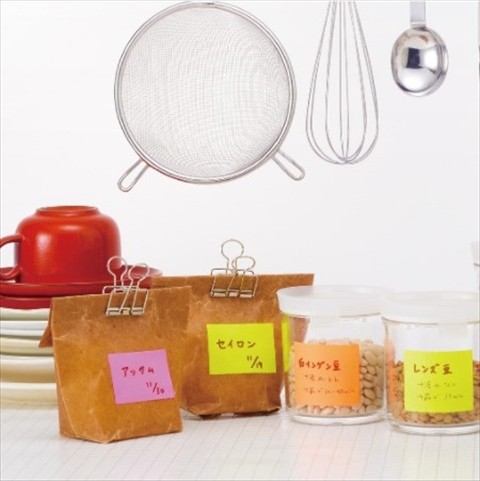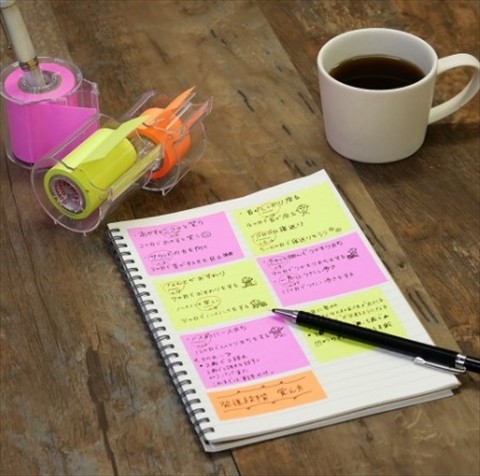 If you are looking to scratch your itch for convenient stationery in Japan, check out the Tokyo Mall website. There are a lineup of products, such as sticky post-its that will make you think "This is the kind of stationery I wanted!" Of course, you can also find cute stationery that has a "Japanese" look that is unique to Japan.

FUN! JAPAN Select Shop「Tokyo Mall」
5. Baby products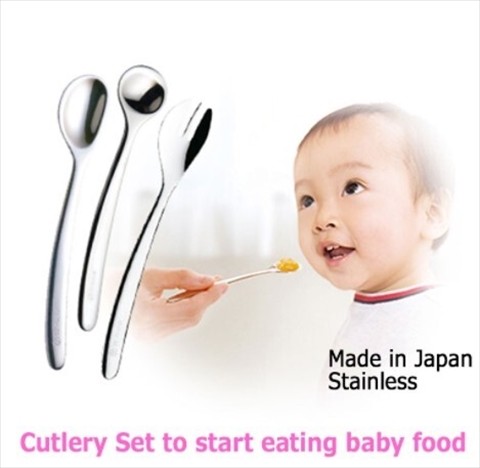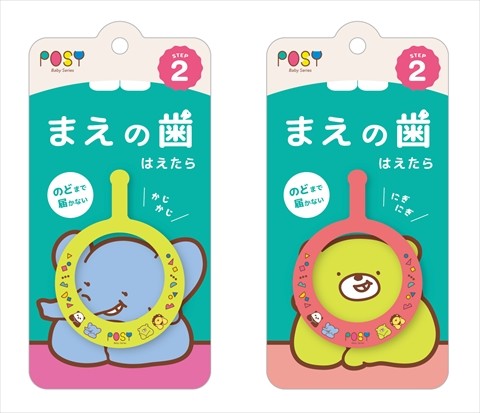 Tokyo Mall also has convenient products for babies packed with the creativity of the developers, such as a utensil set for infants that has multiple functions such as the design making it easier to hold and eat, and a soft stopper that prevents the toothbrush from going as far as the throat. Why not support your child's growth with products from Japan?

FUN! JAPAN Select Shop「Tokyo Mall」
Feel the Japanese shopping experience at the special shopping website "Tokyo Mall"!
Now that we need to refrain from travelling to Japan, the opening of Tokyo Mall can only be good news! With an abundance of photos and detailed product information in English, you can choose your products with confidence. There are also lots of campaign products with 50-70% discount, so this is your opportunity to buy high quality Japanese products at an excellent price.
Access Tokyo Mall via the link below and experience the sensation of shopping in Japan!