3 Ways to Get Better Fortune in 2022 - Found Through Tarot Card Readings!
The daring and majestic tiger is known among the 12 signs of the Chinese zodiac as one with the best omens. With 2022 being the year of the tiger, we're sure you're just as interested as us in knowing what kind of year it will be, let's take a look at what a Japanese expert in astrology and tarot card readings had to say!

What Kind of Year will 2022 Be?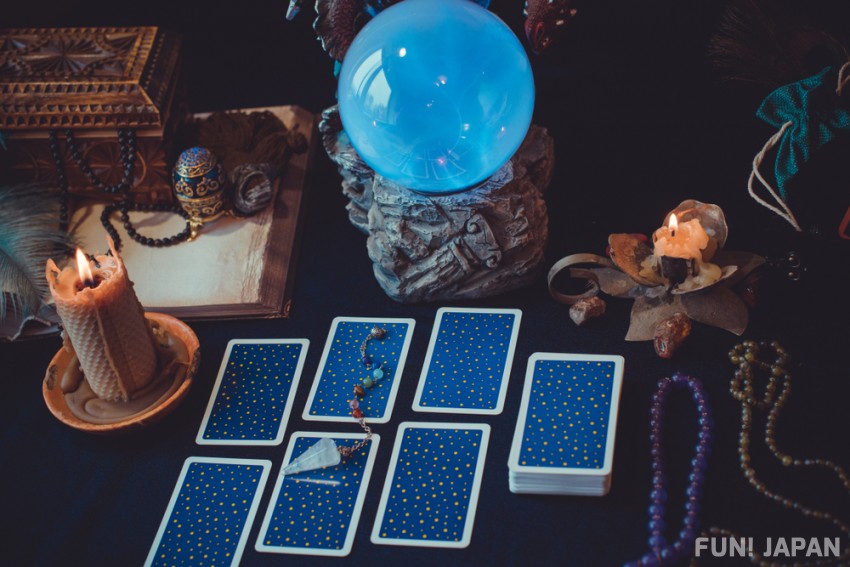 Firstly, let's find out what kind of year 2022 will be.

2022's tarot card of choice contains a connection with others, "harmony" and "Selection", it's #6 "LOVE". This means there should be a trend in meeting people and making good connections, and the "who" being more important than the "what" when it comes to planning and doing activities throughout the year.

Furthermore, within Western astrology, the 2nd house (economics) comes into play, meaning economic fortune should be increased this year. The more effort you put in, the more money should return to you.

Since December of 2020, we've been in what's known as the "Age of Wind" within which we're unable to meet people, move, go on trips, and are in general very suppressed, with the wind representing the inability to show the merits of movement. Even though this situation is seemingly going to continue into early 2023, most people should be well aware of the precautions to take when dealing with COVID-19 by now. We can use these precautions as a weapon and begin breaking down the wall that's been placed in front of us using the various information we've obtained during the last 2 years.

2022's 3 Fortune Points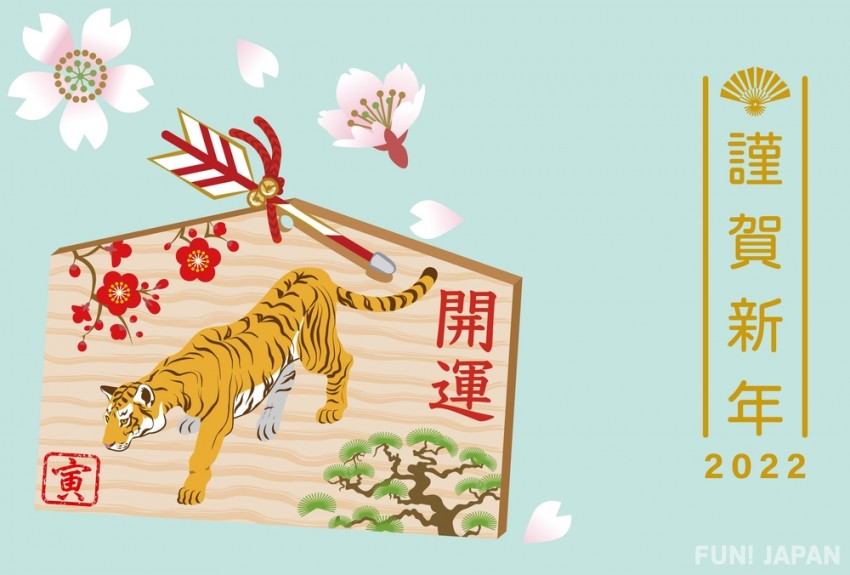 2022's keywords include connection, communication, meetings, information, ideas, and curiosity. Make sure to stick to what you're good at and enjoy, and try to do as much of it as possible.

【Point 1】Cherish Your Connections with Others
Including the connection with people, this also includes your connection with things such as your work. Ensure to cherish your connection with others to further your goals in life. Furthermore, make sure to cherish your elders and their services and memorials, as the 1st house of Western astrology (Self and Vitality), comes into play here.

【Point 2】Obtain Information About Yourself
This has the 3rd house (Knowledge, Information, and Communication), meaning collecting information will be very important. It would be good to obtain information about yourself while you make connections with others.

It's also important to obtain information regarding natural disasters such as earthquakes. Do not think about them as something that "May happen" but something that "Will eventually happen" and prepare accordingly.
【Point 3】Proactive Movement
Most people over these last 2 years have probably gotten used to sitting at home all day, thinking things such as "I guess this is fine", and maybe you're one of those people? Even within the current situation, there are sure to be ways in which you can move more. First of all, let's search for this method, and put in the effort to continue it. Through emotions of "I want to try this!" and "Let's do it" you're able to use your feeling to change your surroundings.

While we do not currently have the fortune to be able to abroad, it's important to do what you can in your own personal territory. Try and connect your hobbies with work and lifestyle and find a new you that's better than the previous one.

2022's Lucky Color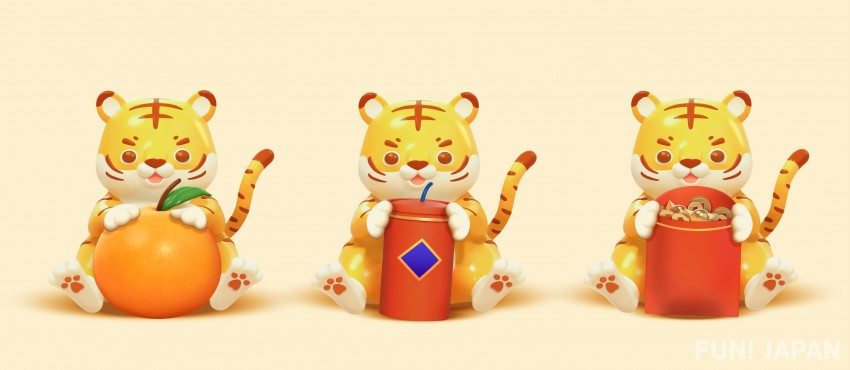 As this year's tarot card is "LOVE", the lucky colors for the year are white, pale blue, pink, and grey. White is for changing yourself, pale blue represents knowledge, pink love, and grey the protection of connection between you and others. It's great to wear underwear or carry a handkerchief with these colors to keep them close, maybe change your curtains or pillow cover, or even get some flowers for the dinner table for all to see.

We're still not able to let our guard down with the current situation of the World, but let's try to be proactive and ensure we create the best atmosphere and surroundings with what we have!

[Survey] Traveling to Japan