Japanese Snowstorms and Blizzards: What to Do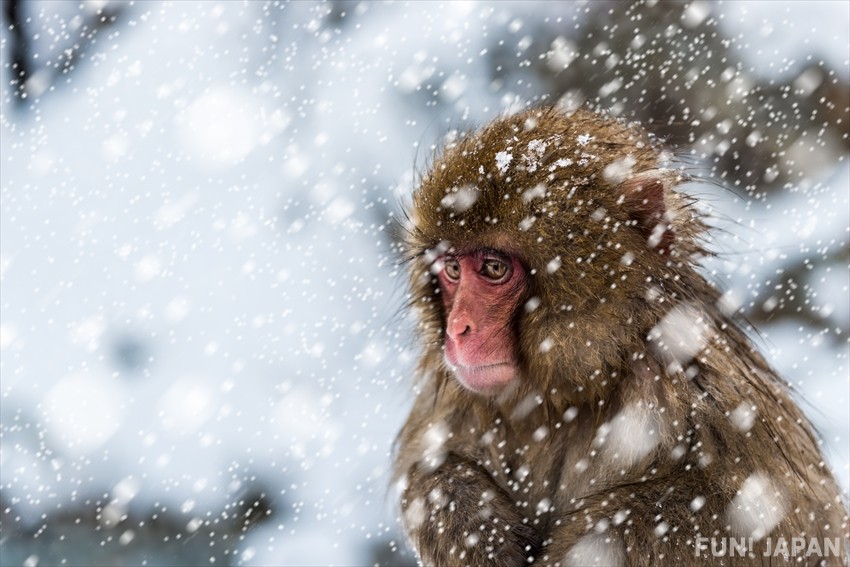 Japan is a ski-vacation destination for many around the world, known for its dreamy powder snow and great mountain ranges. For skiing, you need a lot of snow, however, and in daily life, this can be a lot tricker than on the ski slopes. Whether it's a blocked road or a three-day blizzard, snow in Japan brings its own warning systems, precautions and highlights, so read on for the best details on what to do in winter in Japan.

When is Japan's Snow Season?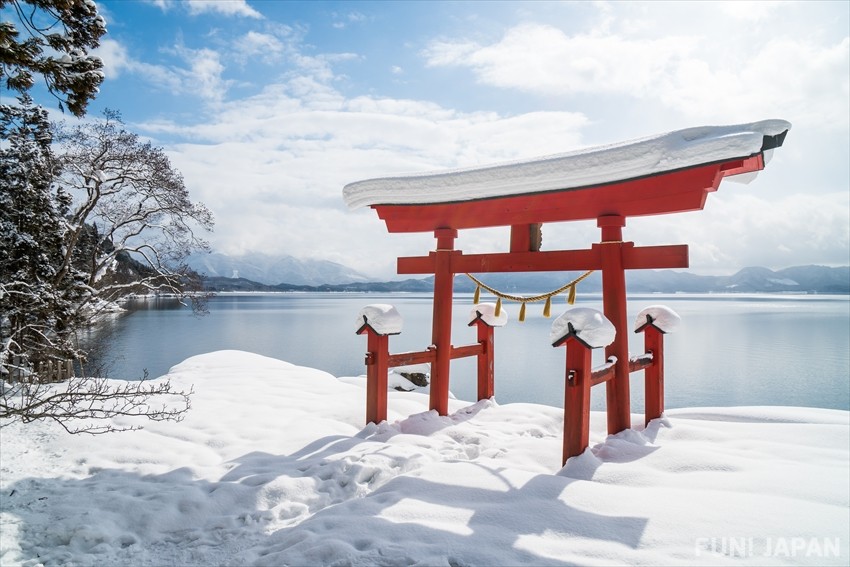 Generally, Japan's snow season begins in mid-December and lasts until late March or early April. This varies depending on the prefecture, altitude and the weather that year, but is usually accurate. When it comes to winter sports, the peak season in from mid-January to the end of February, with many visiting ski resorts in the north from across Japan as well as abroad.
The Snowiest Prefectures in Japan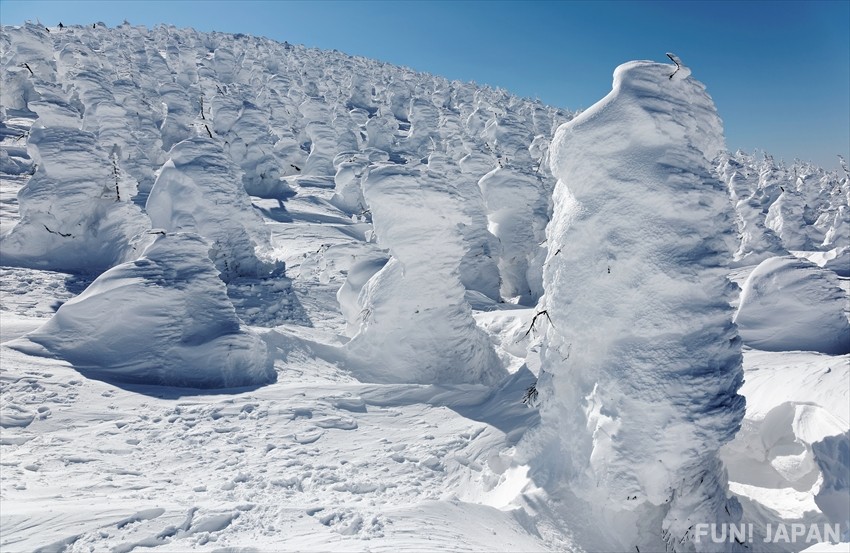 While it is safe to say that the northern parts of Japan receive the most snowfall, there are additional factors when it comes to narrowing down the snowiest prefecture. Coastal regions receive less snow and mountain ranges on the mainland can boost their region's snowfall measurements significantly.
Hokkaido is actually only 8th thanks to its sea surrounds, receiving an average of just under 4m a year. Aomori, Gifu, Nagano and Fukushima have gradual increases respectively, remaining under 5m on average. Akita, in the north reaches 5.3m a year, while Niigata has an average of 5.78m. The snowiest prefecture in Japan however is Yamagata, known for ice monsters and home to mountains galore - averaging 6.3m each year.
Best Precautions for Snow in Japan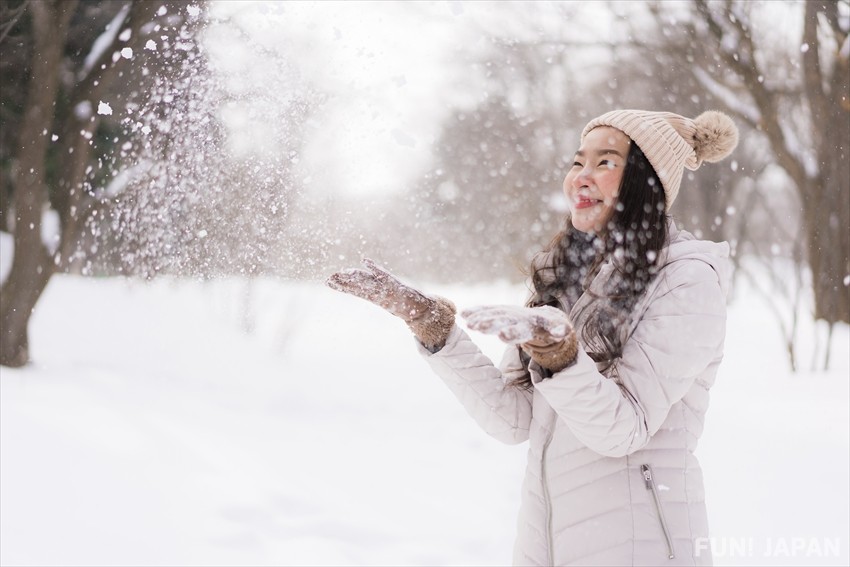 While snowy scenes are beautiful, the cold weather can bring some risks for those travelling. Whether it's ice on the roads or a blizzard, there are plenty of ways to prepare for the snow, whatever your plans. Blizzards are a combination of strong winds, low temperatures and falling snow, combining to create a dangerous storm.
Precautions for Travellers
If you're planning a simple trip to Japan with no extreme sports or unusual activities, precautions are quite simple. Packing enough warm layers or being prepared to buy more on arrival is key. Uniqlo is a popular option with affordable heat-tech clothes including hats and gloves to protect extremities. Keeping warm and dry is key to avoiding hypothermia and frostbite, which are unlikely on a normal trip, but may need more consideration if you are planning a hike or camping, or become trapped in a blizzard. Having suitable shoes is very important, with special non-slip soled and extra-warm lining shoes vital for anyone spending time outside in the colder regions.
As it is more likely that accidents can take place in winter weather, it is vital that visitors have suitable travel insurance, covering any winter sports or additional activities they take part in. Japanese healthcare is excellent, but being hit with a bill for millions of yen on your return home will spoil any memories of the trip.
Precautions for Drivers
It's important that drivers are familiar with how to drive in snow or ice as well as ensuring their vehicles are suitably kitted out for the weather. Having winter tires fitted provides extra grip, offering improved driving in snow, ice and rain as well as on cold, dry roads. As roads in Japan are well-maintained and cleared frequently, it is unlikely visitors will have to drive in heavy snow unless going off-road on campsites. However, if needed snow-chains are an excellent option, with signs positioned on snowy roads with special areas to pull over and attach them.
The Japanese Blizzard Warning System
The Japan Meteorological Agency provide up-to-date weather warnings and advisories in both Japanese and English. It is also possible to watch local news and check online weather updates to gain a reasonable understanding of the situation even without Japanese.
The J-Alert System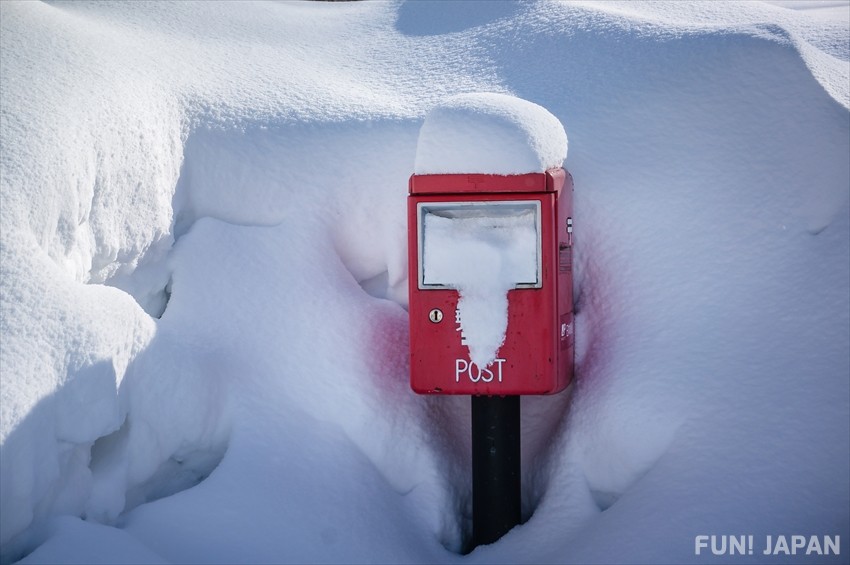 The Japanese early warning system for natural disasters is called J-Alert and is used in case of earthquakes, tsunami, typhoons and blizzards among other extreme events. The satellite system allows the government to warn residents of imminent emergencies, with advice on the precautions required. This is done using loudspeakers on streets, national broadcasters such as NHK for tv and radio broadcasts, phone alerts and emails. For major emergencies (non-weather related) these are made in five languages: Japanese, English, Mandarin, Korean and Portuguese. Severe weather warnings, such as those for blizzards, are only broadcast in Japanese.
Damage Caused by Blizzards in Japan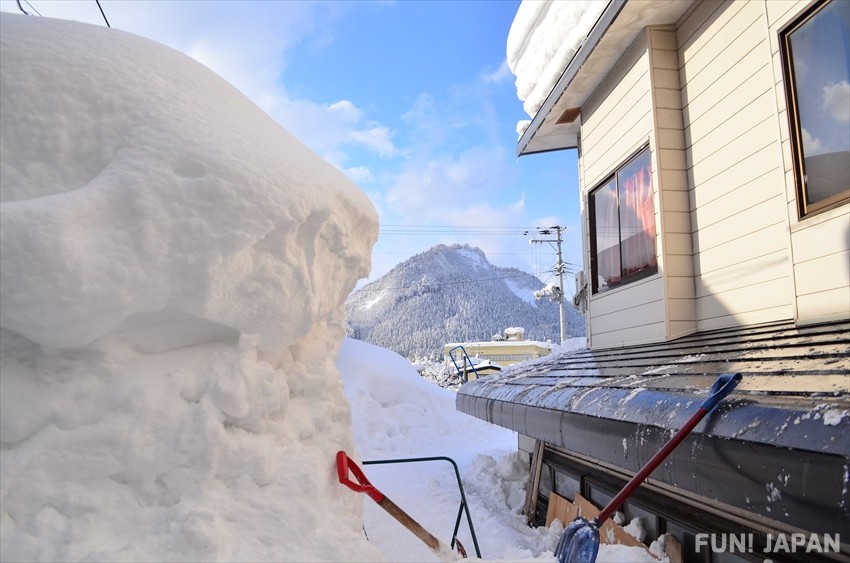 While many structures in snowy regions are built to withstand heavy snowfall, there can still be disruptions and damage caused by blizzards.
Disruption to transport and limited access to roads
Being snowed-in to houses or hotels
Cars becoming trapped and immovable
Schools and offices being closed for a number of days
Loss of electricity or internet during and after
Damage to older buildings due to heavy snow, for example, roof collapse
Trees may fall causing injury, damaging buildings or blocking roads
Pipes may freeze or burst due to low temperatures meaning water is lost.
Cars may lose control in blizzards due to low visibility causing accidents
Advice for Blizzards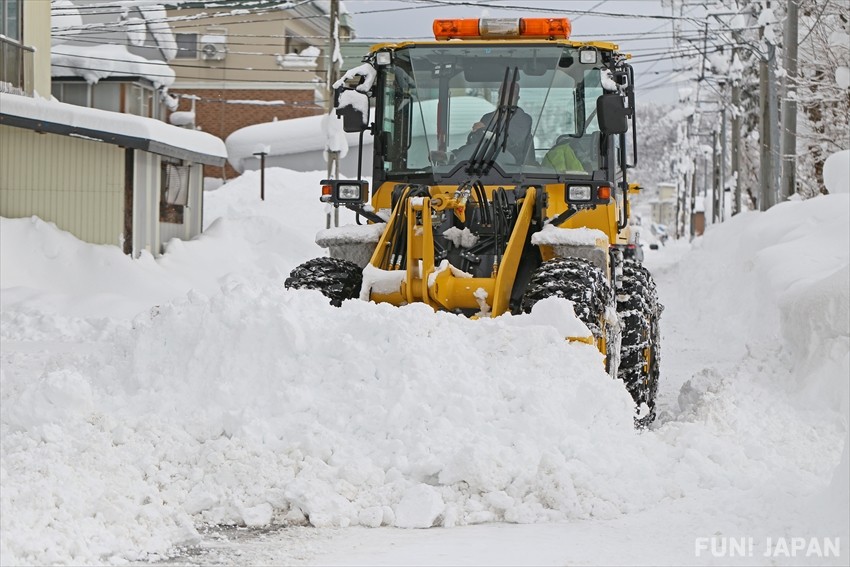 The most important thing to do in the face of a blizzard is to find suitable shelter. Whether you are hiking, at home or driving, it is important to find a structure which is strong enough and ideally warm.
In particularly heavy snow, people can become trapped in their homes with snow blocking entrances. In preparation for this it is important to have special supplies in place including food, water and heating packs in case of a power cut. Shovelling snow away is an option but is strenuous and should be done in short periods, with breaks as it can trigger heart attacks at a surprising rate. Remaining indoors is advised where possible until conditions improve.
If you are driving in a snowy region, it is important to have an emergency pack in your car including a shovel, warm clothing, heat blankets, food supplies, water, hand warmers, a torch, de-icer and a first aid kit. If stuck, it is advised that people stay in their vehicle until help arrives as visibility can be low and survival outside is much more difficult due to risks of accidents, hypothermia or frostbite. If the car is stuck in snow, using car mats under wheels can help it gain traction, but snow tyres or chains are best.
[Survey] Traveling to Japan