The Secret to Enjoying Public Bathing in Japan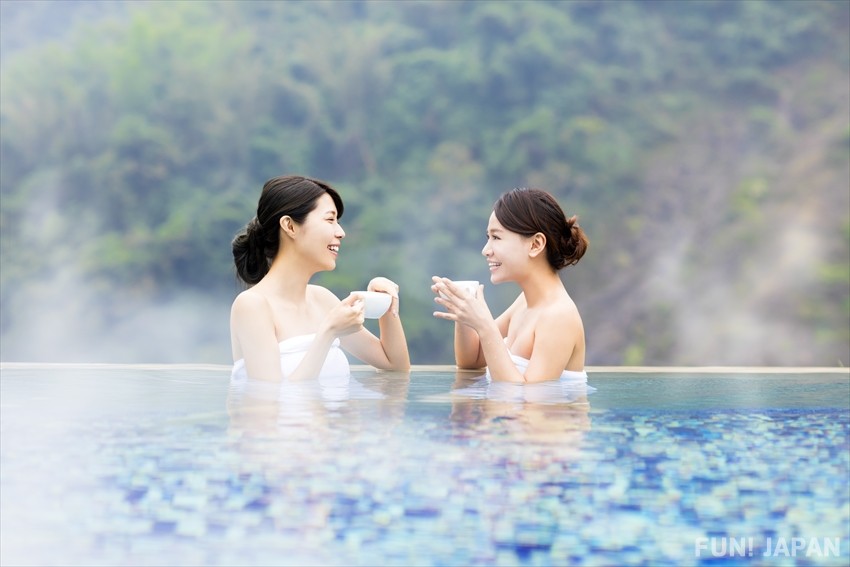 Public bathing is a quintessentially Japanese experience, but one many visitors are often hesitant to try. While communal baths are common in some countries around the world, in many places bathing remains a very private affair. The idea of a soak surrounded by naked strangers or even colleagues can seem overwhelming, but once you've tried it, you may find yourself converted. And if not, there are always private baths you can enjoy!

The History of Public Baths in Japan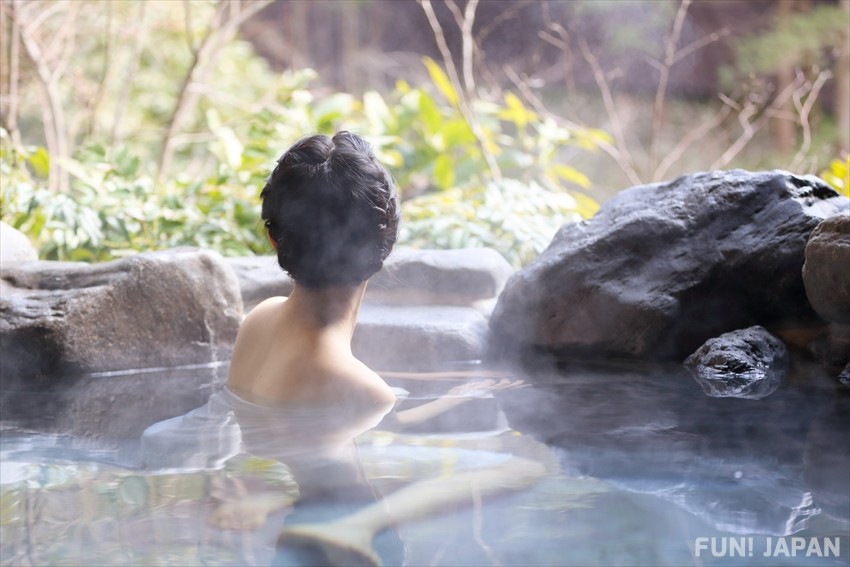 Public baths were originally used by monks from as early as the 6th century before being opened to the rich and ill in the 12th century. Their associations with purification and healing were long-lasting, with the number of baths increasingly significantly from then on. In the peaceful and culture-rich Edo Period through to the Meiji-era which was rich with culture, baths became social hubs, with locals gathering to chat and relax and many colourful depictions appearing in woodblock prints. As Japan modernised and more homes were built with private baths following World War Two, there was a marked decline in sento (public baths) popularity, with many campaigns to increase their support. The painted tile murals and benefits were promoted, and today there has been a resurgence in popular favour. Onsen (natural hot springs) have seen a slower decline, but many resorts that boomed in the 1990s - 2000s have since struggled.
While baths were once often mixed-gender, known as konyoku, this practice was mostly abandoned in the 19th century as it was seen as uncivilised. Today, there are a few places where mixed bathing takes place, usually in large natural hot springs such as Tsurunoyu in Akita prefecture.
The Difference Between Onsen and Sento in Japan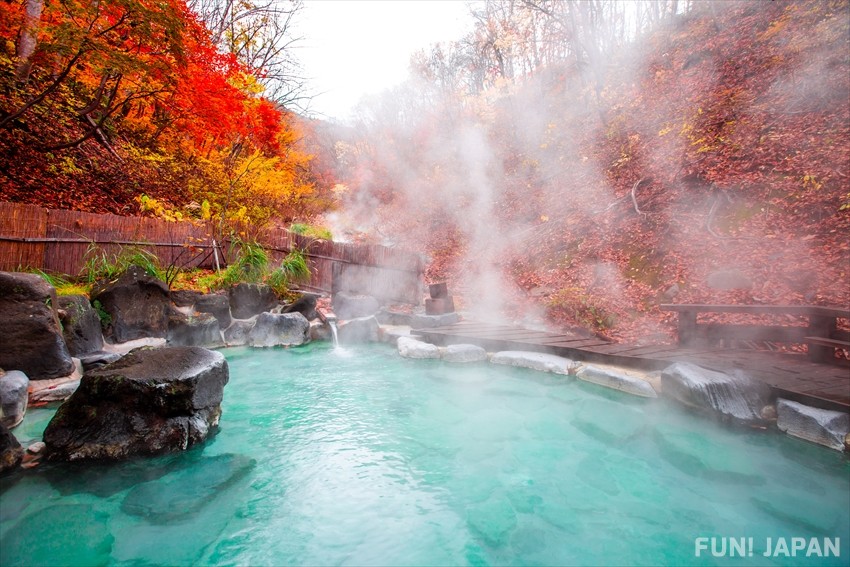 Visitors may notice that there are many public baths in Japan: some are natural hot springs and some are regular public baths. While they have most things in common, the water source is what makes the difference.
Onsen: Natural Hot Springs
Onsen use water naturally heated by volcanic activity and are called 'hot springs' when referred to in English. They have many natural properties depending on the area's mineral qualities, and can be good for various ailments as well as beneficial for skin. Onsen towns may have multiple ryokan (traditional hotels) or public baths which are open to day visitors, but the water is natural hot spring water. The cost of onsen can be anything from free to a few thousand yen, depending on the location and history. Many hot spring towns will have free footbaths to try as well.
Sento: Artificially Heated Public Baths
Sento, on the other hand, are public baths that use regular tap water that has been artificially heated. Sento have existed for many years in Japan as communal bathing spaces and were a busy social spot when home baths were less common. Usually more practical, sento are still a fantastic experience and have many things in common with a hot spring, such as the communal bathing and relaxing soak in steaming baths. Sento are generally priced the same as set by the Sento Association and Government, to ensure affordable access - it is around 420 yen. Super Sento - large multi-bath facilities with restaurants and lounges are priced higher and involve all-day access.
Reasons to Try Public Bathing in Japan (At Least once!)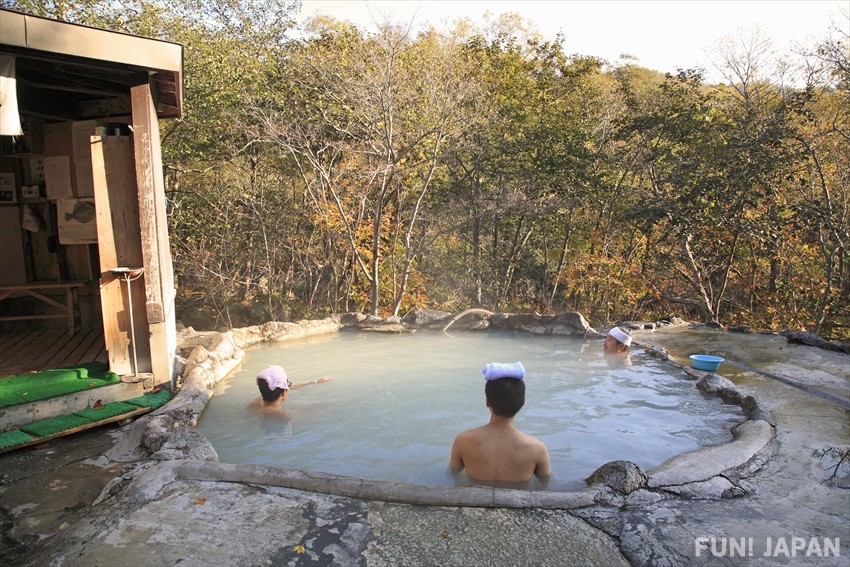 While you may have one main reason for avoiding public baths, there are many great effects of trying this everyday Japanese tradition. There are benefits to physical health, mental wellbeing and social aspects too.
For health, natural hot springs use water with different mineral qualities depending on the area, and also have different PH levels. These can be beneficial for a wide range of health issues such as neuralgia, skin conditions, internal disorders and more, depending on the water qualities. Many sento also have different elements added to their water to provide additional benefits, especially at larger 'super sento' resorts, with many focusing on beautifying skin and some having unusual options like wine or coffee!
Mentally, relaxing in nature is an important part of public bathing, with many baths offering outdoor areas or views of nature. In inner-city baths, this often means large traditional tile painting of scenes, often including Mt. Fuji.
Socially, going to a public bath with friends or colleagues is a bonding experience where people are more open. There are said to be no barriers between people when they bathe together, so any hierarchies and differences are washed away, meaning open, honest conversations can be had.
Manners When Using Public Baths in Japan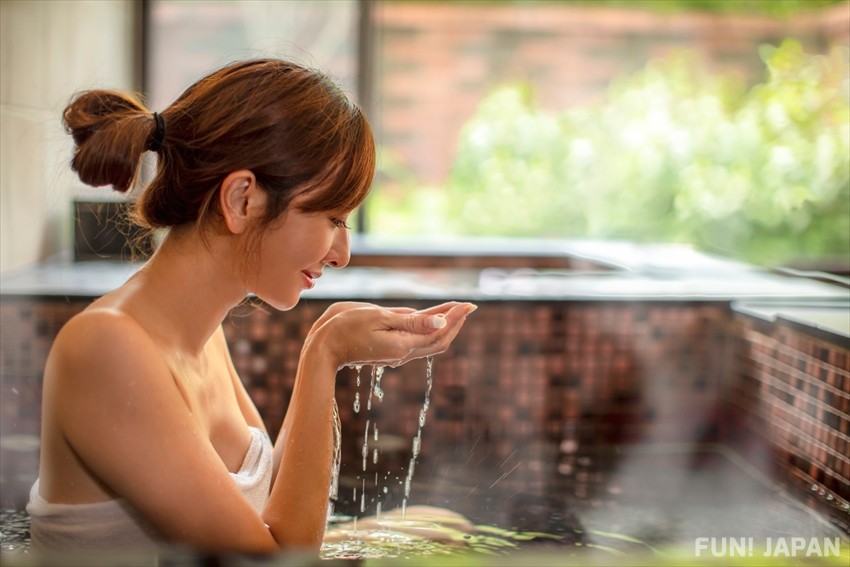 As you may expect, there some important etiquette rules about using public baths in Japan. While it may seem a lot to remember, they will soon become second nature and allow everyone to enjoy a relaxing bath.
Before you bathe
When you enter the changing room, you should undress entirely and store your belongings in a basket or locker.
Use the washing area to wash your body entirely before going in.
In the Baths
Do not wear a swimsuit or any other clothing (unless at a specific facility).
Keep your small towel out of the water - many people balance it on their head.
Do not let your hair go in the water.
Do not have any products in the water such as soap or conditioner.
Do not swim, splash or play in the water, it is a relaxing space.
After you bathe
When you leave the baths, wash again using the same washing area.
Dry yourself as much as possible in the entry to the changing room.
Keep the changing room tidy and be considerate of others.
Tattoos in Japanese Public Baths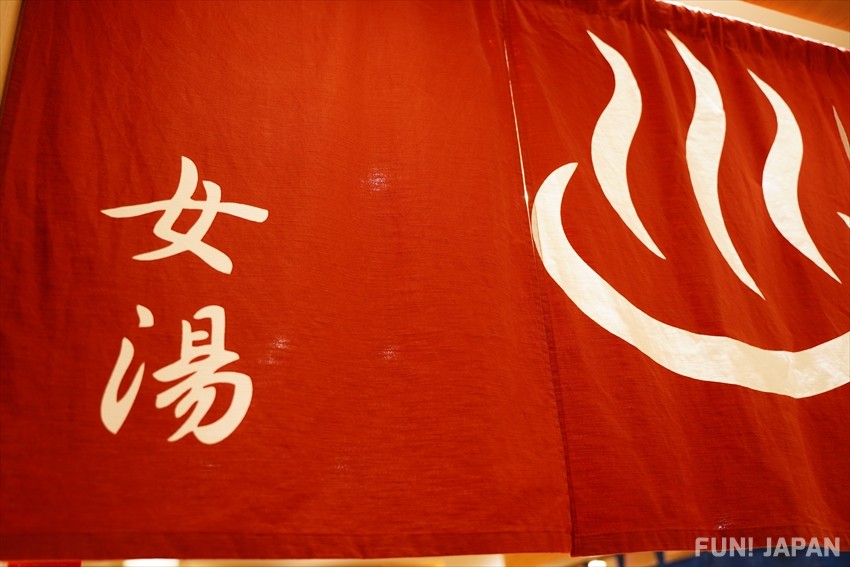 Unfortunately, due to the negative associations of tattoos with organised crime in Japan, many facilities will not welcome people with tattoos. Small tattoos may be covered using waterproof plasters in some places and there are an increasing number of tattoo-friendly hot springs and public baths in Japan. There will be many signs informing you if tattoos are not welcome, if you see so signs, it may be a 'don't as don't tell' policy in which case you should cover tattoos where possible.
Extra Recommendations for Enjoying Public Baths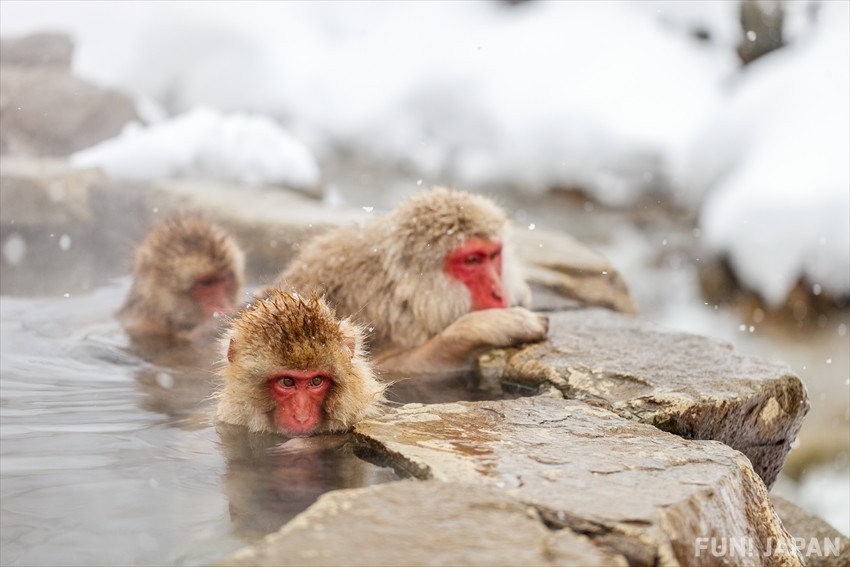 There are many benefits to enjoying a relaxing soak in a public bath, as well as many small traditions that go along with the experience. Visitors may notice vending machines with fresh milk in glass bottles at many public baths. This has become a long-standing post-bath treat in Japan, thanks to the provision of fridges from the Meiji milk company to all public baths following the second world war. The fridges allowed people to enjoy chilled milk and boost people's health in a time where many people did not yet have private baths or a refrigerator.
Many public baths also have lounge areas to relax in, which are a great play to try out. You can enjoy massage chairs and tatami rooms, watching tv or reading a magazine. The lounge areas can sometimes be enjoyed in robes, especially at resorts or super-sento, but be sure to check beforehand.
If possible visit a public bath with an outdoor area - this is a fantastic experience for bathing. Being at one with nature, be it a view of the sea, the forests or the countryside allows the mind to relax along with the body. It can be a little chilly in the colder months, but it makes sinking into hot water all the more rewarding. 
[Survey] Traveling to Japan