Iwate Onsen: Soak in Stunning Natural Hot Springs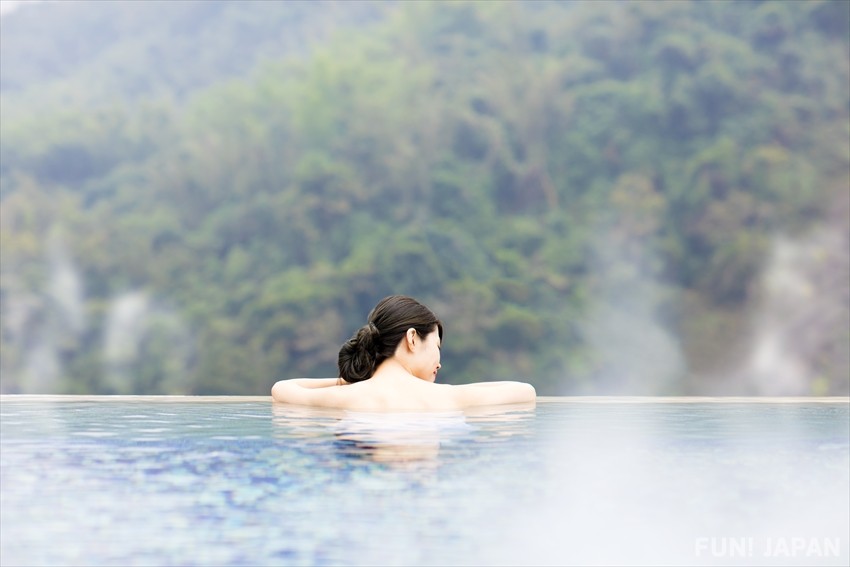 Sinking into a steaming natural hot spring is a quintessentially Japanese experience, and the prefecture of Iwate has plenty to choose from. The northern, mountainous region is home to hot spring towns with public baths, relaxing ryokans (Japanese guesthouses) and day resorts. Whether you're a seasoned bather or are new to the onsen-experience, there are options for everyone.

Why Iwate is Famous for Hot Springs?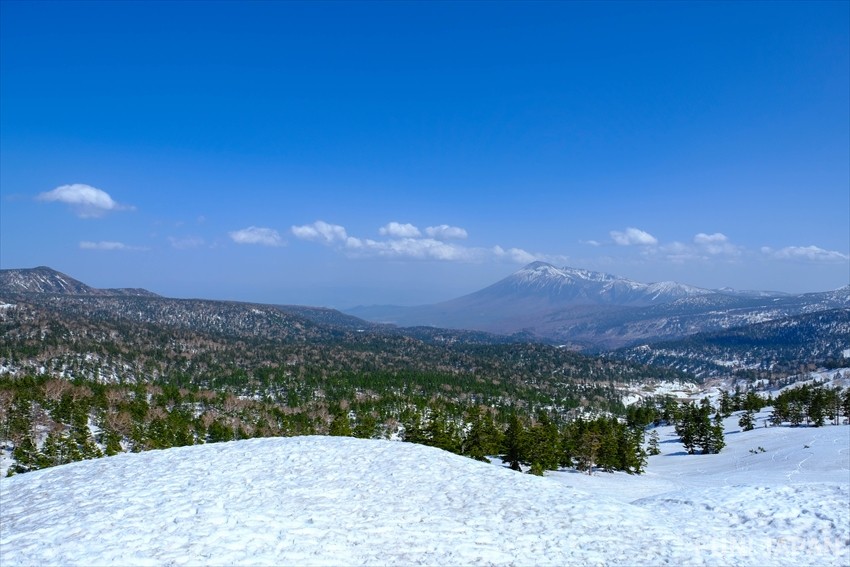 A mountainous region, Iwate is blessed with a significant number of high-quality hot springs. Known for their alkaline levels and great effects of skin, they are particularly popular with women. The importance of connecting with nature while enjoying onsen is also made very easy thanks to the beautiful natural surroundings of Iwate - bathers can enjoy forests, mountain views and lake-side soaks.
Appi Hot Spring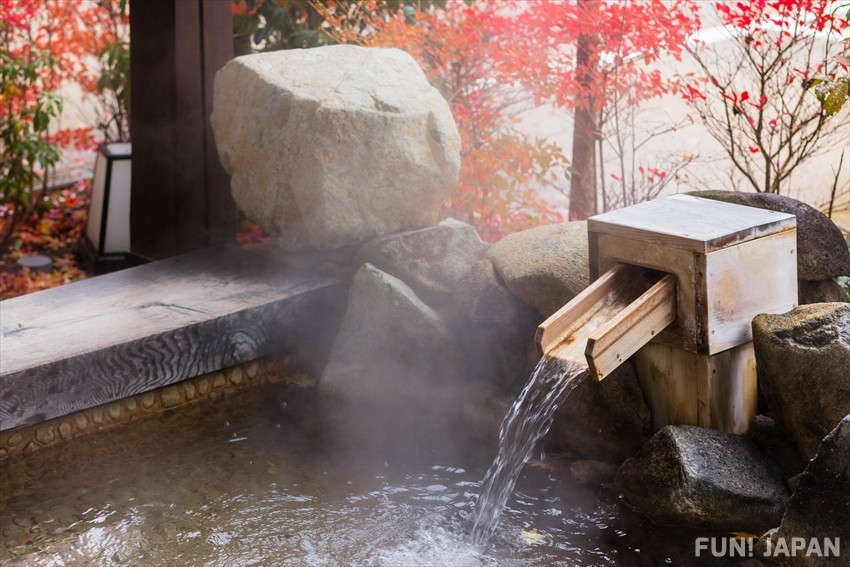 A hot spring in the Hachimantai region, Appi Hot Spring has high saline levels and is famed for its skin-beautifying abilities. The meta silicic acid ion and sodium ion levels are high, making the amber-tinted water a must-visit for those looking to rejuvenate tired skin. The water is believed to benefit from the nearby beech trees that surround Appi, and the small town has a few different baths to choose from. At Shirakaba-no-yu, the extensive outdoor area is one of the largest open-air baths in Tohoku and is especially beautiful at night, while the refreshing indoor space has a spa ambiance.
Accommodation Options
The Appi All Season Resort is a great option for those who enjoy skiing, snowboarding, nature walks and more. The three-hotel resort focuses on seasonal activities, meaning whatever time of year you visit, there will be some great ways to explore Iwate. Fortunately, hot springs are a year-round affair, so those looking to enjoy a dip should head to the Appi Kogen Onsen Hotel, which is next to the Shirakaba no Yu Baths.
Access
To reach Appi Onsen from Tokyo, simply catch the JR East Tohoku Shinkansen to Morioka, taking just over two hours. From there, take the JR Hanawa Line to Arayashimmachi Station, taking 75 minutes and with the full journey costing around 16,000 yen.
Hanamaki Hot Spring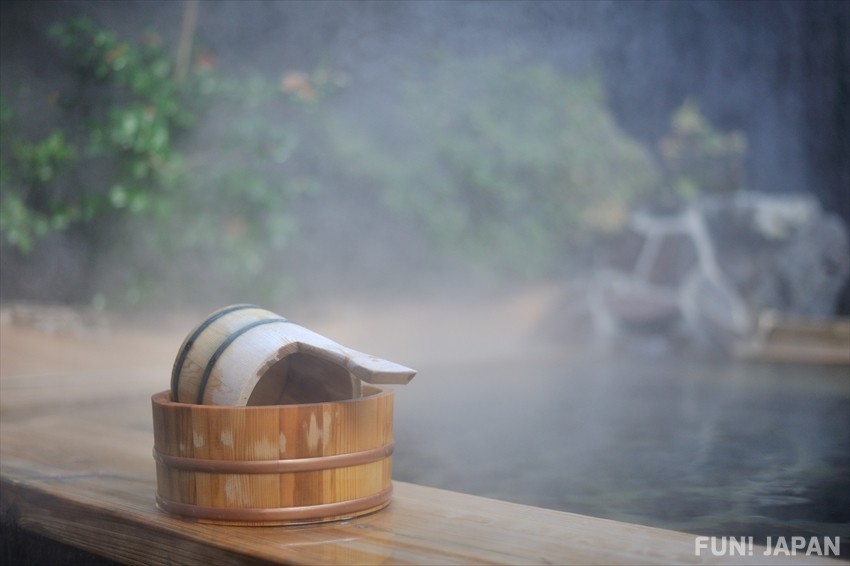 Surrounded by Nambu red pine trees and home to four hot spring resort hotels, Hanamaki Onsen is a perfect escape from everyday life. Visitors can stroll through the torii gates of Hanamakionsen Inari Shrine and enjoy the rose garden, with flowers from around the world. Hiking trails to the Kamabuchi no taki waterfall are a great way to step into nature, before sinking back into the relaxing hot springs.
Accommodation Options
The town has four onsen resorts to choose from: Hanamaki Koshoen, Hotel Koyokan, Hotel Hanamaki and Hanamakionsen Hotel Senshukaku. While the first is a little further along the river the final three are located beside each other with brightly colored roofs.
The more separate and luxurious hotel Hanamaki Onsen Kashoen is home to some stunning baths, including traditional wooden outdoor baths with forest views. All offer hot springs, a great choice of restaurants and plenty of relaxing pastimes.
Access
From Tokyo, take the JR East Tohoku Shinkansen to Shin-Hanamaki Onsen, taking 2.5 hours. There are shuttle services available from the hotel resorts if booked in advance, otherwise, take the JR Kamaishi Line to Hanamaki Station where taxis and some limited buses run. You can also fly to Iwate Hanamaki Airport, with flights available from Osaka, Fukuoka, Sapporo, Nagoya and Kobe as well as international flights from Taipei and Shanghai.
Tsunagi Hot Spring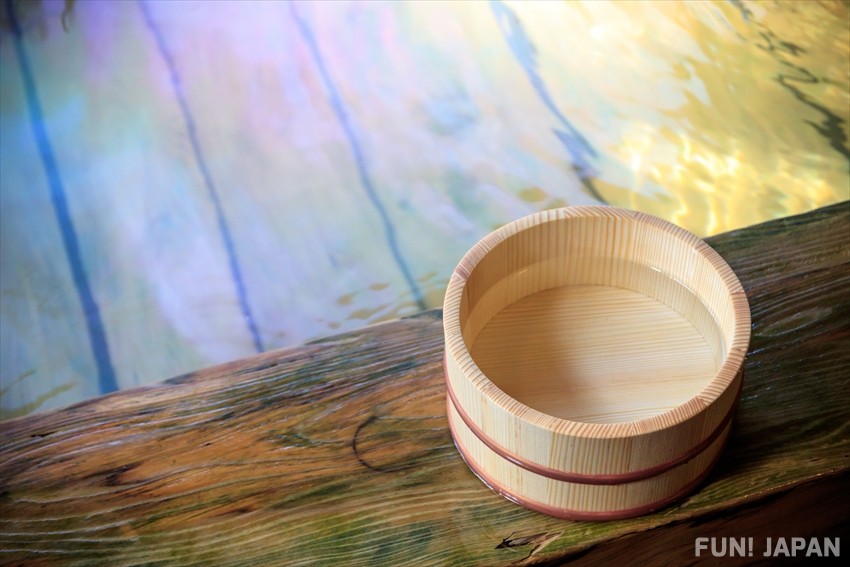 Just Outside Morioka on the bank of the Shizokuishi River from Lake Gosho, Tsunagi Onsen is a relaxing retreat with beautiful night views. The town has six water sources releasing around 2,000 liters of hot water a day. It is a simple sulphur spring with silicic acid for good skin and a PH of 8.7 - 9.5 - with alkaline water said to have exfoliating properties. It's good for metabolism and circulation as well as the skin though, making it a great bath for both body and mind.
Accommodation Options
There are a number of large resort hotels and traditional ryokan in the area. Hotel Shion and Hotel Taikan are larger with extensive baths, while Shikitei is a classic Japanese-style inn. Inn Hiina no Oka Lake Mountain House has views of Mt. Iwate and Gosho Lake, while Hotel Miharu has a more remote feel thanks to its quiet location.
Access
From Tokyo, you can take the JR East Tohoku Shinkansen to Morioka, which takes just over two hours before catching a local bus which takes around half an hour and costs just over 600 yen. From Hanamaki Airport you can take the bus or a taxi to Hanamaki Station and arrange a shuttle from there.
Geto Kogen Hot Spring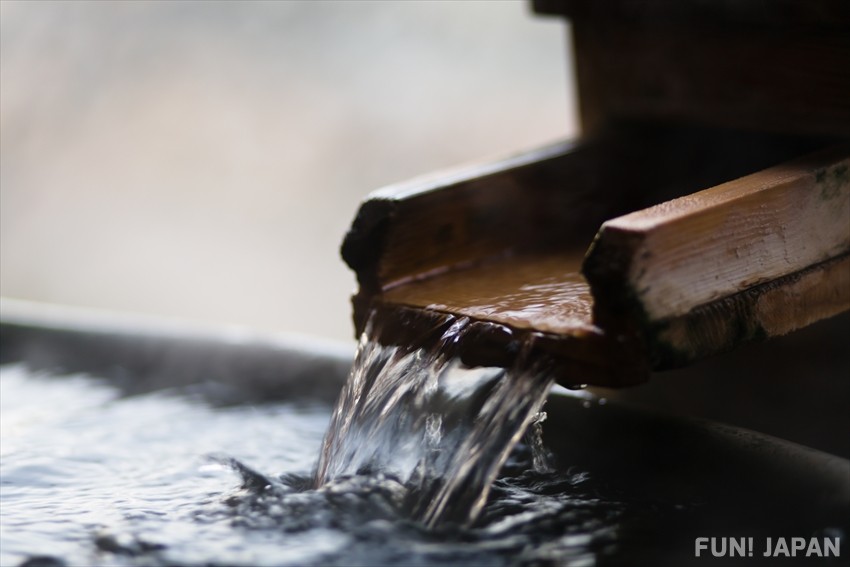 Paired with a small but popular ski resort, the Geto Kogen Onsen area is a perfect opportunity to relax ski-weary muscles. Geto Kogen Onsen Usagimori no yu is a simple bathing facility with extraordinary views. They have indoor and outdoor baths with vistas of snowcapped mountains and Autumn leaves, as well as an in-hour restaurant and relaxation lounge. It is located within the Geto Kogen Resort
Accommodation Options
The attached resort has a number of accommodation options including dorm rooms as well as Premium Stay Australia which is more hotel-style. The Skiers Bet has a distinct hostel feel, perfect for groups and those looking for an affordable trip. Irihata Onsen Semenoyu is a traditional Japanese guesthouse with tatami flooring and futons and is a short drive from the resort.
Access
Access: Kitakami Station is served by the JR Akita and Tohoku-Hokkaido Shinkansen lines with a direct journey from Tokyo taking just under three hours and costing around 13,000 yen unreserved. Shuttle buses are available in season with local trains running to Iwasawa on the JR Kitakami Line. 
[Survey] Traveling to Japan