Elegant & Beautiful - 5 High Quality Japanese Watches for Women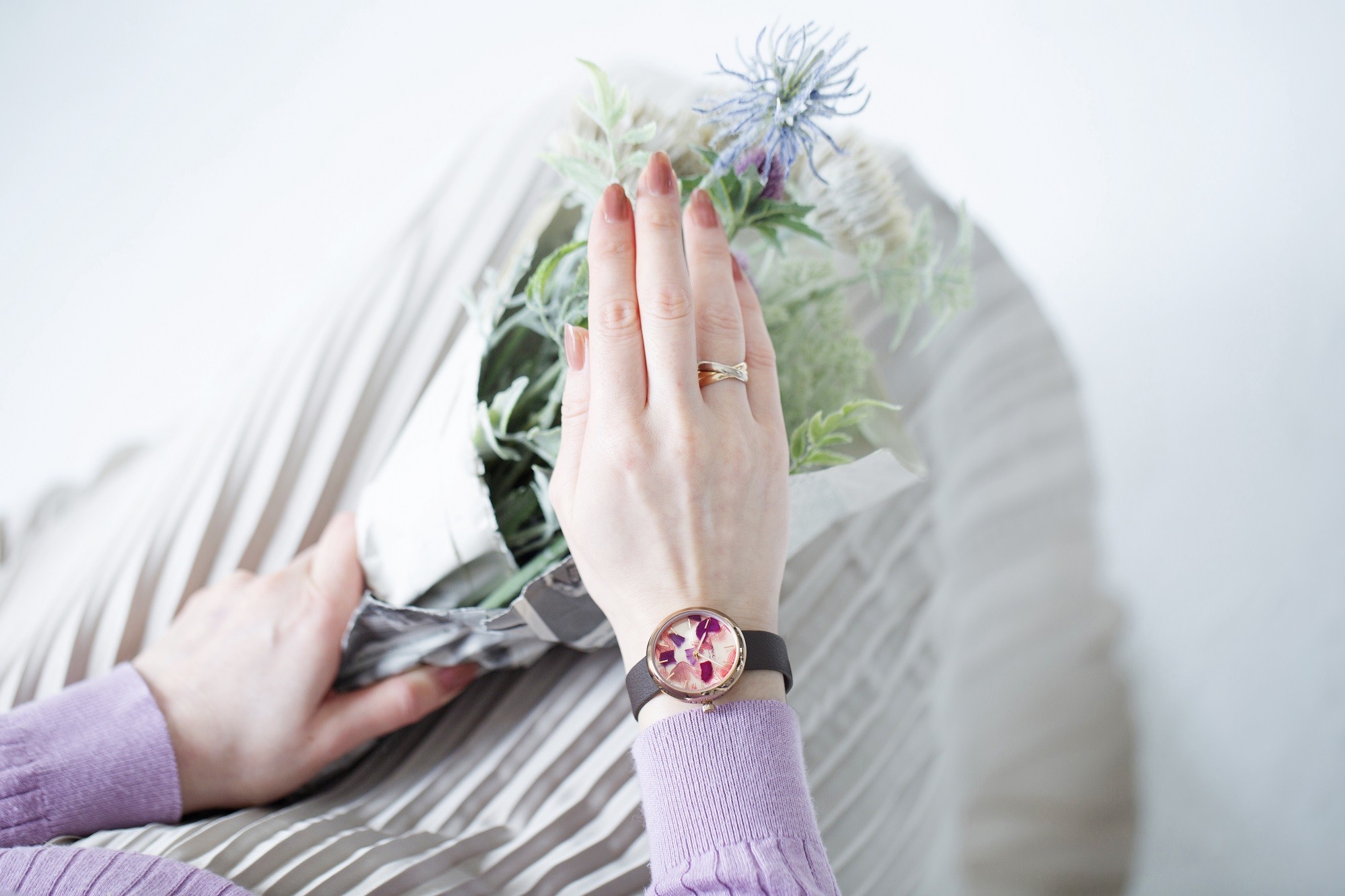 Japanese watches continue to garner attention and love worldwide with their stylish designs as well as their use of cutting-edge technology and techniques. In this article, we're going to be introducing you to 5 of our top popular models aimed at women. They're perfect as a present to friends and family or even as a gift to yourself!

Look Sleek and Stylish with SEIKO Lukia's "I Collection"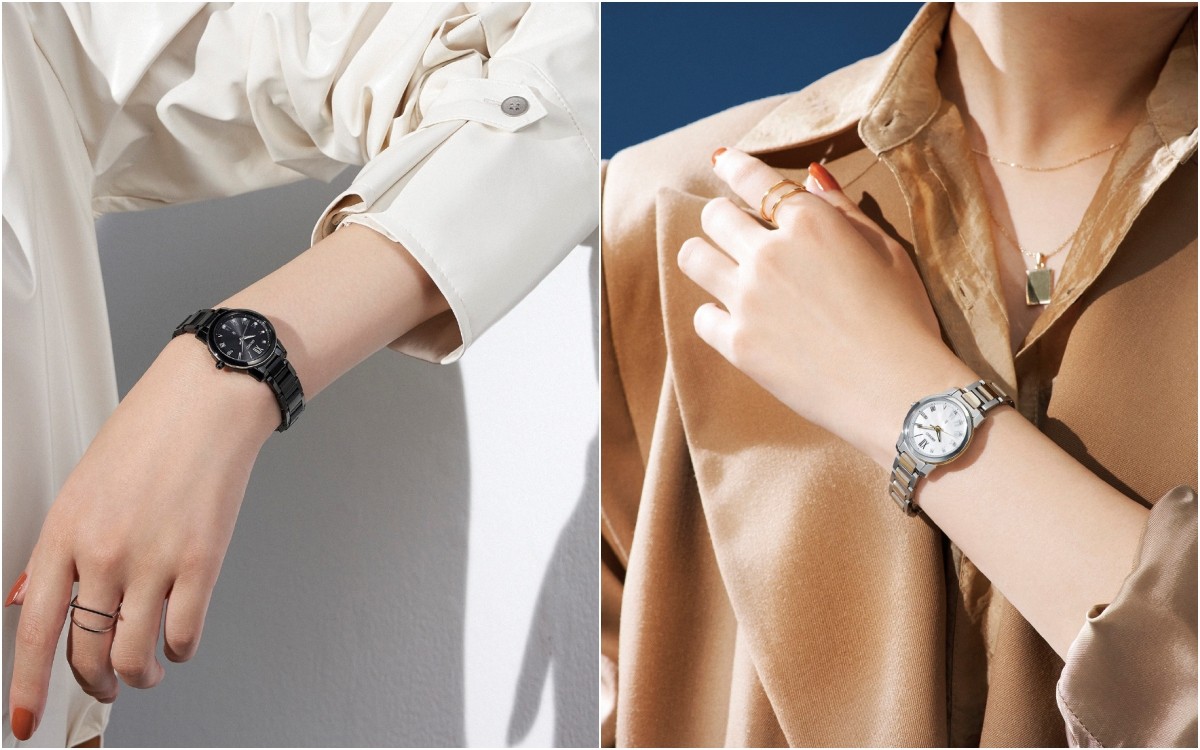 SEIKO Lukia's "I Collection" is perfect for the working woman and is popular with women in their 20s and 30s. The theme of the design of the watch is "Two Stages" with glittering diamonds from 6:00 until 11:00 and a theme of "A stage to shine upon", then more relaxed roman numerals for 12:00 - 5:00 with a theme of "A stage to further understand yourself".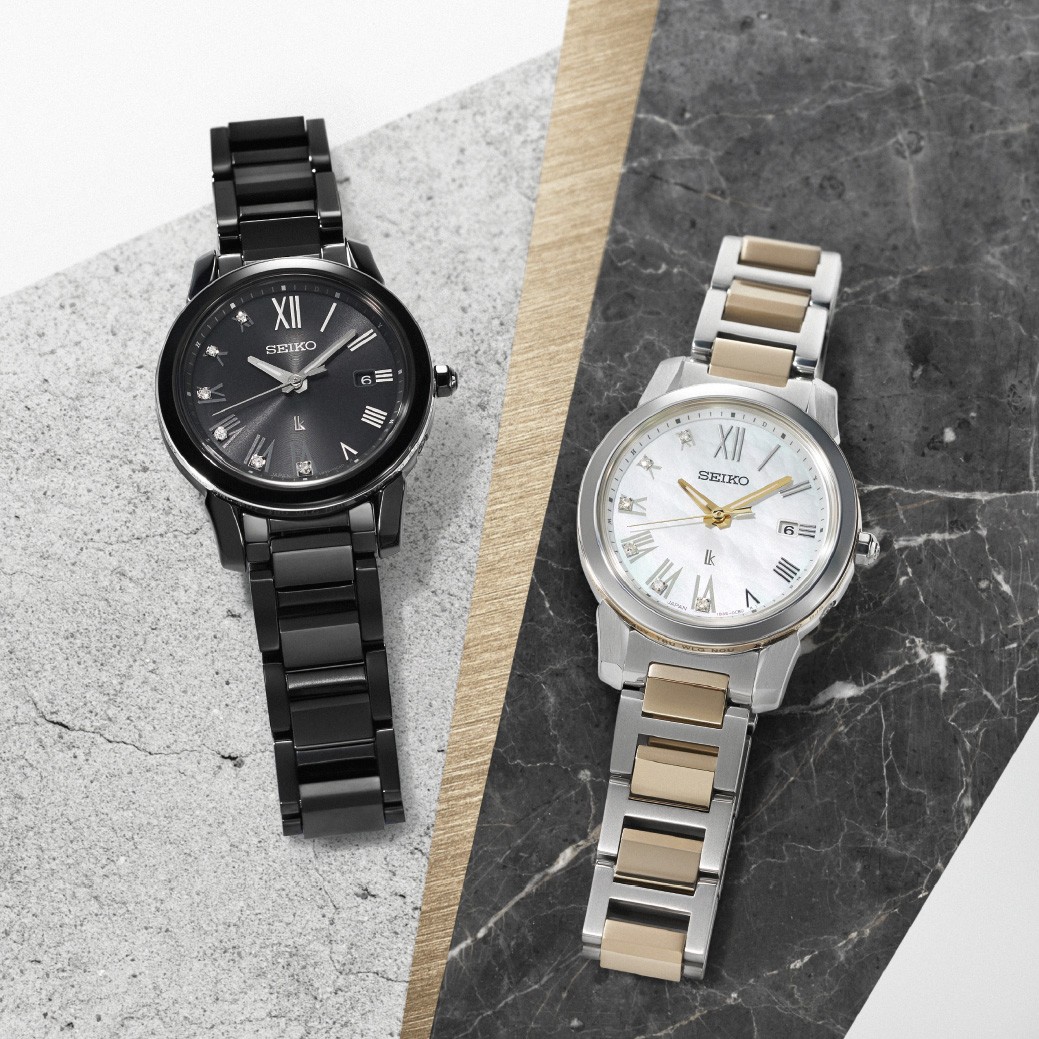 There are 2 models within this line. the "SSQV099" has a mirror finish bracelet that shines brightly as well as a stylish all-black color. The second model, the "SSQV100" is the polar opposite with a golden-lipped pearl oyster used on the dial of the watch creating an elegant and refined combination of champagne gold and silver.

Product Information
Product Name: I Collection Elaiza Ikeda Collaboration Limited Edition Model
Product Code:SSQV099(All Black), SSQV100(Champagne Gold)
Price:JPY 110,000 (Tax Inc.)
Water Resistance:Everyday Waterproof Strengthening(Air Pressure: 10)

https://prtimes.jp/main/html/rd/p/000000349.000010826.html
An Abundance of Choice - The "CITIZEN xC" Daichi Collection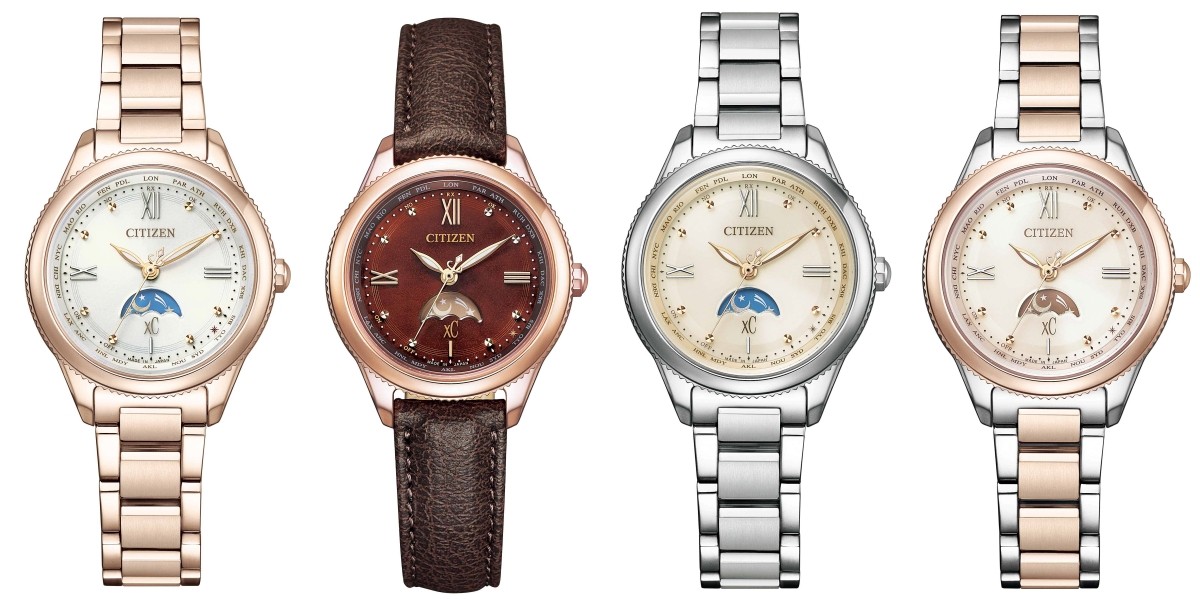 CITIZEN xC has released a new collection known as the "daichi collection" which has a concept of "the vast earth that continues into the future." With a dial that changes its look as time passes, the watch is equipped with a sun & moon design piece just above the 6. On the various names of the different cities around the world, the TYO contains a mark suggesting the location in which you must travel similar to that of a compass.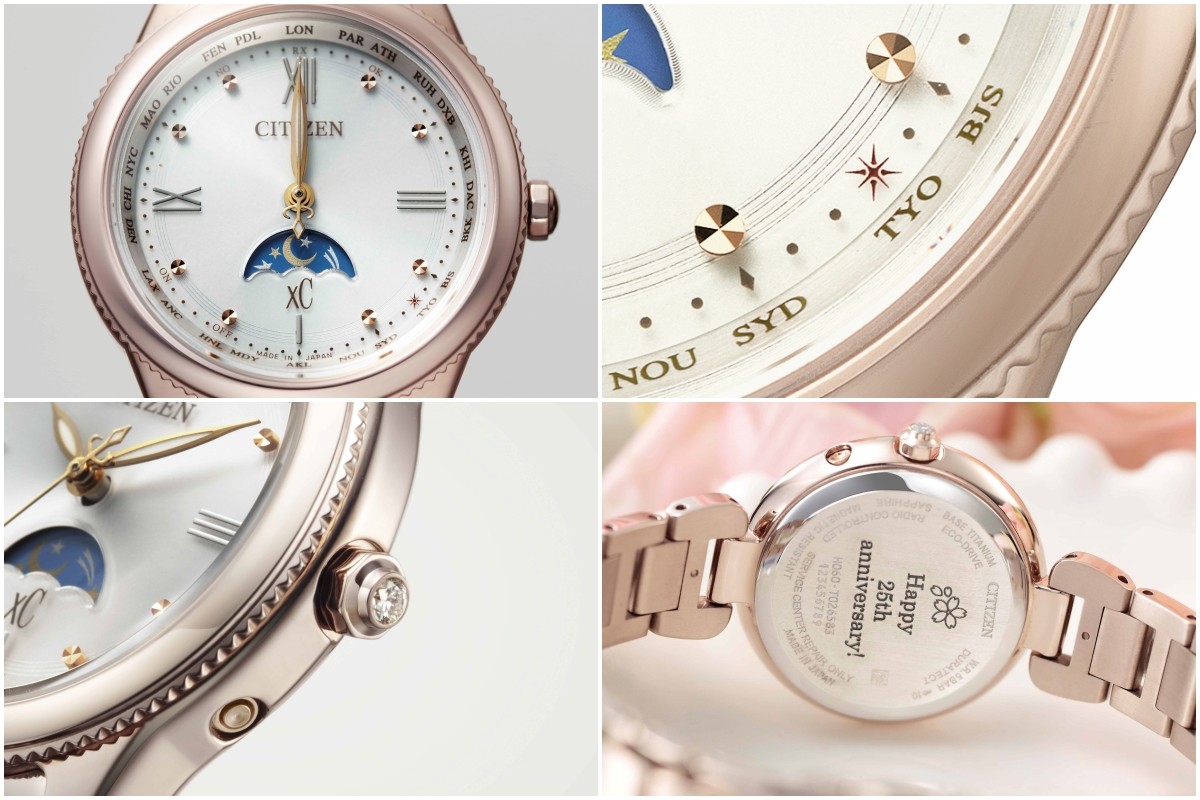 4 models are currently available. The watch bands have different colors such as cherry blossom pink, synthetic apple leather, light silver, and a combination of silver and cherry blossom pink.

Product Information

Product Name: CITIZEN xC Daichi Collection
Product Code/Price:

EE1004-57A:JPY 91,300(Tax Inc.)
EE1002-01W:JPY 88,000(Tax Inc.)
EE1000-58A:JPY 88,000(Tax Inc.)
EE1005-54W:JPY 91,300(Tax Inc.)
https://prtimes.jp/main/html/rd/p/000000033.000049479.html
Only 200 in Existence! TiCTAC's ORIENT STAR Exclusive Model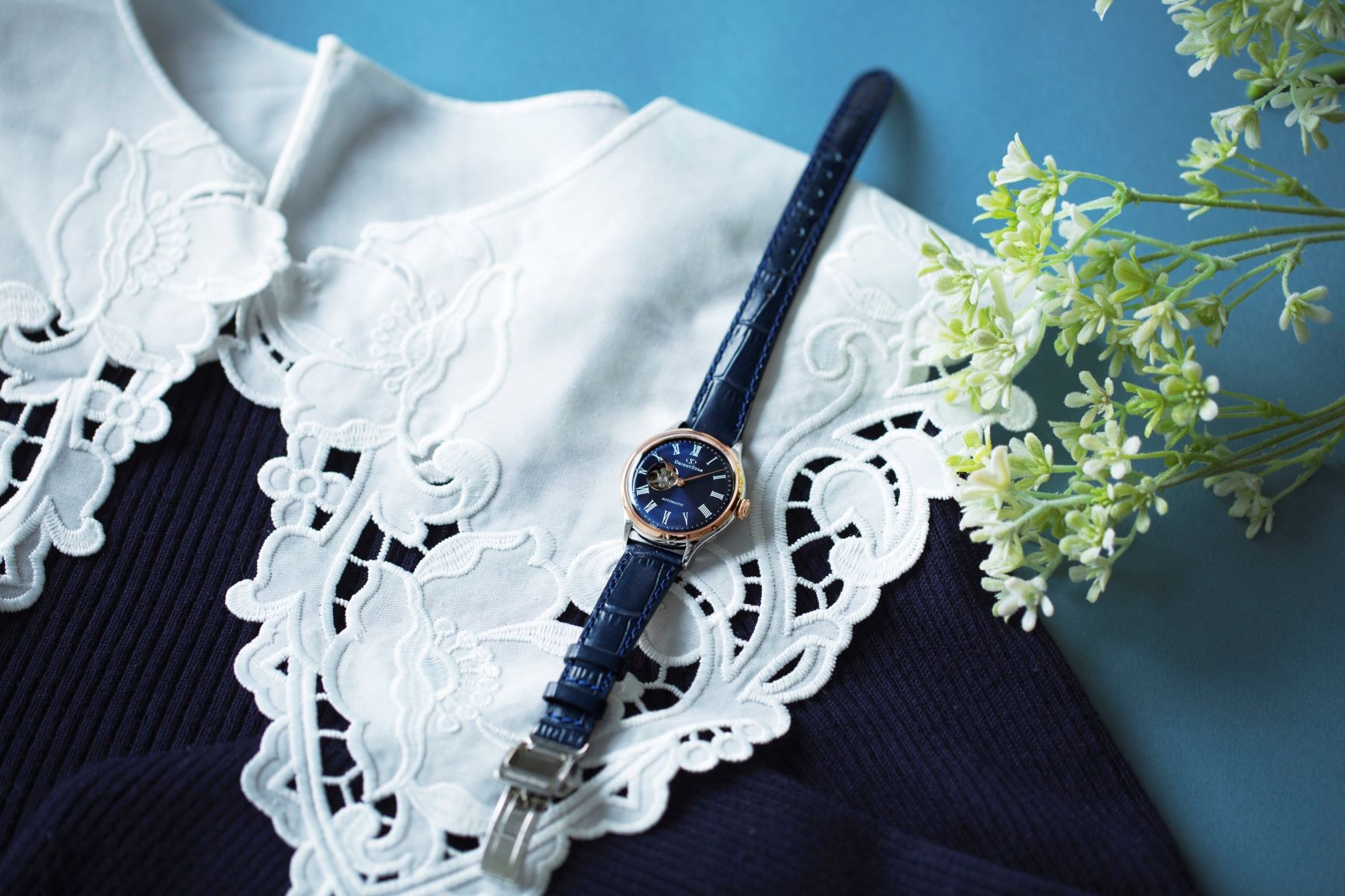 The "Moving Blue" watch from TiCTAC has the concept of the night sky which connects the world using a deep blue color with an accent representing the shining stars and is a stock-limited exclusive model.

Part of the dial is missing to show the movement behind the 9 on the clock making the watch a semi-skeletal type with a see-through back. The roman numerals create a relaxed atmosphere to the watch giving it and the wearer a mature look.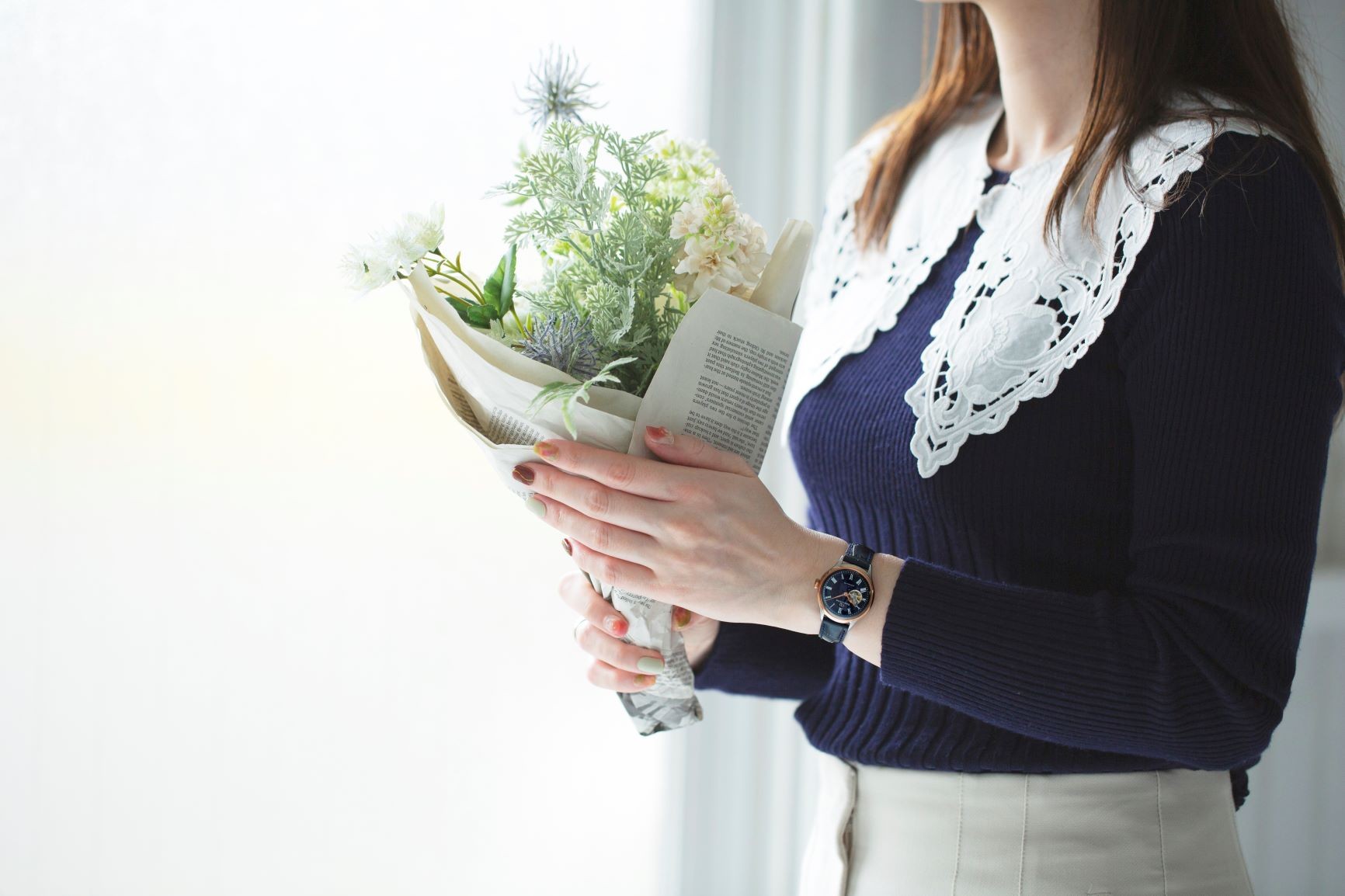 Product Information
Product Code: RK-ND0009L
Price: JPY 55,000(Tax Inc.)
Water Resistance: Air Pressure: 5
https://prtimes.jp/main/html/rd/p/000000243.000008241.html
Angel Heart's FirstStar Collection - Romantic & Sweet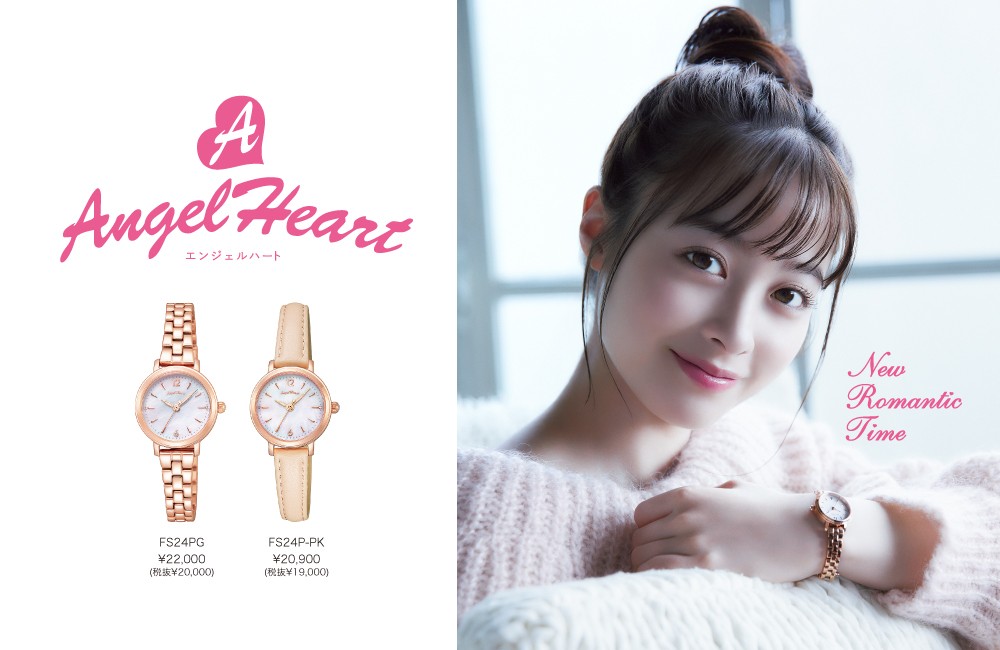 Angel Heart has been loved by women for a long time, for times when you're entering a new school, a new workplace, and for any other new stage in your life, they provide watches than can be used both on and off your wrist and join you in your journey through life. The new FirstStar collection with 4 colors has been released during 2021 Fall and Winter.

With Swarovski crystals adorning the 3, 6, and 9 on the dial, the dial itself uses natural pearls that beautifully reflect the light showing you new and unique expressions every time you look at it. Thanks to the watch using highly scratch-resistant sapphire glass, you can use the watch knowing it won't wear and tear.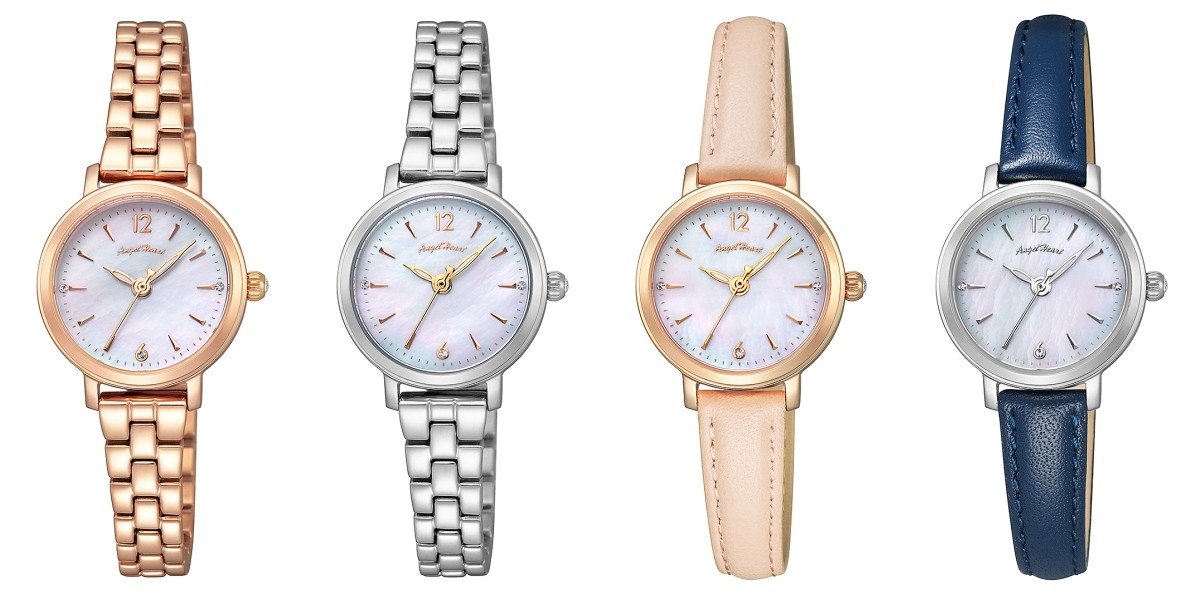 Product Information
Product Name: FirstStar Collection
Product Code/Price

:

FS24PG: JPY 22,000(Tax Inc.)
FS24SS:JPY 19,800(Tax Inc.)
FS24P-PK: JPY 20,900(Tax Inc.)
FS24S-NV: JPY 19,800(Tax Inc.)
https://prtimes.jp/main/html/rd/p/000000772.000025284.html

The Gorgeous & Special Design from SPICA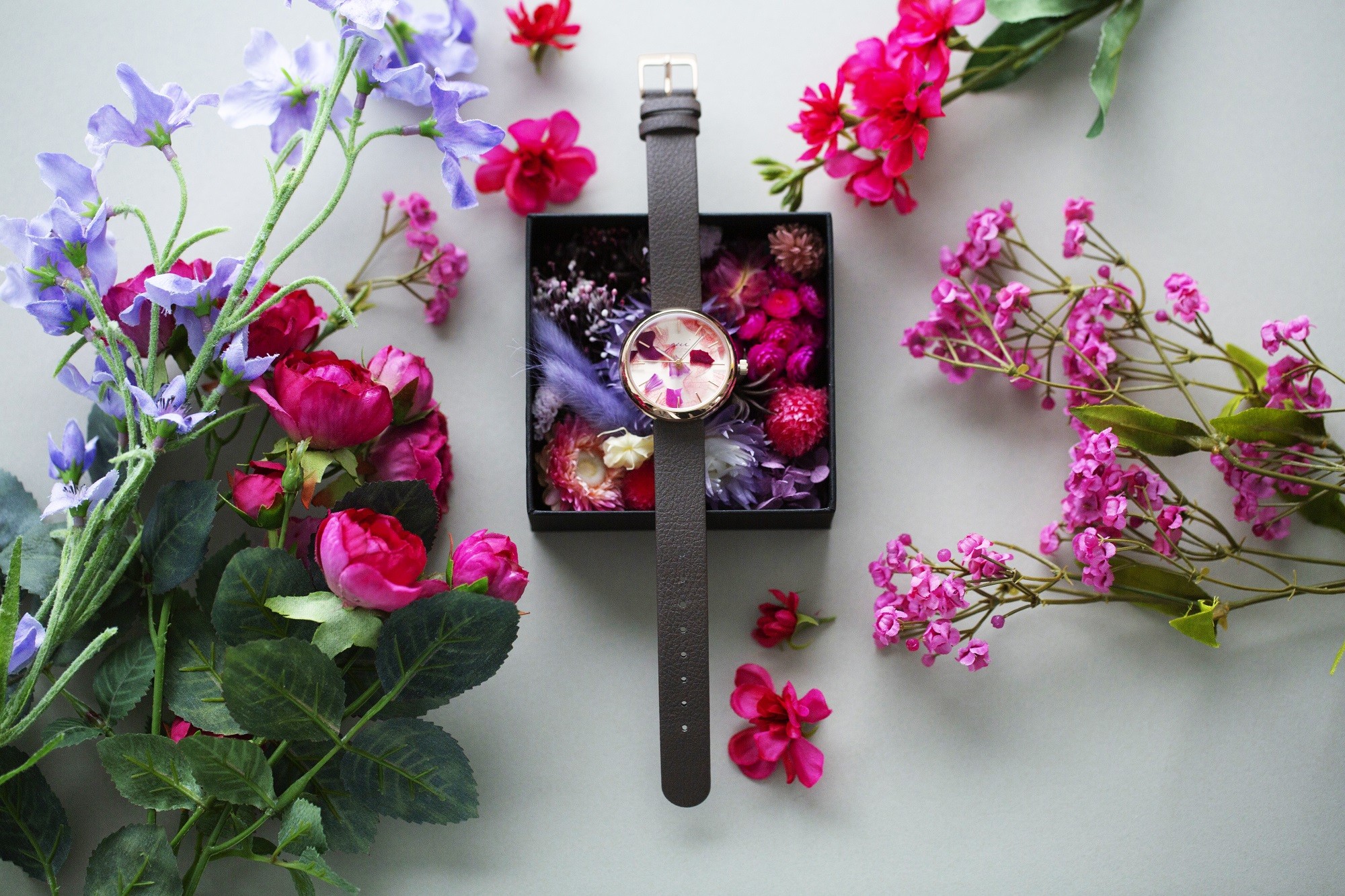 SPICA is an original brand from the select shop TiCTAC. It provides unique and characteristic jewelry aimed at women. 

With the cool and composed dark brown strap, the pink and gold case is beautifully designed with a range of colors that can match any style. This watch can bring any outfit to the next level bringing about an elegant and cute feel.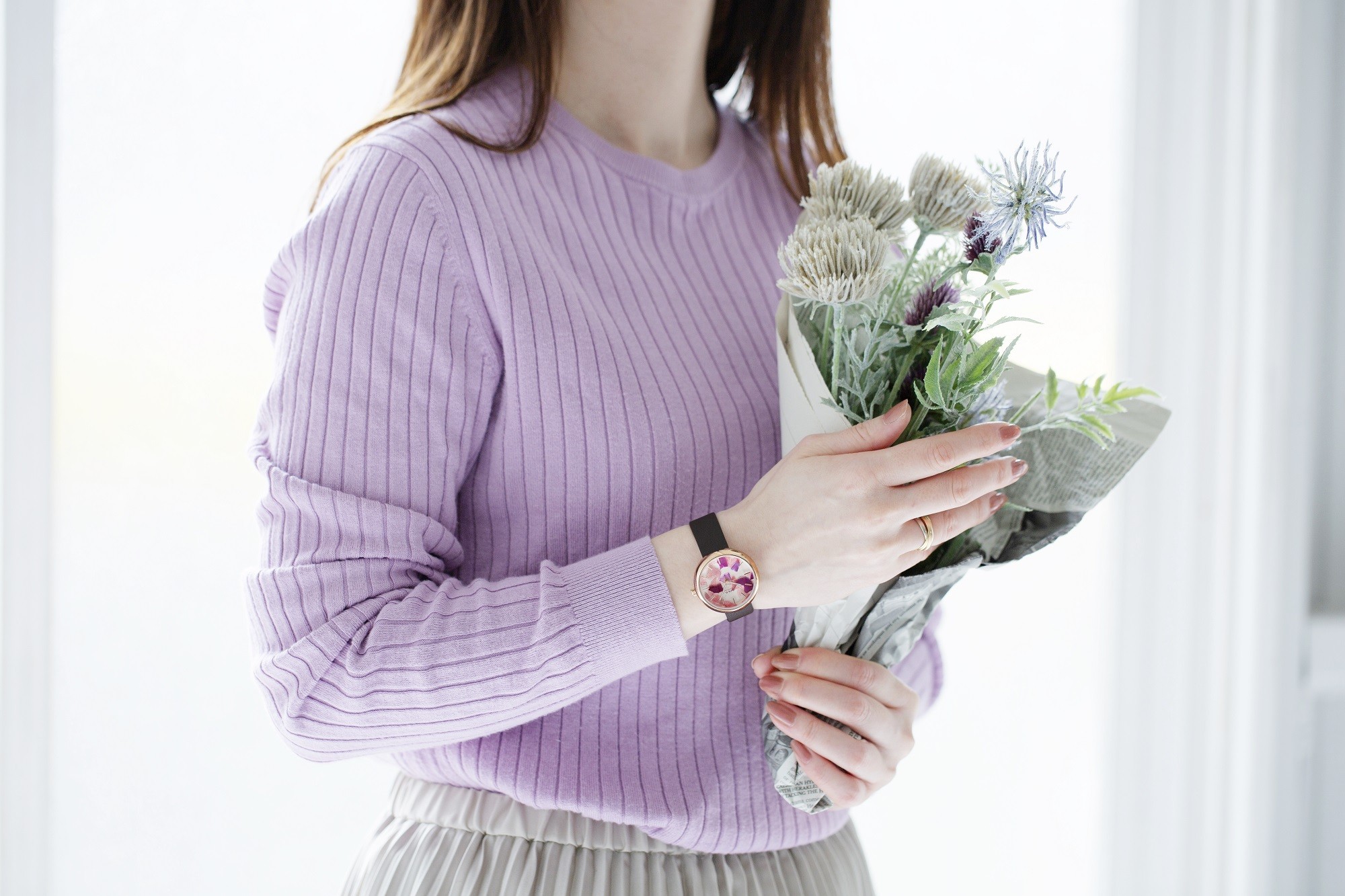 Product Information
Product Name:gui flower design collaboration
Product Code:SPICA×gui SPI64-2021MALIMI
Price: JPY 22,000 (Tax Inc.)
https://prtimes.jp/main/html/rd/p/000000236.000008241.html

[Survey] Traveling to Japan