Gambling in Japan: Everything from Powerboats to Pachinko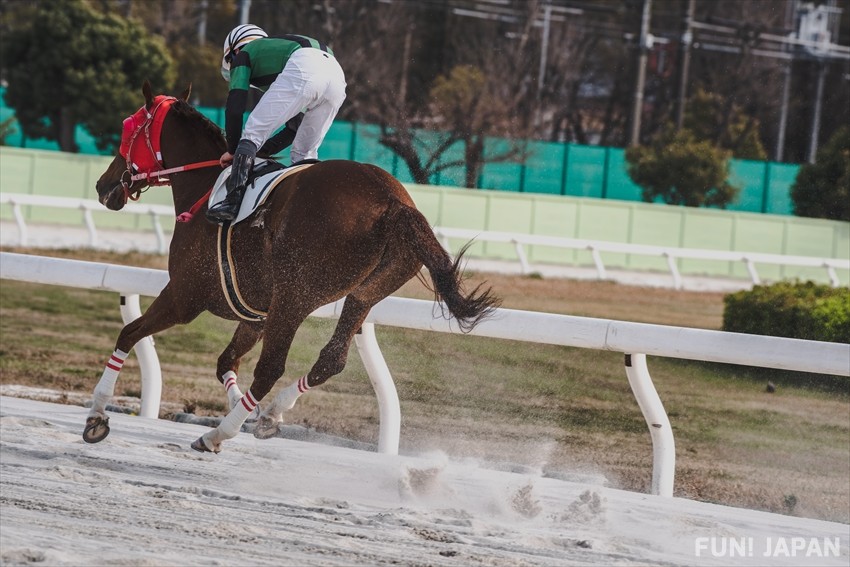 With efforts to legalize gambling as a way of boosting tourism in Japan, the country's attitude to gambling may be a surprise to some visitors. Largely outlawed, there are a few exceptions and some informal options to choose from. Whether you prefer speedboat racing or soccer pools, learning about the unusual approach to gambling in Japan is a surprising insight into the culture of risk.

Understanding Gambling in Japan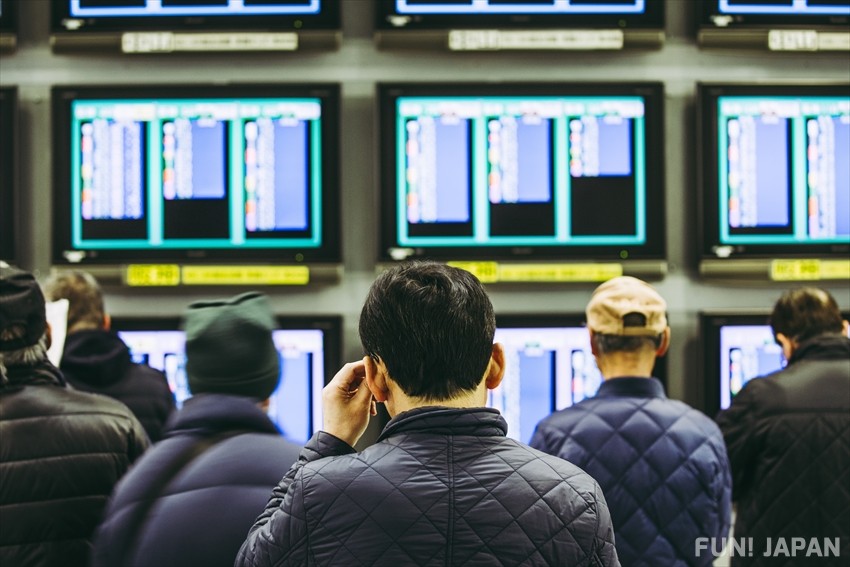 While walking through Tokyo you may have noticed a severe shortage of Casinos, a distinct lack of betting shops and a high number of noisy Pachinko Parlours. Although these things may not appear immediately connected, they are actually a reflection of Japan's strict gambling laws. However, while the laws are strict, they do not prohibit gambling entirely, they simply restrict the sports the public can gamble on.
There are five permitted sports on which people can legally gamble:
Horse Racing
Keirin (Bicycle Racing)
Powerboat Racing
Motorbike Racing
Soccer/Football
Called 'public competitions', permitted events within these sports can be gambled on, while private events cannot be. The first four were the original permitted sports, with soccer being added in 2001 with a slightly different 'toto' betting system.
There are additional ways to gamble in Japan that do not involve the exchange of money and are therefore legal, whilst also providing the same attraction and opportunity to win prizes. These take the forms of games and lotteries, often state-sanctioned.
Pachinko: Japanese Pinball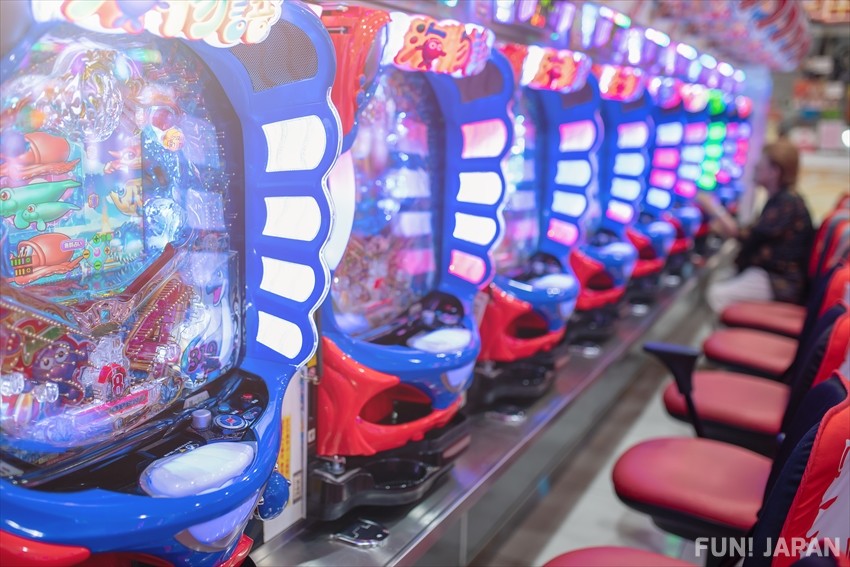 Pachinko is a slot-machine style of gambling, which is not illegal as no money is exchanged on site. Small ball bearings are purchased and then played in complex machines, with a supposed 60% return for players. The winnings are returned as tickets which can be exchanged for prizes or off-site for cash, meaning it remains legal. Appearing in TV shows, manga, anime and movies, pachinko parlours attract mostly men and are smoke-filled, bright and noisy environments but considered a place of escape from daily responsibility.
The Japanese Lottery: Takarakuji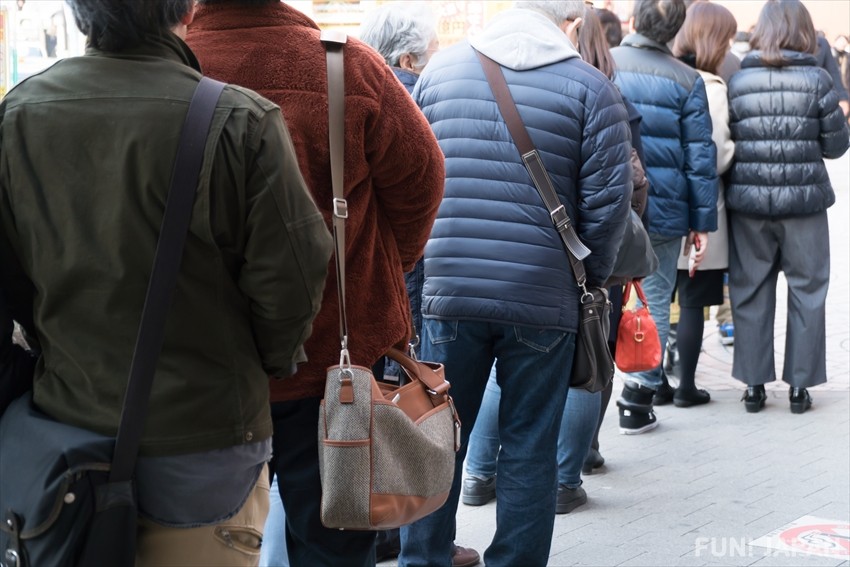 Tax-free and with tickets sold at approved lottery booths across the country, the takarakuji is a big deal in Japan. Local versions are often known as the 100-yen Lottery, with smaller prizes, while the Jumbo Lottery is a prefecture or nationwide event with prizes reaching the billions. Players can purchase consecutive numbers or randomised ones, with Jumbo tickets costing 300 yen each. The laws state that the total winnings must be less than 50% of the ticket money taken, with the rest going to the government and local charities. For winners, the amount will be directly deposited in their bank account with no need to go public (as in many countries), meaning there could be yen-billionaires working, living or studying beside you!
Mahjong: Social Gambling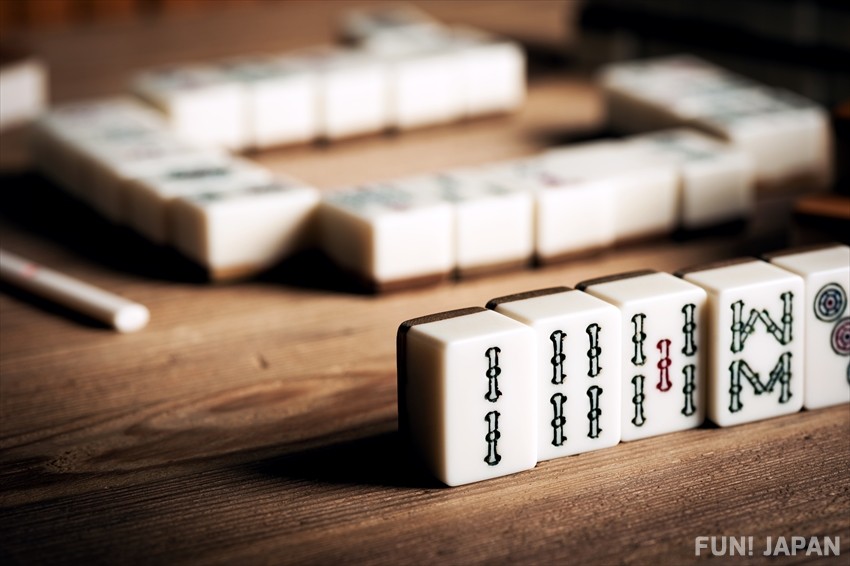 A not-so-legal, unlikely gambling opportunity, but Mahjong is a popular option for those looking for a more casual bet. The ancient game forms a replacement for poker, with special mahjong cafes operating throughout the city, punters placing bets and either playing friends or strangers. While many cafes are regular businesses, some mahjong spots are connected to organised crime in Japan
Public Sport Competitions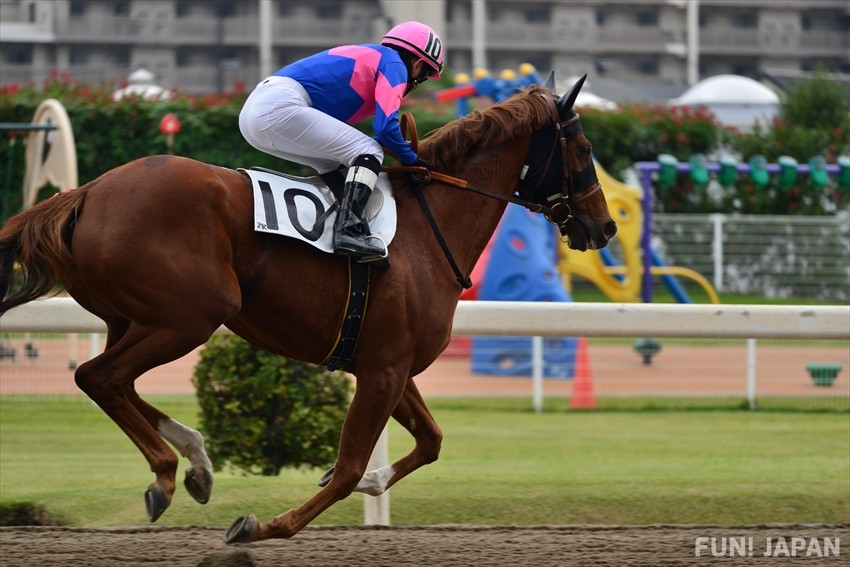 The approved public sports are called Koei Kyogi in Japanese, with four of the five operating on one gambling form while football pools are run differently.
The four original permitted sports use parimutuel betting systems which mean all money is placed in a pool, house deductions are made and then winnings shared, while soccer uses a slightly different system.
Auto-races: Motorcycle Racing
Held on an asphalt course and used primarily for gambling, auto-racing has a keen following but a troubled past in Japan. Introduced in the 1950s and originally held on dirt tracks, the surfaces were banned over safety concerns in the 1960s, with asphalt becoming a requirement. The sport is heavily regulated against fixing as it spent a number of years under the control of organized crime, with riders now sequestered away to prevent bribery or blackmail. The races generally have eight riders in colored shirts doing six laps of a 500m oval course, with speeds of up to 150km reached in a strong race. Races are regulated by the Japan Keirin Autorace Foundation, alongside Keirin (bike racing). One of the most popular racetracks is the Kawaguchi Motorcycle Racing Track in Saitama which sees fans from Tokyo travel in large numbers for races.
Keirin: Bike Races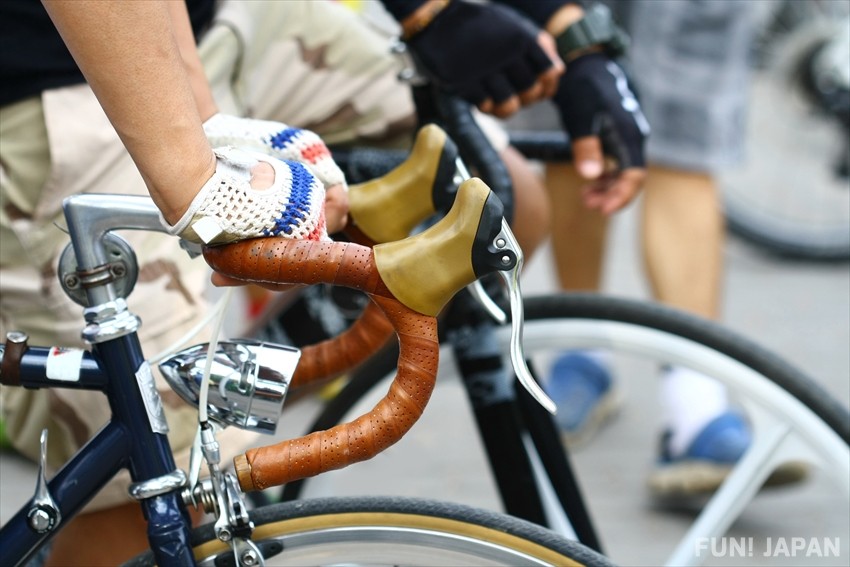 Featuring track cyclists paced by a motorbike, Keirin was a little-known sport elsewhere in the world but was launched into the global circuit by Japan. The sport was developed specifically for gambling in 1984 and was later accepted as an Olympic Sport in Australia's 2000 Olympics. The original form of track cycling was accepted as a permitted gambling sport in Japan in 1948, with an association formed in 1957 now known as the Japan Keirin Autorace Foundation. Riders must attend the intensive training school and pass exams before being approved to compete.
In Japan, gambling races have riders wear specific colours for ease of identification as well as numbers. They begging behind a motorized pacesetter, positioning themselves for the starting laps. When the pacesetter is removed, the race truly begins, with a gong sounded towards the final lap, increasing in speed as the end nears. Popular keirin events include the Japan Championship, the Kyodo News Cup, the Prince Tomohito Cup (also the World Cup Championships) and the Keirin Grand Prix. Bets available include the Exacta (first two to finish in order), Trifecta (first three finishers in order) and some jackpot wagers including Dokanto (selecting the winner of the last seven races that day). Velodromes include the Izu Velodrome, the Iwaki-Taira Velodrome and the Tokyo Oval Keiokaku.
Keiba: Horse Racing
Horse racing is by far the largest gambling-related sport in Japan, with over 21,000 races taking place each year. The Japan Racing Association (JRA) and the National Association of Racing (NAR) share events, with the former responsible for national events and the latter covering local events. Of the many annual races, the Japan Cup is one of the most significant and is held in Tokyo on the last Sunday of November.
There are three main types of racing in Japan: Flat Racing, Jump Racing and Draft Racing (also called Ban'ei Racing) which involves jockeys riding on sleds pulled by the horse rather than on their backs. The big four racetracks in Japan are Tokyo, Nakayama, Kyoto and Hanshin, with many smaller local tracks.
Kyotei: Boat Racing
Using powerboats to race across water, Kyotei is one of the more unusual options for gambling in Japan. First introduced to Japan in 1952, it remained largely Japanese interest for many years until a new course was built in Korea in 2002. The race involves six hydroplane vehicles racing around a 600m course, with a 'flying start' style meaning they begin to speed towards the start line ahead of the race start time. Men and women can compete together but all racers must attend a year of training at the Kyotei Federation Training School in Kyushu. Weight restrictions apply to races and competitors are assigned a boat and engine at random on the day to ensure fairness. There are 24 Kyotei Stadiums in Japan, including the Boat Race Edogawa in Tokyo, Boat Race Toda in Saitama and Boat Race Wakayama in Fukuoka.
Toto: J-League Soccer Pools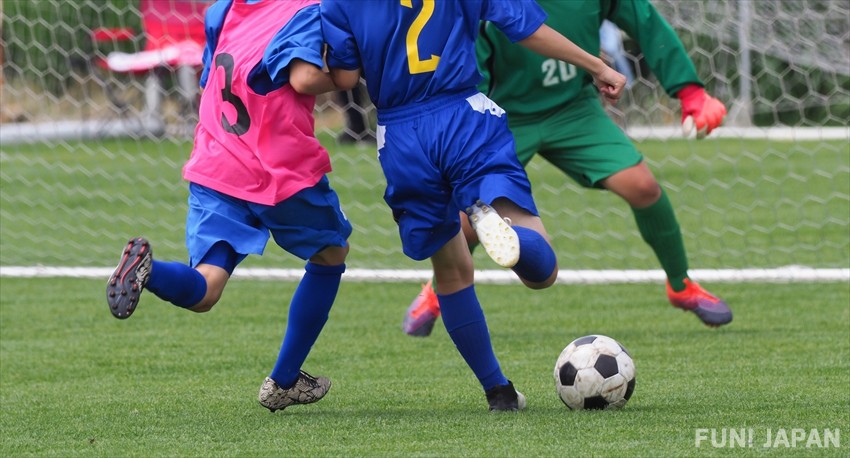 Soccer was only added to the approved sports for gambling in 2001 and uses a pools-style gambling system known as Sports Shinko Kuji, where players bet on the winner or the end score of the game. Tickets can be bought online for the 'toto' soccer bets as well as in convenience stores and at permitted stalls. 
[Survey] Traveling to Japan