A Brand New Popular Retro Sports Model "Z900RS" from Kawasaki!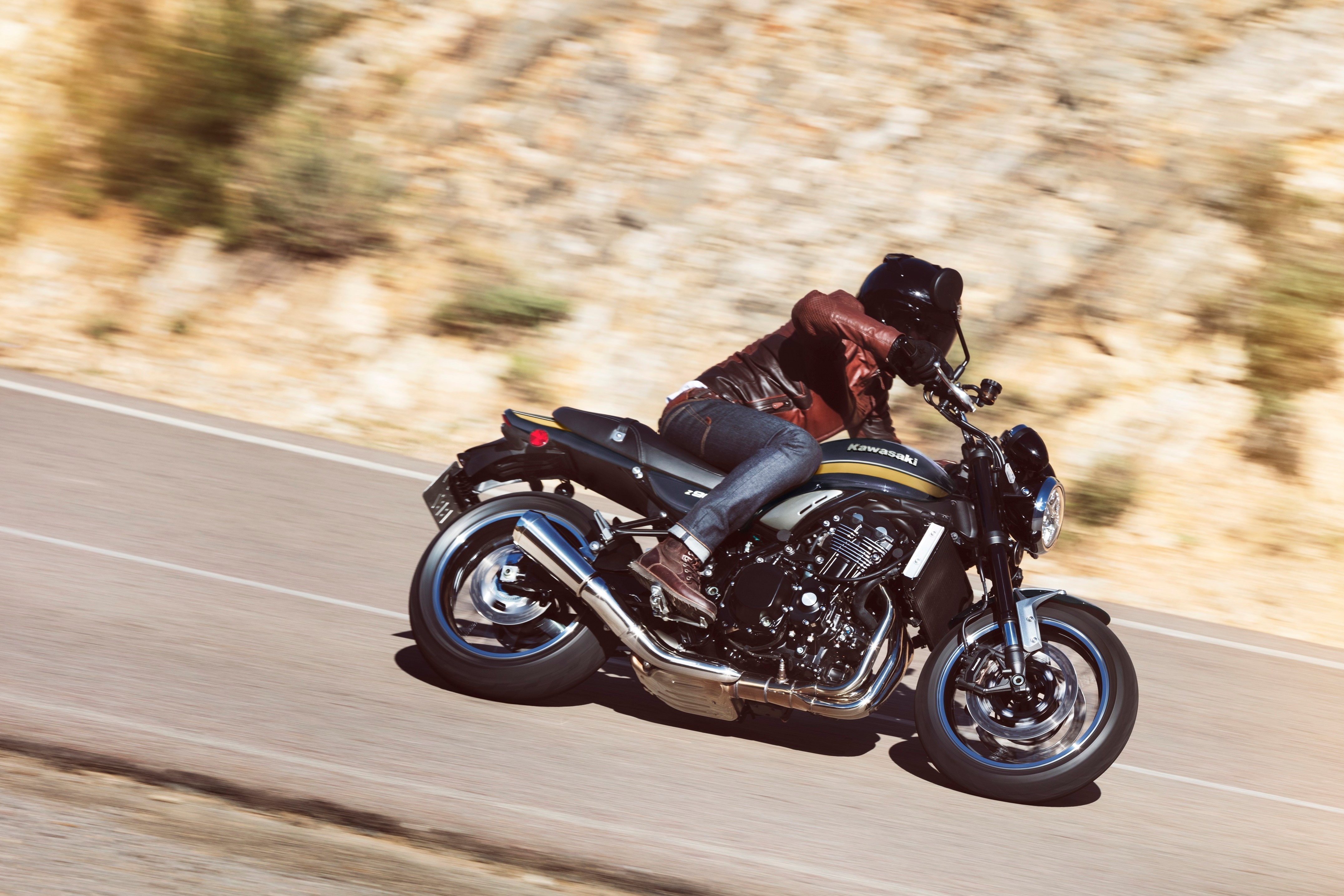 Kawasaki is always found at the top of "Bikes that are cool to ride" rankings. During a time, often known for its lime-green characteristic coloring, recently they've been releasing new models with new colors and designs. In this article, we're going to be taking a look at and introducing the all-new retro sports model "Z900RS". This brand new model is filled with features from its design to its parts, let's take a look together.

Popular Retro Sports Model "Z900RS"
The Retro Sport Z900RS. It combines a classical atmosphere and stylish craftsmanship. From the moment you start it the sound of the exhaust will improve your mood, the smooth acceleration of the engine, the natural handling, and a simple yet refined exterior design. 

With a tiered drop fuel tank and tail cowl inspired by the Z1, careful attention to detail has been taken when it comes to the wheels, bolts, and everything else you can think of. The engine is Kawasaki's traditional 4 cylinder. The bike works well with low turns with importance taken in regards to torque, power, and increased handling.

Model Variation ① Candy Tone Blue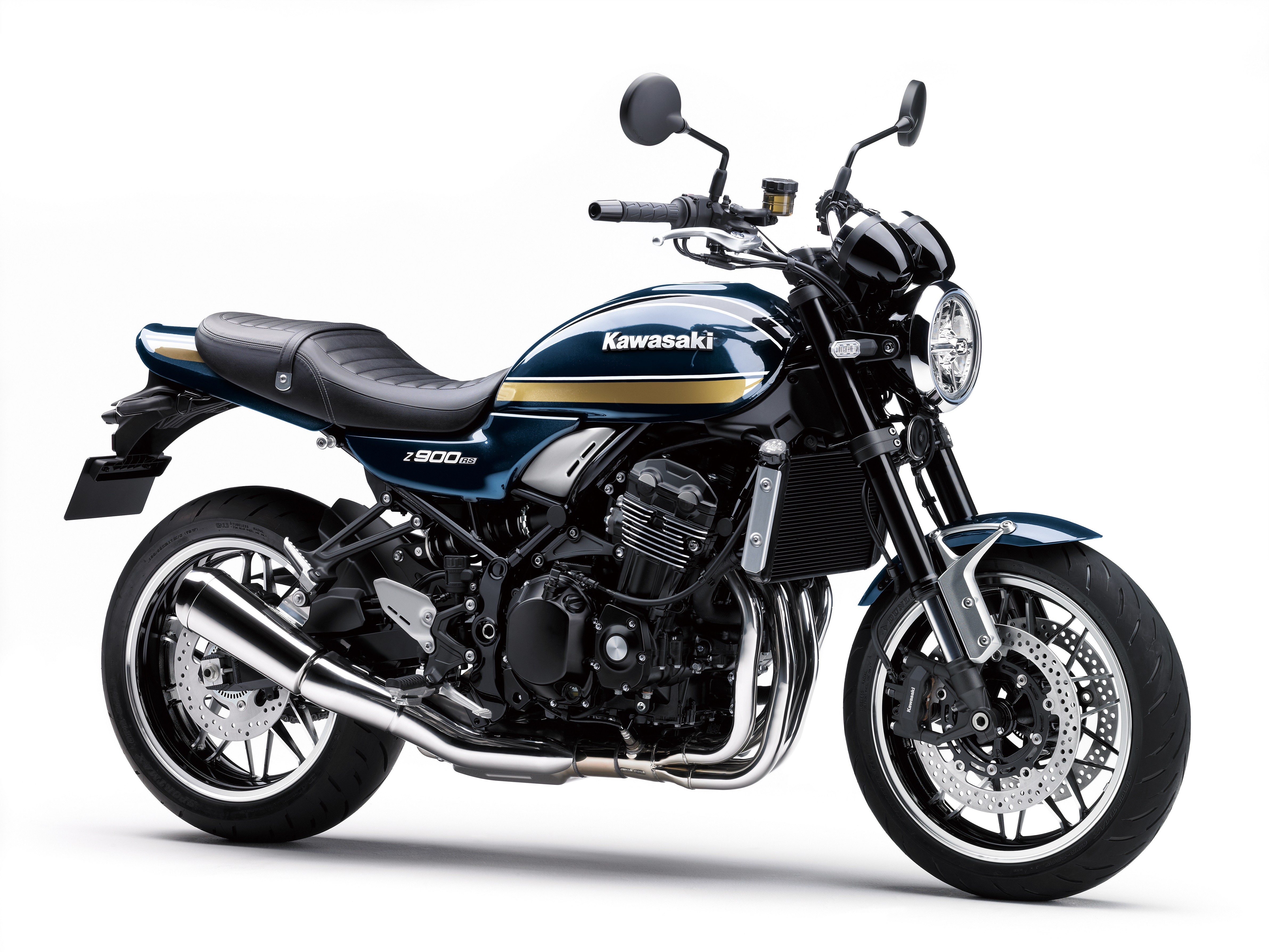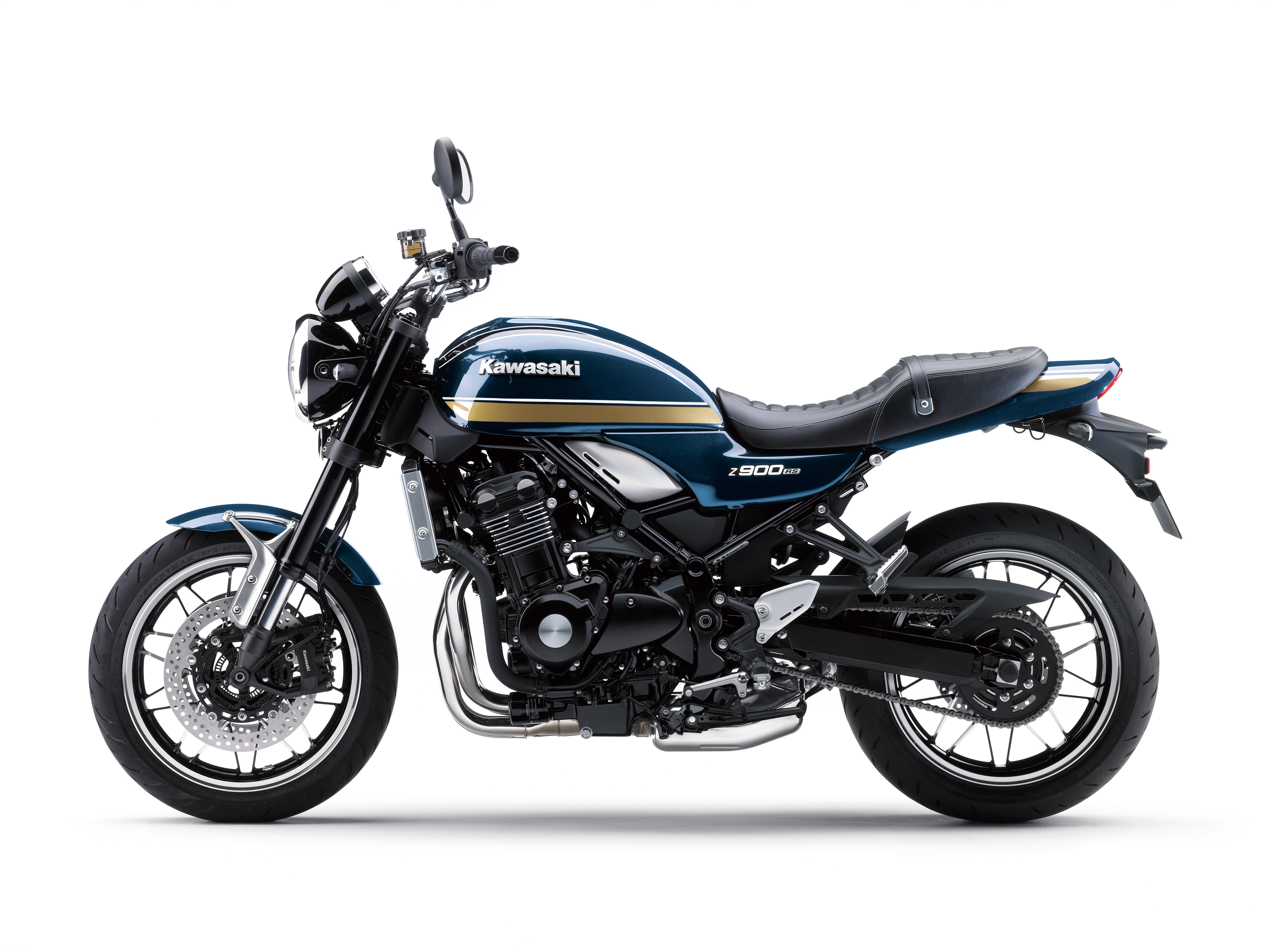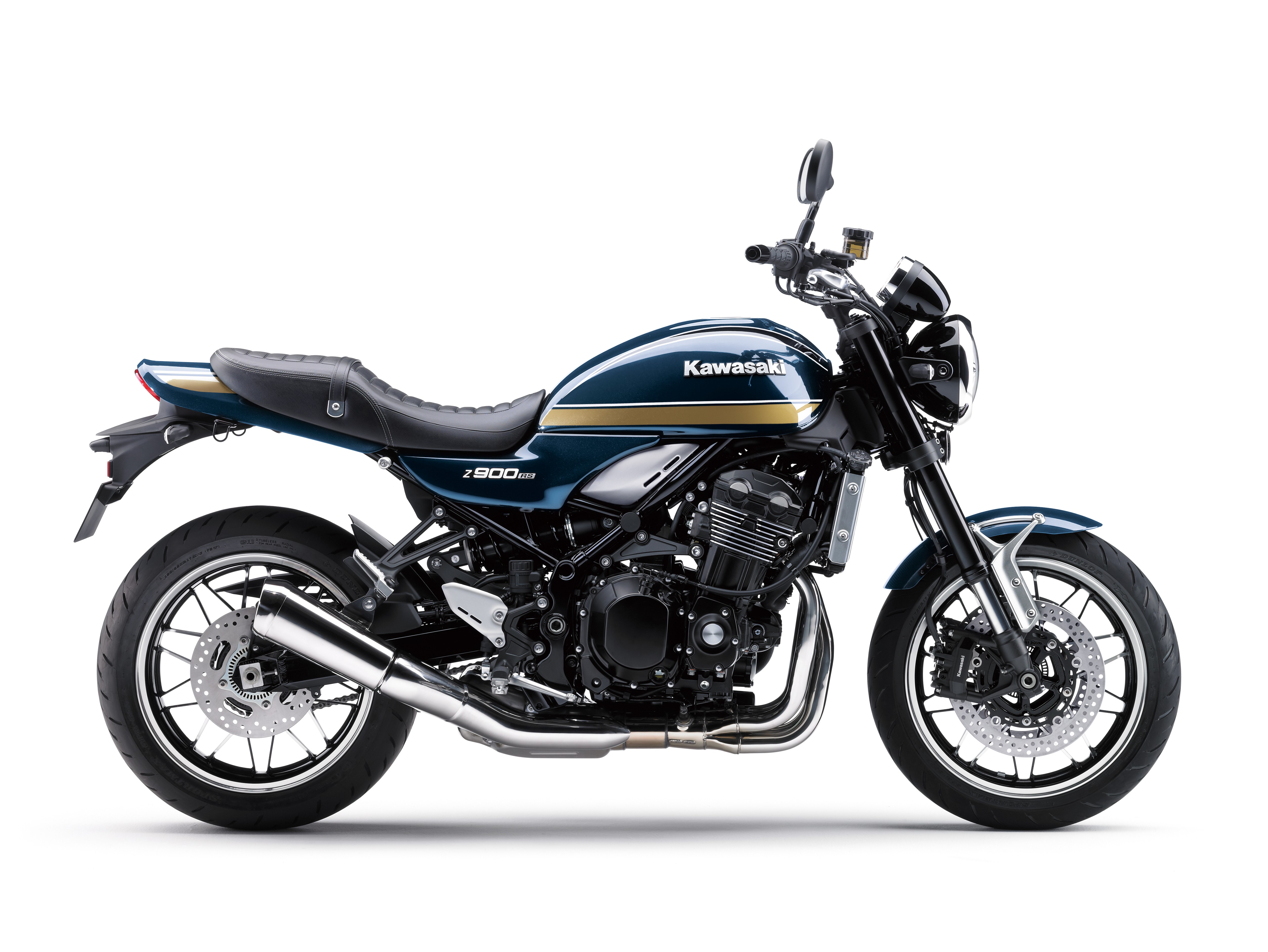 The engine cover is completely made from a high-quality aluminum die-cast. The luster and beauty are prominent features of the bike. Also, the suspension has a handstand front fork and is equipped with a horizontal back rear-link suspension. All of this comes together to form a sporty and pleasurable experience.

Model Variation ② Metallic Diablo Black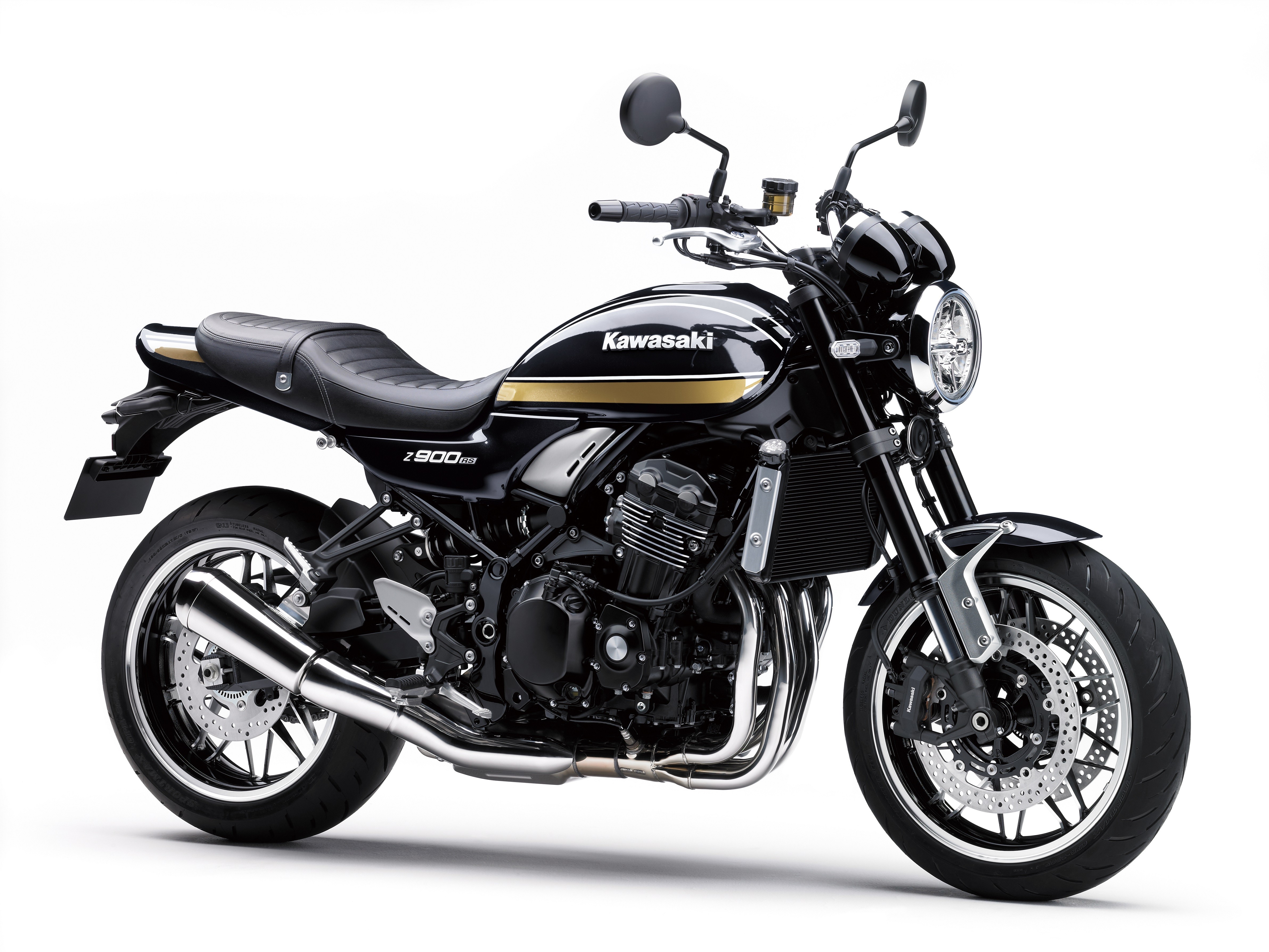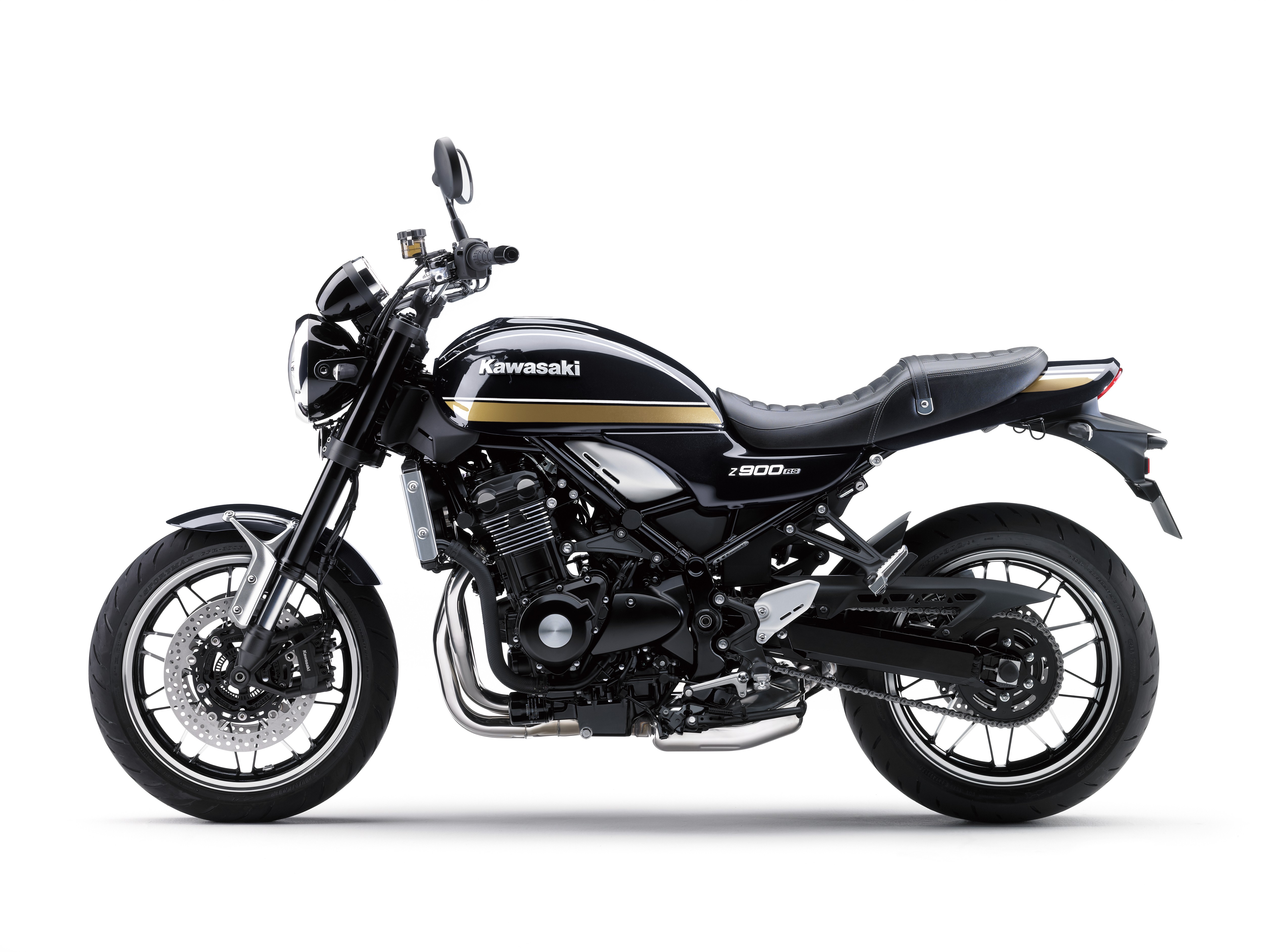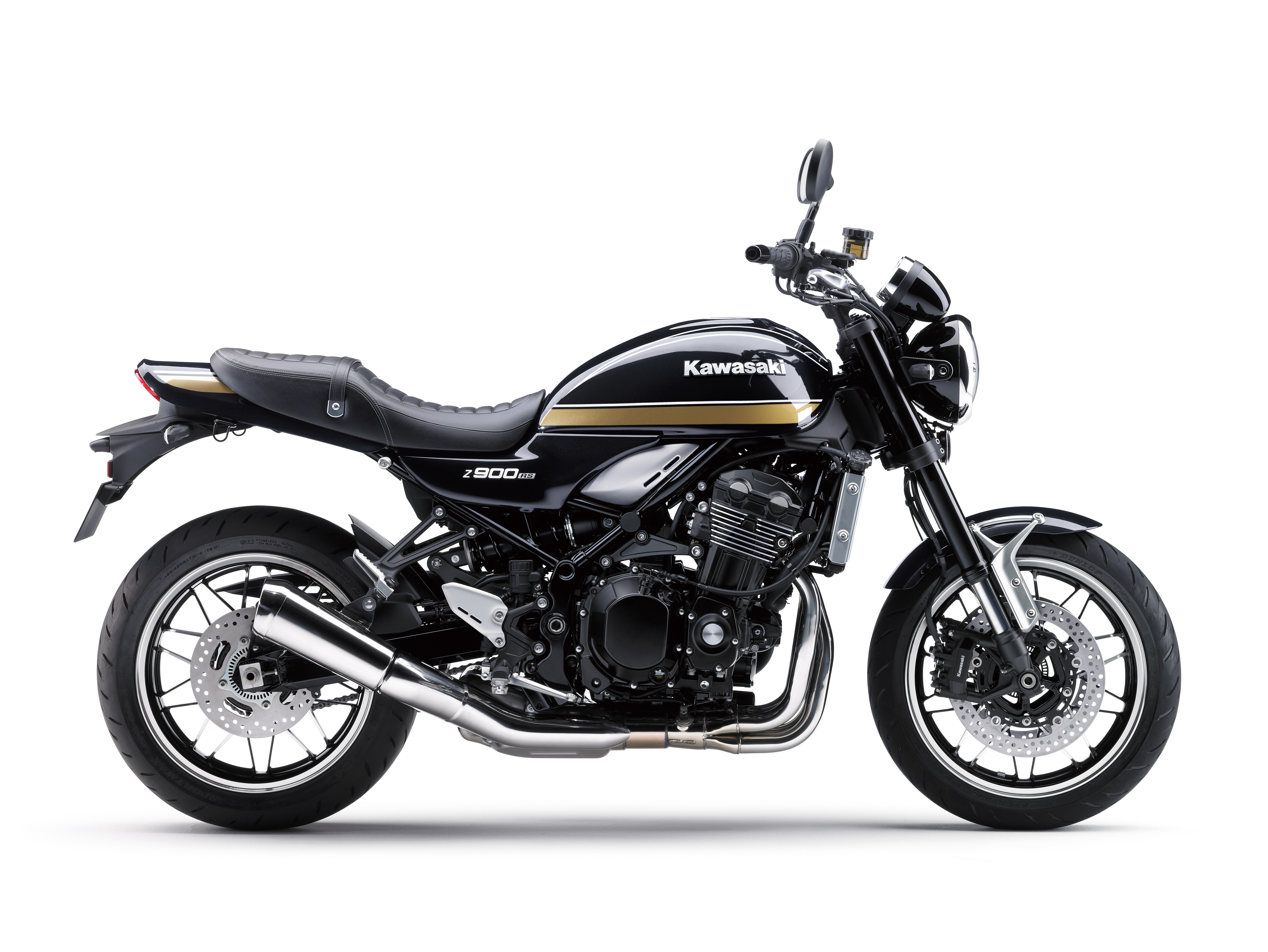 It also comes with technology to help support the rider such as Kawasaki Traction Control, a control & multi-function LCD panel, LED headlights, and more of the latest technology and techniques to ensure the highest level of performance. The bike is fun to simply ride in the streets, or in many other sceneries thanks to its retro & modern design allowing it to blend into any situation allowing the rider utmost satisfaction.

Product Information

Name: Z900RS
MSRP: JPY 1,386,000 (Vehicle Base Price JPY 1,260,000, VAT JPY 126,000)
Color: Candy Tone Blue, Metallic Diablo Black
[Survey] Traveling to Japan