Go Mandarin Hunting in Wakayama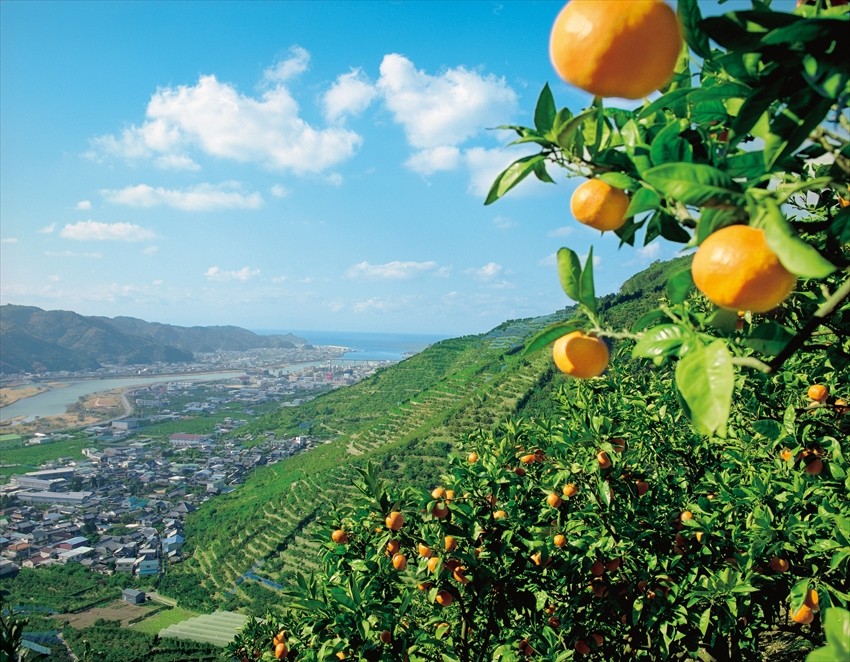 Enjoying mandarin oranges, or mikan as they are known in Japan, is one of life's simple pleasures, but picking your own can make for a truly memorable experience. Wakayama is the home of mikan and has over 400 years of experience cultivating, harvesting and enjoying the small citrus fruits.

The Best Time to Pick Mikan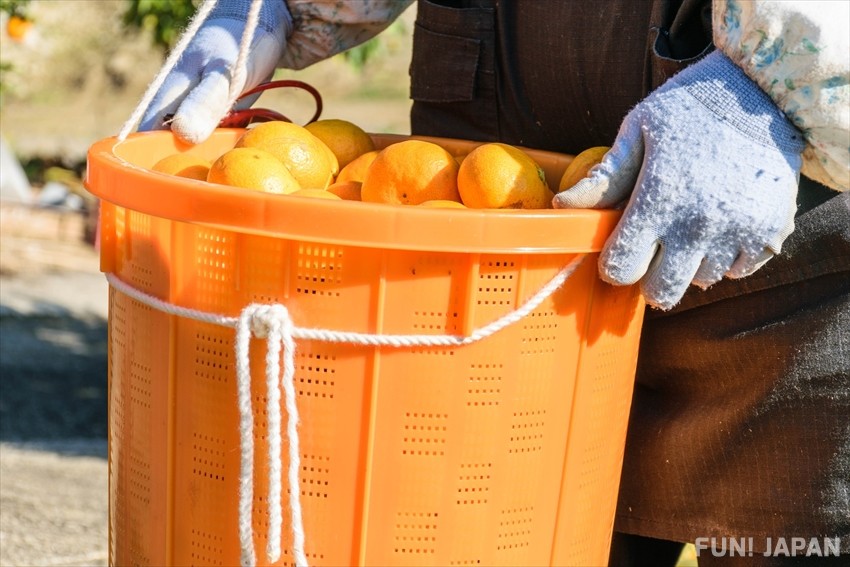 Mikan are famously a winter fruit, but harvesting season can range from October to April depending on the variety. In Wakayama there are plenty of specialist mikan orchards that allow visitors to enjoy the harvest experience, all with a mix of varieties to choose from.
Hayashi Mikan Farm: Easy Access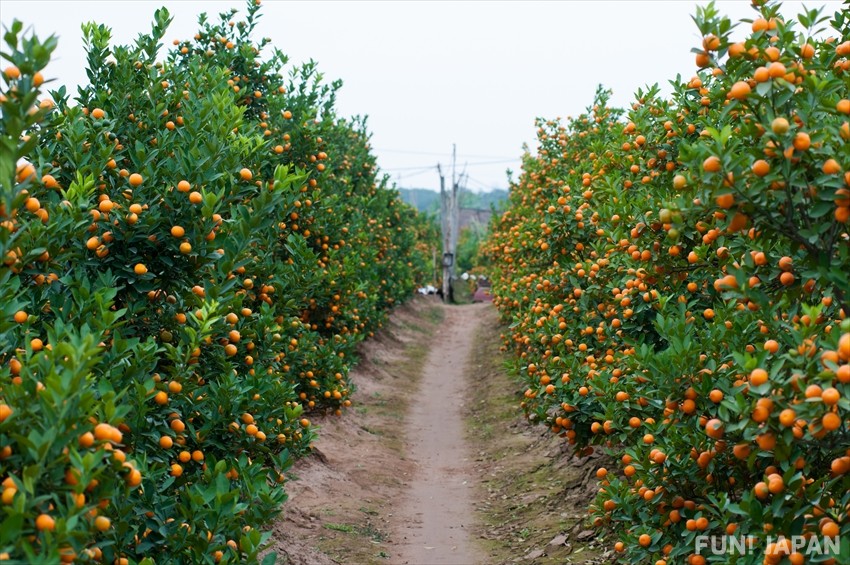 This popular farm is run by the nearby Kimiidera Garden Hotel Hayashi and has a pick-your-own experience available from October to early-December. It is one of the only farms in easy reach of a station and doesn't require any trips into the mountains. There are also a range of packages combining the use of the hotel hot springs as well as lunch for those looking to make a day of it.
Spot Information
Name: Hayashi Mikan Farm (はやしみかん園)
Address: 673 Kimii-dera, Wakayama City
Access: The farm is a 10 minute walk from the nearby JR Kimiidera Station on the JR Kinokuni Line.
Price: 1400 yen (adults) 600 yen (children) (prices before VAT)
Season: October 1st to December 10th
Hours: 10:00 - 14:00
Akizuno Garten: Mikan All Year Round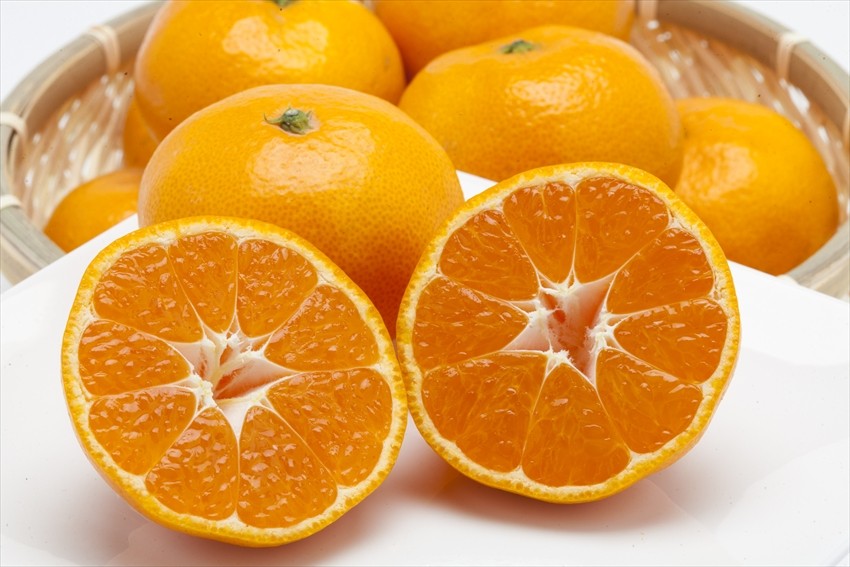 Located close to the coast in southern Wakayama, Akizuno Garten has mikan to pick all year round. The center is based in an old elementary school building and is run by local residents, meaning you can enjoy picking mikan and support the local community. They have over 80 different kinds of mikan growing in neighbouring farms. It is a short 10-minute drive to the orchards which offer incredible views as well as delicious fruits. You can enjoy mikan as you pick, and you can gather 2kg of mikan, with five available for you to take home.
As well as Mikan picking you can also make mikan juice, try mikan dying, jam making and even stay overnight with plenty of mikan-treats available in the gift shop and cafe. The restaurant, Mikan Batake, you can enjoy a slow food lunch buffet with local produce and plenty of mikan.
Spot Information
Name: Akizuno Garten (秋津野ガルテン)
Address: 4558-8 Kamiakizu, Tanabe, Wakayama
Access: The farm can be reached on the Ryujin Bus Line in 10 minutes from Kii-Tanabe Station.
Price: 1700 yen (reservations required)
Season: Year-round
Hours: 10:00 - 16:00
Kunigi Kanko Mikan Farm: All you can eat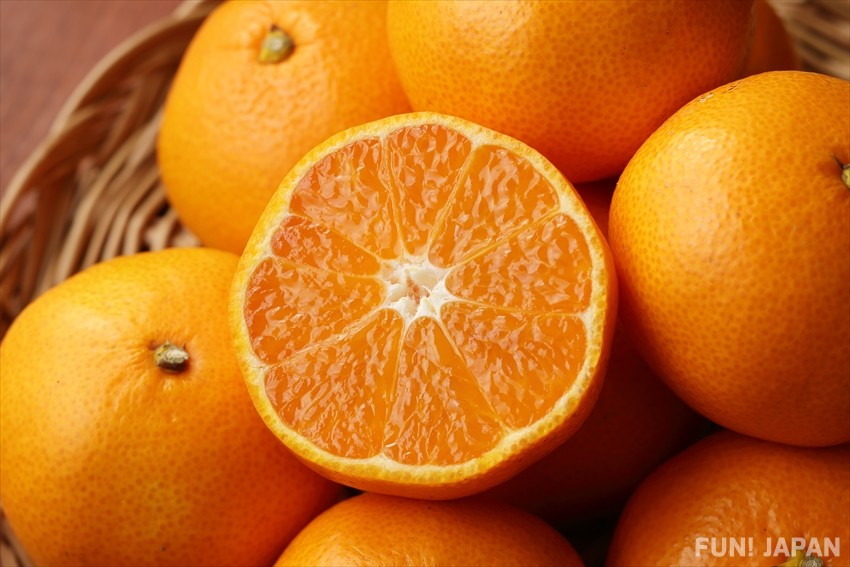 If you're looking to combine your hike with a walk, then the rural mikan farm is the one for you. On the slopes of Mt. Kunigi, the farm offers incredible views as it as situated at the 8th station of the mountain. They offer an all-you-can-eat option, which is very affordable at 800 yen per adult and 700 yen for children. You can also enjoy persimmon (kaki in Japanese) for an additional 100 yen. There is also an opportunity to collect kiwi from late October to the end of December, which can be taken home to eat later. You can also try all-you-can-eat pear picking from late August to late September.
Spot Information
Name: Kunigi Kanko Mikan Farm (国城観光農園)
Address: 1342 Shimizu, Hashimoto, Wakayama
Access: It is 45 minutes on foot from Kii-Shimizu Station on the Nankai-Koya Line, or 15 minutes by car from the Keinawa Expressway.
Price: 800 yen (adults) 700 yen (children) 450 (toddlers)
Season: Mid October to early December
Hours: 10:00 - 16:00 (closed Fridays)
Guesthouse Moraimon: Mikan Stay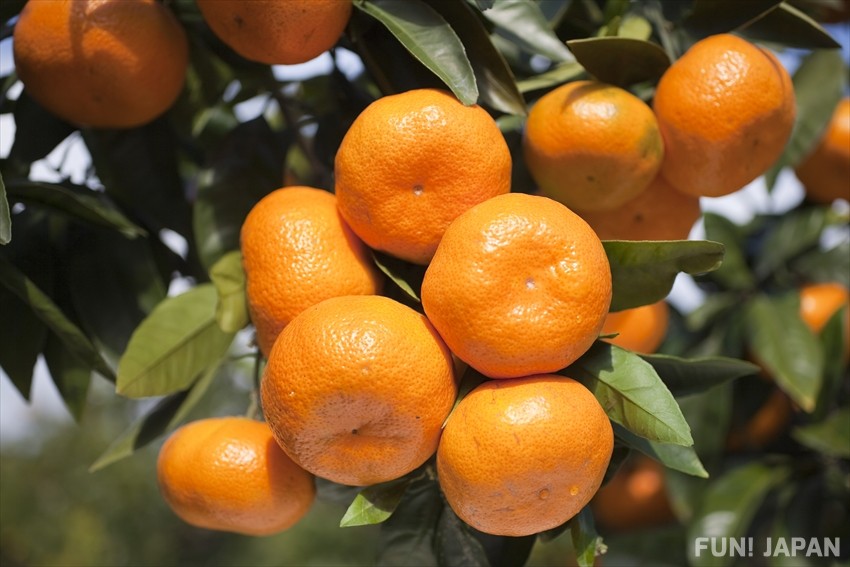 A great way to experience mikan picking is to combine your accommodation with an activity. Deep in the Arida region, the orange-decorated Guesthouse Moraimon offers a great mikan picking experience from November to December. Leaving the arrangements up to the staff means you can relax and enjoy the experience with local farmers for just 500 yen per person, and return to the guesthouse with your own hand-picked mikan to enjoy under the kotatsu (traditional heated table).
Spot Information
Name: Guesthouse Moraimon (ゲストハウスもらいもん)
Address: 1450 Yoshihara, Aridagawa, Arida District, Wakayama.
Access: The guesthouse is located close to Arida and Arida Minami IC and is under an hour's drive from Kansai International Airport. Alternatively it is a 15-minute taxi journey from JR Fujinami Station on the JR Kinokuni Line.
Price: 500 yen
Season: November - December
Ito Farm : A Mikan Weekend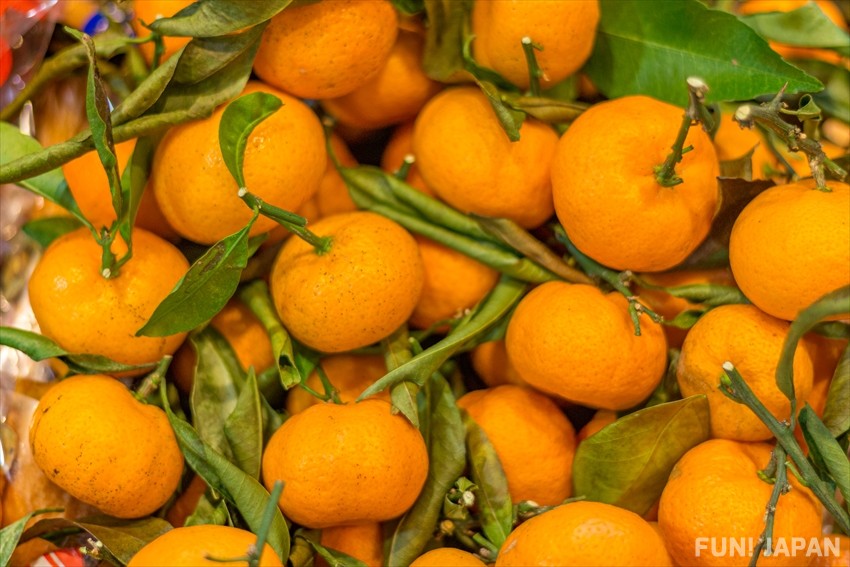 Offering picking during their weekend mikan festivals, Ito farm in Wakayama's Arida region is a great family spot for mikan-hunting. The farm weekend combines Mikan-ping, a blend of mandarins and camping (a play on glamping) meaning you can enjoy the mikan produce and the mountain views from a comfortable camp setting, a mikan harvesting experience including 1.5kg to take home with you and then tea with mikan peels and other sweets. The Mikan no Ki pop-up cafe has delicious treats and the picking option is also available to those not camping. The event is expected to be held in late October, so keep your eyes peeled for the event dates to be confirmed.
Spot Information
Name: Ito Farm ((株)伊藤農園)
Address: 498-2 Miyaharacho, Arida, Wakayama
Access: The farm is a short stroll from the JR Kii-Miyahara Station on the Kisei Line.
Price: 1500 yen for adults and 500 yen for elementary schooler or below (as of 2020)
Season: October - December
Hours: 3 times a days for two days (as of 2020)

10:00~11:30
13:30~15:00
15:30~17:00
[Survey] Traveling to Japan
Recommend