Fujiko F. Fujio Museum - 10th Anniversary Menu Doraemon Curry & 3 Other Original Menu Items!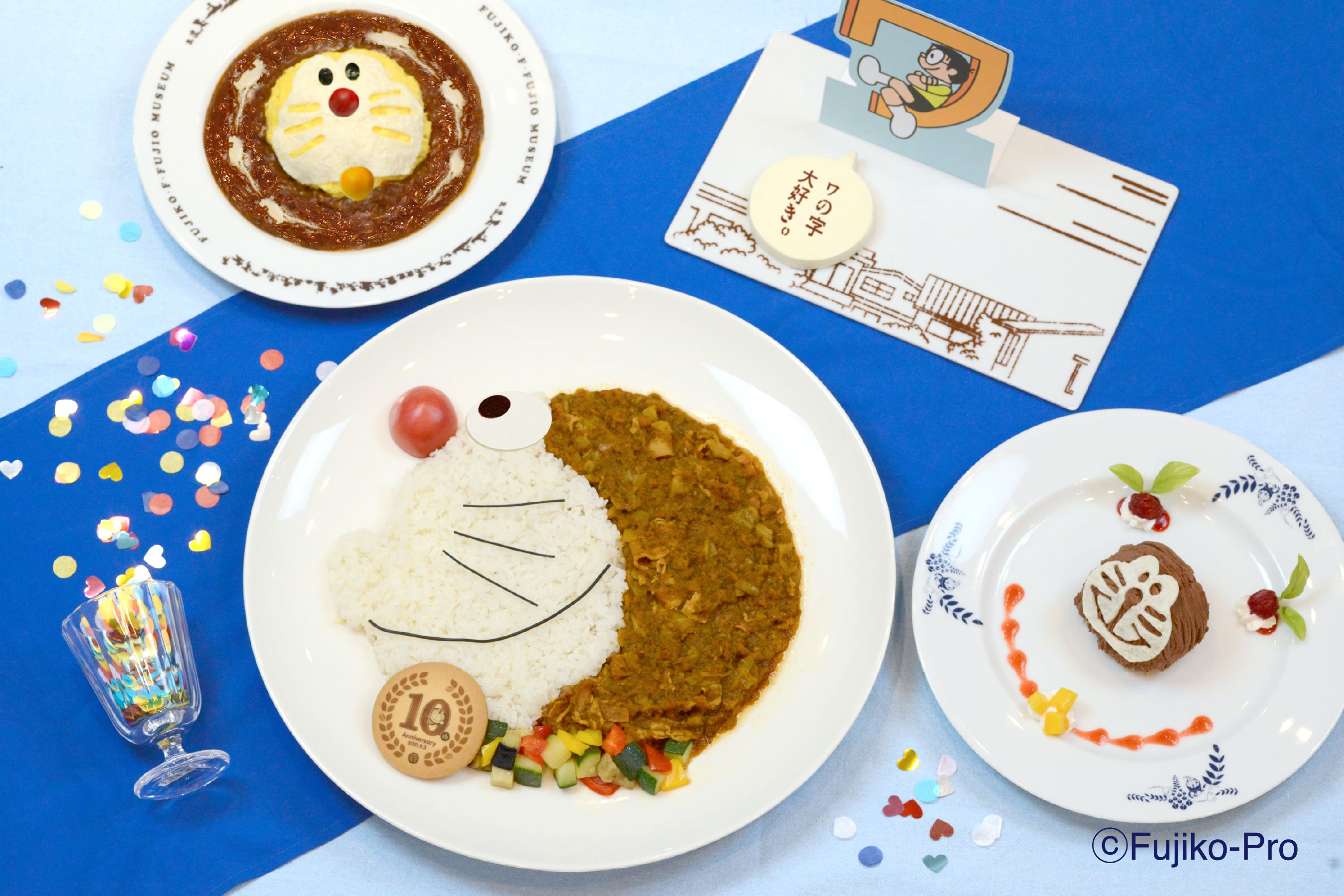 Fujiko F. Fujio Museum has released a new menu starting from August 1st, 2021. 

Doraemonja Curry
Fujiko F. Fujio Museum is celebrating its 10th anniversary and has released brand new menu items including the "Doraemonja Curry" which has an extremely large plate size radius of 129.3cm. This is actually the same number as Doraemon's height, weight, and head, with the designers paying close attention to detail to ensure the dish is true to the character and will provide impact to customers who order it.

This curry has a taste that will keep you wanting more, it's a dish that will allow customers to fully enjoy the taste of "Monja", a type of Japanese pan-fried batter popular in the Kantō region. Also, don't forget to check out the 10th-anniversary cookie which has Doraemon's bell as its motif.

Doraemon Om-Do-Rice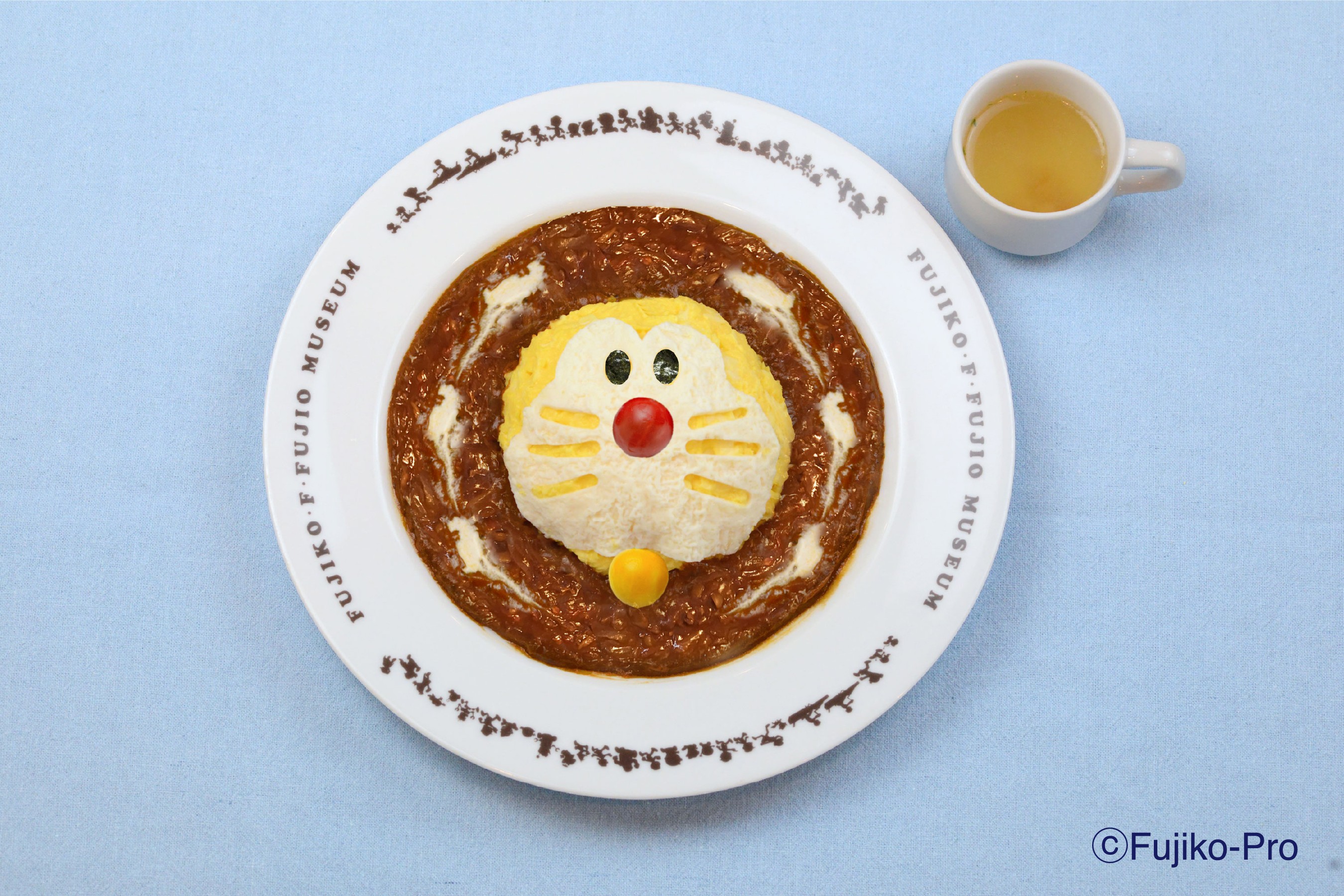 One of Japan's most popular dishes omurice has been turned into Doraemon! The combination of the fluffy eggs and beef stew sauce is perfect. It also comes with consommé soup!

Doraemon Blanc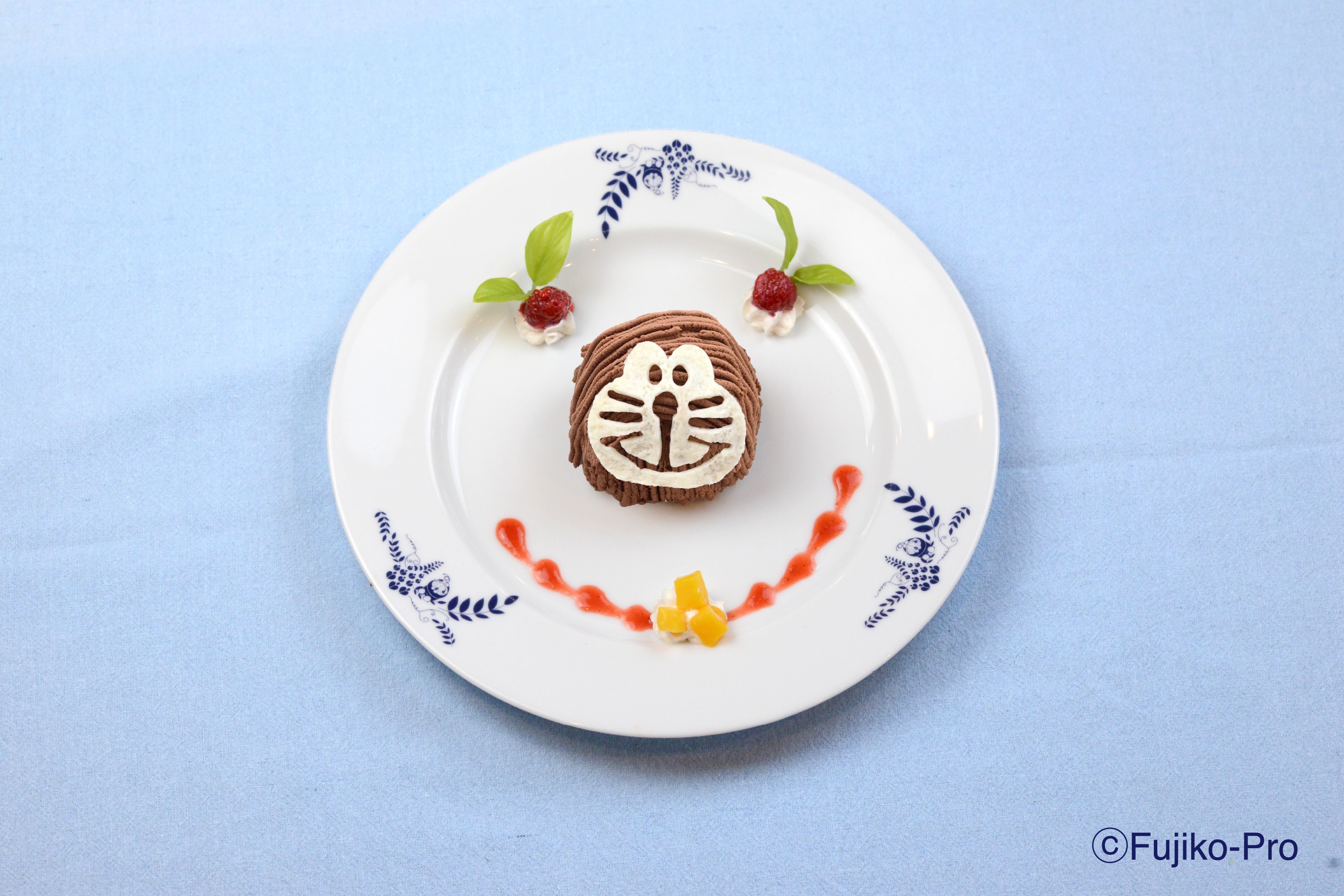 This chocolate Mont Blanc is covered in a deliciously thick chocolate mousse and light chocolate cream. It's a cute menu item with a smiling Doraemon design on the front.

A "Wa(ワ)" Cake That Heads for the Sky!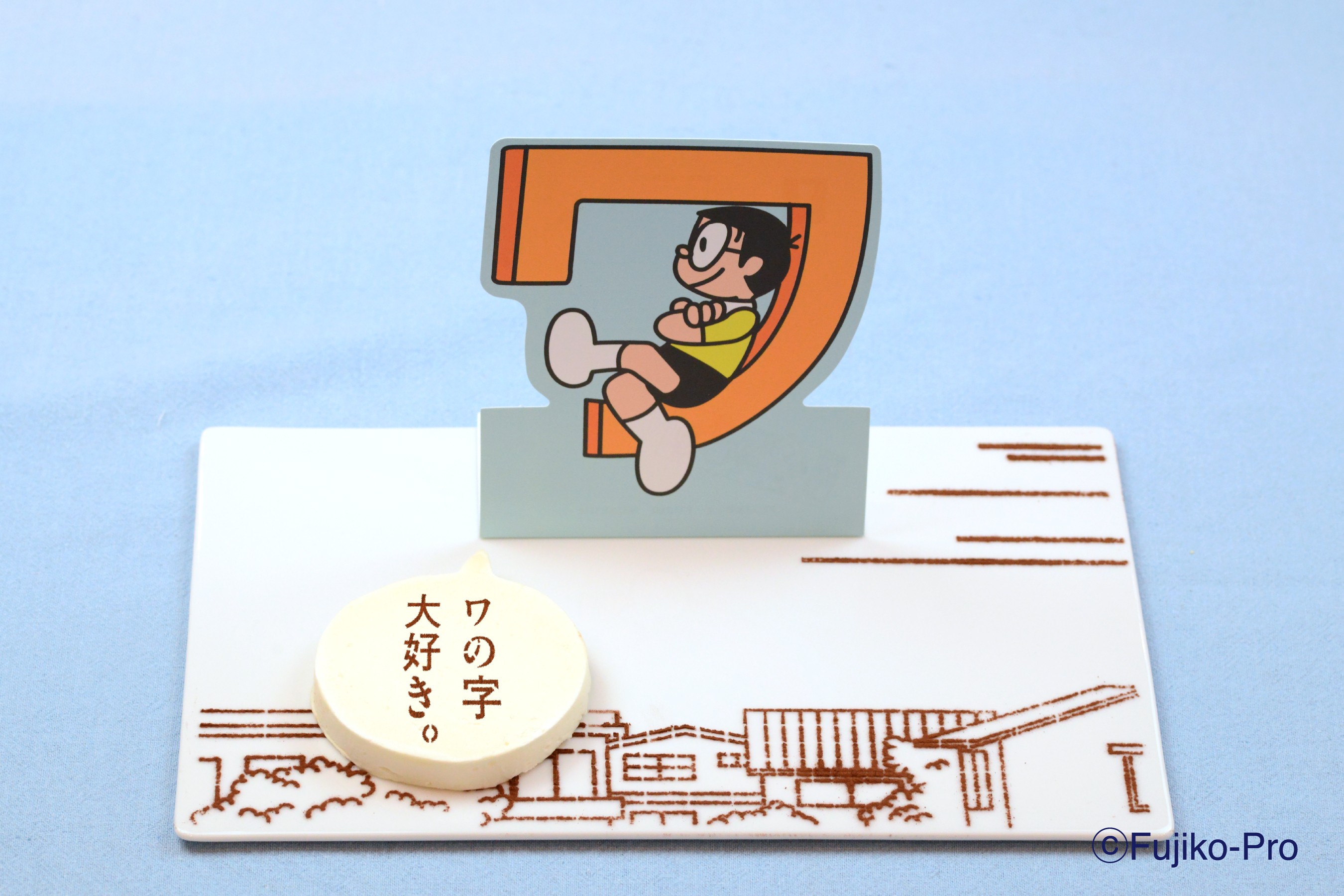 If you're a fan of Doraemon, we're sure you've come across the scene where the characters use the Japanese character wa(ワ) to head into the sky, this dish takes that scene as its inspiration and has been made into a cake. Nobita Nobi from the show says that he "Loves the ワ character" and the cake comes with a refreshing white peach yogurt mousse. Furthermore, the stage on which the cake is set is a postcard which you're able to take home with you as a memento of your trip!

[Survey] Traveling to Japan