Serialization Project "Tell me! Rannyu Sensei"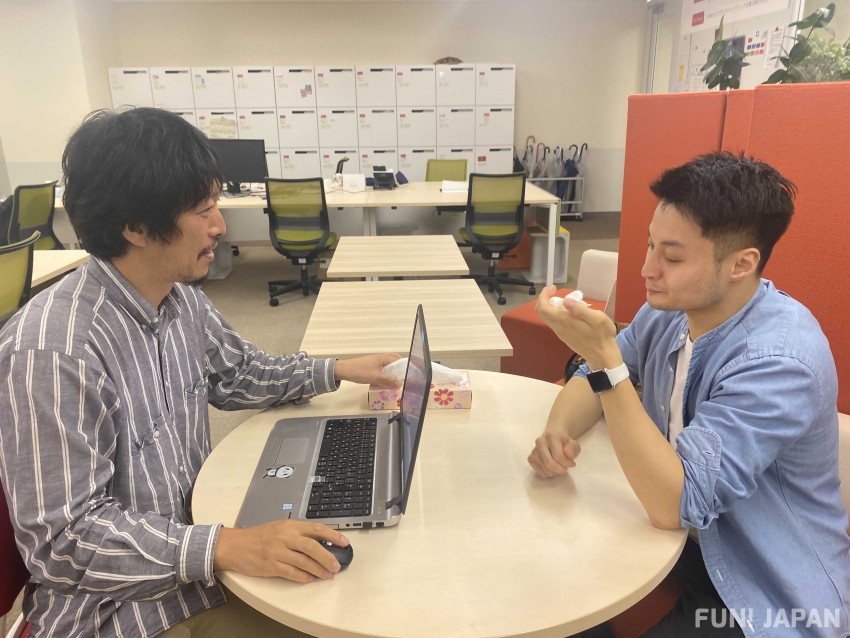 Alrighty, this time is the start of the consultation corner.

I'm Rannyu Sensei who has experienced various things, so I will answer bluntly!
You can ask questions of any genre, so feel free to send your questions in the comments section!
I will respond to each and every one of them for you!
Any question is fine, there is no exception!!!
This is the first time, so I would like to answer questions from my friends.
Why are you called Rannyu Sensei?
Q. Rannyu Sensei is such a strange name, is it your real name? Is it a nickname? (FUN-ko san, 21/F)
A. FUN! JAPAN does live streaming once a month.
Since it is streaming from the office, I was causing a little mischief by appearing on the screen in the background.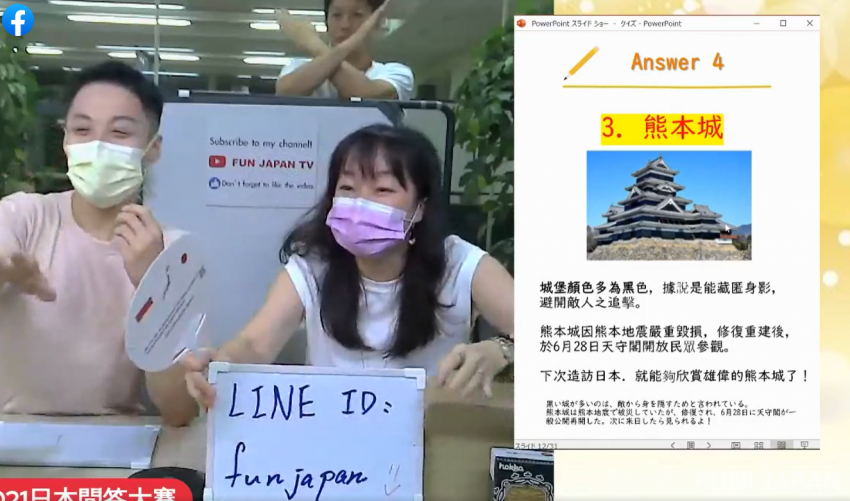 The people and staff who were watching it live saw how I appeared in the video without permission, so I came to be called "Rannyu Sensei" (the trespass master in Japanese).
No one knows when I will make an appearance again, so please look forward to the live streaming!
Of course, the content is also very interesting!!
Where should I go first when I arrive in Japan? (Emil, 23/M)
Q.  I have never been to Japan, but I planned to go there last year and I have not been able to go there due to the COVID outbreak.
In Japan, I was planning to crash at a friend's place for a long stay in Japan. I came up with various plans, but now all of them have just gone poof. However, I will definitely go there when the COVID situation simmer down.
The flight will arrive at Haneda Airport. What do you recommend first? (Emil, 23/M)
A. If it is a weekday, don't hesitate to come to FUN! JAPAN!!!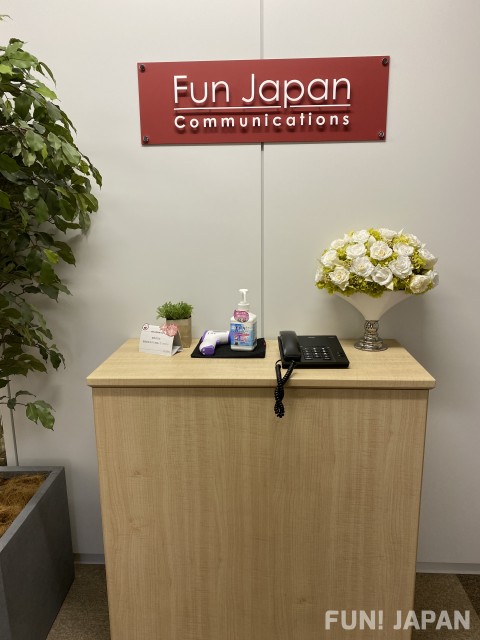 If we know the day you would come to visit, I and the staff will be greeting you!
Let's have tea first!!
And then we can talk about various things, give you our advice on sightseeing spots and shopping!!!
Let's take some pictures together and make our first commemorative stuff!!!
If you arrive on weekends and holidays, just head straight to the hotel...
And then come visit us on weekdays!!
You Can Always Consult Me!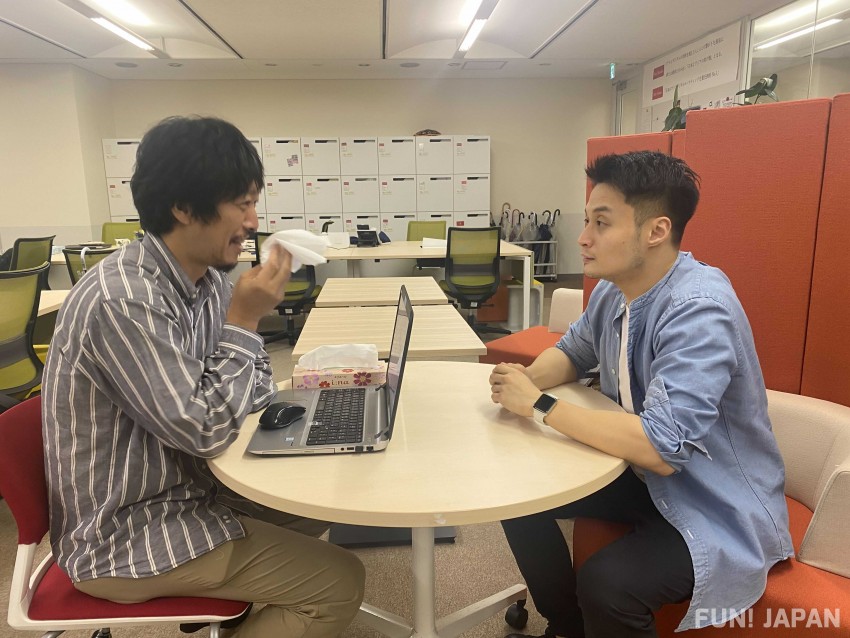 Giving consultation was so great I just cried (j/k) ...

Anything is fine, so if you have any questions, just ask away! I will solve it for you.
Feel free to contact us!!!
If you have any questions or requests for articles about certain topics, please register as a member and leave a comment!

[Survey] Traveling to Japan