5 Spicy Ramen Shops You Should Drop By
If you visit Japan and feel like eating some spicy ramen, these are the 5 locations you should visit. You may even be able to talk with some locals and get a feel for the local community.

If You're in Hokkaido, Head to Sapporo Engine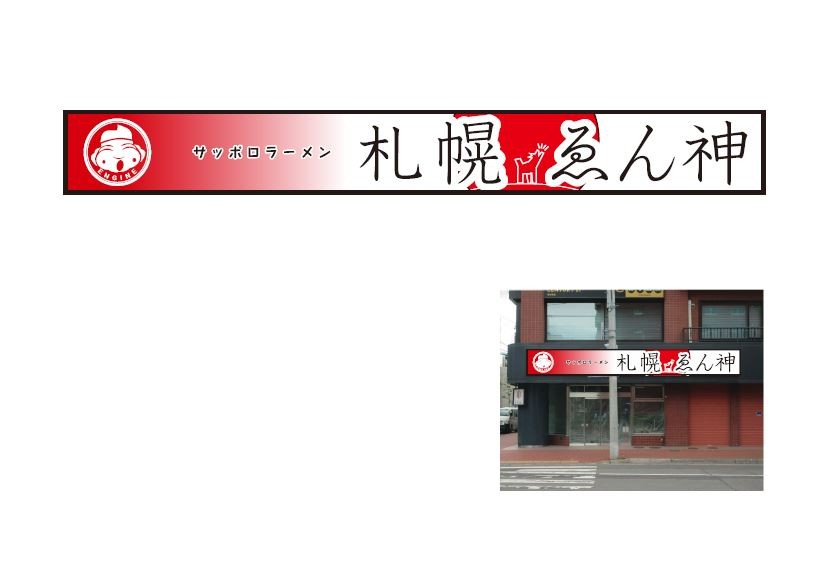 The head of this store is continuing the flavor of the store that was unfortunately burned down in September of 2020 in Minami Jonishi. It contains many of the popular menu items from Engine such as white mabu and red pepper W spicy miso ramen dandan noodles.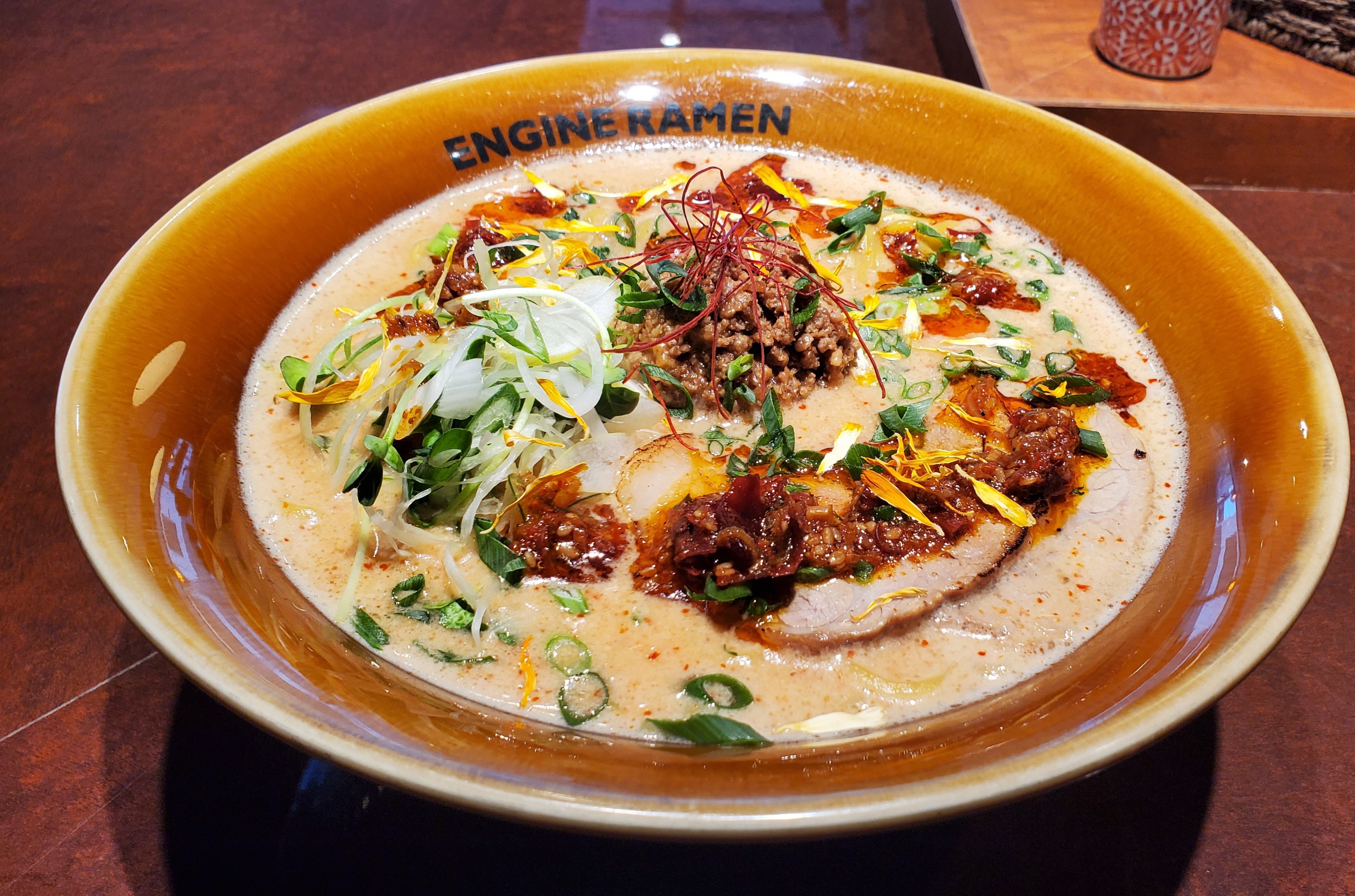 Name: Sapporo Engine
Access: 10-minute walk from the Metro Nemboku Line's Susukino Station, 3-minute walk via city tram from Shiseikanshogakko-Mae Station
Address:1f 8-chōme-7 Minami 5 Jōnishi, Chuo Ward, Sapporo, Hokkaido 064-0805
Business Hours:11:30〜22:30
Fee: Dandanmen(Top)JPY 1000(Food Ticket, Credit Cards Unavailable)
If You're in Tokyo, Visit Karashibi Miso Ramen Tsukemen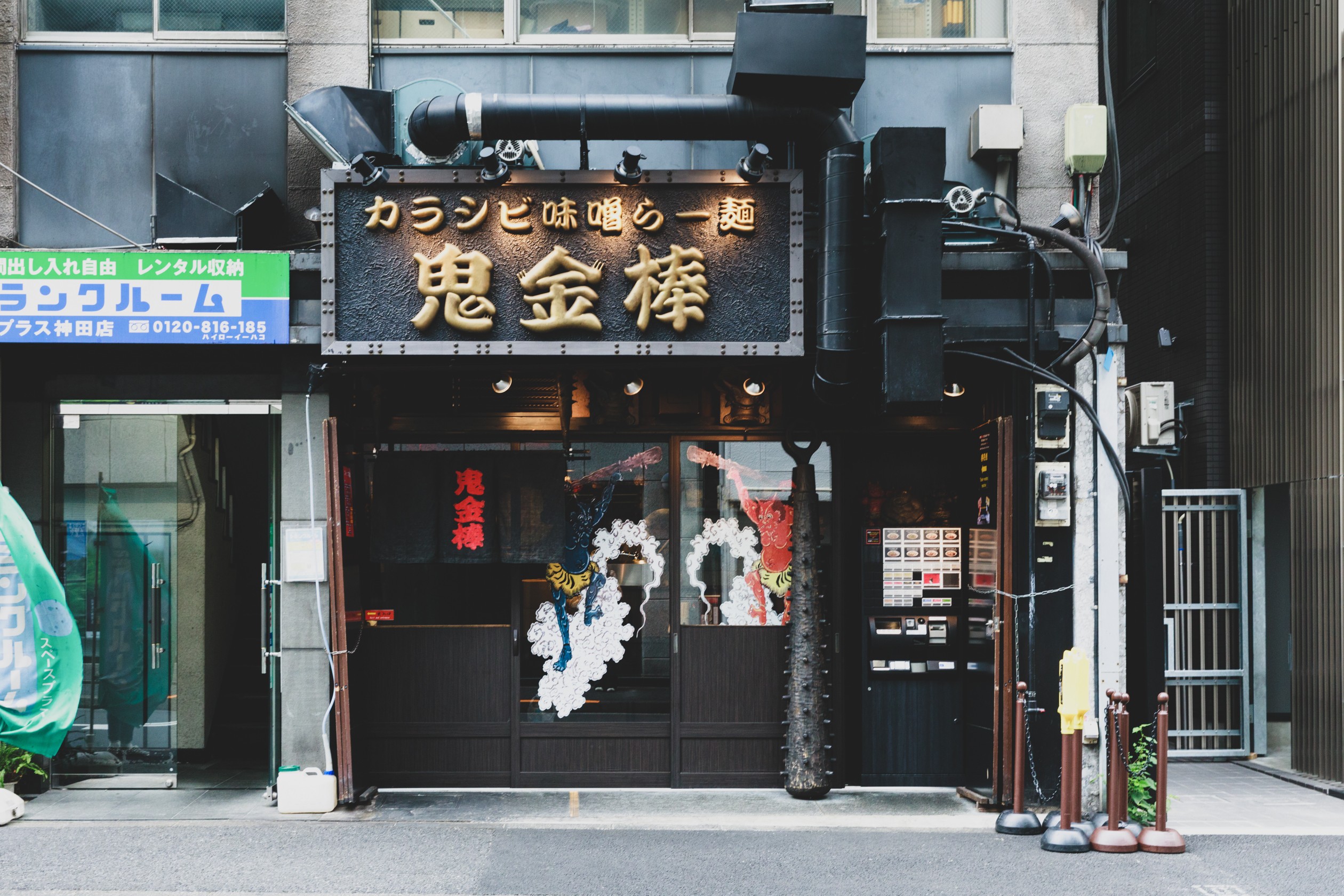 Here you'll find ramen that uses a wide variety of spices to create an original spice (Kara) as well as Wakayama's pot herbs and Japanese peppers to create a flavored oil (Shibi). The soup is made from pork and chicken bone stock as well as vegetables and spices, and even fish to create a double soup. You're able to increase and decrease the "Kara" and "Shibi" to your liking.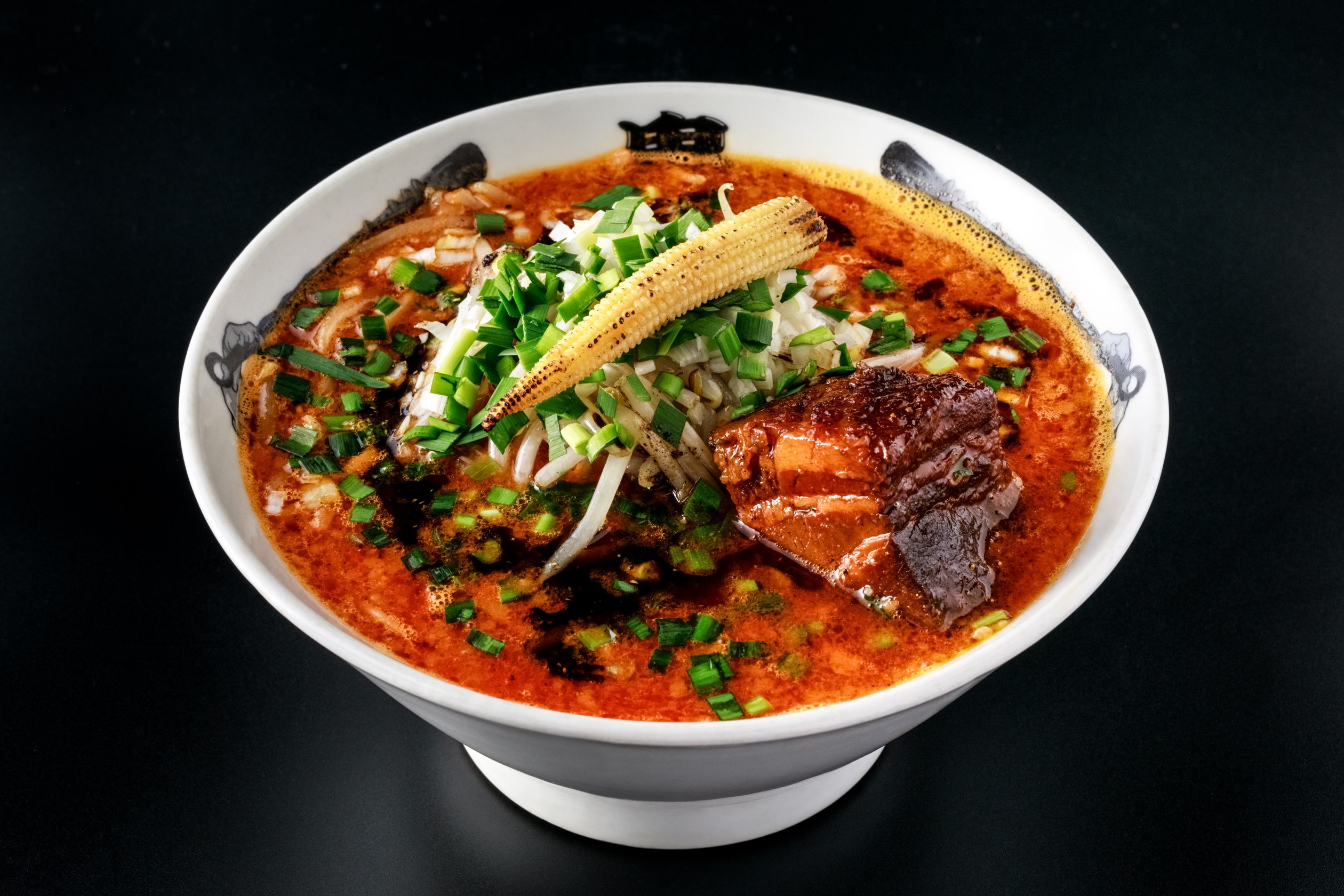 Access:2-minute walk from Tokyo Metro Ginza Line Kanda Station Entrance 3
Address:2-chōme-10-9 Kajichō, Chiyoda City, Tokyo 101-0044
Business Hours:11:00〜21:30 Mon〜Sat+Holidays 11:00〜16:00 Sunday
Fee:Karashibi Miso Ramen JPY 900(Food Ticket, Credit Cards Unavailable)
Another From Tokyo! Mouko Tanmen Nakamoto Kamiitabashi!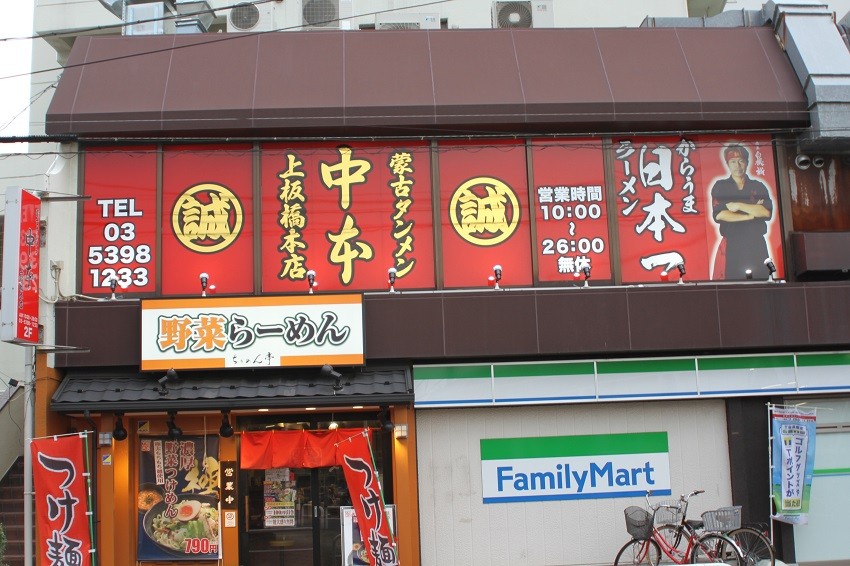 Mouko Tanmen Nakamoto is a long-standing restaurant that has been in business for over 50 years and offers dishes that are both delicious and spicy. You're able to choose from a spice level of 0 (not spicy at all) to 10 (extremely spicy). Within you'll find their Miso Tanmen that uses their legendary Mustard Japanese Pepper, "Mouko Tanmen". 

Name: Mouko Tanmen Nakamoto Kamiitabashi
Access:1-minute walk from Tobu-Tojo Line Kami-Itabashi Station North Entrance
Address: Asaka Building, Tokyo, Itabashi City, Tokiwadai, 4-chōme−33−3
Business Hours:9:00〜21:00
Fee: Mouko Tanmen JPY 820(Food Ticket, Credit Cards Unavailable)
When in Osaka - Men's room Kami Tora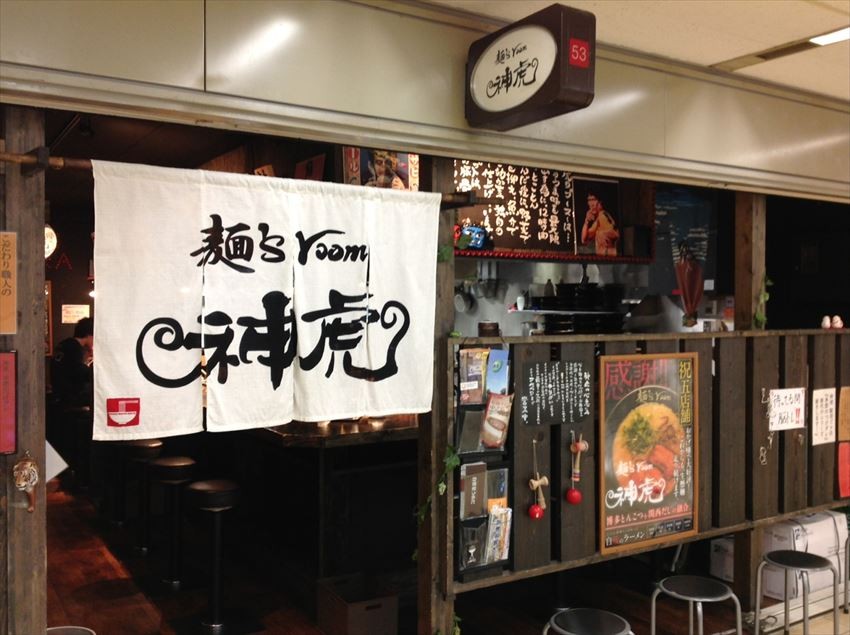 Men's room Kami Tora is a ramen chain that offers a "Combination of Kansai's dashi culture and Hakata's pork bone broth". The most popular item on this restaurant's menu has to be the bright-red soup base "Akatora Ramen". You're able to change the spice level of the dish to meet your needs, and even order it so that it's not too spicy at all.

Name: Men's room Kami Tora
Access:3-minute walk from JR Osaka Station, a 3-minute walk from Osaka-Umeda Station
Address:B1F, Dai-4 Building, Osaka Station-mae, 1-chōme-11-4 Umeda, Kita Ward, Osaka, 
Business Hours:11:00〜23:00
Fee: Akatora Ramen JPY 780(Food Ticket, Credit Cards Unavailable)
Fukuoka's "Tomato Ramen and Spicy Noodles Sanmi (333)"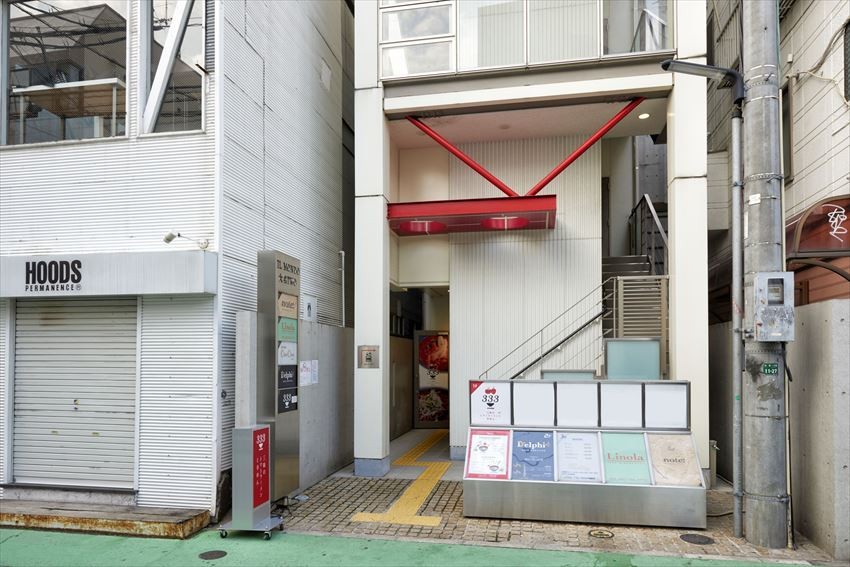 "Sanmi", literally meaning "Three Flavors", is a ramen restaurant that offers combinations of "Founding Tomato Ramen", "Spicy Noodles", and "Italian" flavors. The "karamen" or "spicy noodles" are thick and have been made with a spicy and salty miso and beef and pork mince, alongside a chicken stock soup, which creates a delicious and perfect combination. You're able to choose your spice level from "Zero" to "Most" with a total of 5 levels. The non-spicy version of the soup is similar to risotto and is delicious in its own right.

Name: Tomato Ramen and Spicy Noodles Sanmi (333)
Access:6-minute walk from Nishitetsu Fukuoka (Tenjin) Station or Nishitetsu Akasaka Station
Address:810-0041 Fukuoka, Chuo Ward, Daimyo, 1 Chome−11−27 MONDO Daimyo TWO IL
Business Hours:24H / No Holidays
Fee: Karamen 0 Spice or Little Spice JPY 720 Middle Spice JPY 770 High Spice JPY 820(Food Ticket, Credit Cards Unavailable)
[Survey] Traveling to Japan