5 Popular Tokyo Ramen Shops You Should Try
Here are our top 5 ramen restaurants we think you should visit when you're staying in Tokyo, Japan. You may even be able to make some friends with the locals as you try their local flavors.

Shinagawa Area
Hakata Ramen Yoshimaru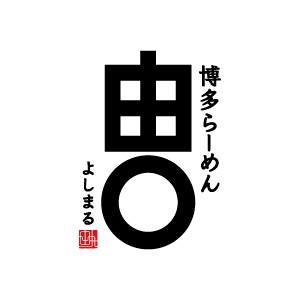 The secret to how to make delicious Hakata Ramen Yoshimaru soup is roasting pork bones slowly over 16 hours to create an amazing tonkotsu soup. The sauce which accompanies this amazing broth is a mellow light soy sauce mix that has been used in the restaurant's dishes for a long time. The dish also uses special in-house noodles that have been crafted with care to provide the best texture alongside the other ingredients in the ramen. For the char siu (roasted pork fillet) that tops the dish, pork belly has been used to ensure an even great flavor and has been boiled in pure soy sauce beforehand. The Chinese chili oil used in the dish is also made in-house and uses 0 preservatives, created by combining scallion oil and cayenne pepper.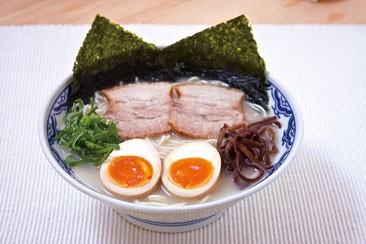 Name:Hakata Ramen Yoshimaru
Access:4-minute walk from JR Keikyū Main Line Shinagawa Station (Minato South Exit)
Address:Nagayama Building 2f 〒108-0075 Tokyo, Minato City, Kōnan, 2-chōme−2−6
Business Hours: Mon〜Fri 11:00〜23:00 Sat/Sun 11:00〜22:00 Holidays / Public Holidays
Fee: Hakata Ramen JPY 720 Yoshimaru Ramen JPY 870
Order at the table & pay at the cash register.
Credit Card Payments Available(VISA, Master, JCB, AMEX)
QR Code Payments Available(AliPay、WechatPay、PayPay、LINEPay、d払い、auPAY、メルペイ)
Transport IC Card Payments Available(Suica、PASMO)
Shinjuku Area
Keika Ramen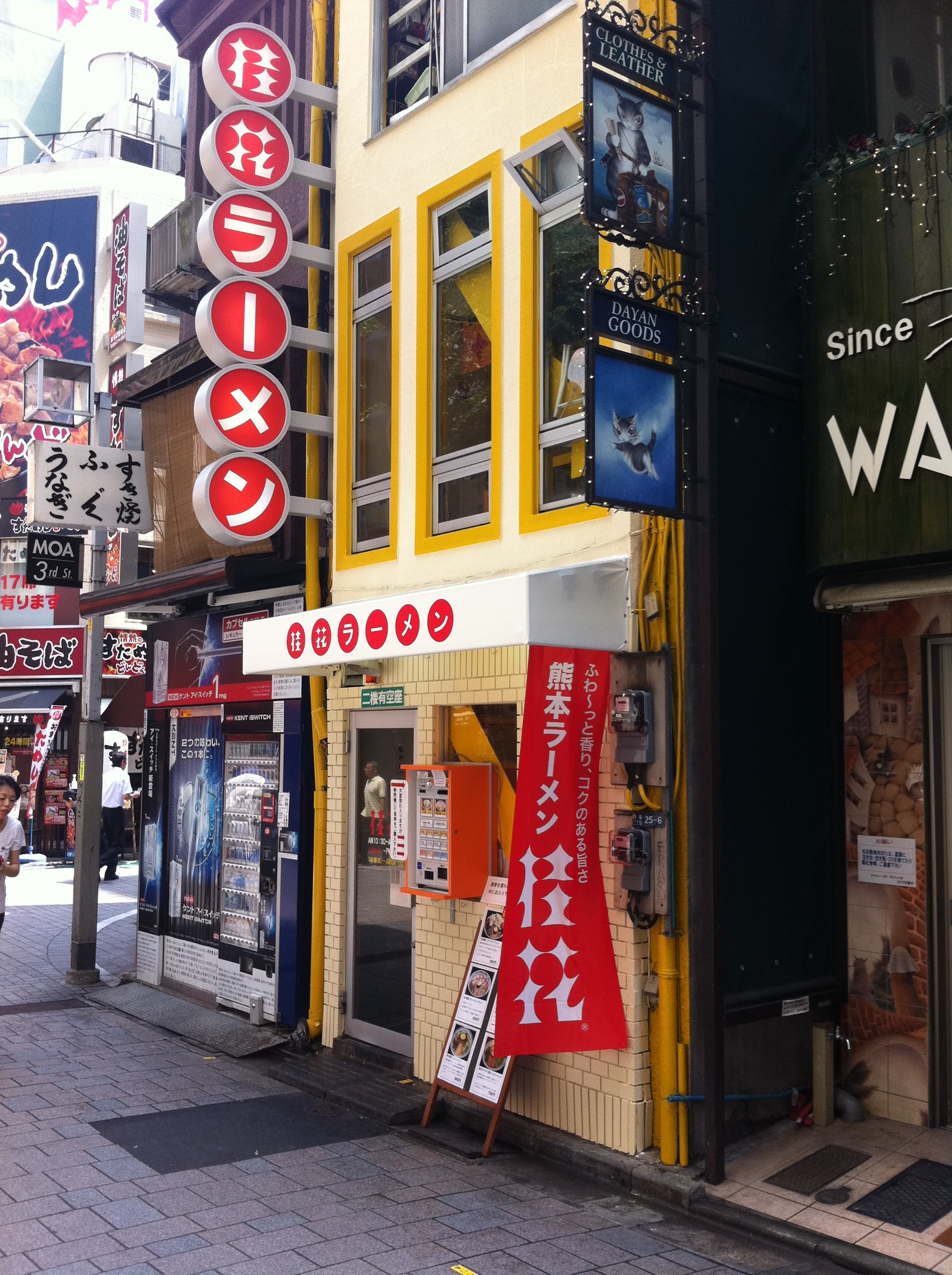 Keika Ramen was founded in 1955 in Kumamoto and serves medium to thick noodles with a tough texture alongside a pork bone and chicken stock "paitan" broth that is unique to Kumamoto Prefecture. Keika Ramen was brought to Tokyo in 1968 and was the pioneer for Kumamoto-style ramen dishes in Tokyo at the time. An original dish was created for the Tokyo restaurant that uses thick cuts of pork belly known as "ta-ro" and is popular to this very day.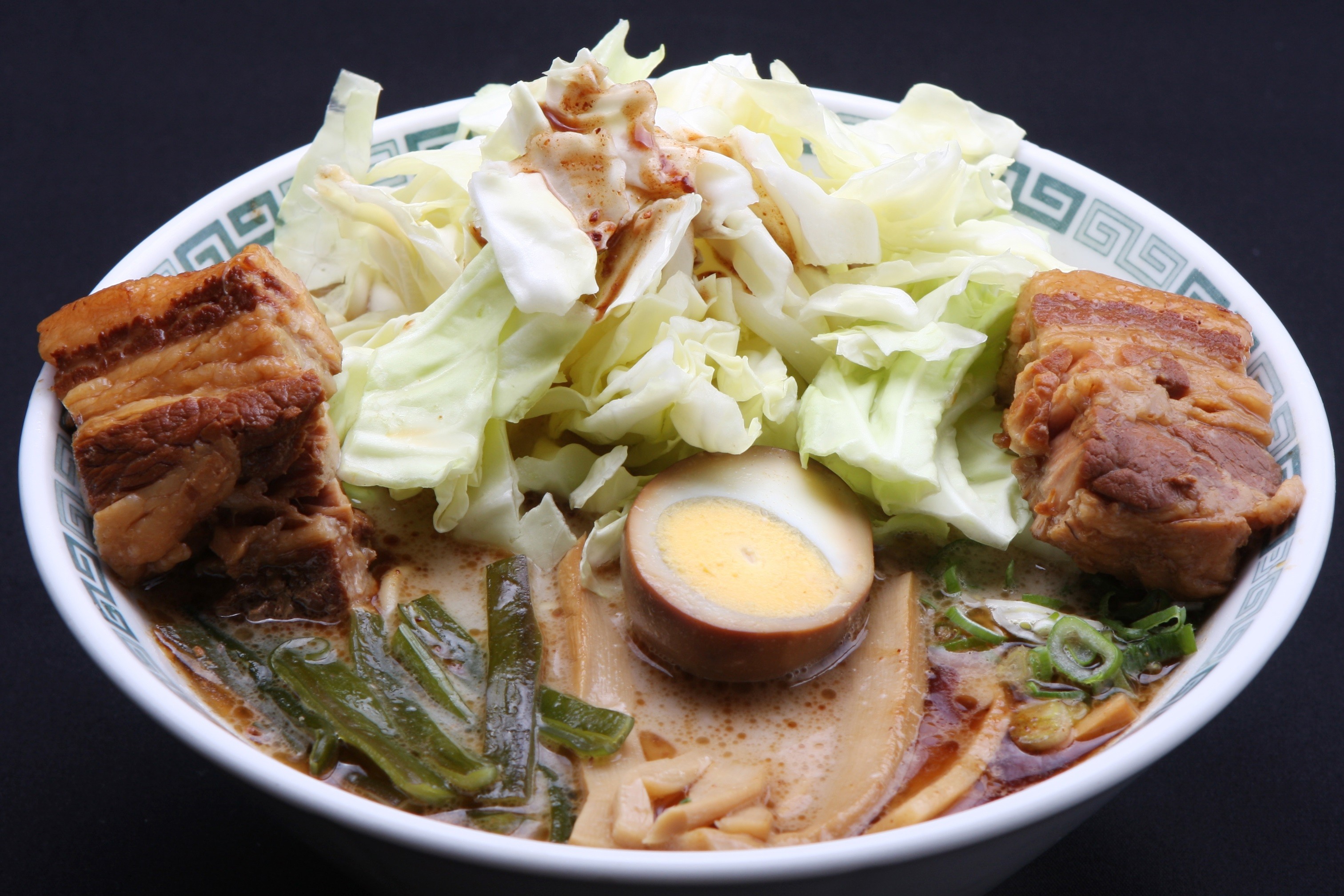 Name:Keika Ramen
Access:3-minute walk from Shinjuku Station East Entrance
Address:3-chōme-25-6 Shinjuku, Shinjuku City, Tokyo 160-0022
Business Hours:11:00〜20:00
Fee: Ta-Ro Ramen JPY 1000(Ticket System / Credit Card Payments Unavailable)
Konjiki Hototogisu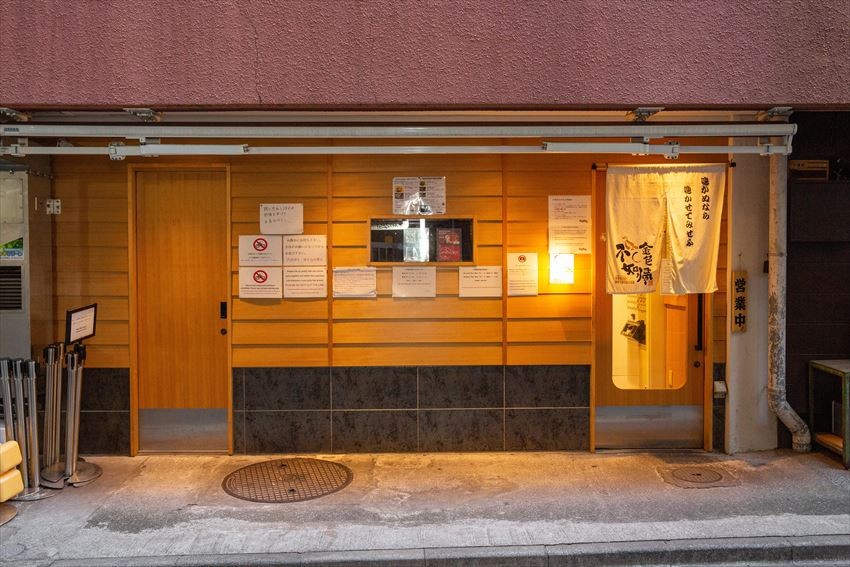 Konjiki Hototogisu is a restaurant that was awarded a star in the Michelin Guide​ of 2019 and is one of 3 stores worldwide that has received this prestigious award. After opening in 2006, the restaurant pursued using ingredients that weren't typical for ramen dishes at the time, and currently has over 60 ingredients coming from both local and international locations. The wheat-based noodles are prepared every single day in the restaurant, with close care and attention to detail paid to things as simple as the water used within the soup, it's a place where you can experience the next level of ramen dishes.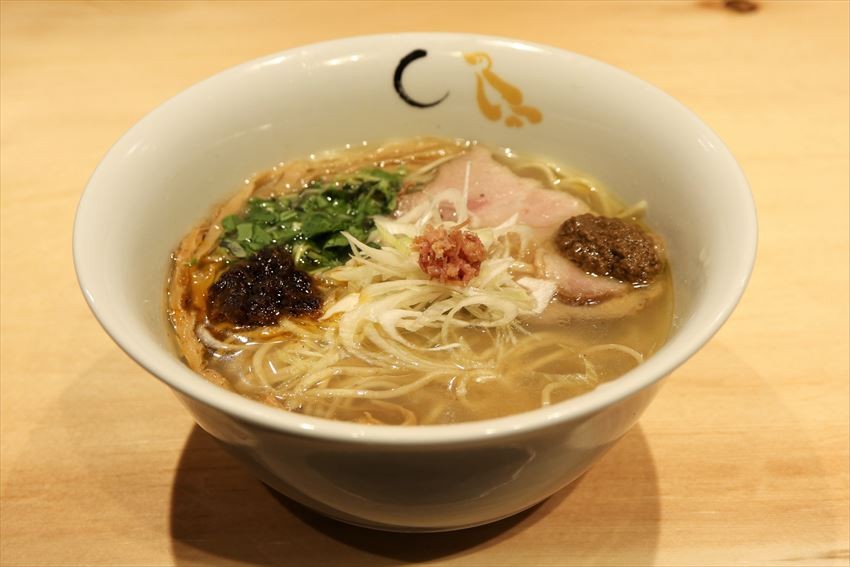 Name:Konjiki Hototogisu
Access:2-minute walk from Shinjuku Gyoen Station using the Tokyo Metro Marunouchi Line, a 7-minute walk from Shinjuku-sanchome Station using the Toei Subway-Shinjuku Line, and a 15-minute walk from JR Shinjuku Station
Address:Gyoen Garden Temple Mansion 1F Room 105 〒160-0022 Tokyo, Shinjuku City, Shinjuku, 2-chōme−2−4
Business Hours: Noon 11:30〜15:00,  Evening 18:30〜21:00(Store may close if all ingredients are used), Closed on Sat/Sun
Fee: Red Sea Bream & Clam Salted Soba JPY 950 (Ticket-based system / Credit Card Payment Unavailable)
Ikebukuro Area
Hulu-lu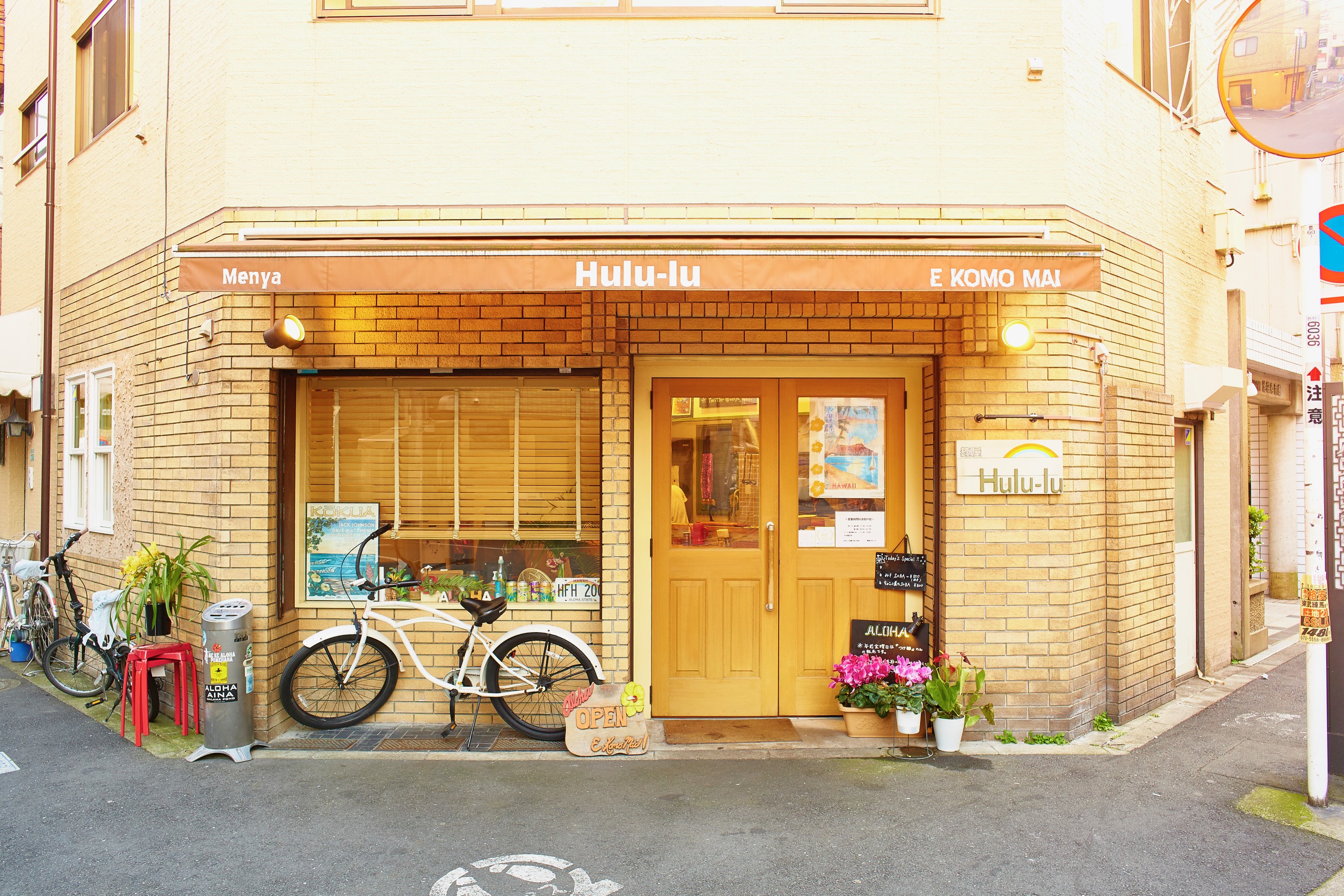 This is a relaxed, stylish, and unique restaurant that was created thanks to the owner's love for Hawai. Its in-house soup uses Kibi Black Chicken, Marudori, and pot herbs, while the noodles are created using water from Hawai. Every day has limited soba dishes and other time-limited menu items, we highly recommended visiting if you're in the area!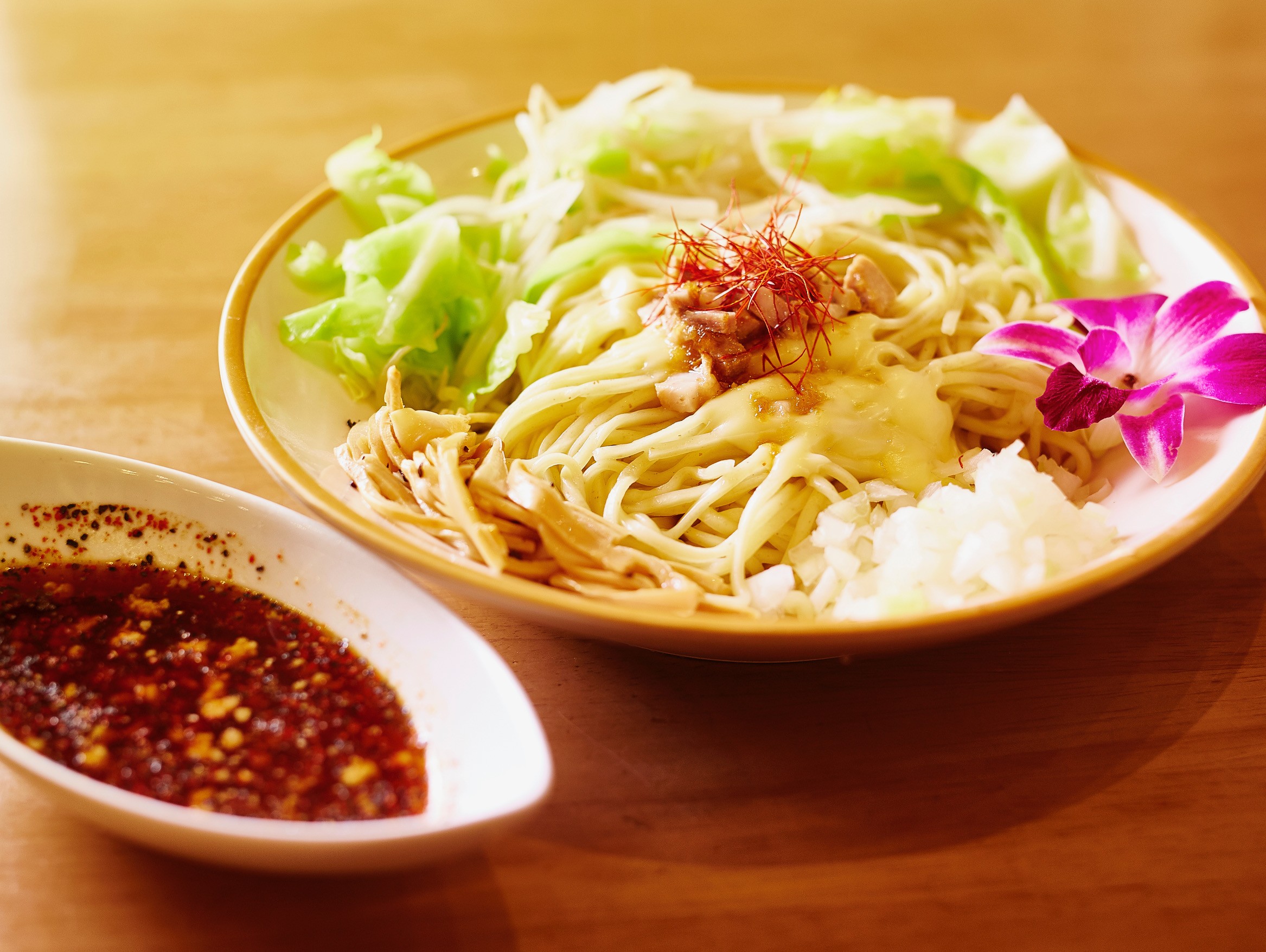 Name: Hulu-lu
Access: 10-minute walk from JR Ikebukuro West Entrance
Address: 2-chōme-60-7 Ikebukuro, Toshima City, Tokyo 171-0014
Business Hours:11:30~15:00 / 18:00~21:00 Sun/Public Holidays 11:30~15:30
Holidays:Tuesdays
Fee: Soy Sauce SOBA JPY 790
Ticket-based System
Credit Card & Electronic Money Payment Unavailable
Mutekiya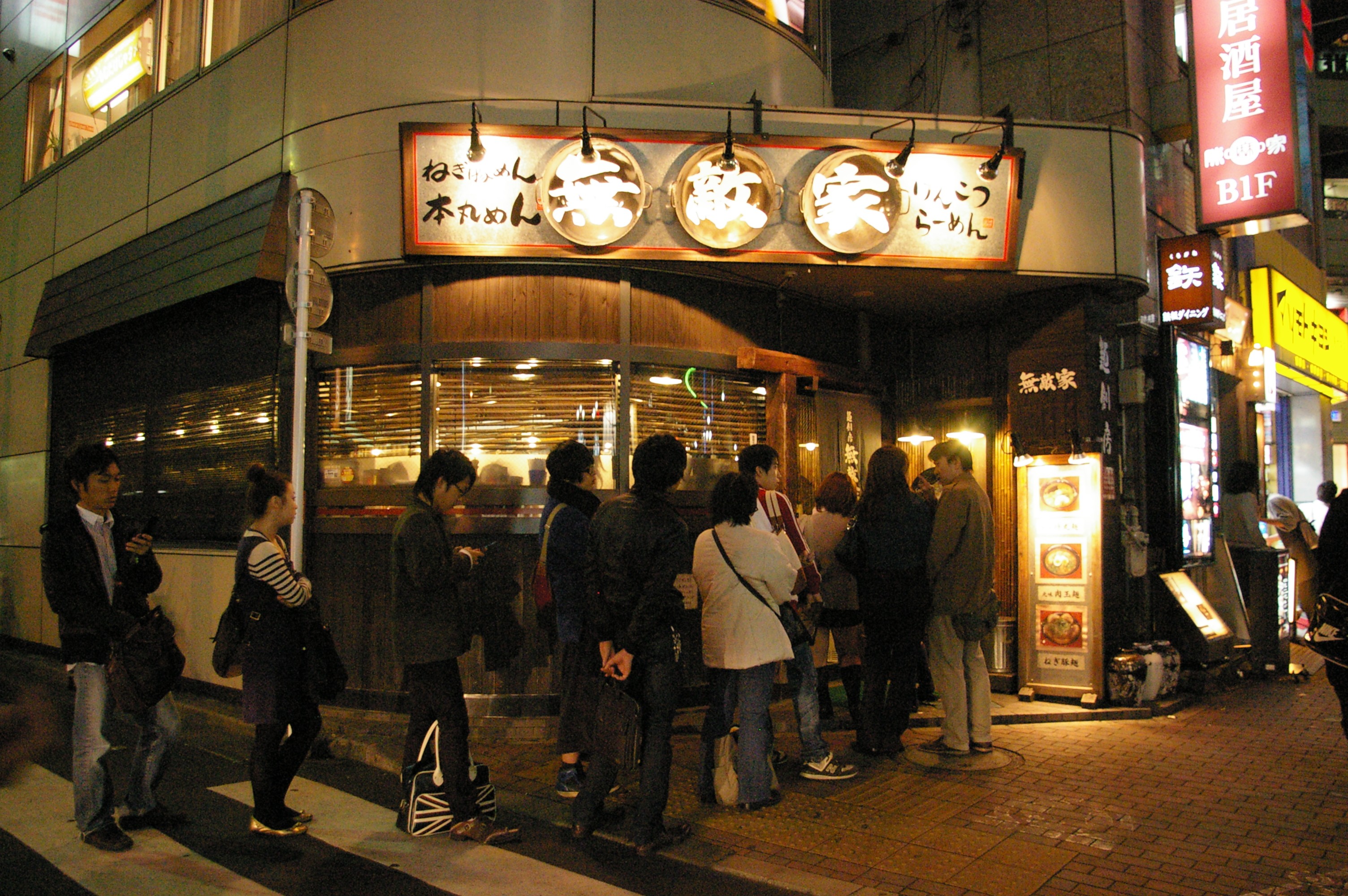 This restaurant has received high praise for having mellow pork bone soup and in-house soft noodles. They have a wide variety of menu items and typically have a line out the door of people waiting to eat their ramen.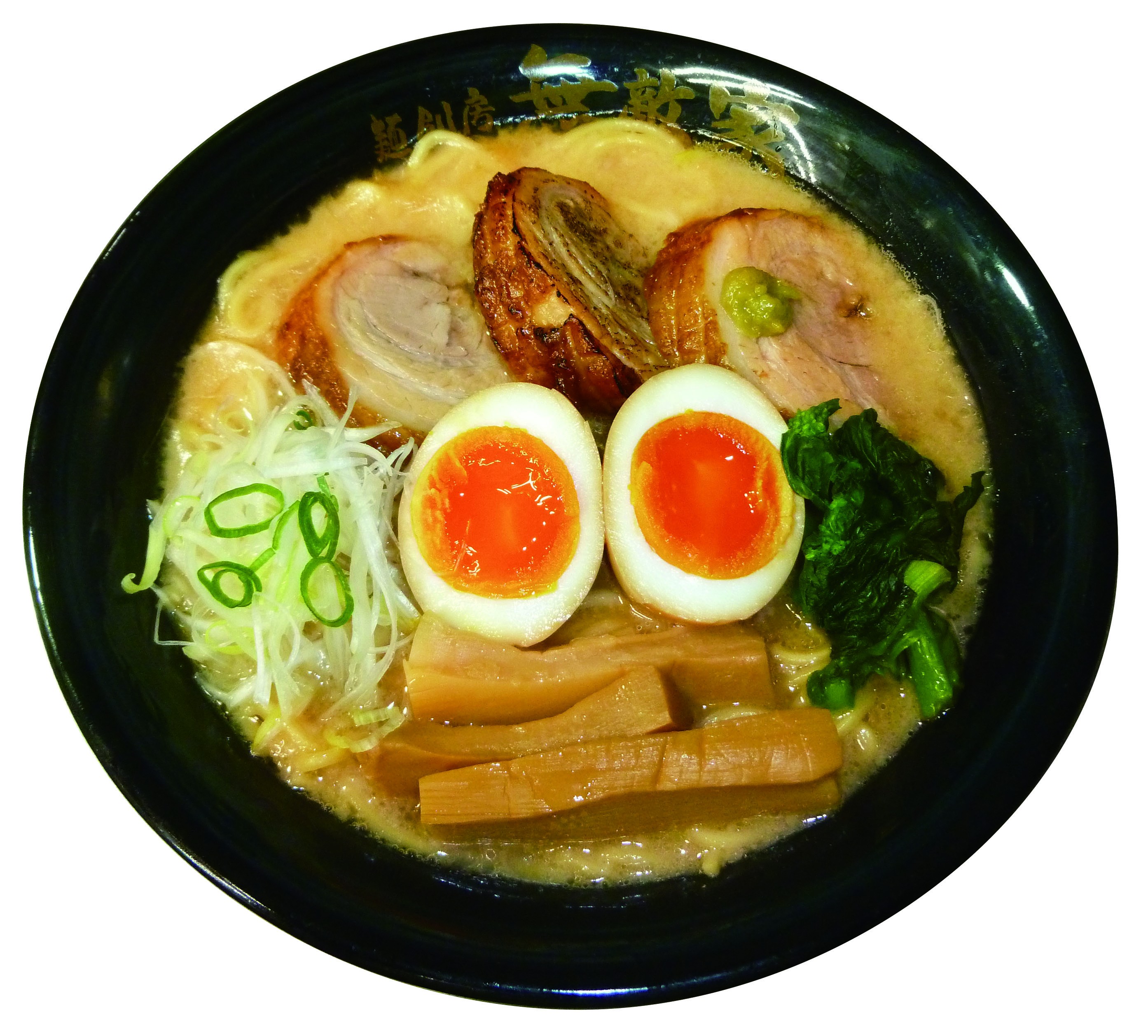 Name: Mutekiya
Access: 1-minute walk from Ikebukuro Station South Entrance Ikebukuro Line, a 3-minute walk from JR Yamanote Line Ikebukuro Station East Exit
Address:1-chōme-17-1 Minamiikebukuro, Toshima City, Tokyo 171-0022
Business Hours:10:30〜04:00
Holidays:12/31〜1/3
Fee:Mutekiya Ramen JPY 1200
Credit Card Payment Unavailable / Not Ticket-based
[Survey] Traveling to Japan