Okinawa's Monorail "Yui Rail" - A Guide With Everything You Need to Know!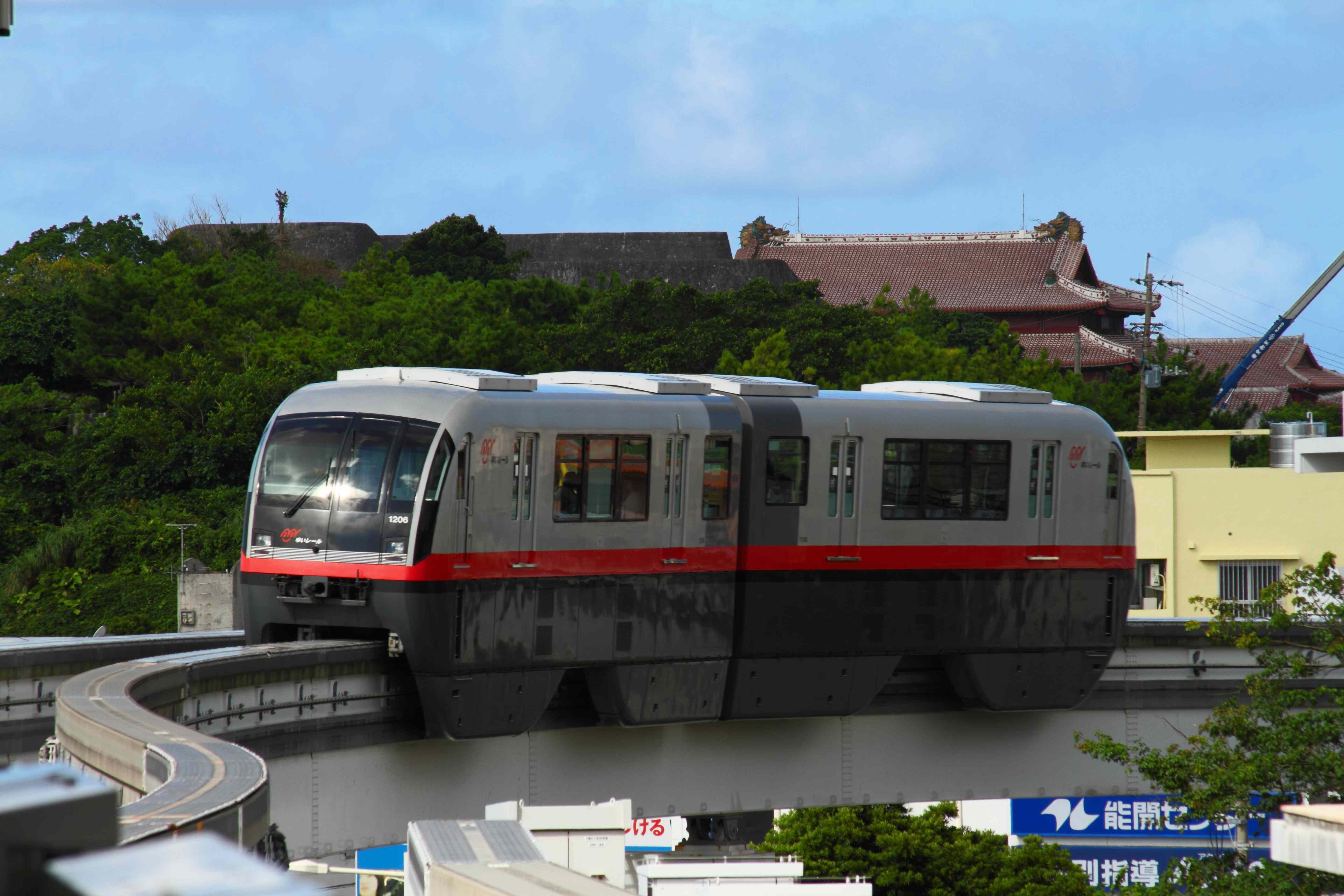 The Yui Rail is a monorail system located in Okinawa Prefecture that connects Naha Airport Train Station to Tedako-Uranishi Station in Uranishi. It's an essential means of transportation for people that make use of Okinawa Airport. In this article, we're going to be looking into how to ride the Yui Rail, the prices of tickets, a free pass, and more information that's useful for travelers in the area!

What is the Yui Rail?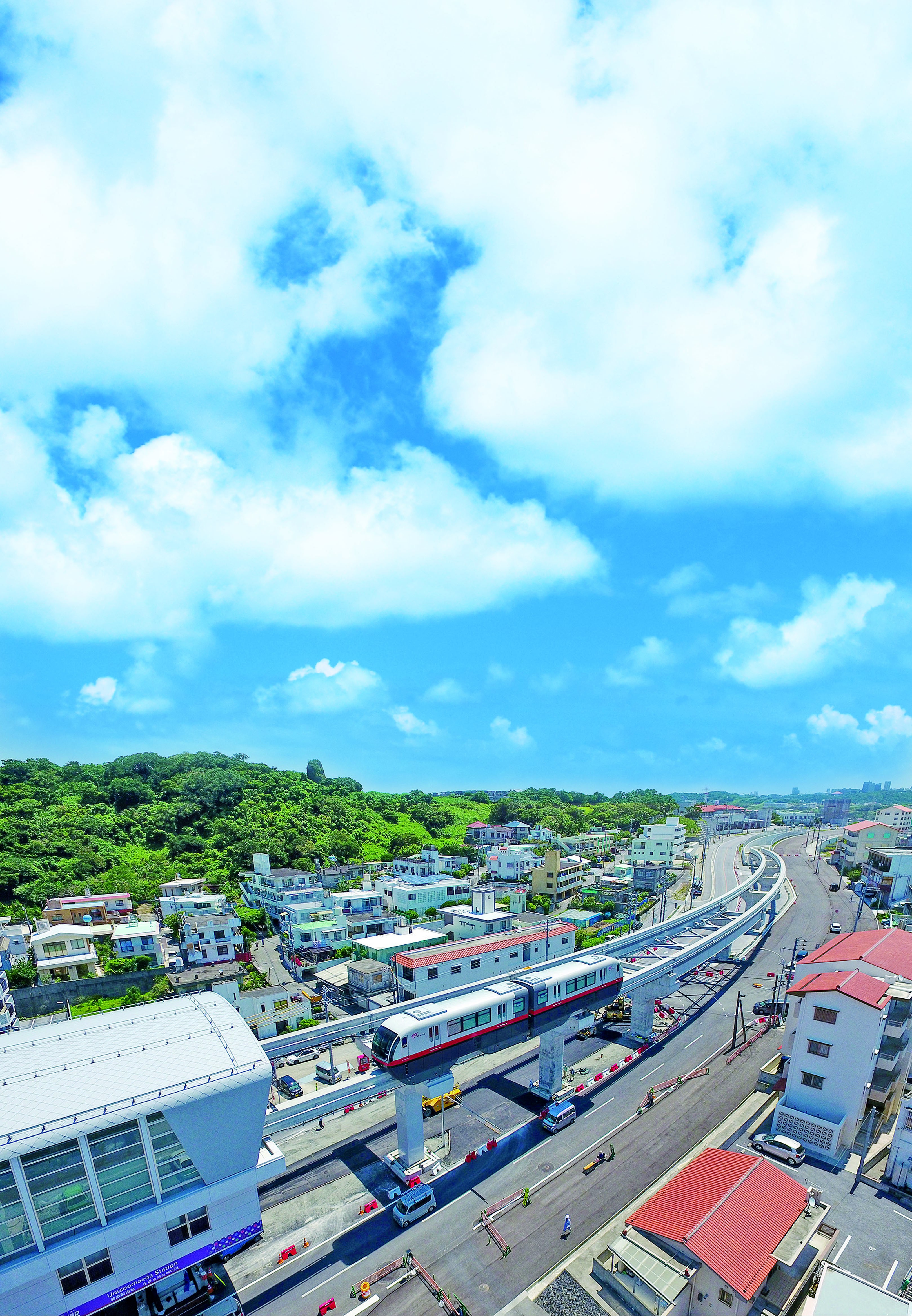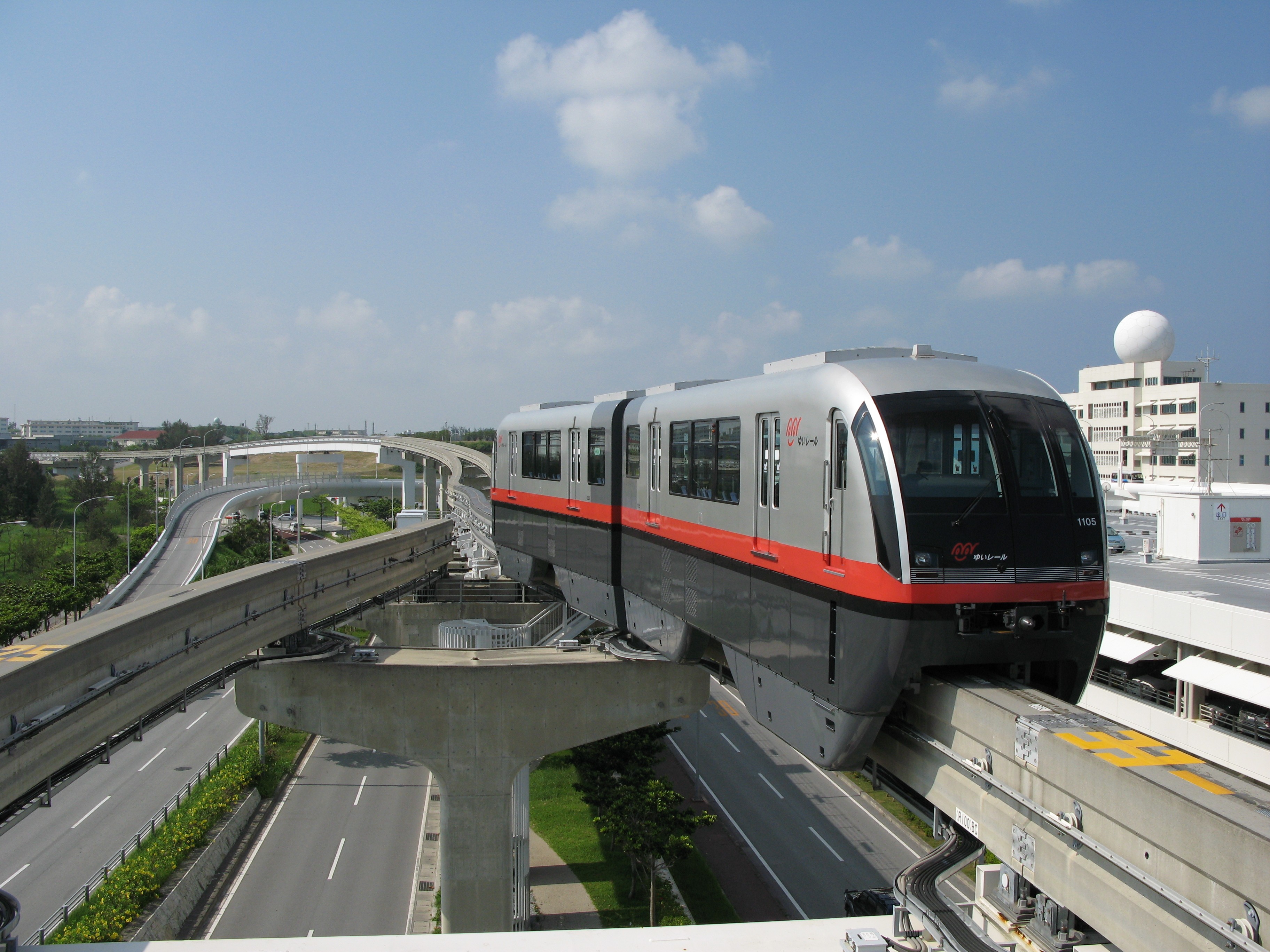 The Yui Rail connects Naha Airport to Tedako-Uranishi Station in Uranishi. It travels through and alongside many locations such as Naha's main street "Kokusai dori" or the World Heritage Site Shurijo Castle, making it the perfect choice for traveling tourists. It also travels quite high above the ground making it great for looking down onto the surrounding scenery. Enjoy the scenery as you travel around Okinawa.

Fees start from JPY 230. To go from Naha Airport station to Makishi Station which is next to Kokusai dori's shopping district will cost you JPY 300, while going to Shurijo Castle, the final stop, will cost you JPY 340. The prices will change depending on the distance you travel.

Riding the monorail is basically the same as any train you would find in Tokyo and Osaka. You can use the Automatic Ticket Machine or an IC card such as OKICA before heading to the platform. Please note other IC card brands such as SUICA can also be used.

The map of the trams routes can be found here: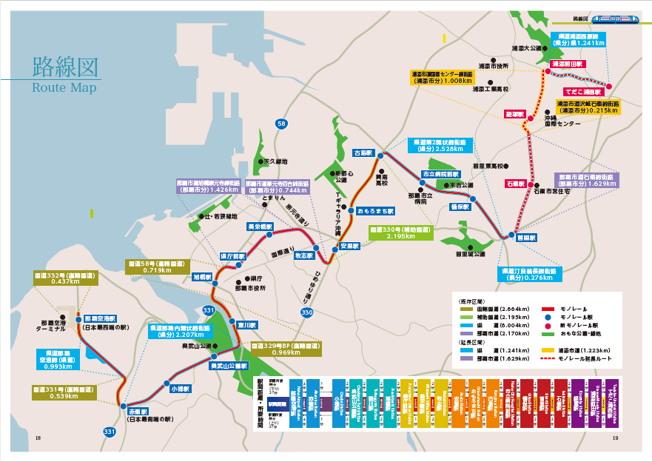 The Affordable and Useful Yui Rail Free Ride Ticket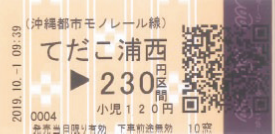 As long as your pass is still valid, you're able to use these free ride passes at any station along the Yui Rail's route. There are passes that are valid for 1 and 2 days also. There are even some facilities where you're able to get a discount by showing the passes, so make sure to research in advance and use them if you're planning to visit any of the locations listed. To purchase a 1-day pass, an adult will cost JPY 800, and a child JPY 400, for a 2-day pass you're looking at JPY 1,400 for an adult and 700 for a child. Some of the institutions where you're able to get a discount include Shurijo Castle where the entrance fee will go from JPY 400 -> 320, Okinawa Prefectural Museum & Art Museum (Prefectural Museum 530 -> 420, Art Museum 400 -> 320), Naha City Traditional Arts and Crafts Center / Shop (Entrance Fee 310 -> 280) and more. The passes are extremely useful and great value for money so please use one if you plan on riding the monorail multiple times!

Railway Route Guide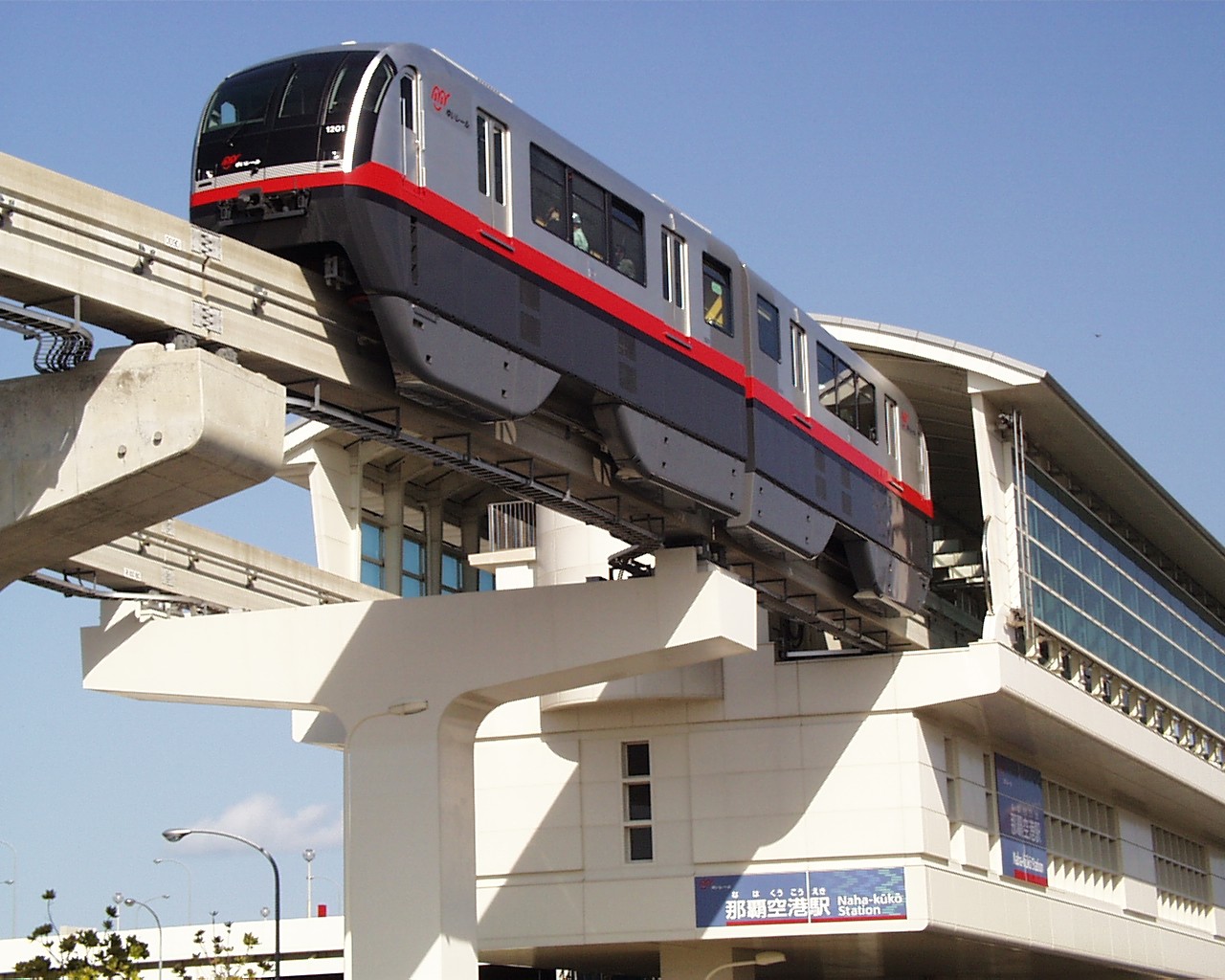 Naha Airport Station

Japan's westernmost station. If you're wanting to reach Naha Airport, this station is for you. Next to the ticket barrier, you'll find a stone monument documenting the station as the westernmost station in the whole of Japan.

Kencho-Mae Station
Located just south of Naha's Main Street "Kokusai dori". Within Kokusai dori you'll find souvenir stores, hotels, restaurants, fast-food chains, and more. It's an extremely popular sightseeing spot within Okinawa. The large-scale shopping center Palette Kumoji is also located just south so it's a perfect station if you're wanting to go shopping.

Makishi Station
The station is to the northern side of Kokusai dori. Used mostly by tourists and shoppers. Nearby you'll find the commercial complex Saion Square which has a direct connection to the deck making it extremely useful.

Shuri Station
The station closest to the World Heritage Site, Shurijo Castle. While certain areas were lost during the fire in October of 2019 such as the main temple, Kitadono (North Temple), and Minamidono (South Temple), there are still a great number of locations you can visit and check out for free.

Urasoemaeda Station
Prosperous during the Ryukyu Dynastic period in the 13th century, this station is used as part of the route to the Ryukyu Kingdom's "Urasoe Castle Ruins". The top of the ruins is an observation deck, and you're able to see the entire city and even the ocean, it's a well-known beauty spot.

Information
Operation Sections: Naha Airport Station ⇔ Tedako-Uranishi Station
Operation Days: Every Day
Fee:

1-Day Free Pass: Adult JPY 800, Child JPY 400
2-Day Free Pass: Adult JPY 1,400, Child JPY 700

Institutions With Discounts From Pass:

Shurijo Castle(Entrance Fee 400 -> 320)
Okinawa Prefectural Museum & Art Museum(Prefectural Museum 530 -> 420, Art Museum 400 -> 320)
Naha City Traditional Arts and Crafts Center / Shop (Entrance Fee 310 -> 280) Etc.
・Official Website(English)
[Survey] Traveling to Japan