Let's make it together with your kids! ASOBOTAN "Photo Frame" Kit Set ♪
This product has been discontinued
It's too fun! The handicraft DIY kit "ASOBOTAN" is a new sensation.

It's a really fun experience to make a fun-wrapped button with "ASOBOTAN", communicate between parents and children, and complete a "photo frame" kit together!
It is a simple handicraft kit that does not use needles or threads with just a combination of cloth and buttons, so it is safe for parents and children to play together.
This time, we would like to introduce the charm of ASOBOTAN.
Charm ①: An entertainment that parents and children can enjoy together! "ASOBOTAN" is so easy to make it's very satisfying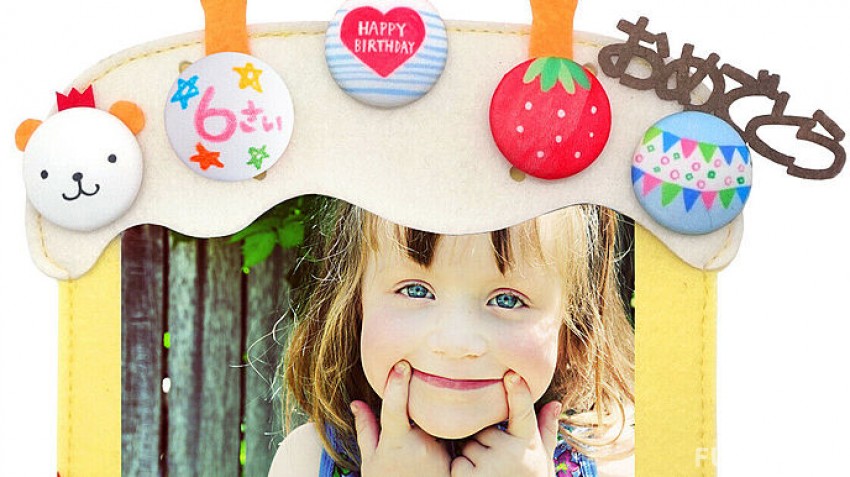 "ASOBOTAN" which can be made together by parents and children does not use needles or threads, so even children can also make it.

A simple handicraft kit that completes a "photo frame" kit by making an original wrapped button and inserting the button into a photo frame with holes.
When parents and children make handicraft kits together, children can get the satisfaction of "I made it myself!", So we highly recommend it.
Charm ②: Buttons can be changed! It is attractive to be able to play again from the very beginning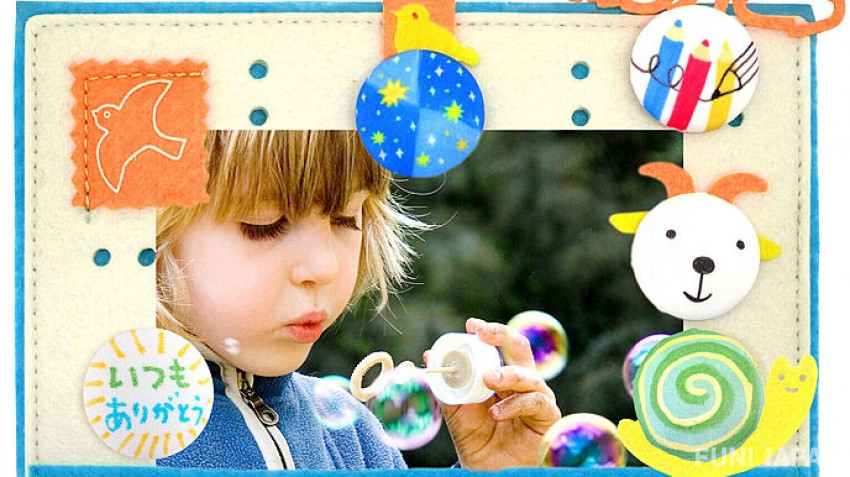 You can make your own buttons by combining fabric and buttons without using needles or threads.

Moreover, since you can change clothes as many times as you like, children can freely combine them and enjoy them for a long time!
Charm ③: The best gift for your family and friends!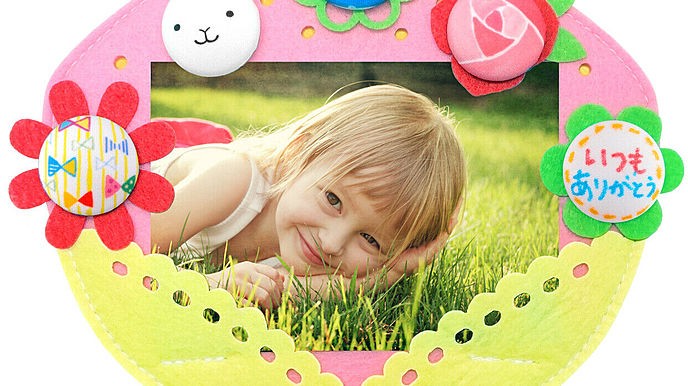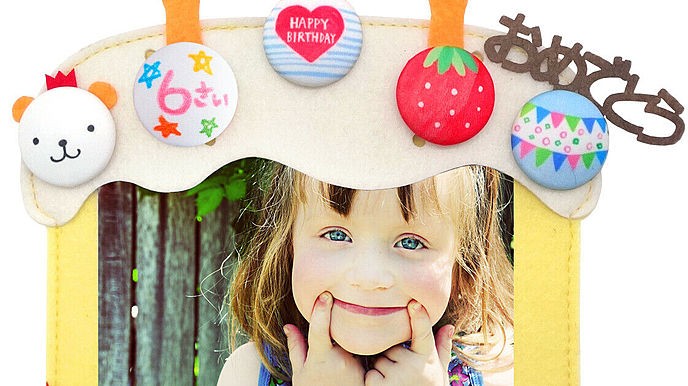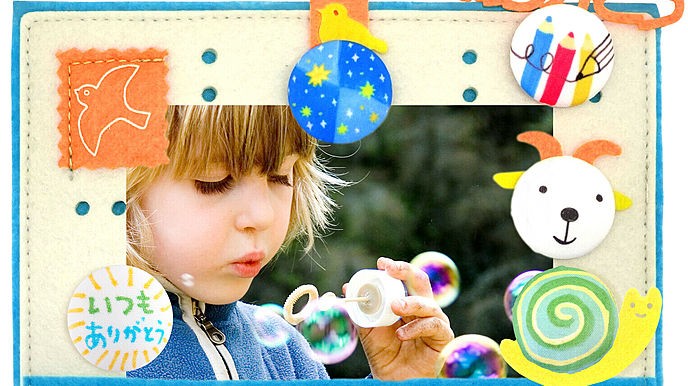 There are three types of photo frame kits: "Cake", "Bouquet", and "Letter".

"Cake" for birthdays, "Bouquet" for Mother's Day, "Letter" for messages, you can choose the shape you like depending on the situation.
If you make a photo frame kit for best friend with your child, you can't even express the sense of accomplishment when your child can do it!
Through "ASOBOTAN", make the best gifts and memories while spending time with your children!
Be sure to try making unique memories with your children with "ASOBOTAN".

[Survey] Traveling to Japan