New idea! "TRINUS Flower Pencil HANA" that creates petals when you draw and sharpen flowers
This product has been discontinued
The "TRINUS Flower Pencil HANA", which has become a hot topic in Japan, expresses the shape of flowers in its cross section, and the color core uses colors that match the traditional flowers that represent Japan. The most special thing is that the shavings become petals! You can now buy such magic-like products at FUN! JAPAN MART! Don't miss it because it's a very popular product!
What is TRINUS Flower Pencil HANA?
Incorporating three aspects: "shape, color, image"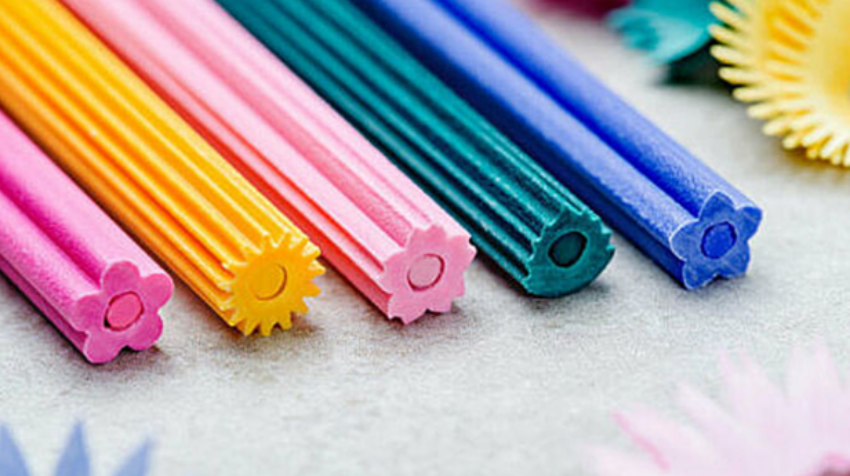 The cross section of "TRINUS Flower Pencil HANA" is a traditional flower shape that represents Japan. The color core uses the same color as the flowers. The design with "flower shape" and "flower color" is very attractive!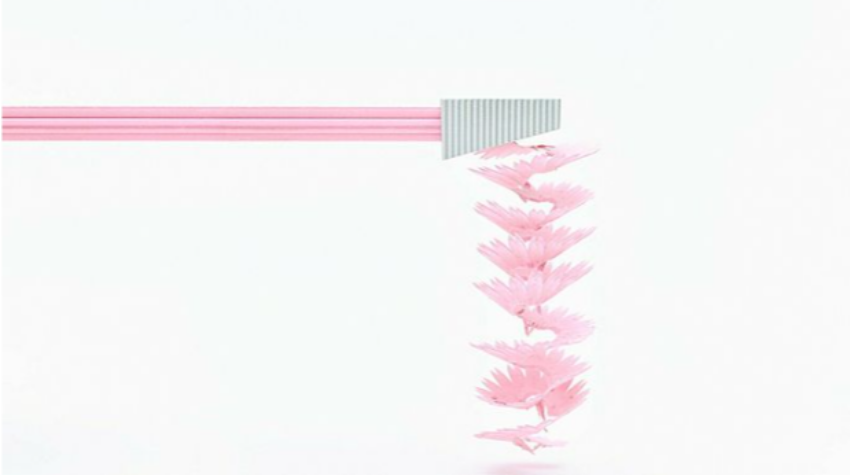 Not only that, but there is another surprising idea inside. When you sharpen a pencil, the shavings become petals and you can create an image of Japanese beauty. It's a genuine "draw a flower with a pencil like a flower and make a flower".

World-recognized design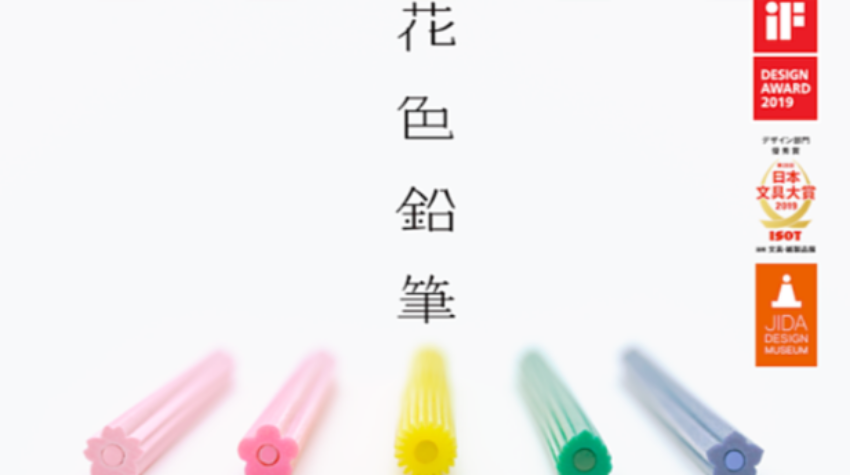 "TRINUS Flower Pencil HANA" emphasizes environmental protection, and by utilizing waste paper as the main raw material for the shaft part and utilizing new technology and ideas, they have won awards such as "iF Design Award 2019", "2019 Japan Stationery Award", and etc.
Three points of "TRINUS Flower Pencil HANA"
Beautiful design with five traditional flowers that represent Japan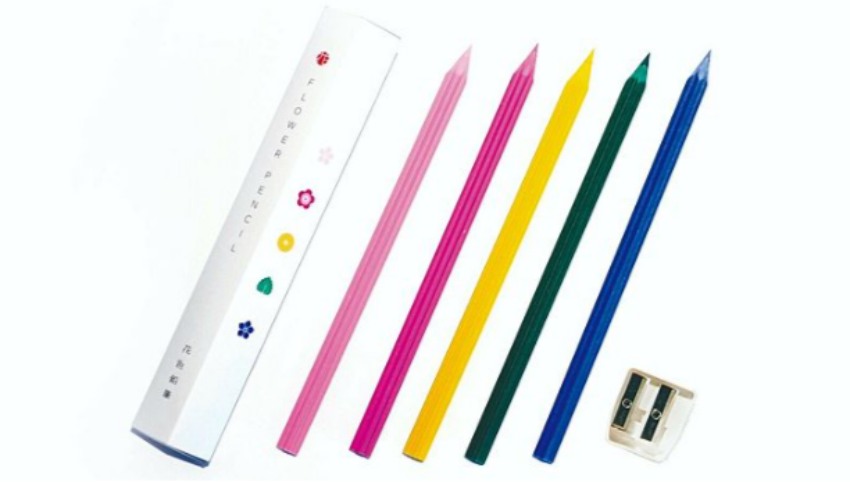 The shapes and colors from left to right are:

Cherry Blossom Pink: The color of the lightest cherry blossoms dyed in red.
Plum Blossom Red: A light red color with a slight bluish tint of red plum.
Dandelion Yellow: A bright yellow color like a flower of dandelion.
Evergreen Green: Evergreen pine, cedar, etc. with green leaves throughout the year.
Bell Flower Blue: A deep bluish purple like bell flower, one of the seven autumn plants.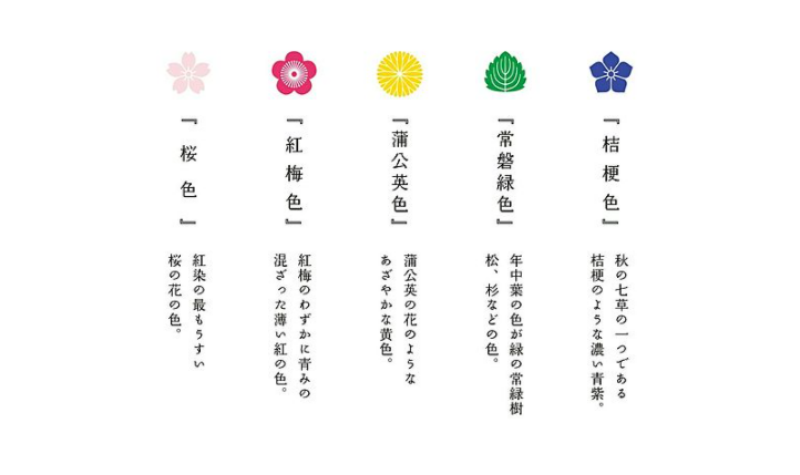 It looks like a flower and uses a soft, high-quality color core that matches the color, and is beautiful from the back to the front!

Petals are born from the shavings.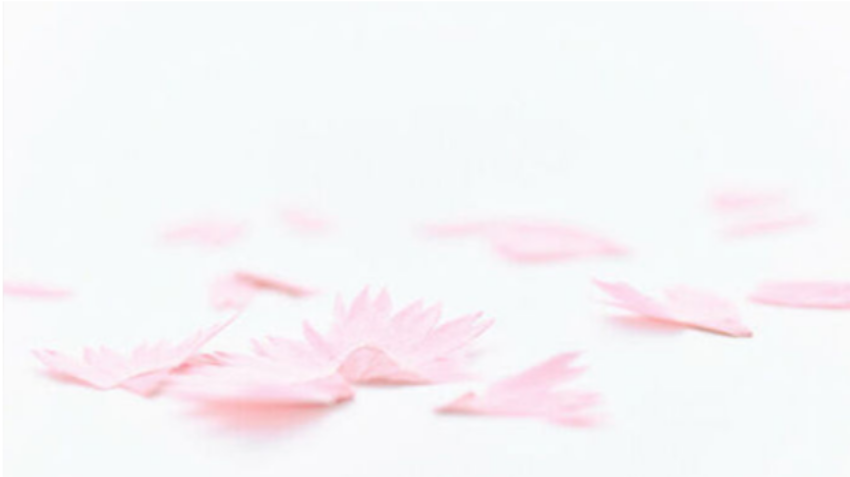 Other than the flower-shaped design, the idea is extended such that even the shavings will become petals. In addition to enjoying the scraped dregs, you can feel the surprise that TRINUS has conveyed from their inner-childhood.

Uses recyclable materials to protect the environment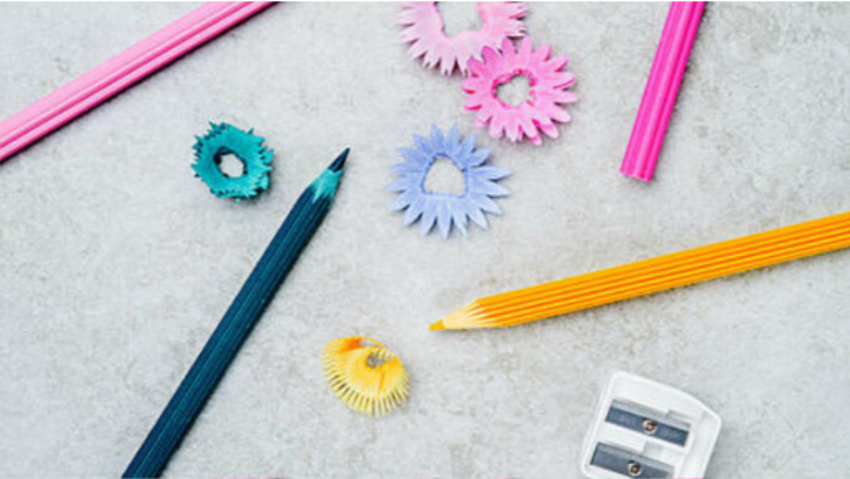 For flower-colored pencils, waste paper is used as the main raw material for this wood part, and the idea is about being reused and recycled. In addition to protecting the environment, it also has a soft color and ease of scraping. In addition, shavings can be disposed of as combustible waste as before, which is currently in line with society's awareness of environmental protection.

Product Standard
Product name: TRINUS Flower Pencil HANA (with pencil sharpener)
Package size: length 180mm x width 34mm x thickness 32mm
Weight: 70g (including package)
Main Material: MAPKA (waste paper 51%, PP49%)
Country of Origin: Japan