Japanese Public Holidays: The Emperor's Birthday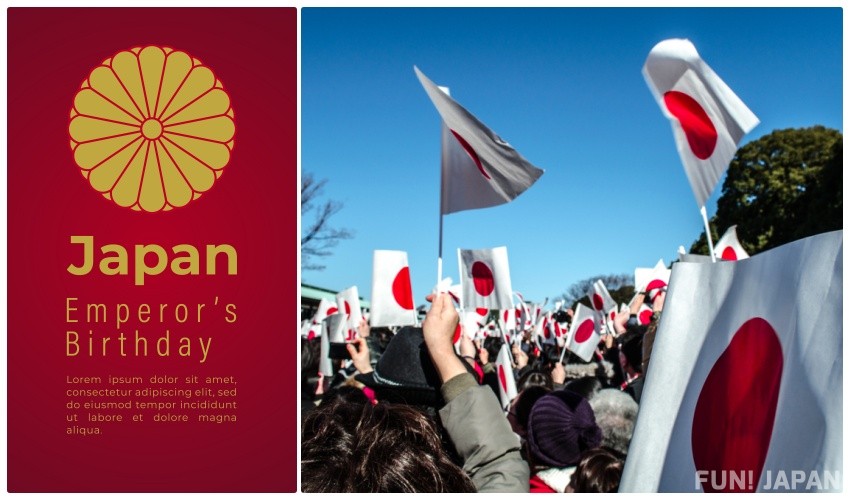 The Emperor's Birthday takes place on Feb 23rd and is one of Japan's many public holidays. This is the sole public holiday that changes depending on when His Majesty the Emperor​ changes. But what kind of public holiday is it? what happens? what kind of person is His Majesty the Emperor? In this article, we're going to be explaining all of this! Read more below.

What is an Emperor?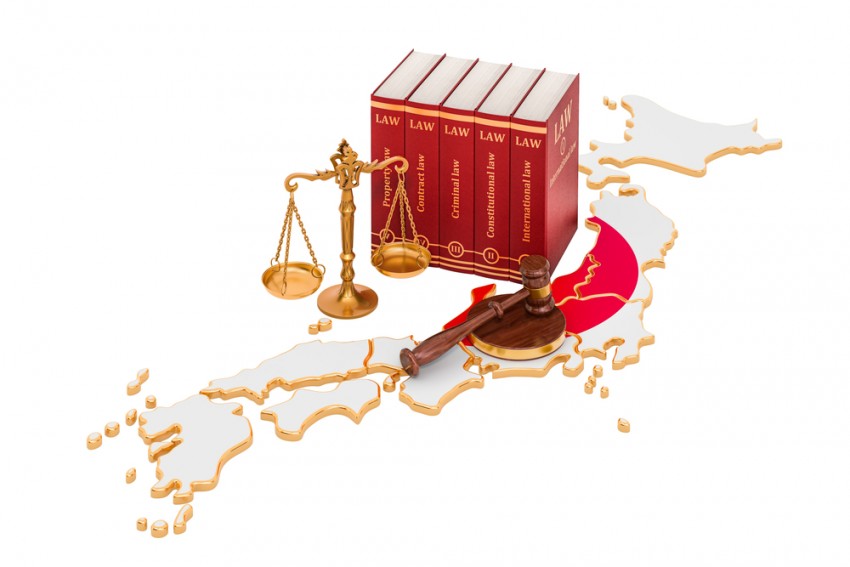 The Emporer of Japan is the representative symbol of the Japanese people and constitution and is seen as the collective will of the Japanese people. However, the Emporer does not have any power within national politics, and only performs general acts relating to constitutional functions (of the emperor).

What kind of Job does an Emporer Have?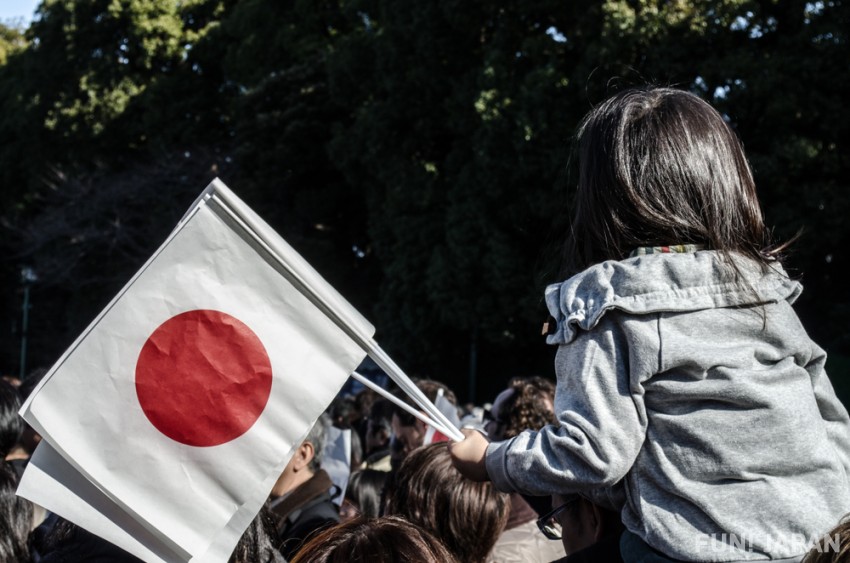 Even though the Emporer is seen as the representative of the people, they typically only perform general business and constitutional functions (of the emperor)​. For example, they appoint the prime minister, give awards, are the ambassador for foreign relations, and receive envoys among many other obligations relating to the management of the country, visits to areas struck by disaster, and participating in specific award ceremonies. Other than this, there is the well-known imperial court ritual.

Origins of The Emperor's Birthday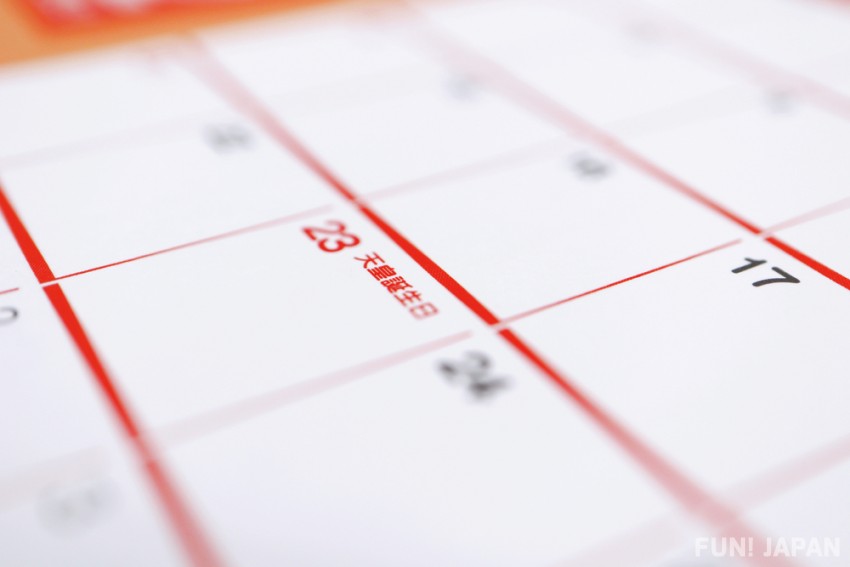 As a public holiday, it is currently held on the 23rd of February and is a day to "Celebrate the Birthday of the Emporer". Historically, it originated during the Nara Period (710-794) for Emperor Kōnin. After this, it was celebrated and changed to the date of the current Emporer's birthday. It was originally called "Tenchosetsu" but was changed in 1948 to "Tenno Tanjobi" which is the name that is used currently.

Customs on The Emperor's Birthday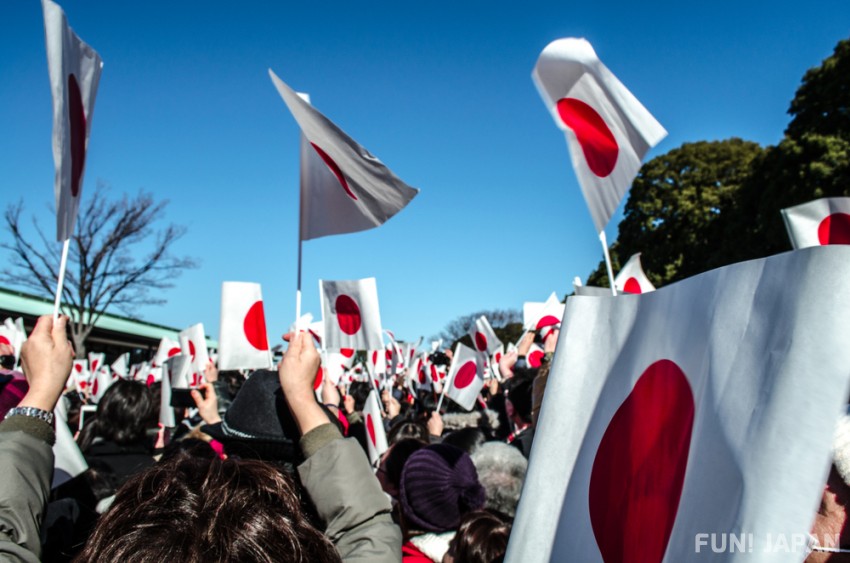 Every year when the Emporer's birthday is being celebrated, the Emporer receives celebrations from the Imperial heir, the prime minister, as well as a "congratulatory visit to the Imperial Palace" by Japanese citizens. The empress of Japan, together with the other members of royalty stay on the balcony of the palace and accept the people's greetings directly. Every year sees thousands upon thousands of people visit to celebrate.

The Emperor's Birthday Changes Depending on the Current Emporer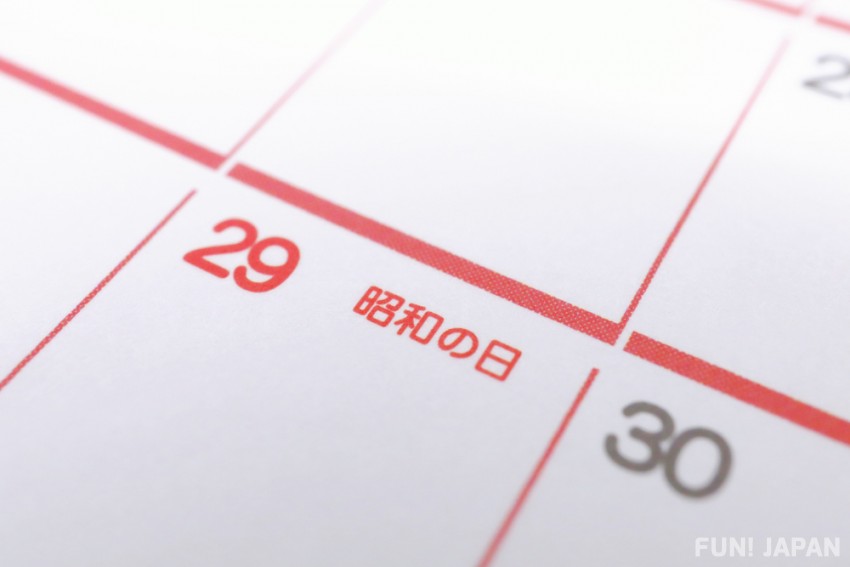 As the Emporer changes, so do the dates for celebration, for 2020, the date was December the 23rd. Following the new Emporer being appointed, the date for 2021 has changed to Feb 23rd.
Also, once the date changes, it's often the case that the previous Emporer's birthday becomes a public holiday with a separate name. For example, Culture Day and Shōwa Day were originally birthdays of previous Emporers of Japan.
[Survey] Traveling to Japan