【Work & Life in Japan Vol. 15】Everything about Japan is crucial for my Lifestyle! Living in Stylish & Trendy Tokyo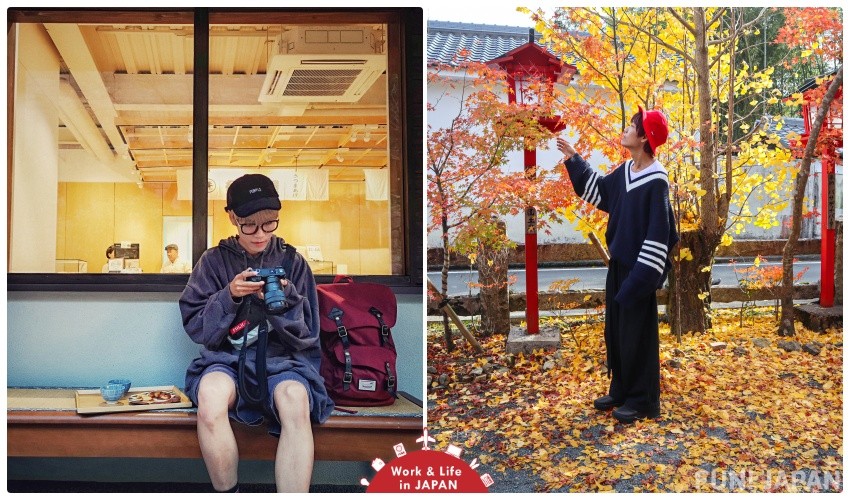 Hong Kong, a country that's indispensable to the international financial market. A characteristic culture from there is the harmony between the east and west. Due to England's colonial period, western culture has become second-nature within Hong Kong, combining itself with the local culture, creating a city filled with unique and interesting traditions. You may not know, but you can even find some Japanese culture here! In this article, we're going to be introducing another of our FUN! JAPAN Editorial team members who was born in Hong Kong, Jacky! He's our official leader when it comes to being stylish. Let's take a look at his close relationship with Japan and experience his everyday lifestyle!

Japan & Hong Kong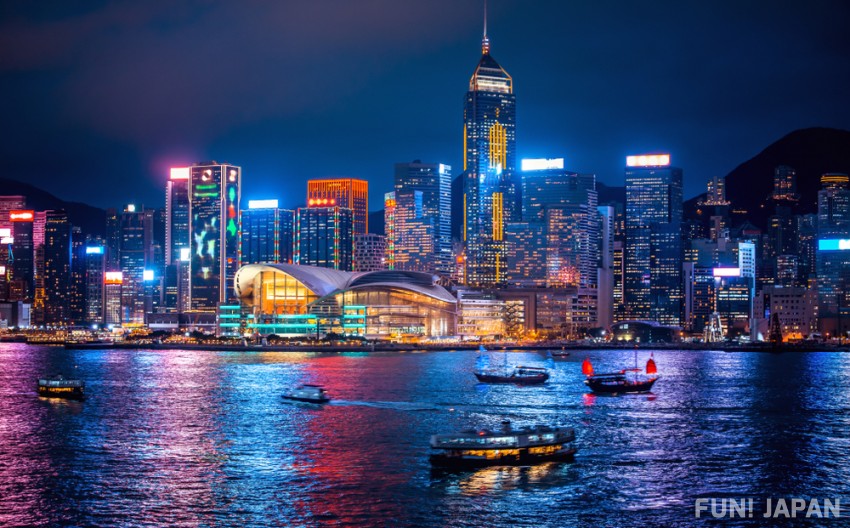 From a young age, Japanese products had already become a part of Jacky's everyday life. If you turned on the TV, you could see Japanese anime, dramas, or variety shows very easily. A lot of Hong Kong's pop culture had taken influence from Japan for things such as music, films, manga, and much more. For example, popular songs from Hong Kong typically will have a Japanese cover as well. While this statement may be a little too much, you could say that without Japanese products, Jacky wouldn't be able to live! Whether it is face lotion or shampoo, or many other everyday items, they're all made in Japan. This is because more than other countries, the places where you can buy Japanese products are large in number.

Why Japan?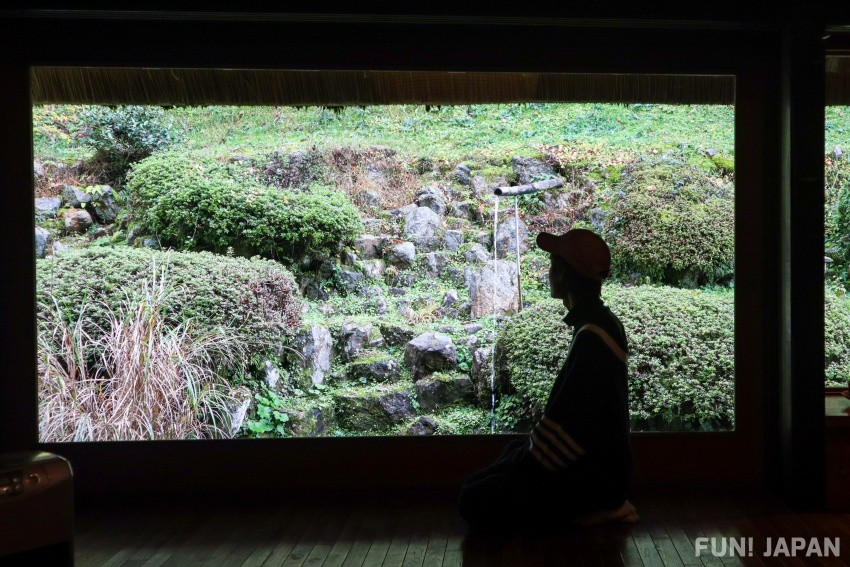 When in Hong Kong, Jacky's major at university was studying Japan. While Jacky himself loved Japan, this was not his parent's first wish when it came to the subject of study. You could call it luck or a curse, but unfortunately, the subject in which his parents wanted him to succeed didn't work out, meaning he was able to take his personally loved subject studying Japan. He started his Japanese language course from zero in university and was taking Japanese classes from Monday through Friday during his entire first year, as well as studying about Japan's culture and history.

Studying in Japan & Wanting to Live in Japan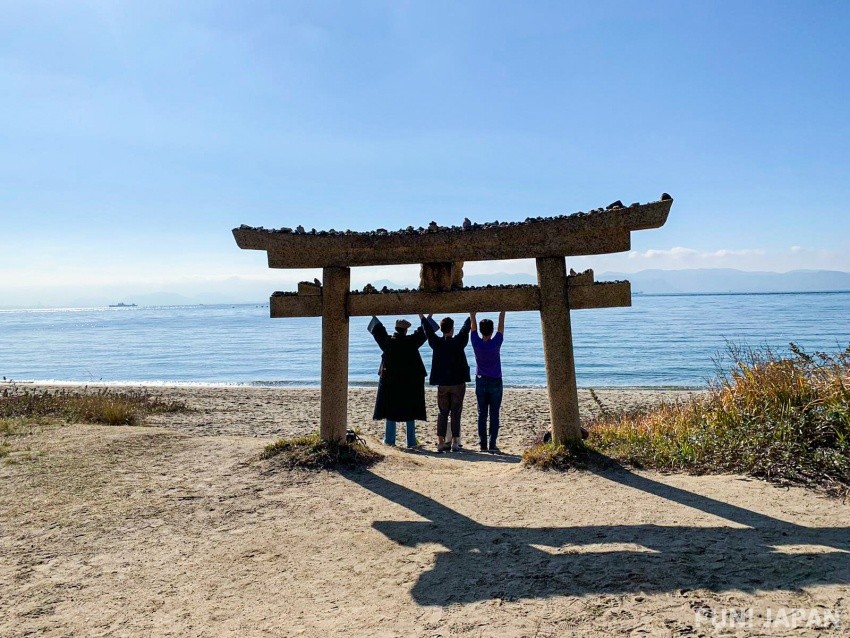 Once you enter your second year at university, you're required to go abroad to study in Japan. Actually, most people choose this class because they want to study abroad. At the time, Jacky didn't really know where he wanted to take his life, and so decided to try living in Japan for a year. He chose Tokyo thanks to it having easy-access when travelling, as well as being able to buy the things he liked and maybe even meet some of the celebrities he's been following. During his time in Japan, he passed the N1 test, took exams and classes alongside both Japanese and foreign people, and learnt and experienced Japanese culture first-hand. In Tokyo, there's always something new happening. He thought that living here would allow him to experience something new often, and decided that this was where he would live in the future.

Graduating, Finding Work in Japan & Increasing Self Worth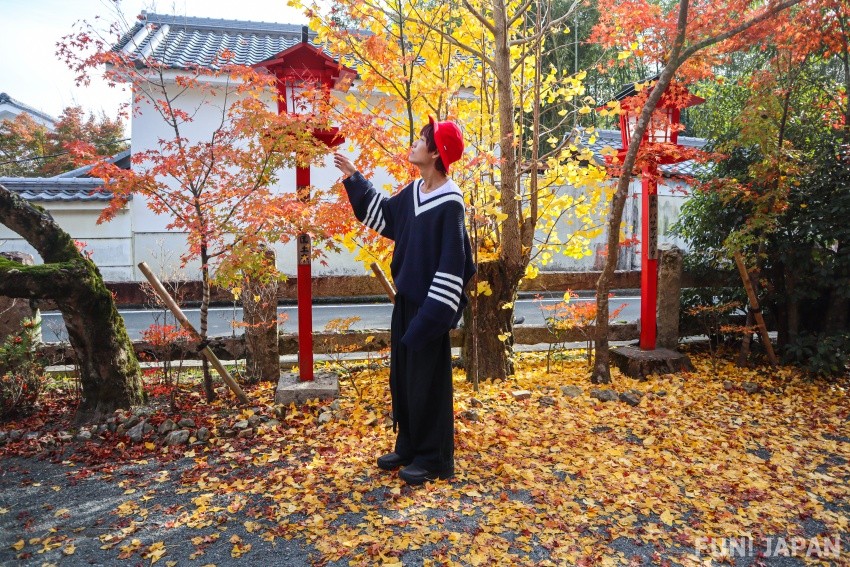 After graduating from university, Jacky received a tentative job offer from a Japanese company. After attempting to work there, he felt that the job itself was different from what he had imagined and that his own ability was slightly lacking. He eventually decided to quit the job and return to Hong Kong. After this, it was time to get back onto his feet, he decided to study abroad once more, and spent a year at a Japanese fashion school. After this, he attempted to find more work in Japan, but due to complications with his visa, finding work was not an easy task, and he decided to return to Hong Kong once more.

Gaining Further Experience at a Japanese Magazine Company in Hong Kong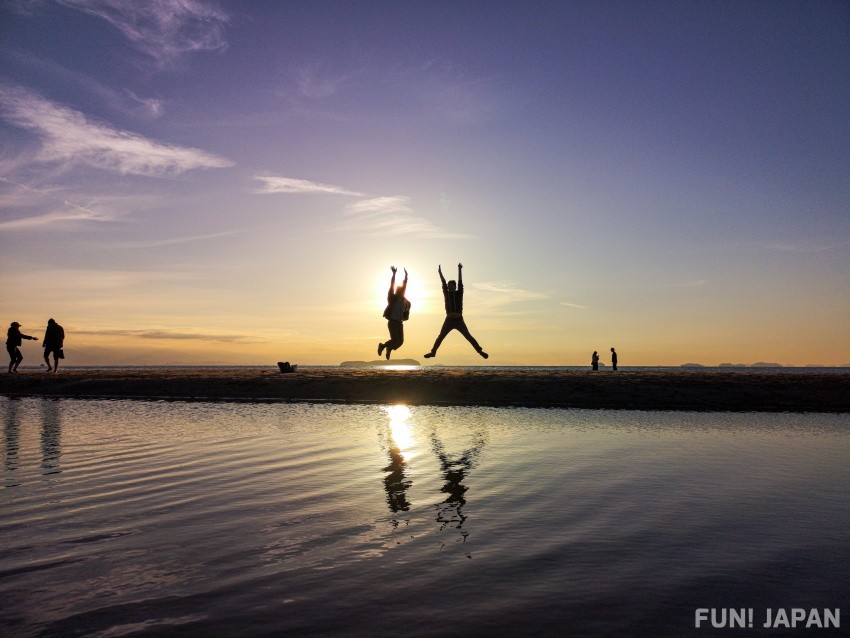 Jacky had been on trips to Japan with his family from when he was 2 and 3 years old. He had always loved Japan, even from a young age. When he returned to Hong Kong, he decided to work for a Japanese magazine company. Due to the company itself being quite small in scale, he had a lot of work to do. However, while you may think this a bad thing at first, it actually allowed him to increase his experience and skills in many different places! Whilst working here, Jacky realized that he loved introducing new locations and activities to his readers. Japan always has a new trend or new thing to talk about! Thanks to this job, Jacky was able to go on business trips to many different places around Japan, which was really fun!

Why FUN! JAPAN?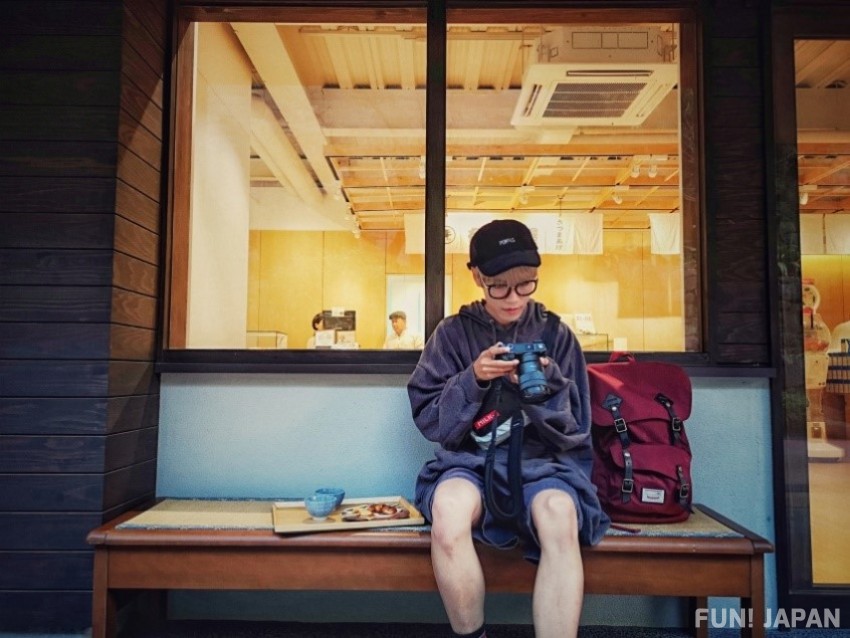 Due to not having lived in Japan for a long period of time, Jacky was always longing to return to his beloved Tokyo. He was searching for a job using a mobile app in Hong Kong, where he found a listing looking for a "Cantonese Editor" at FUN! JAPAN. Everyone reading this may not know, but there's not actually much work using Cantonese in Japan, and so, seeing this listing, which had a work outline that almost the exact same as his current job, and was located in his favourite city in the world, he applied and received a job offer. When he finally arrived in Japan and went to his new office, it was completely different from the "traditional Japanese workplace" that everyone knows. The people around him weren't the typical formal and strict Japanese people that appear in Japanese dramas, both the CEO and surrounding staff were accepting and kind, it was a workplace anyone would long for.

Advice for People wanting to come to Japan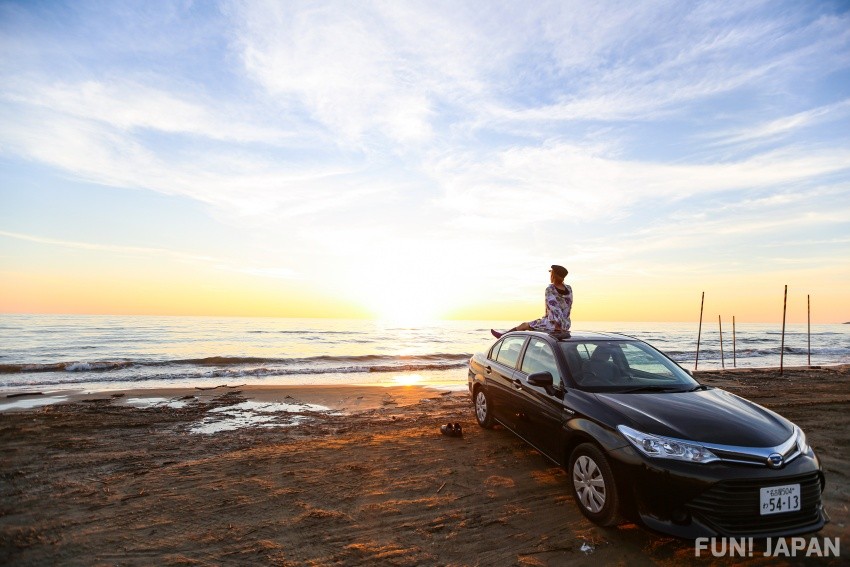 Whilst Hong Kong's native language is Cantonese, due to it being colonized by the British in the past, Jacky understands English as well as Chinese. However, if you don't know these 3 languages and more, you can't compete with other people. While Jacky had much experience with studying and working in Japan, as well as working for a Japanese company in Hong Kong, the lifestyle in Japan, and especially Tokyo, always has something new and exciting to see and do, making it a place you'll always want to return to.

If you like Japanese fashion and are thinking you want to try living in this country of fashion sometime, make sure to read lots of magazines, learn new information, and ensure you're always a person able to adapt to the lifestyle of a new place.

[Survey] Traveling to Japan