QUIZ: Food That You Can Bring to Japan. Guess the correct answer!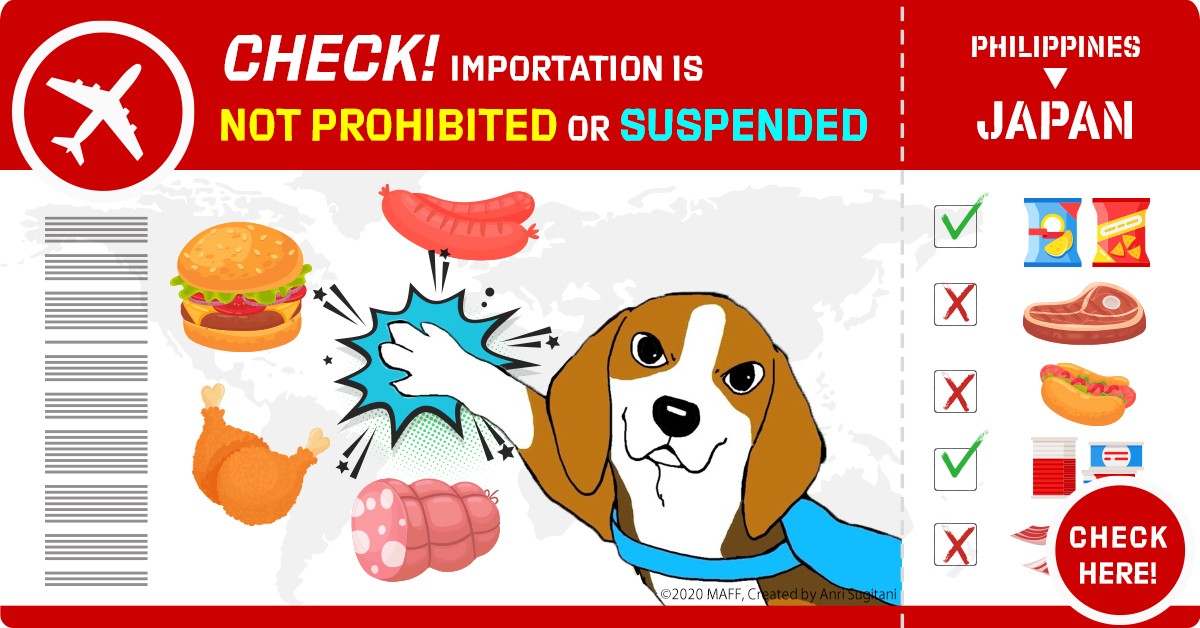 Filipino travelers love bringing baon or pasalubong wherever they go. Can you guess which of the following foods are allowed when you visit Japan? YES or NO.

Tender Juicy hotdogs and meat products
Jollibee Chickenjoy
Jolly Hotdog
Tocino
Roasted pork or lechon
Ham
BLT sandwich/ burgers
Longganisa
Beef jerky
Balut (fertilized duck egg)
Did you guess the correct answer? It's NO for all food items! Let's find out why.
Don't Bring Meat Products to Japan!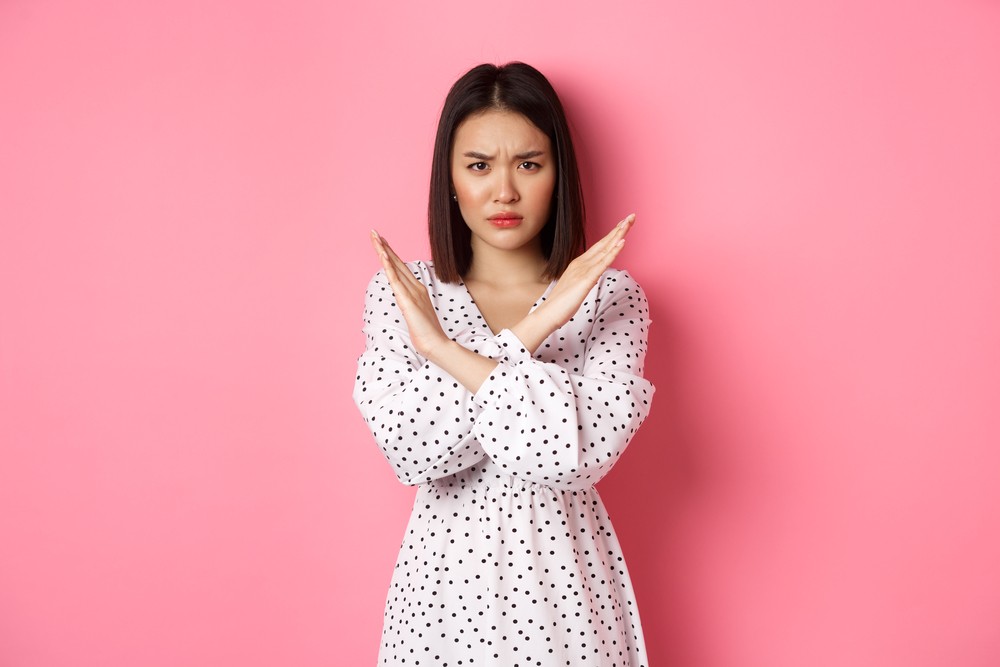 Filipinos traveling to or visiting Japan are urged, by Animal Quarantine Service (AQS), Ministry of Agriculture, Forestry and Fisheries (MAFF), to avoid bringing pork and meat products with them into the country, whether it is for personal consumption or for business. Considering recent outbreaks of virulent domestic animal infectious diseases such as, a pig deadly disease, African swine fever (ASF) in many countries worldwide, AQS, MAFF is implementing strict measures to prevent meat products from entering Japan.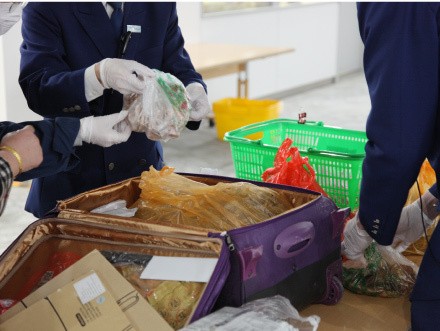 AQS, MAFF has protocols in place to ensure that passengers overseas declare any meat products, pork in particular, that many of them typically try to bring to Japan from their homeland. No meat products will be allowed into Japan unless they have Inspection Certificates complied with the regulation set by MAFF and issued by the competent authority of exporting countries. However, please note that it is no easy to obtain Inspection Certificates in most countries.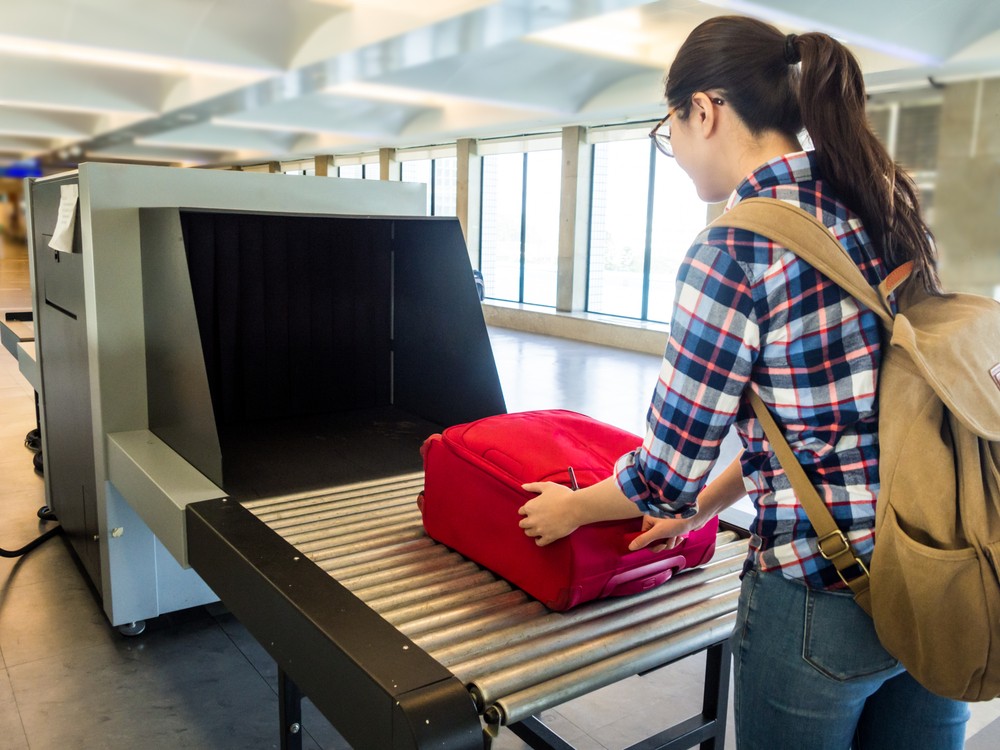 AQS, MAFF has found that Filipino travelers have often tried to bring with them meat products upon entering Japan. Among the most confiscated meat products are processed meat, sausages, fast food products, and native delicacies like lechon. AQS, MAFF highly discourages bringing such items as they are deemed illegal and doing so can be subject to fines and even imprisonment.
Filipino Tourists Entering Japan: 3 Things to Remember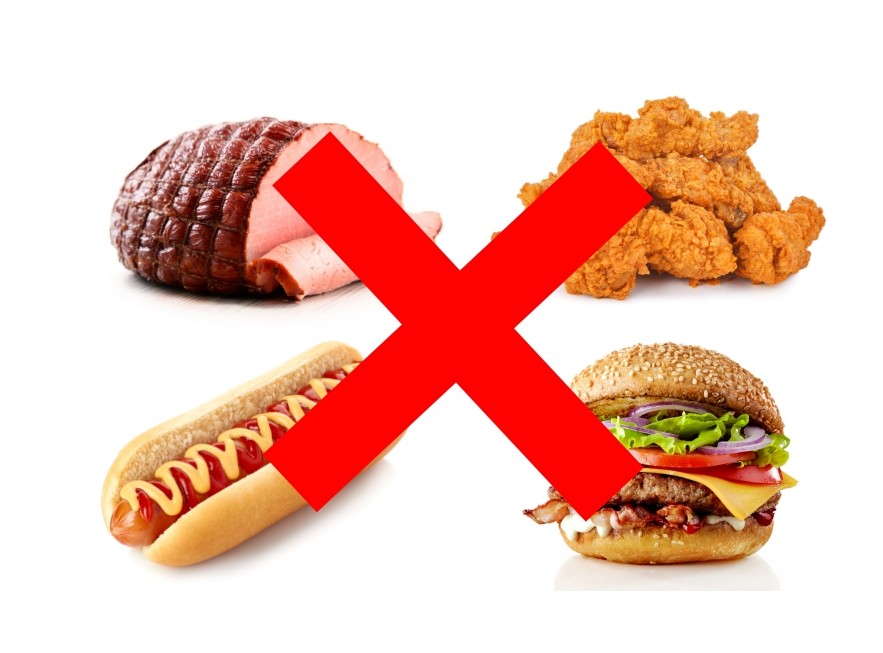 1. All meat products from the Philippines are not allowed to enter Japan.
Meat products like burgers, hotdogs, and fried chicken from your favorite fast food, or sausages, processed meat products you intend as pasalubong are prohibited under these restrictions. Even if the meat is securely packed or vacuum sealed, you will not be allowed to bring them with you when you enter Japan ports. It is best to finish all your meat snacks before you enter Japan.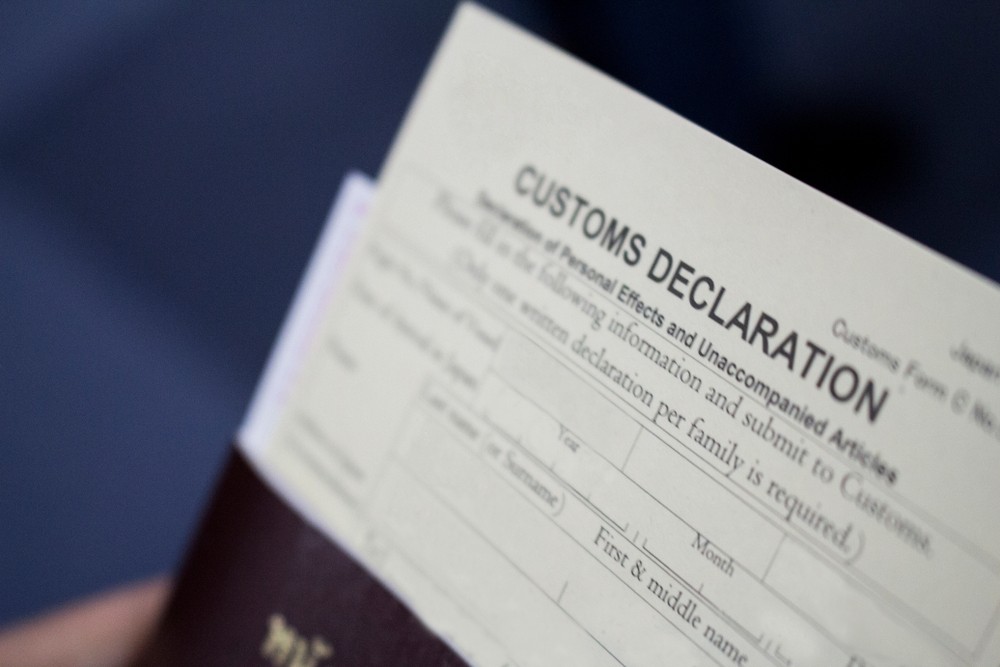 2. All meat products you bring with you must be properly declared.
You must declare to animal quarantine officers if you have meat in your luggage. Failure to declare would be subject to an arrest, and fines and even imprisonment.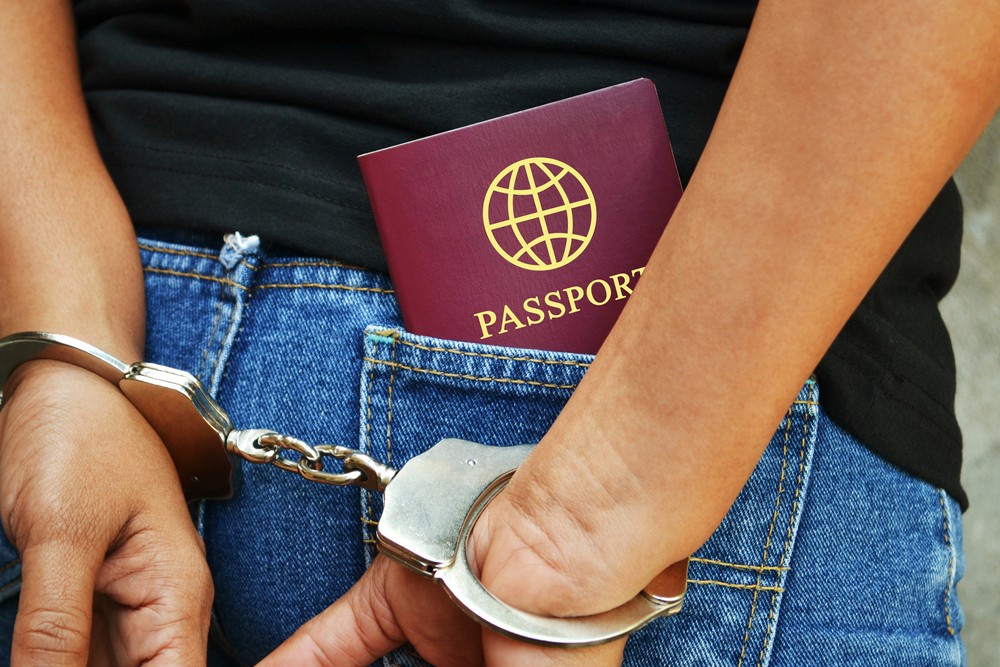 3. Bringing in meat products illegally can make violators subject to fines or imprisonment.
As of July 2020, the Act on Domestic Animal Infectious Diseases Control has been amended and it imposed stricter restrictions. Failure to comply can result in fines of up to 3 million yen. In case of a corporate body, fines can be up to 50 million yen. Illegal meat importation is punishable by imprisonment of up to three years. This amendment also strengthen legal authority of animal quarantine officers and they are authorized to dispose of illegal meat products etc. upon finding during the inspection.
Therefore, you have to declare any meat products you have with you to AQS, MAFF, in order to ensure that your trip goes as smoothly as possible.
How does AQS, MAFF detect meat products at Japanese airports?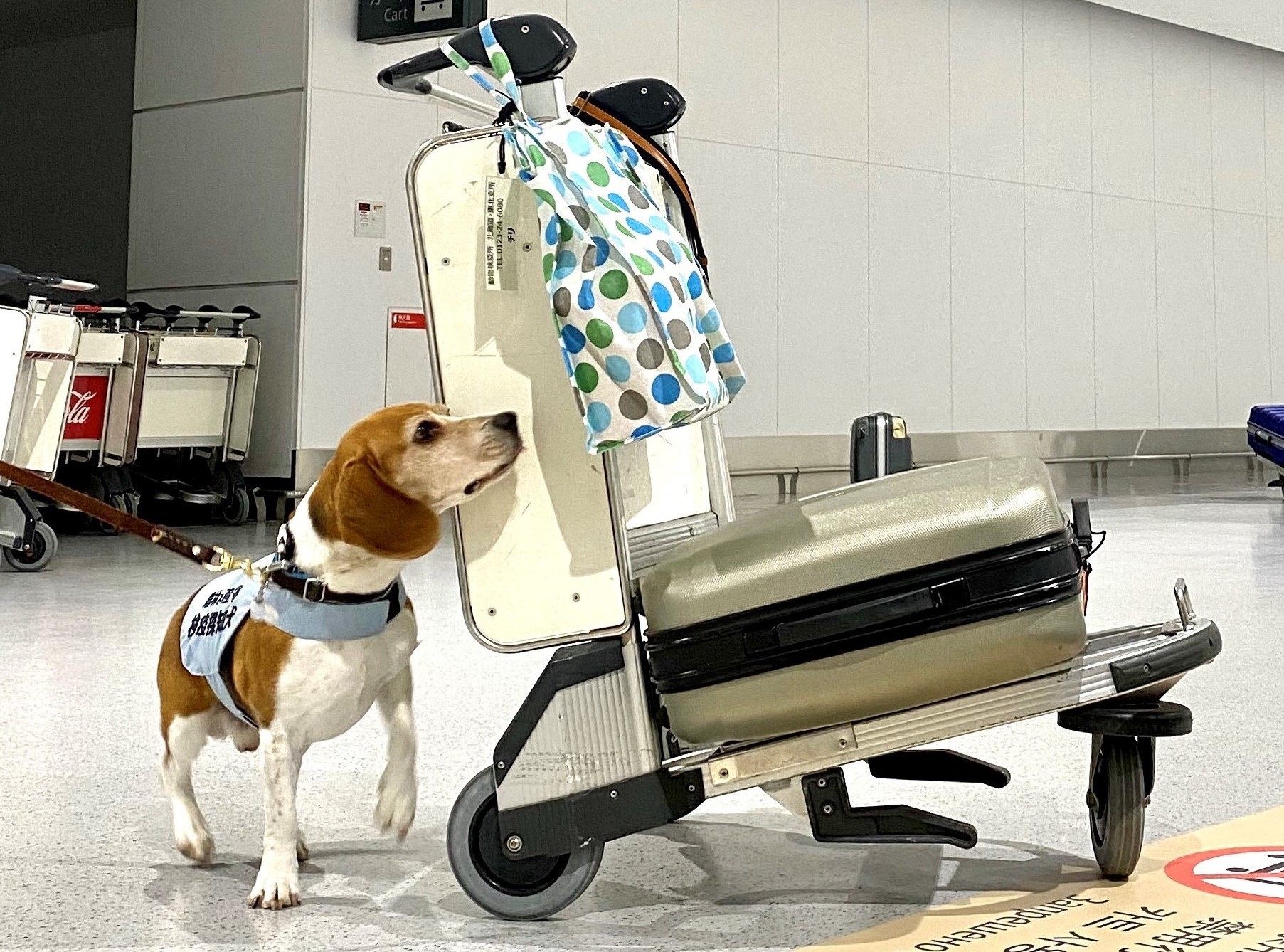 Animal quarantine officer inspects your luggage. Inspection would take place at the baggage claim area at seaports and airports upon your arrival. AQS, MAFF uses quarantine detector dogs to check for meat products in check-in and carry-on luggage. Inspection can take a bit of time because your passport and boarding pass will also be recorded, so please do not bring in meat products into Japan.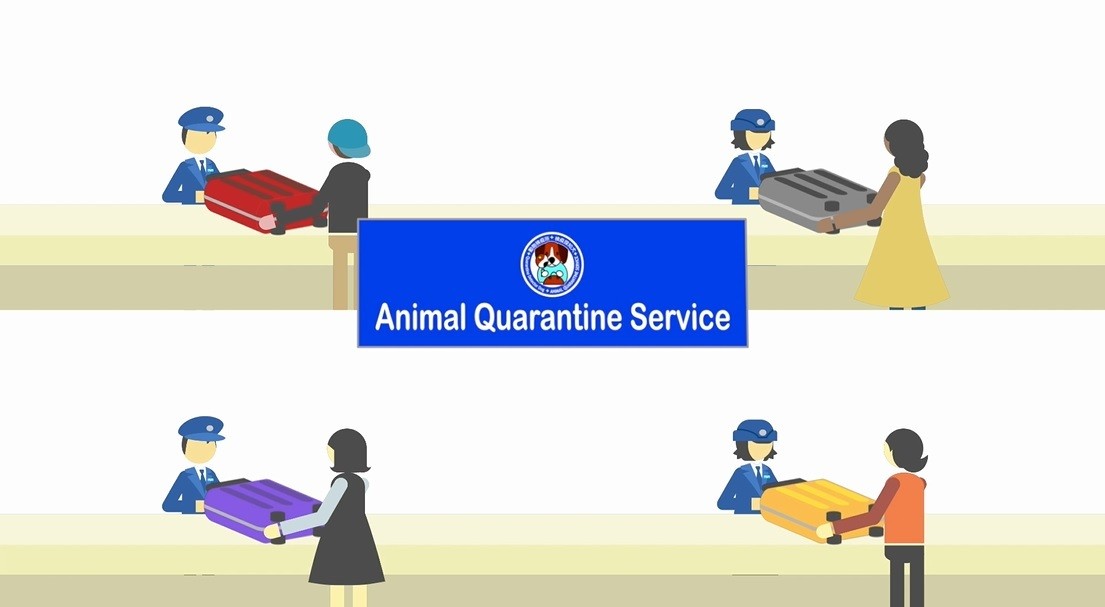 Animal Quarantine Target List
✓Meat, tripe and offals
✓ Any form, including raw, refrigerated, frozen, and cooked processed products are in the scope of target.
✓Examples of processed products: jerky, ham, sausage, bacon, meat bun, etc.
✓ Eggs (including table eggs, Balut fertilized eggs, unfertilized eggs,)
✓Bone, fat, blood, skin, hair, feathers, horns, hoofs, tendons (does not include the products such as leather bags and wool sweaters)
✓Raw milk, semen, feces, urine
✓Dairy products (excluding 10 kg or less items for food and imported as personal baggage)
✓Honeybees (including bee itself; but doesn't include honey)
✓Grain straw, hay for feed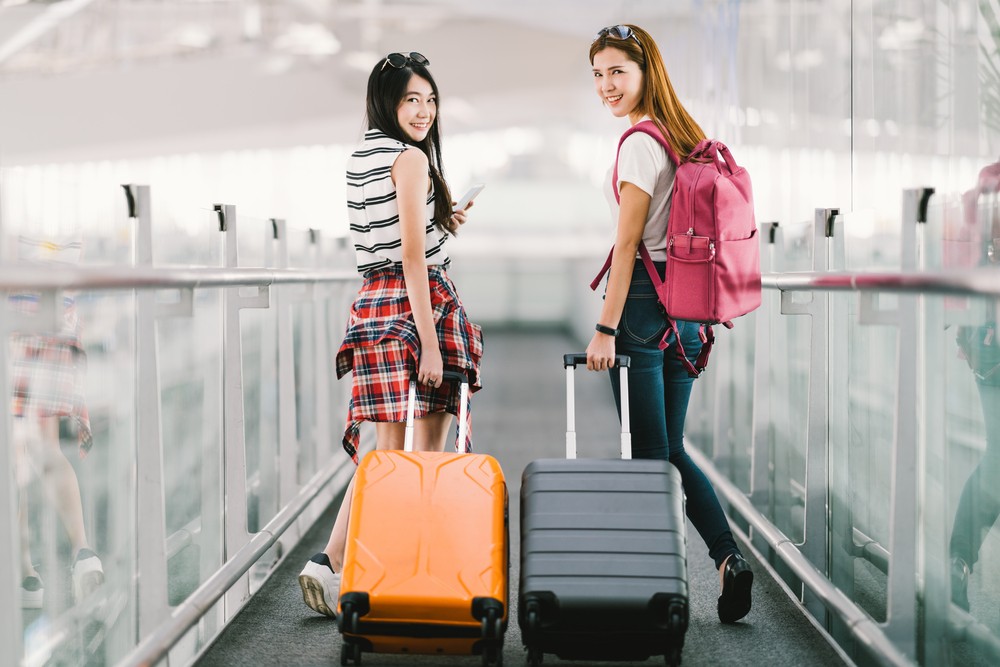 If you are traveling to Japan anytime soon, you're probably excited to visit the beautiful country with its many attractive spots and destinations. Make sure to dispose or consume any meat products before you board.