A T-shirt that changes color in the sunlight! ?? Featured brand supervised by KAGAWA Teruyuki
ARANCIONE is a brand founded by famous Japanese actor KAGAWA Teruyuki. Among them, the popular series "Insect Collection" can be purchased at FUN! JAPAN MART! When it is exposed to sunlight, a specially processed mantises come out. Made from 100% cotton (10% organic cotton), so both children and adults can rest assured. There are four sizes available: S, M, L, and XL. And the quantity is limited, so the early bird gets the worms!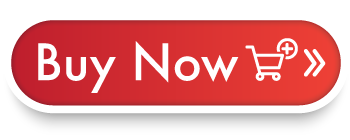 Insects come out when exposed to sunlight! The best gift for kids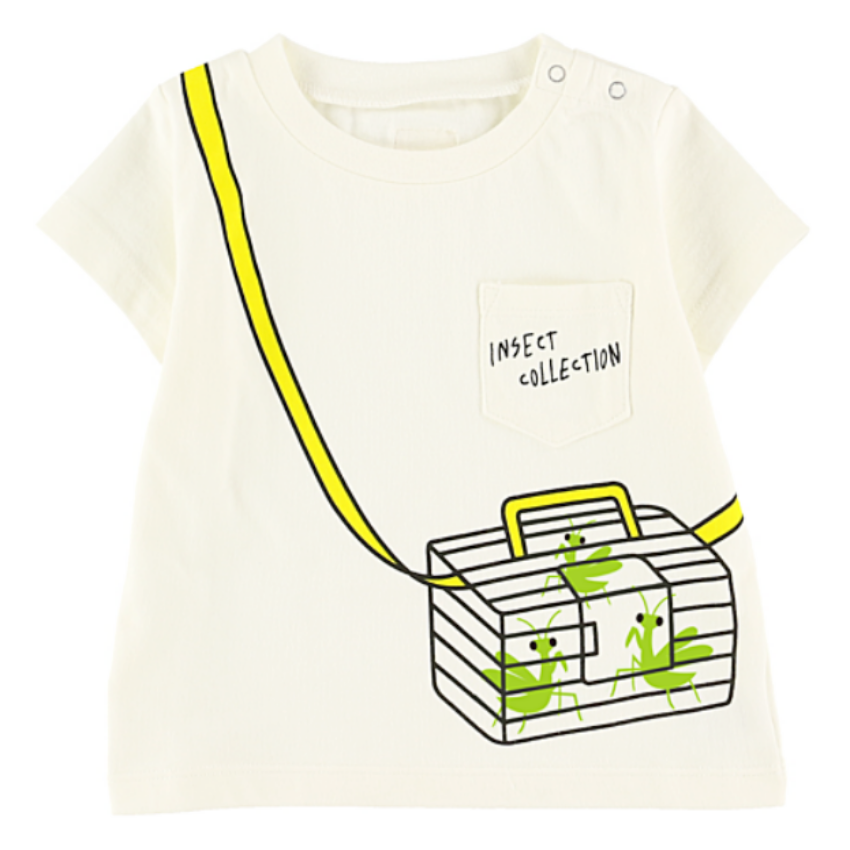 Vitamin D is an essential nutrient for growth. One of many roles is to balance calcium in the body and keep bones healthy. Vitamin D can be taken from a well-balanced diet and moderate sunlight. However, in recent years, many children around the world have tended to intake less vitamin D. According to a survey, in Japan, 30% of children in the summer and 40% in the winter are vitamin D-deficient.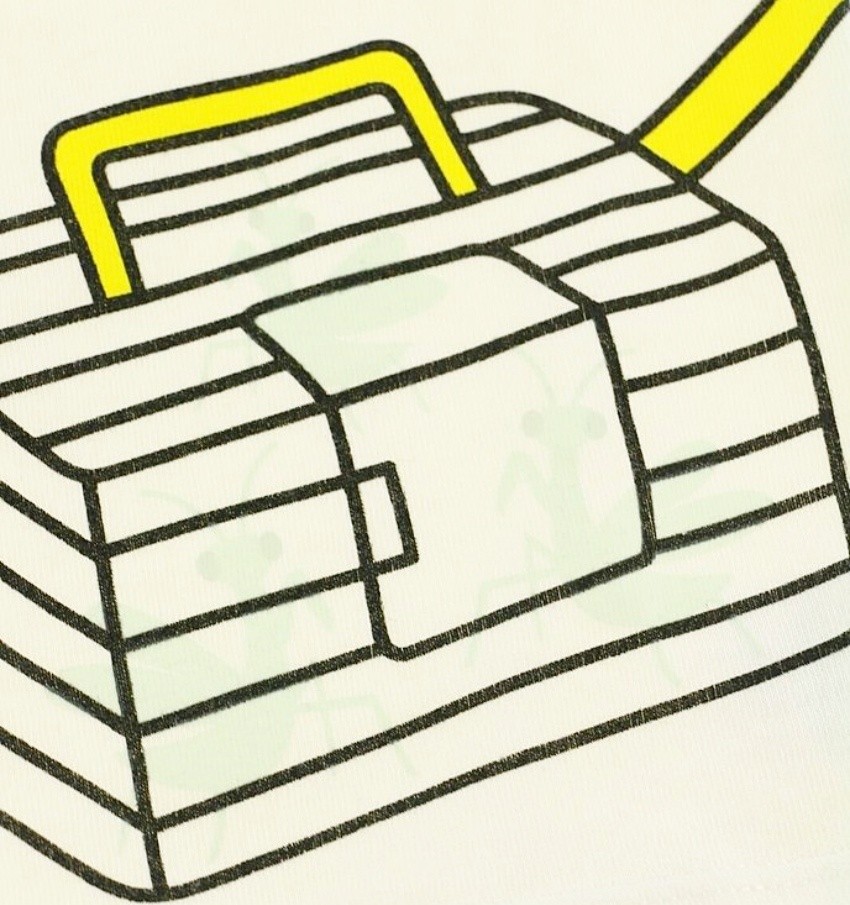 The "Insect Collection" series is a brand of children's clothing developed by ARANCIONE to solve this problem. An insect cage with a yellow belt is drawn on a white T-shirt, and when it is exposed to the sunlight, the mantises hidden in the insect cage come out! Due to the COVID-19, even children who cannot play outside for a while can come into contact with nature on their balconies, porches, and gardens.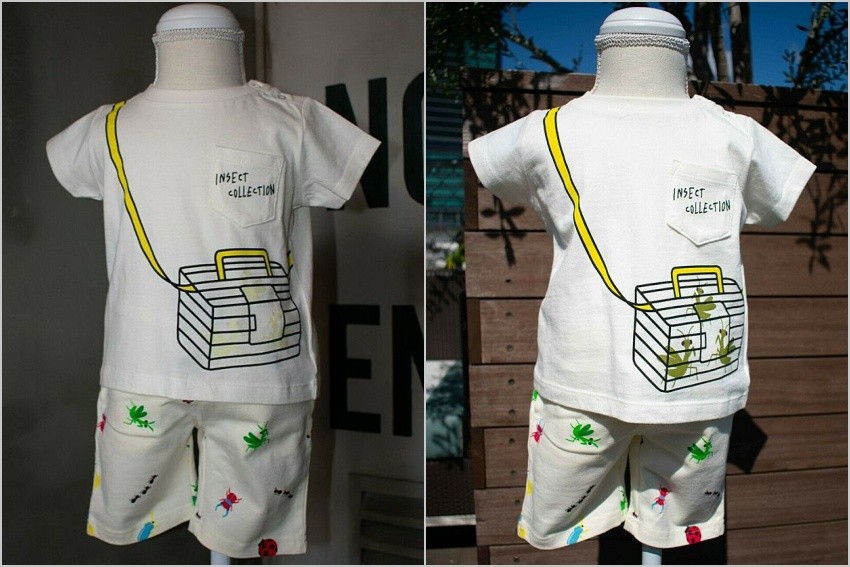 * Don't forget to take measures against UV rays when exposed to sunlight!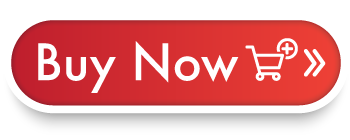 Brand concept
"ARANCIONE" is a brand founded by famous Japanese actor KAGAWA Teruyuki. The "Insect Collection" series is one of the brand's most popular products.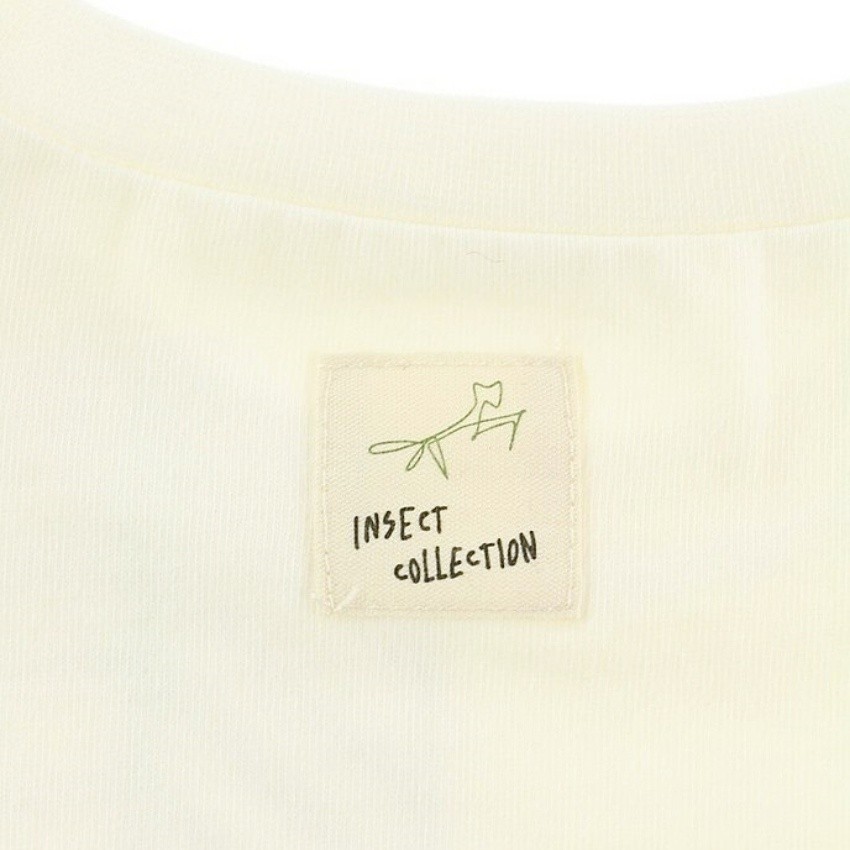 Brand concept:
Children and insects living for the earth.
Both adults and children learn with nature
We want you to spend the day cherishingly.
The "Insect Collection" was born from such a thought, and is a "clothing business" that deepens the understanding of social, environmental issues, and internationality such as TPO and manners through clothes, and fosters children's ability to live.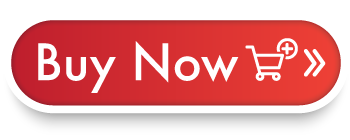 Precautions for washing
Do not
Use of fluorescent whitening agent (* Please be sure to check the ingredients of the detergent in your home.)
Washing in hot water over 40 degrees
Tumble drying
Dry cleaning
Soak and wash
Iron
Recommendations
Dry in the shade or dry in the room
Product standard
Size:

S: 85cm
M: 105cm
L: 125cm
XL: 145cm

Weight: 200g
Material: 100% cotton (using 10% organic cotton) / Rib part: 96% cotton 4% polyurethane