Mochi Wheat 100g from Soja City, Okayama Prefecture【F_042】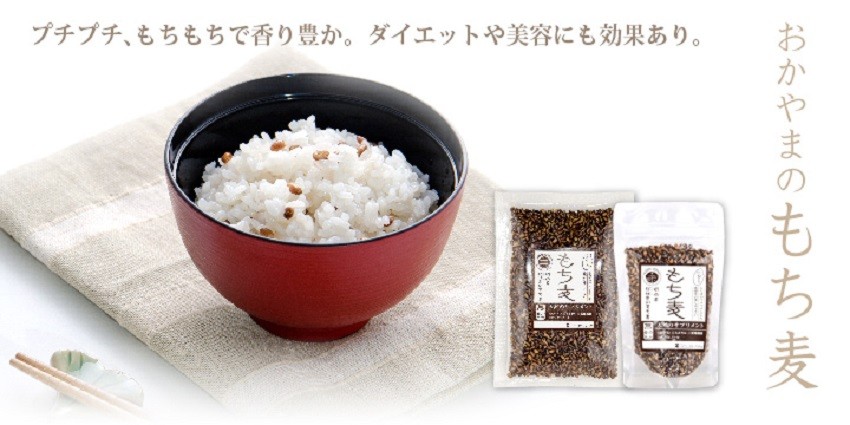 The Introduction of Mochi Wheat 100g from Soja City, Okayama Prefecture
It is rich in nutrients that modern people tend to lack, such as vitamins, minerals, polyphenols, and dietary fiber. The rice cakes of the Red Rice Company, which we handle, are finished without passing through a wheat mill and without scraping the exodermis, so that you can fully ingest the abundant nutrients of "mochi wheat".

The Product Information of Mochi Wheat 100g from Soja City, Okayama Prefecture
Producing area: Okayama Prefecture

Manufacturer name: Red Rice
Ingredients: Mochi wheat
Weight: 100g
Estimated delivery date
Any time from the middle towards the end of the following month after your purchase is made.
Cautions
* Delays to shipping times may occur depending on the order status, the supply of materials, manufacturing process, etc

* Depending on the monitor settings, the colors actual products may appear differently.
*After a product arrives, returns and refunds will only be accepted if the product is defective upon arrival.
*If the number of orders is much more than the prediction, delivery may be delayed, or the orders exceeded may be cancelled.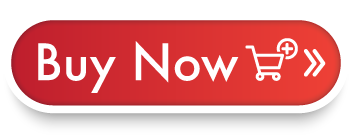 *This service is only available to people living in Singapore.