Maki-e Accessories - A Popular Item Among Fashion-loving Japanese People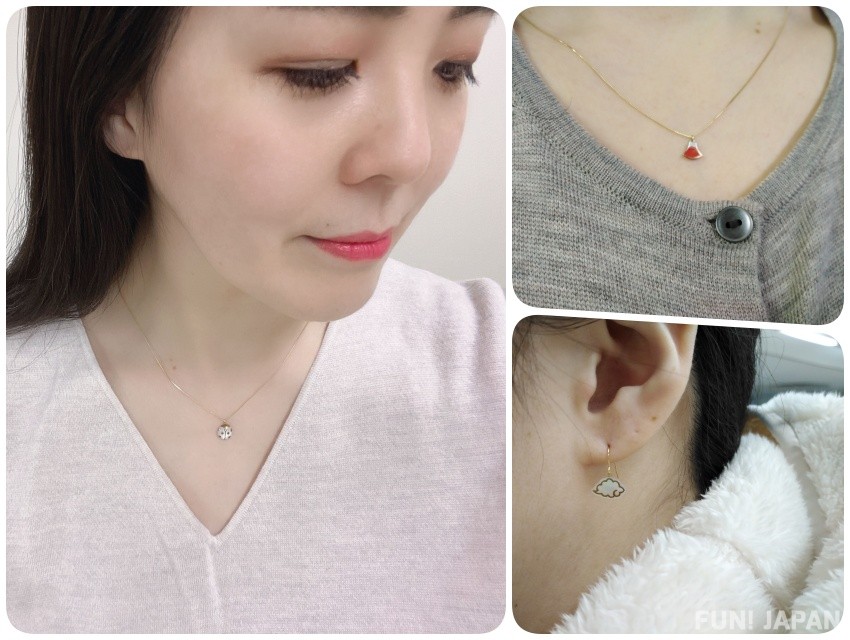 Within Urushi Art Hariya's lineup of accessories, you'll find a few that use one of Japan's traditional crafts known as "Maki-e". These aren't accessories that are typically used formally, but are more modern and cute, all of which we're sure you'll want to try and get your hands on! In this article, we're going to be getting some hands-on information from Japanese people who actually use these cute accessories! Going into detail on the "Mt. Fuji" and "Ladybug" designs.
Ladybug Necklace - This Cute Necklace was Love at First Sight (Woman in her 30s)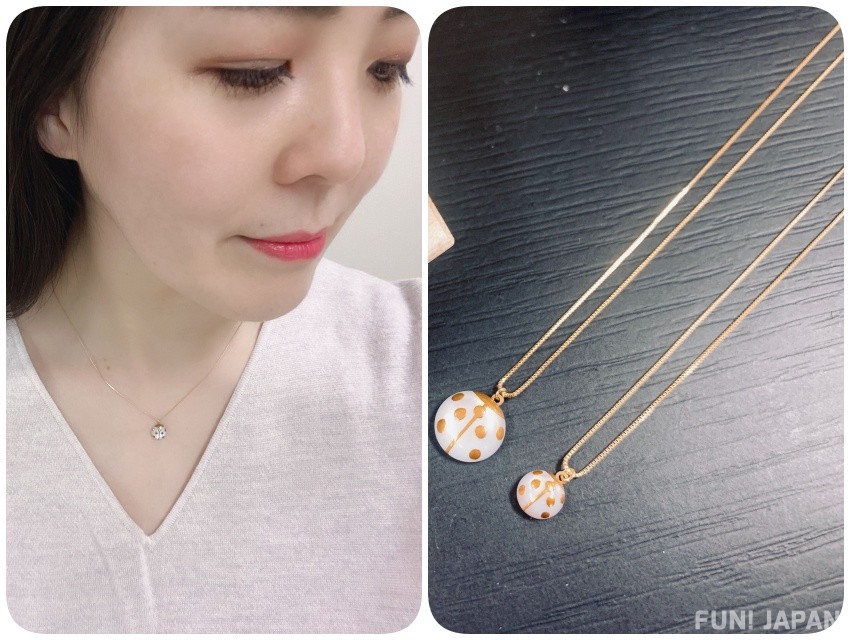 The second I saw this cute sparkling ladybug, I just had to have it. Looking at it from a distance, it may seem like a white pearl, however, I absolutely love how the closer you get the more you realize it's a cute little ladybug.
I'm mostly using it when the area above my chest is feeling a little lonely, for example, when I'm wearing a V-neck sweater or shirt. The white and gold harmonize with pretty much any item of clothing, making this the perfect fit for any day without the worry of having to pick out an outfit.
Mt. Fuji Necklace - It's Almost as if I'll have Good Luck just by Wearing it! (Woman in her 30s)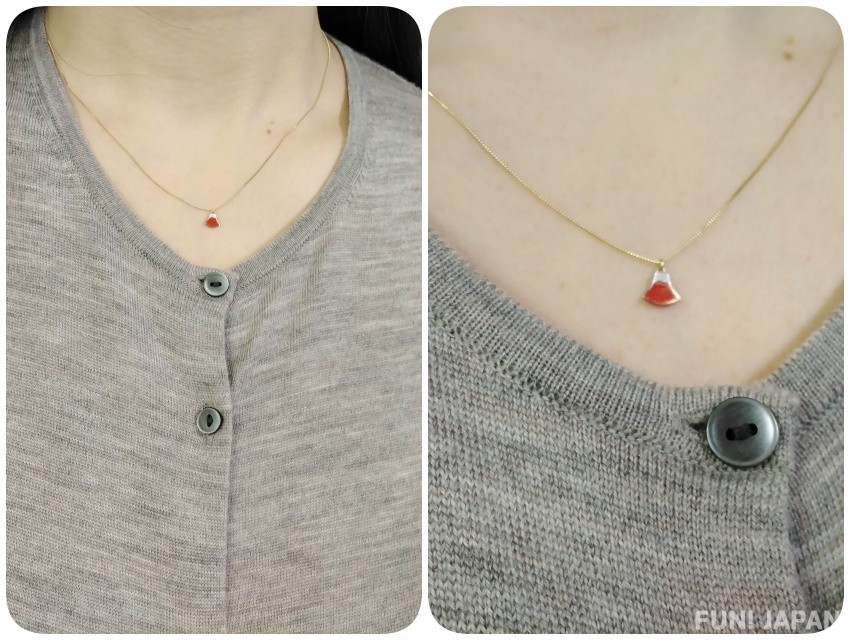 An accessory with Mt. Fuji as its motif is actually quite rare! You don't really see them, even in Japan. To Japanese people, Mt. Fuji is a celebratory existence and symbol. When wearing it, I feel as though all of the good omens Mt. Fuji brings will be with me throughout the day.
I like to wear this necklace when I need to try my hardest at work, or when I'm hoping for some good luck. I also really like the smooth texture of it when touching it.
Auspicious Clouds Earrings - Brings Great Omens! (Woman in her 30s)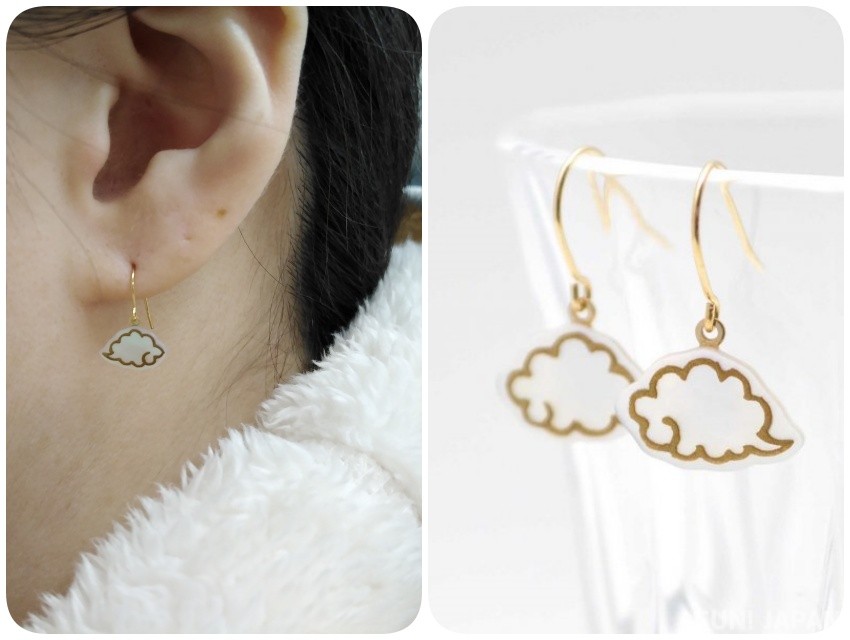 This is a pair of earrings where you can show off your casual style to the world. The design is of an auspicious cloud, which is said to appear just before something really good happens, making this pair of earrings have great omens when you're wearing them! You can use them when out with friends, when on dates, and even for wedding ceremonies and parties. I especially recommend wearing them with fur or mohair knitted items!
Here on FUN! JAPAN Select Shop, we're selling a couple of different accessories from Urushi Art Hariya, if you get the chance, check them out!