The words of mouth from Japanese users - Unique and stylish KISEN CUP that combines wood and metal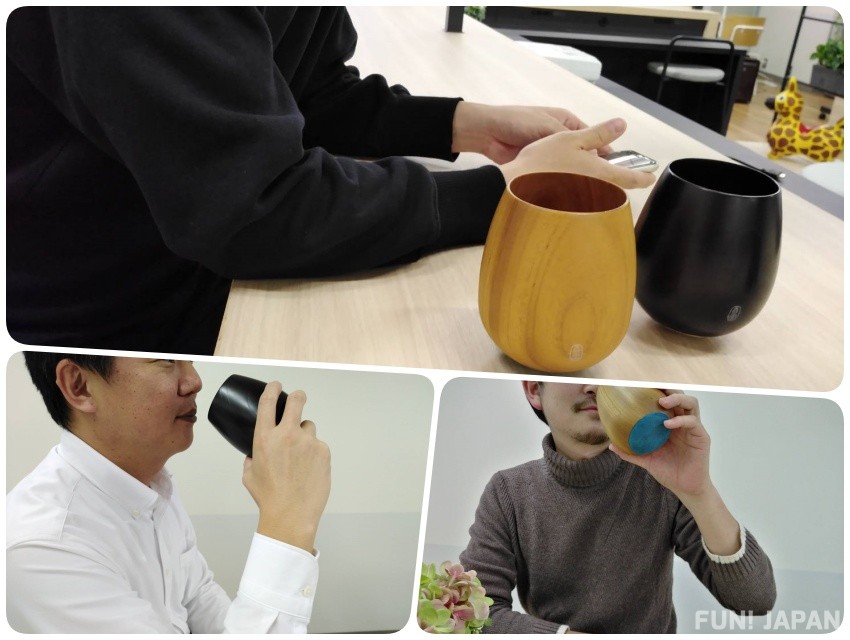 The KISEN brand is a traditional copperware product such as a cup made of wood and metal, a bottle cooler for wine bottles, and a wine bottle cap. They manufacture high-quality products to suit modern lifestyles.
Among them, the unique and beautiful cup is highly evaluated. This time, we collected the reviews of people who are actually using it.
Jet black lacquer gives even more luxurious and mature sensation (male/40s)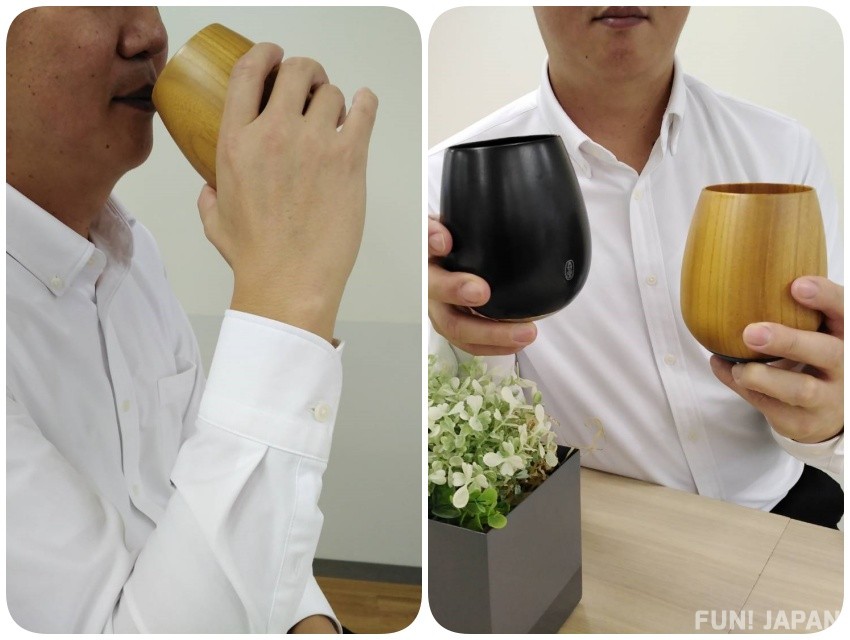 The CUP made of wood has a grained, rounded shape that feels kindness and warmth and is soothing. The bottom of the CUP has a metal that serves as a weight, and it has a moderate weight, giving it a luxurious feel and being fashionable. It has a round shape, is easy to hold, fits in the palm of your hand, and is easy to drink.
The black lacquered CUP is more luxurious and you can feel a matured atmosphere. In addition to wine and other alcoholic beverages and tea, it would be nice to add miso soup and soup and drink it from the bottom of your heart in the cold winter.
Unique shape like no other. The swaying design is also very unique! (male/30s)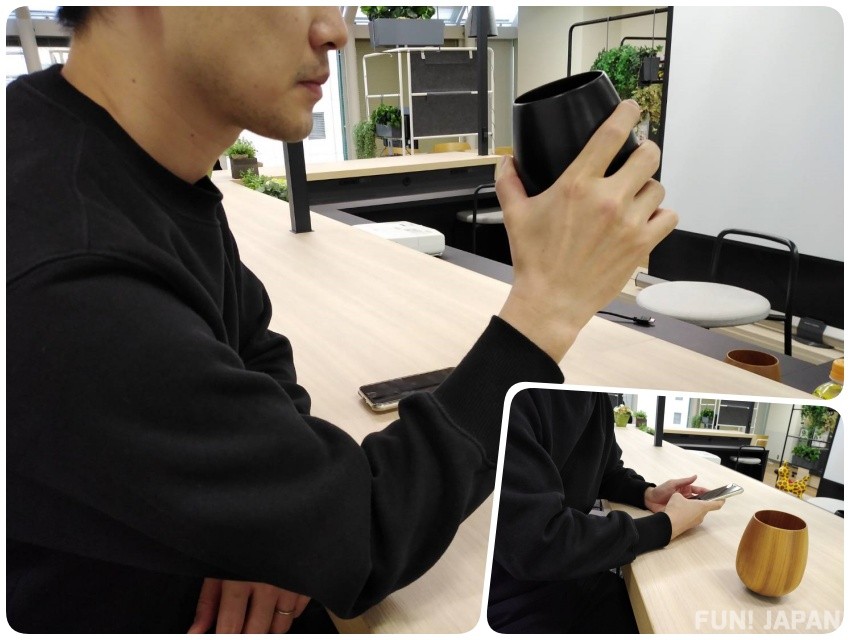 Kisen's cup has a unique shape, and when you hold it, you will feel its weight in your hand. The texture is so smooth and you can feel the quality every time you hold it. The swaying design is also very unique. My personal favorite is color. Black has a very cool atmosphere and looks great in a fashionable office. The brown color one has a turquoise blue bottom. It's cool to flash the turquoise bottom at people when you drink something.
It's not a cheap purchase, but I think it's a product that combines coolness, warmth, and uniqueness!
Feels like you are drinking in the hotel lounge (male/30s)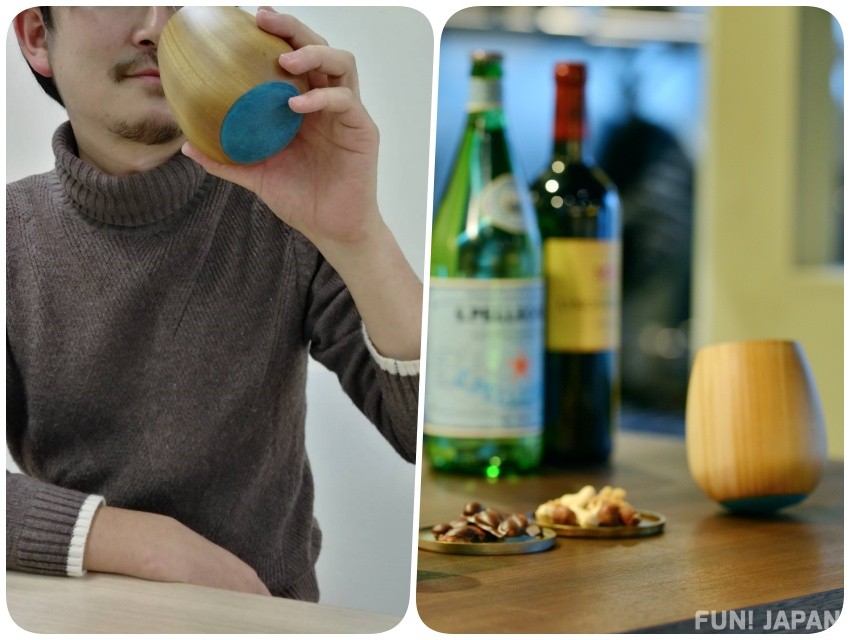 The black cup has a profound appearance, it feels delicious with any drink such as beer or wine, and when you are drinking it feels like you are drinking in the hotel lounge even though you are at home.
The wooden cups are warm and can be used for a calm home party or a warm family group every day, and while feeling the charm of glamping (glamorous camping) with the family, you may drink warm corn soup while gathering at the bonfire.
In addition, this cup has a heavy bottom, so it is stable even if you put a drink in it, and it will not spill.
FUN! JAPAN Select Shop sells various KISEN cups and bottle coolers for wine bottles. Take this opportunity to check it out!