The words of mouth from Japanese users, what is the review of REDMOON bags from Japanese people who are interested in them?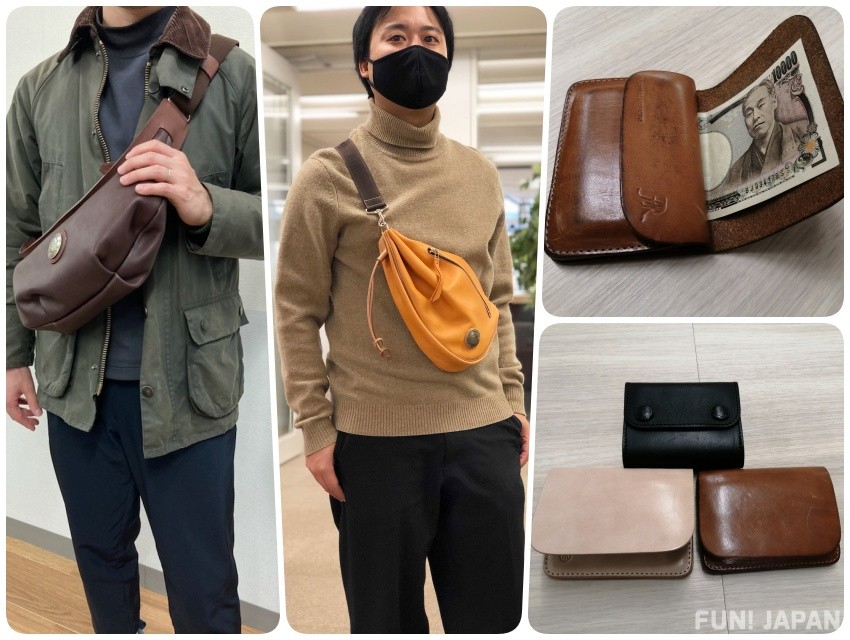 REDMOON is a Japanese leather goods brand. It features a masculine design and can be used both roughly and grown-up like. So why is it so popular among Japanese people? Curious about its reputation of Japanese people? This time, we collected the reviews of people who are actually using it.
"American casual"! It has excellent durability and can be used habitually for a long time (male/30s)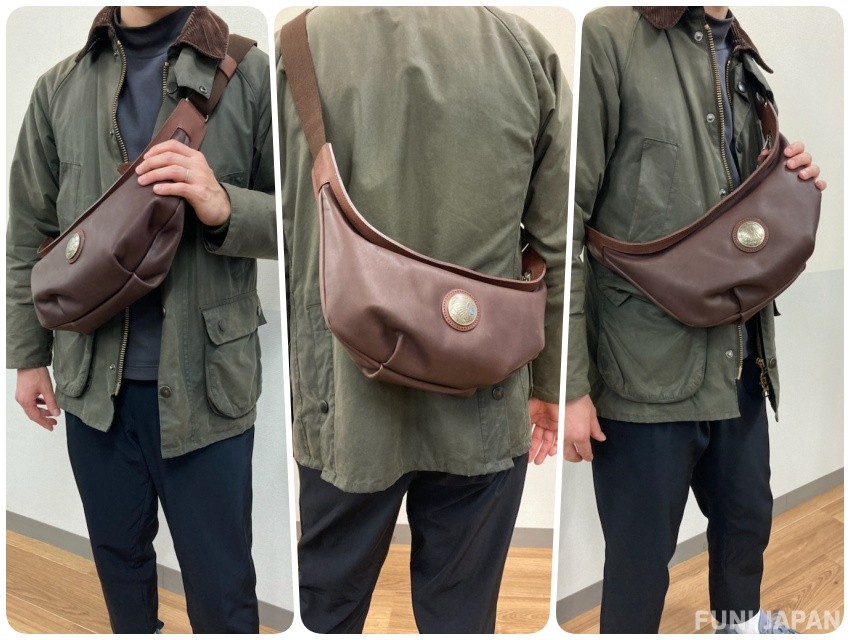 REDMOON is an item that makes you imagine of the "American Casual" style that Japanese people love. The leather that becomes familiar with your hand seems like you can enjoy its aging process the longer you use it. It has plenty of capacity, so it will not lose its shape even if you put a lot of paperback books, tablets, handkerchiefs, etc. not to mention the obvious wallets and smartphones.
I think it's cool to make the belt (strap) a little shorter and carry it on your back compactly. A silver "concho" is attached as a design accent, but in Japan, bikers and people who enjoy beach life in Shonan have an image that favor "concho".
Like Levi's denim, Alden leather shoes, and the Babour jacket I'm wearing today, I think it will be a bag that will become familiar to me, so I want to use it for a long time!
A compact wallet perfect for going out!! (male/20s)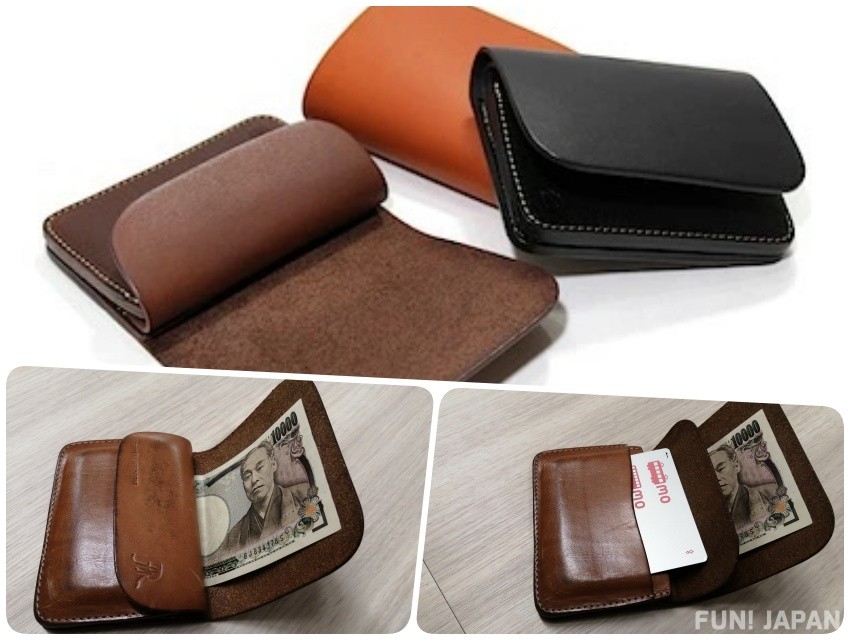 It's made of glossy leather, and although it looks simple, it's a wallet that seems to get softer to the touch as you use it. You can put bills, coins, and cards, but since it is very compact with no wasted space, it is easy to put it in your pants pocket, and I use it as I think it is ideal for a little outing empty-handed.
High quality leather products and excellent storage capacity! (male/20s)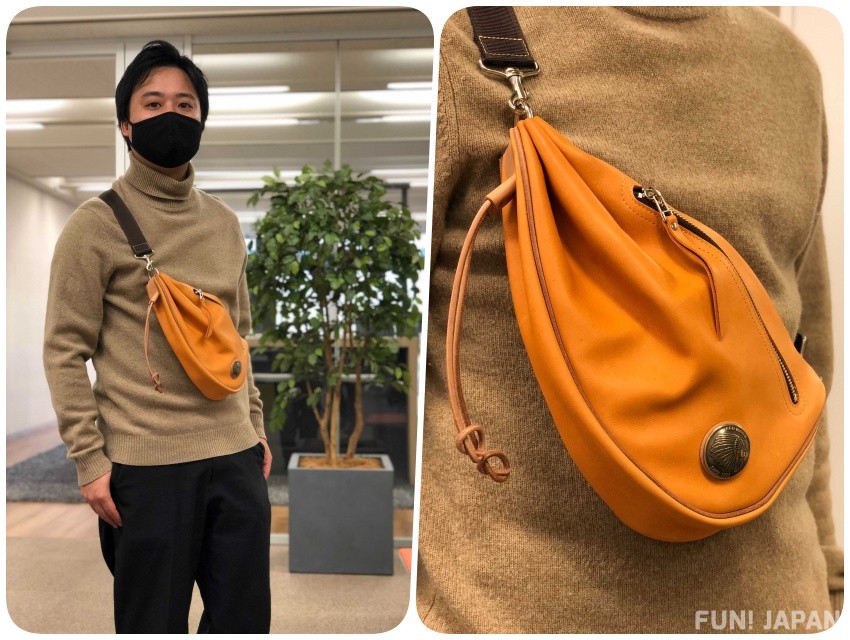 REDMOON's body bag is the best because the leather is soft and fits your body easily! The inside is made of cloth, so you can feel secure that your smartphone or wireless earphones will not be scratched even if you put them in as they are. Also, although the name was a compact bag, it is large enough to hold a 500ml PET bottle. It's a good place to put your wallet, keys, earphones, and drinks and go out to play nearby. I am looking forward to its aging it in the future because it is made of solid quality leather.
FUN! JAPAN Select Shop sells various bags and wallets of REDMOON here. Take this opportunity to check it out!