The words of mouth from Japanese users, all at once! Honestly, how are the SIWA bags?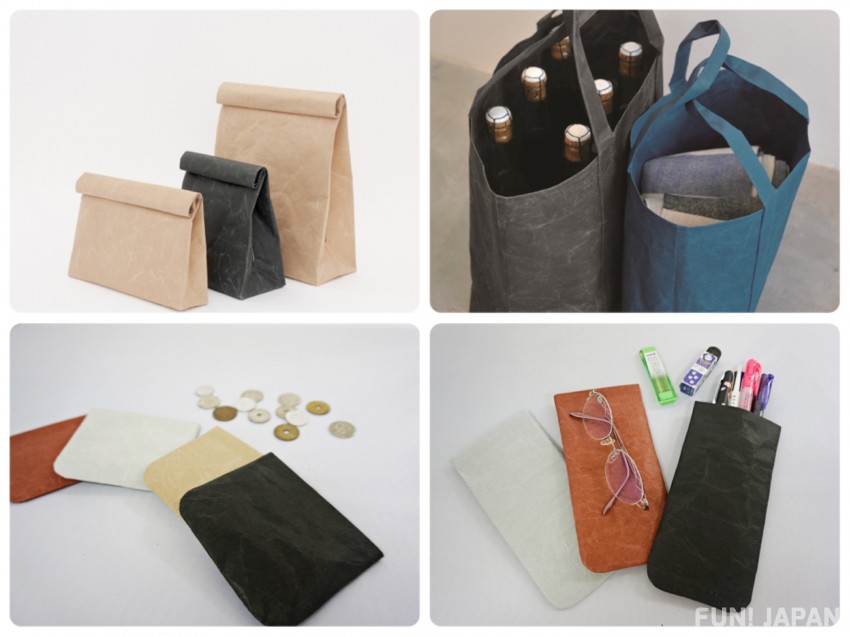 Simple and fashionable SIWA series bags that suit both business and casual situations. In addition to the appearance that makes the best use of the texture of Japanese paper, the texture seems to make Japanese paper firm and durable. What attracts Japanese people so much? This time, we collected the reviews and words of mouth of people who are actually using it.
Holds up to 10 kg! I heard that and bought it immediately (female/30s)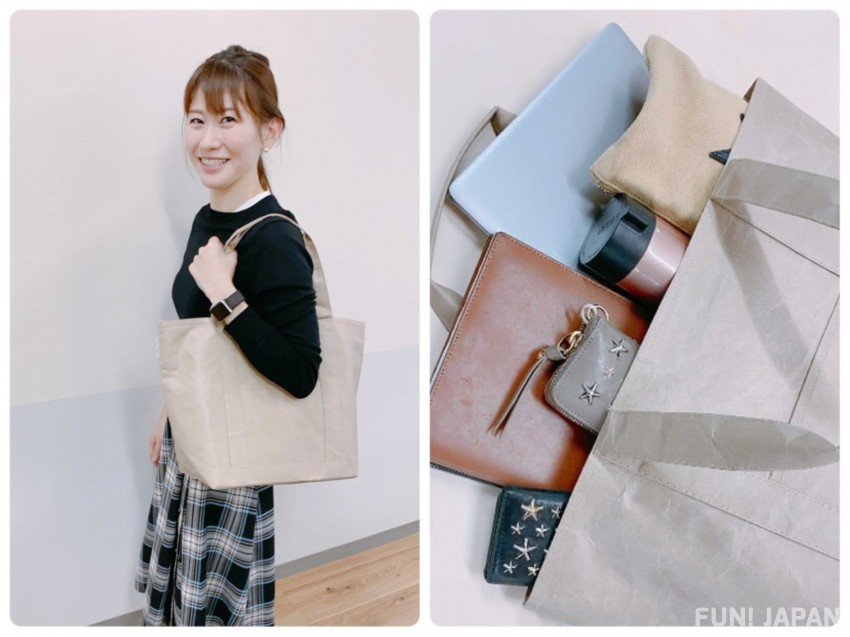 It's quite sturdy but light, so it's easy to put heavy stuffs in it. I put a laptop computer, a large notebook, a pen case, a makeup pouch, a tumbler, a smartphone, etc. and use it on a daily basis. The wrinkle processing peculiar to SIWA has a taste, so even though it is a casual bag, it feels fashionable and is useful.
The PC bag I use every day is SIWA's (female/20s)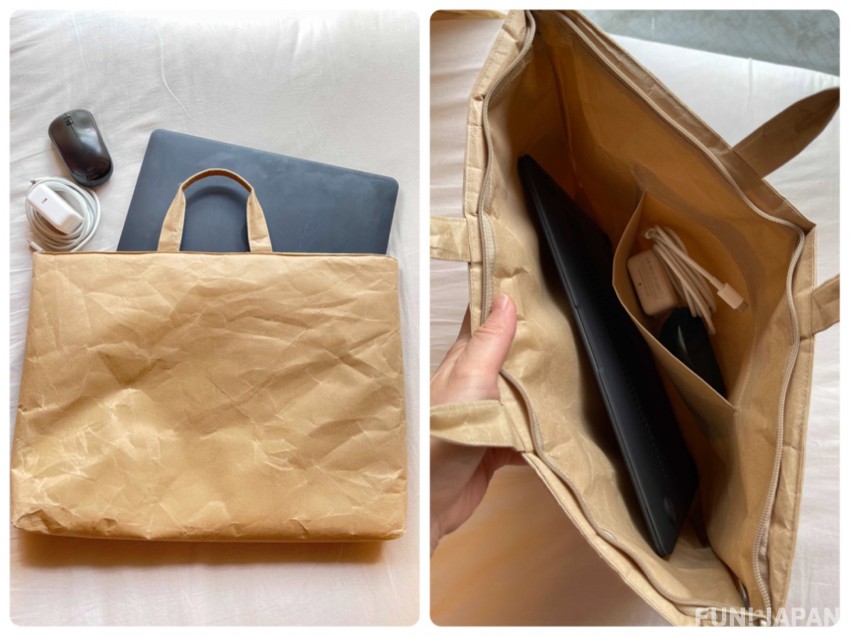 Because I work in creative fields, I always carry a large computer with me. I came across SIWA when I was looking for a PC bag with excellent design. My favorite is the design with the unique texture of paper. At a meeting, I was asked, "Where did you get that bag?"
I think the functionality is also very good. Since it has a cushion, you can rest assured that it is strong against impact even though it is paper. The sturdy handle does not hurt your hands even when you move for a long time. Also, I am grateful that there is a pocket inside that can store a power cable, mouse, USB and SD card.
Can be opened with one hand, so I brought all them cute accessory cases! (female/20s)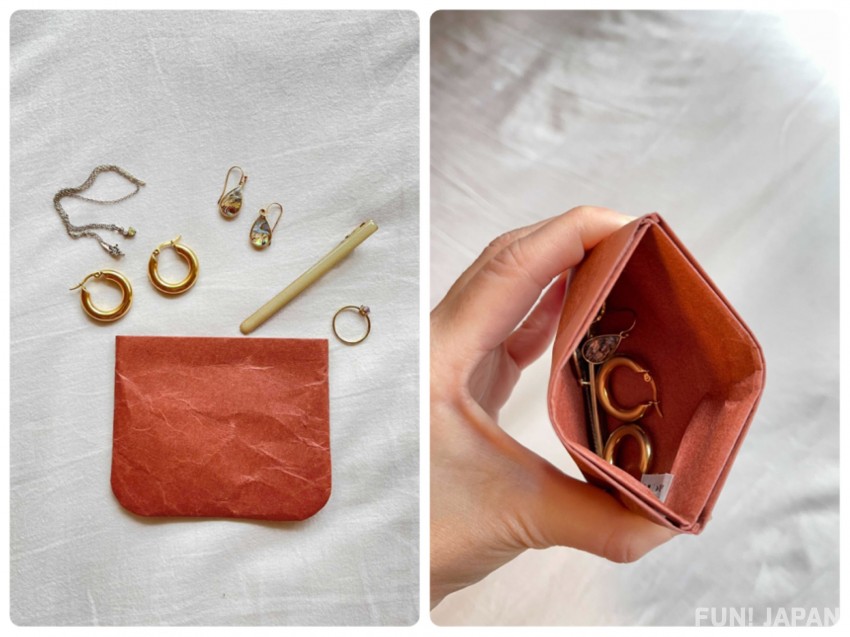 The accessory case can be used for small outings and at the travel destinations. I'm worried about the impact from the outside to the items inside if it's a cloth bag, and it's too bulky if it's a box case, but SIWA's accessory case is useful because it's thin and light while being protected by the thickness of the paper.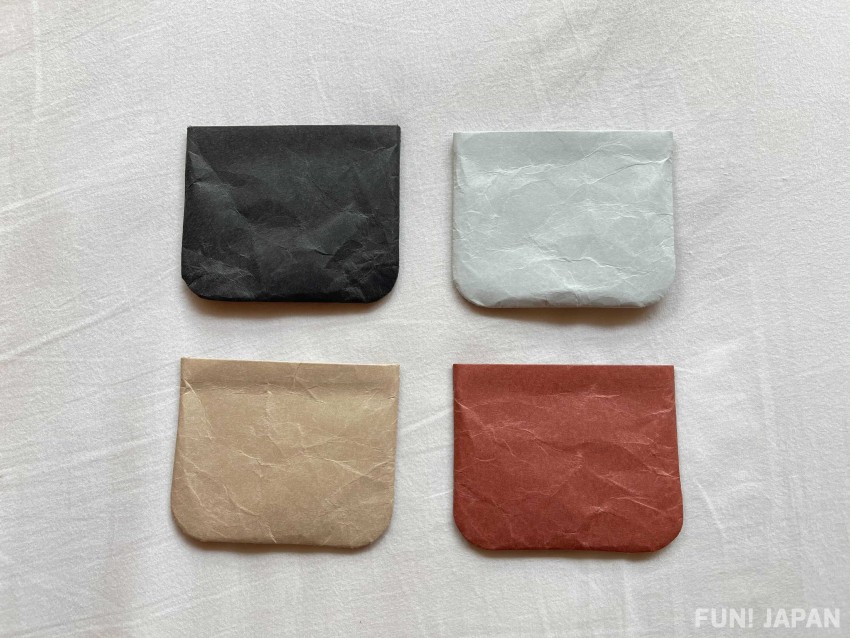 There are 4 colors, I couldn't choose one, so I bought all of them. It is used properly for pill cases, coin purses, skin care trial kits, etc. The cluttered pouch can be stored neatly and feels very good.

The texture of Japanese paper is highly designed! And yet very practical (female/20s)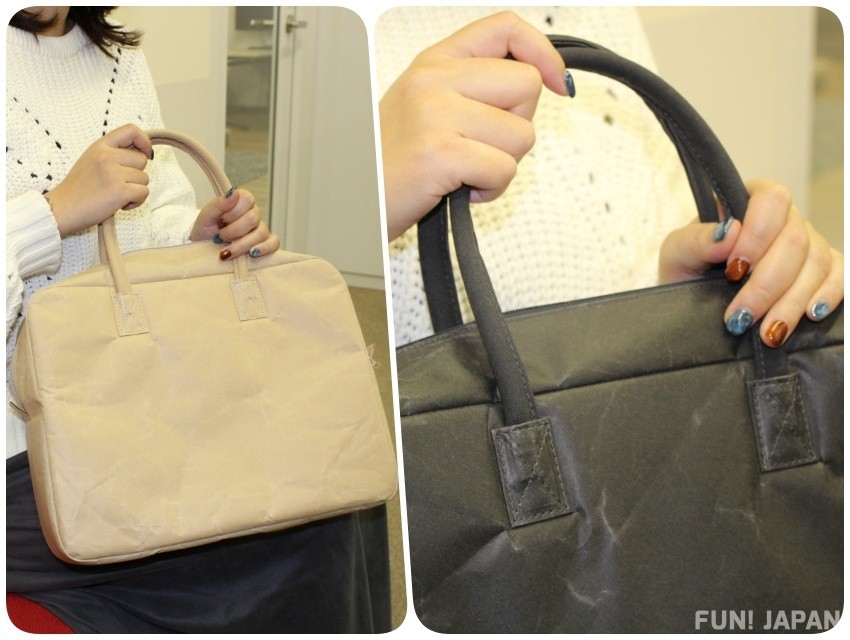 Although it is easy-to-hold size, it has a solid gusset and can hold A4 size files. Therefore, it is also ideal for business bags. Beige is a gentle color which is cute, and black has a nuance peculiar to Japanese paper, so after some hesitation, I bought both.
None of them are the same as others' bags, so I feel unique and can be used for casual styling.
FUN! JAPAN Select Shop sells various bags and accessories of this SIWA series. Take this opportunity to check it out!