A day full of TOKYO MALL mastered by FUN! JAPAN Editor, who has lived in Tokyo for 5 years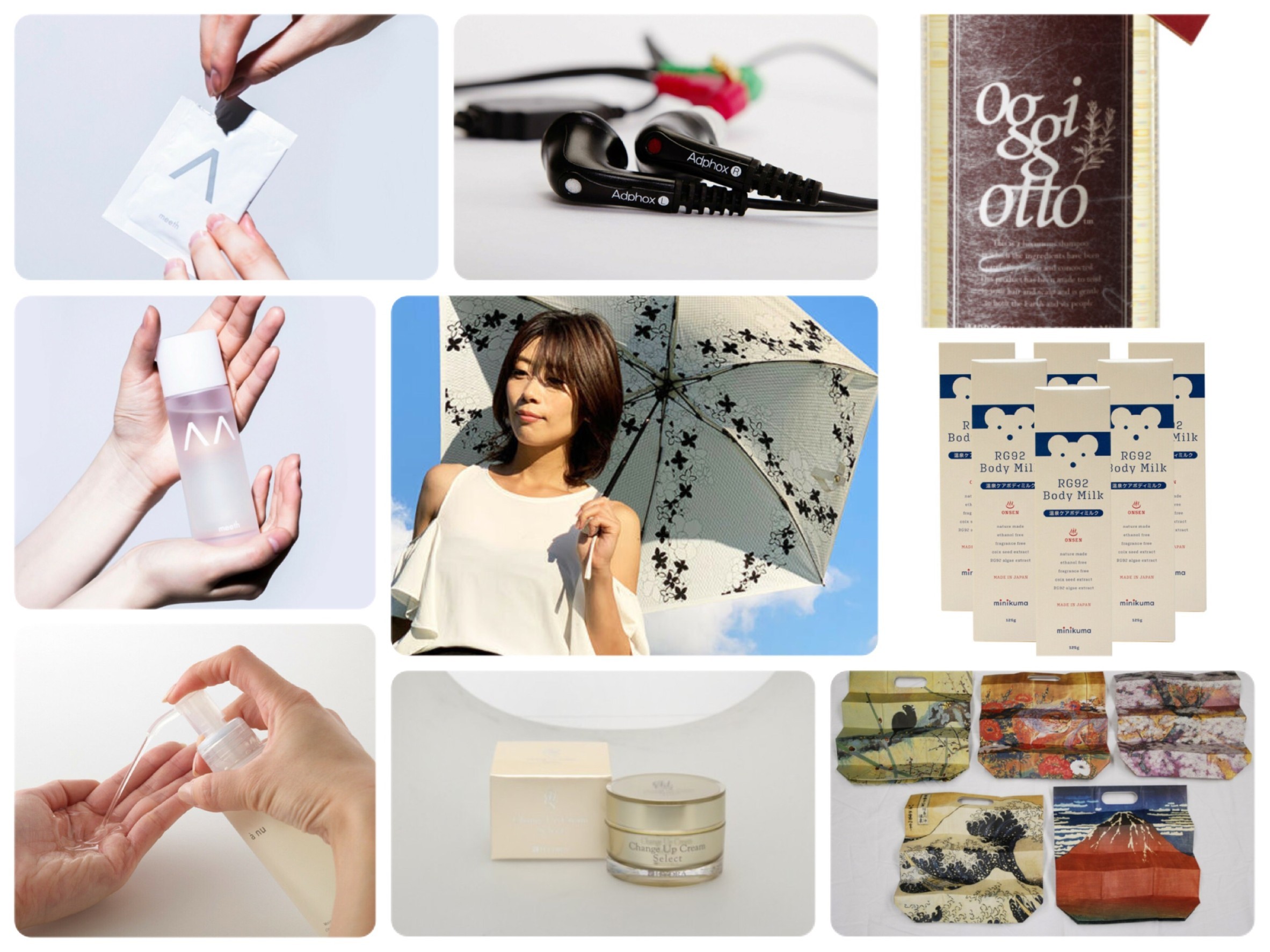 I have the impression that Tokyo, Japan, is a convenient land with ample transportation and a wide variety of meals, and many services that are not available in my own country. I love shopping in Tokyo and I often go shopping on weekends. However, as a measure to prevent the spread of the new coronavirus infection, I worked from home and refrained from going out on weekends, so I could not go shopping on weekends as usual.

As with everyone in every country, I enjoy shopping online and spending my time at home every day. This time, I would like to introduce a day I spend with those who purchased at such an online shop as FUN! JAPAN Editor.
7:00 Get up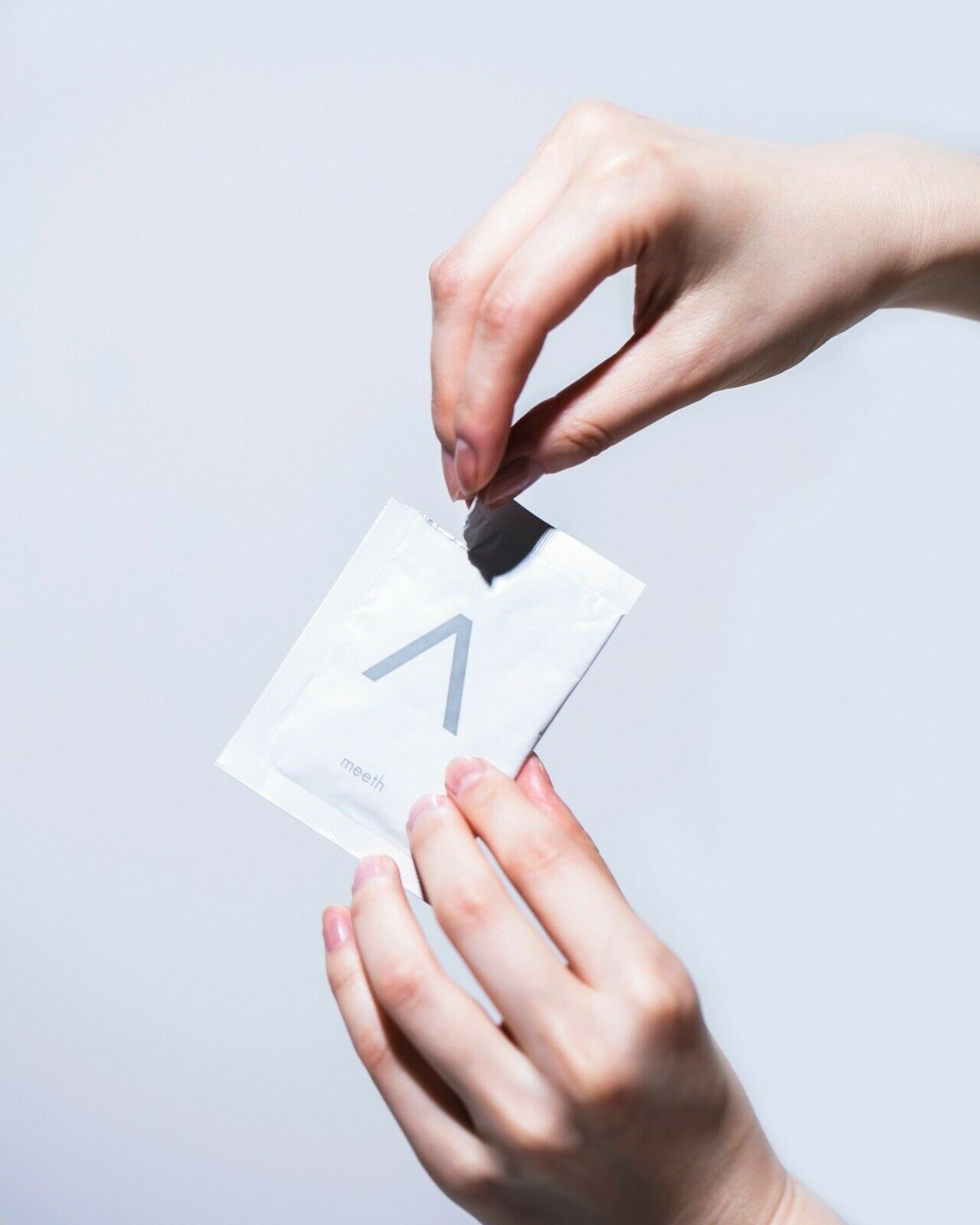 The first thing to do when I wake up is to wash my face. Moisturizing is very important because Japan is very dry in winter. Actually, I always apply lotion, milky lotion, and beauty essence after washing my face, but I don't have much time in the morning, so I use a mask pack after washing my face. This mask is a rich serum that moisturizes every corner of the skin while intensively treating the skin that is worried about dryness and sagging. You can expect the effect of beautiful skin as it has a blend of whitening ingredients.

7:30 Breakfast

Every morning, I always eat rice balls and miso soup. On cold mornings, warm miso soup warms your body. And the tea is green tea. This is the tea I drink all the time during work.

8:00 Start Work
Recently, I've been working remotely, so I spend the time I had spent commuting slowly preparing for the morning, and even start my work earlier!

First of all, work such as checking emails and replying to emails. We have received a lot of comments from users, so we will respond to comments as soon as possible. The first thing to do after start working.
9:30 Planning Meeting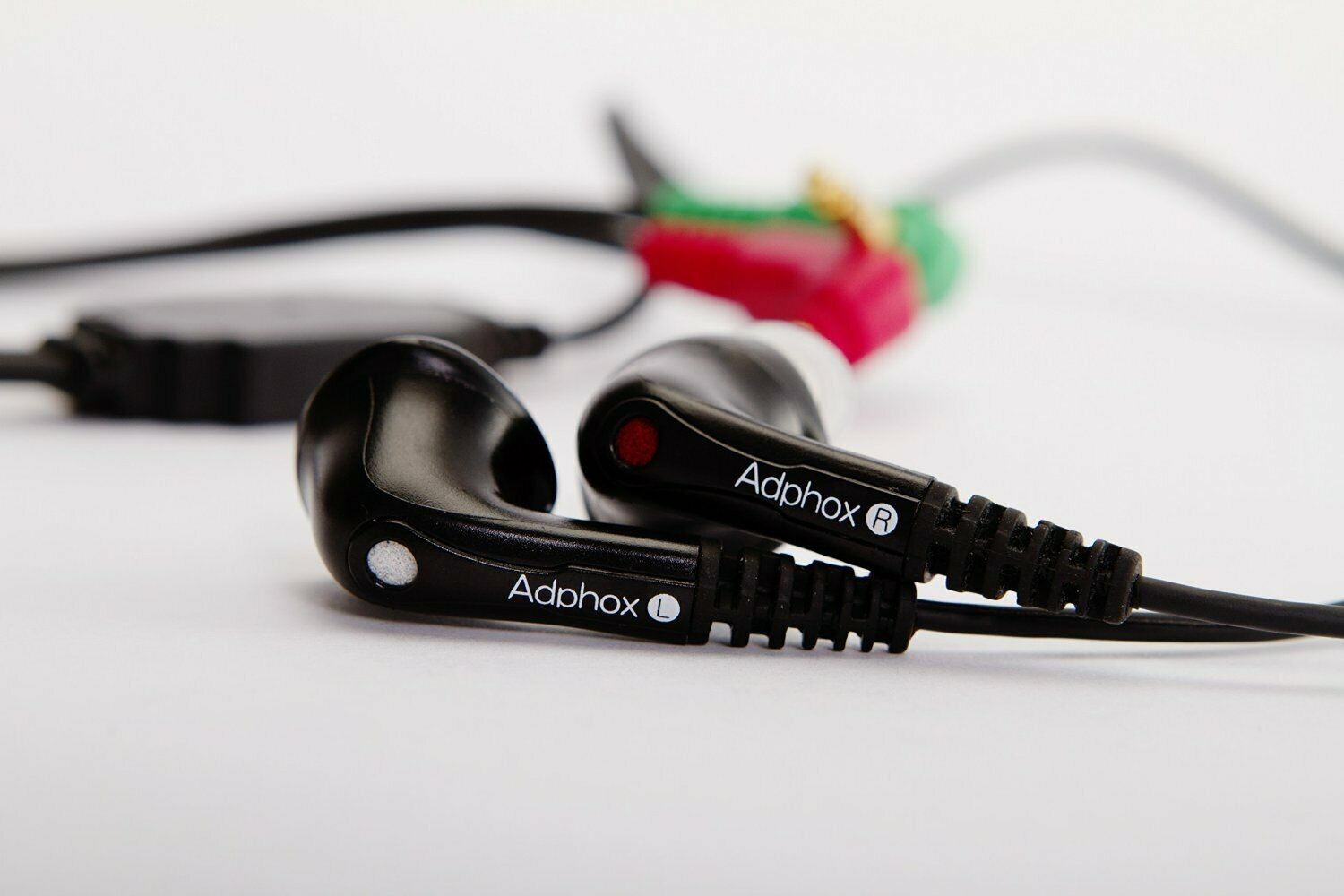 Participate in planning meetings and exchange opinions with staff regarding planning and content. If I make the sound too loud with telework, it may cause trouble to the neighbors.

Always use telework earphones during meetings. Earphones are an essential item for teleworking. This earphone is easy to hear and allows you to focus on the content of the meeting.
12:00 Lunch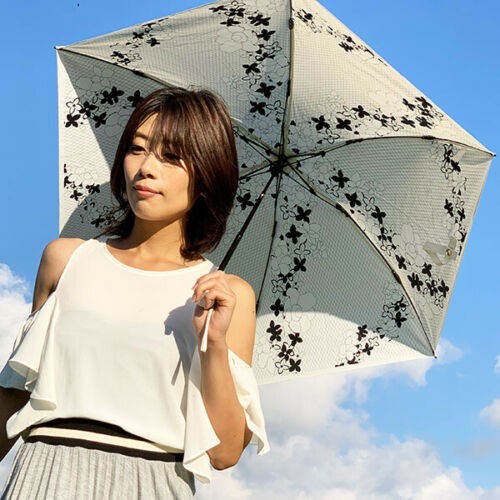 It's 12 o'clock. It's lunch time. I have the next meeting and I don't have time to cook, so I go to a nearby shop for lunch. Perfect for warm soba noodles on cold days!

The winter sun is strong, so I always carry an umbrella with me when I go out. This umbrella can be used as a parasol on sunny days and as a rain umbrella on rainy days. Moreover, the white umbrella with a refreshing flower design such as plums and cherry blossoms is fashionable and very cute.
As it is foldable, it is light and convenient to carry around.
13:00 Video Shooting Team Meeting
I report to everyone the progress of shooting plans and schedules. Then take notes and create a report.
14:00 Article Writing and Shooting
I check the number of pages and contents that I was entrusted with at the morning meeting, write articles, and take pictures. This will end the day in no time.

17:00 Leave Work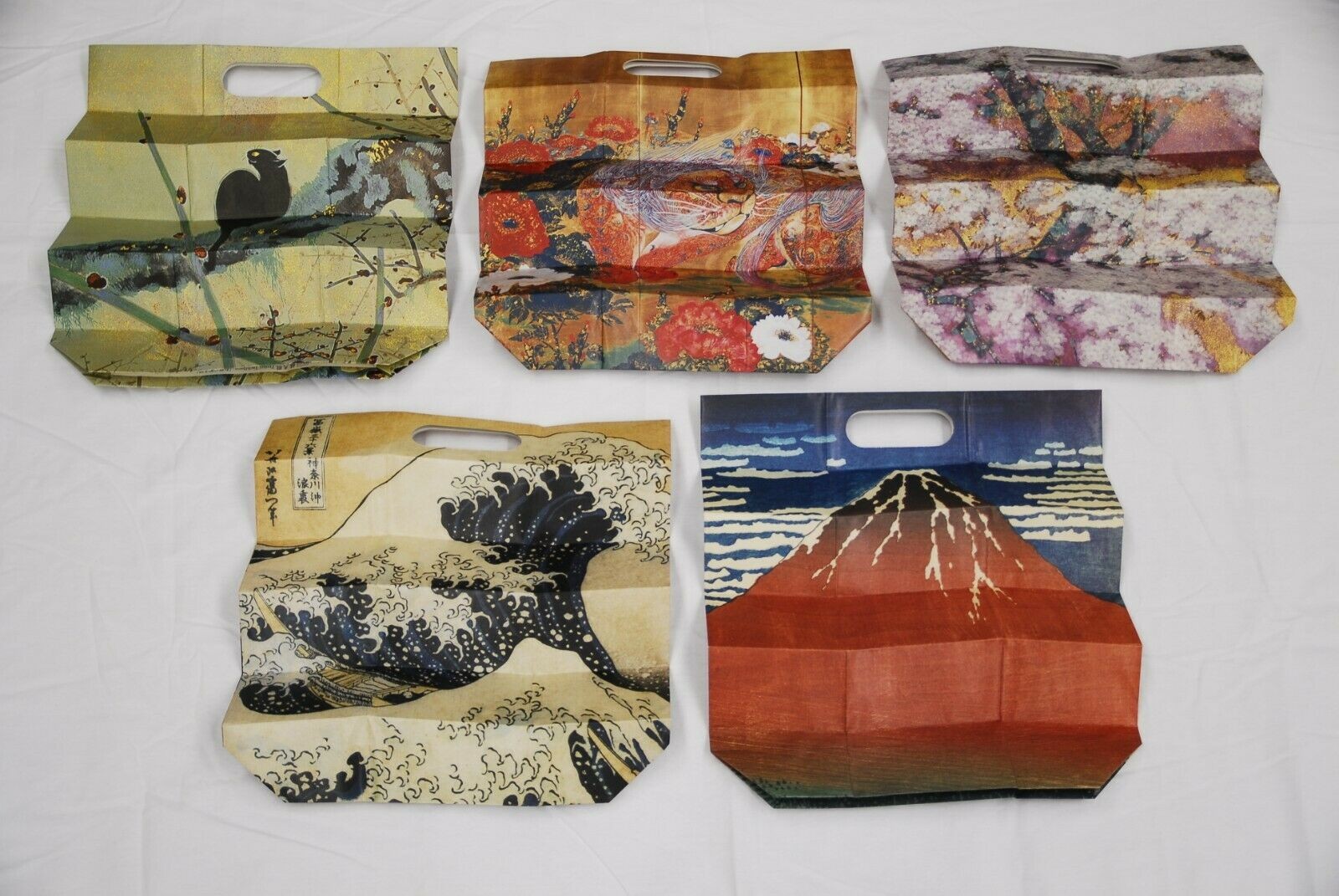 I leave my work early on days when I am not busy with work. For today's supper I make sukiyaki, so I'm going to buy ingredients at the supermarket.

Eco-bags have become indispensable for daily shopping since the charge for plastic shopping bags. This eco bag has a Japanese design such as Mt. Fuji and cherry blossoms and is very beautiful.
The storage is good and the price is not high, so it is an affordable eco bag that you can change according to the mood of the day.
20:00 Bath Time
Face wash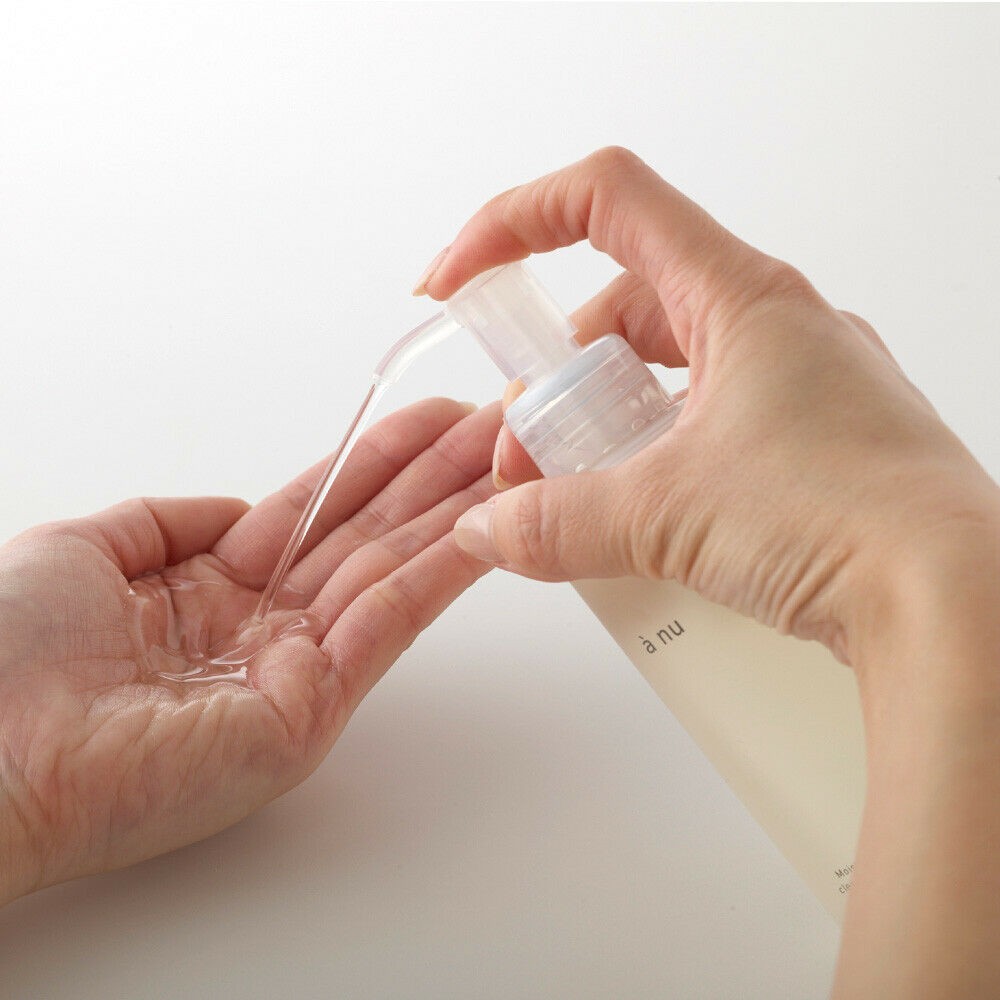 I'm full and it's time to take a bath. First, remove makeup with cleansing oil and wash my face. Since it contains anti-aging care ingredients, I can keep my skin firm and elastic for a long time.

Shampoo & Treatment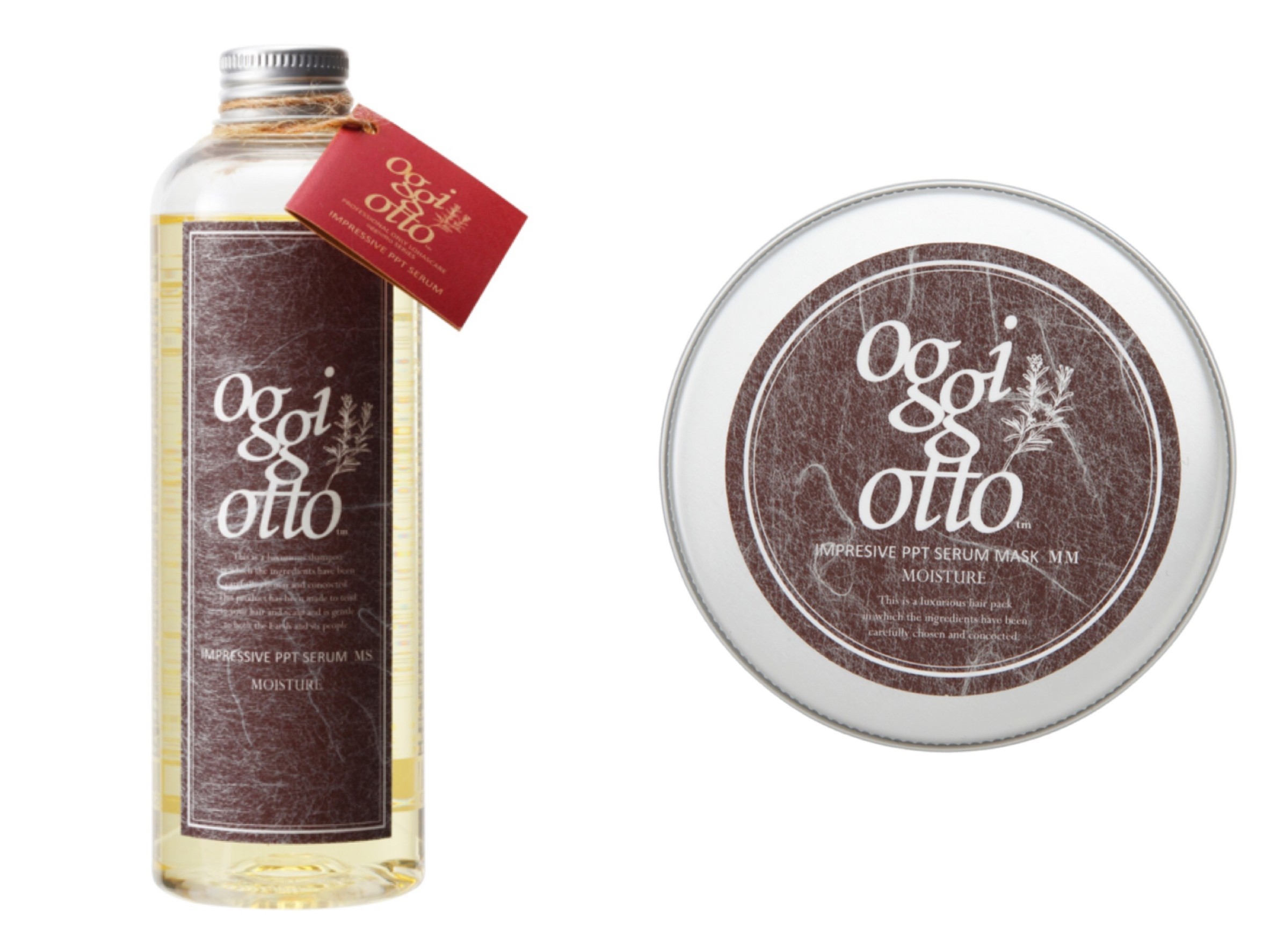 Not to mention skin care, hair care is also important. My hair is dry type. I use this shampoo and treatment to heal damaged hair. It is effective for caring for damaged hair, I don't want to get it damaged anymore.

And it will make your hair smooth and fresh. Recommended for those with damaged hair!
21:00 Massage Time
Body Cream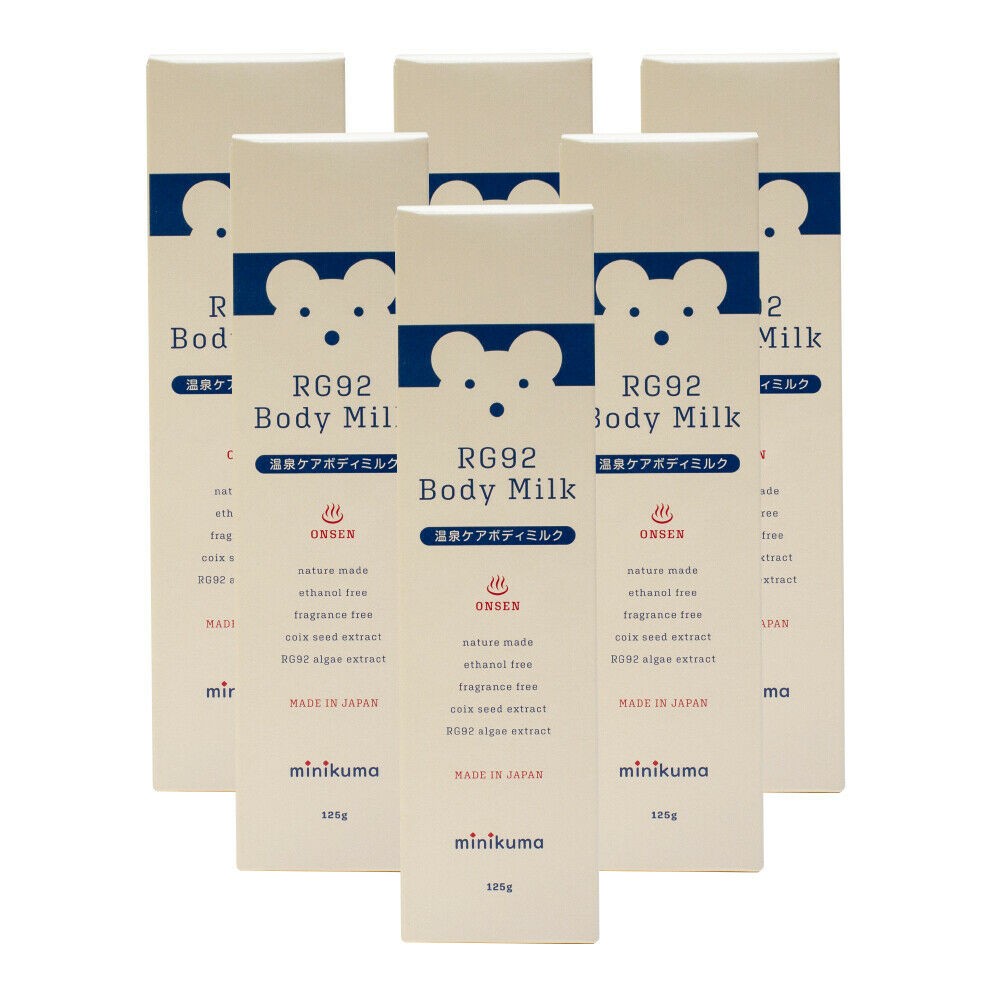 My skin dries out after I get out of the bath. Body cream is needed to prevent dry skin. This cream is a hot spring care body milk made by the Hot Spring Research Institute for the skin of babies and moms.

Naturally derived moisturizing ingredients and botanical ingredients that supplement the role of sebum can be used for sensitive and dry skin. The smell of milk is really nice!
Essential Lotion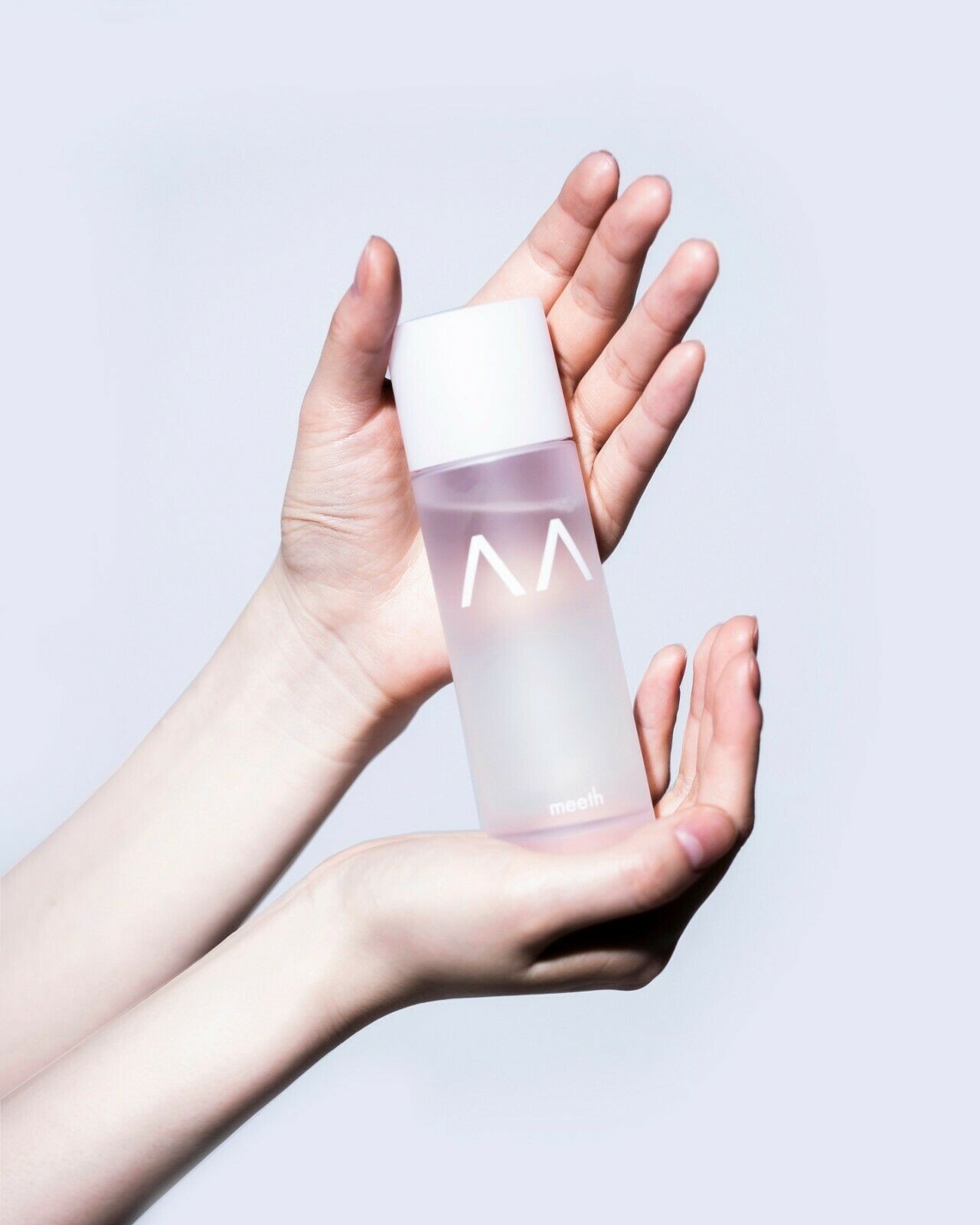 After washing my face, the skin will lose its moisture and dry. This essential lotion is based on deep sea water and contains a high amount of pentabitin to protect dry skin. When I apply lotion, my skin will be fresh.

Aging Care Cream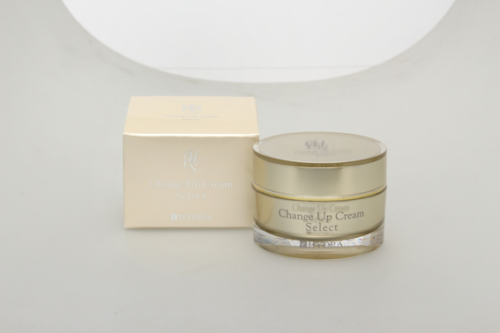 After the essential lotion is an aging care cream. When I was in my thirties, I started to feel the aging of my skin. After all, every time I look in the mirror, it makes me less nervous to see myself with a tired face.

Aging care cream is an essential item because I want to stay youthful forever.
22:00 Bedtime
More relaxing time while reading. At 22:00, I slip into the dream.

How was it? You can buy any of the products introduced this time below, so if you are interested, please visit the site as soon as you can.
Click here for other products→ The TOKYO MALL homepage

Click here for the FUN! JAPAN MART homepage →  https://fun-japan-th.enjine-network.com/

[Survey] Traveling to Japan