Expand or contract? reversible? Innovative genuine leather stretch belt like never before【1120-10】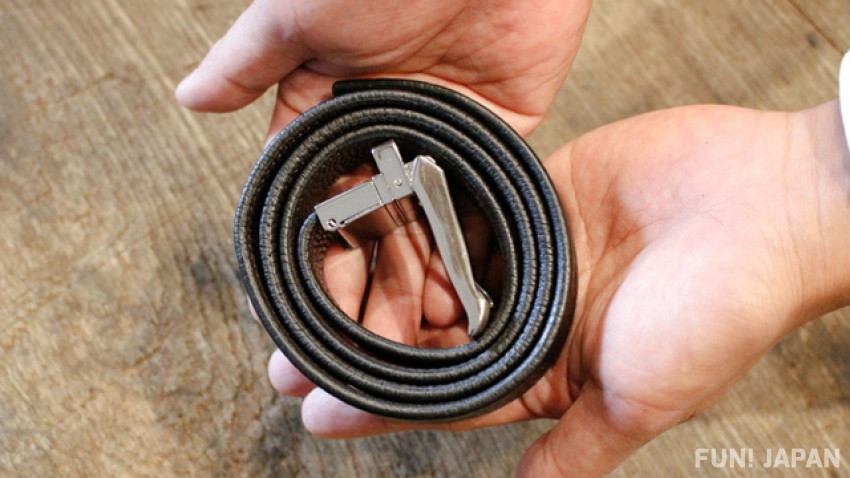 Even though it is a genuine leather belt, it stretches and contracts. You can use it for a long time without worrying about the size of your abdomen. Plus, it's reversible, so you'll enjoy fashion that fits almost any outfit you have.
FUN! JAPAN EDITORS' VIEW
Stretch belt
It's reversible, so it's convenient to take it on a business trip or a trip.
Handmade by Japanese craftsmen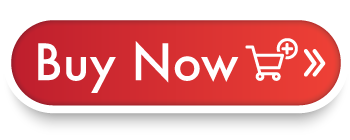 Even though the front and back are made of cowhide, it expands and contracts more than 20 cm.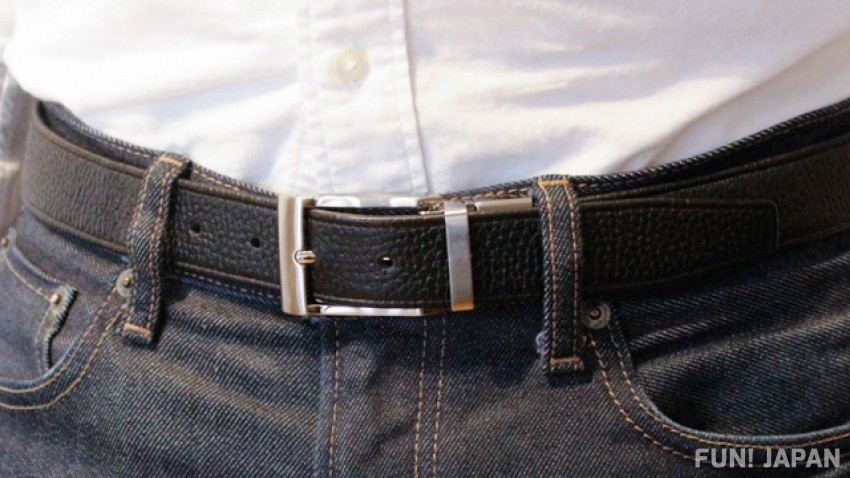 Genuine cowhide belt for business and casual wear. It is gentle on the stomach, waist, and pants. Corresponds to the constantly changing waist throughout the day. The secret is that the belt is made by adding rubber. In addition, shrink leather (textured leather) is selected to support expansion and contraction of rubber. Of course, the length can be adjusted by cutting.
It's stress-free, but with the luxurious finish, which is the good point.
Reversible so convenient for business trips and travel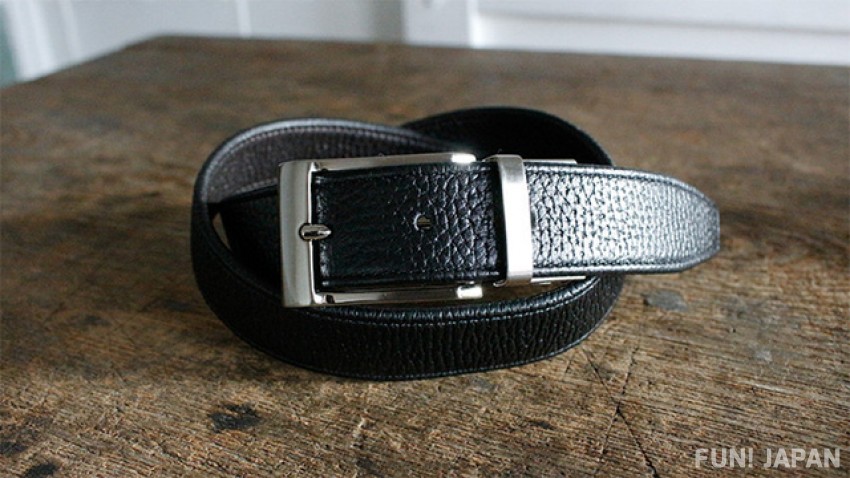 The metal fitting is equipped with a reversible function. Therefore, you can easily switch between the black side and the dark brown side. One belt that plays an active part for two. It is convenient to have one for business trips and trips without having to choose belts to match the clothes.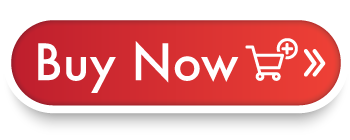 Craftsmen who can make stretch belts are very rare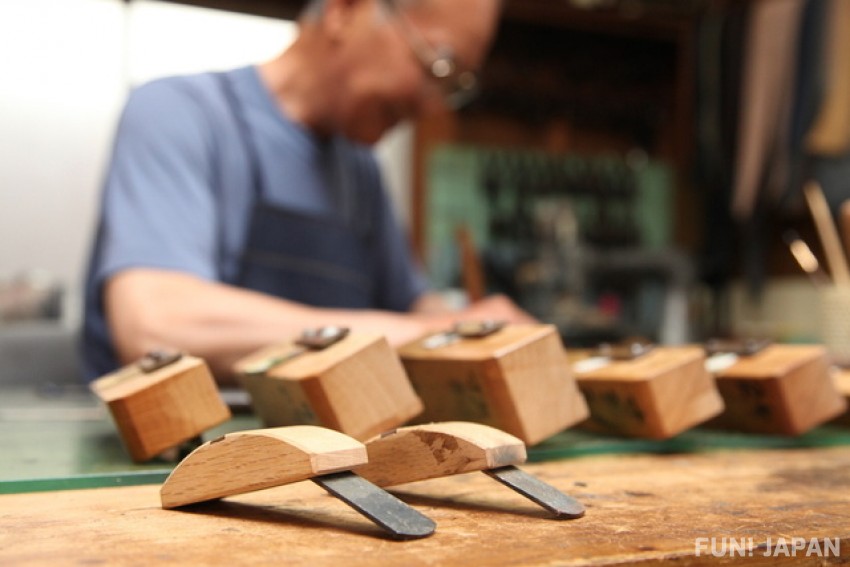 A craftsman who can do the traditional reversible manufacturing method without showing the seams. If we are to write something technical, it might sound very difficult, so we will write it simply, but it seems that there are very few craftsmen who can make this belt.
The material used is high-quality cowhide from Himeji, a major leather producing area. The high-quality leather is finished in a very beautiful belt with almost no noticeable joint between the front and back leather. The technique of beautifully finishing the reversible and sandwiching the rubber with leather cannot be imitated anywhere else. Please pick up this rare and valuable belt.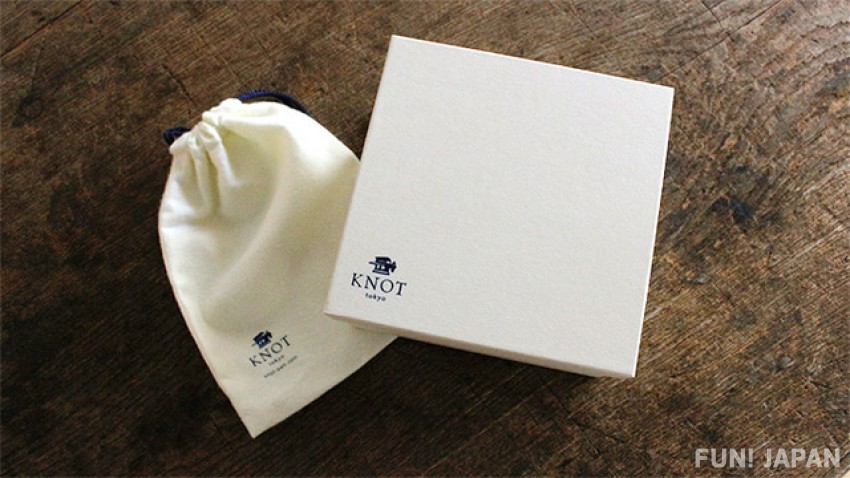 The product will be sent to you in a gift box. You can give it as a gift as it is. It also comes with a non-woven drawstring bag, so you can use it for storage when you take it on a trip or business trip.
Product Information
Size: 30 mm x 110 cm * Supports waists up to 95 cm
Front-side material: Cowhide (black)
Back-side material: Cowhide (dark brown)
Metal fittings: Zinc die-cast (nickel-plated hairline processing)
Made in Japan
Made by KNOT
*This product is a on demand product. Regardless of whether the funding goal is reached, the product will be delivered. If the funding goal is reached, all those who have purchased the product will receive a 1000-yen coupon that can be used from their next purchase.
*Timing and amount of production lots may vary by product. Final product may differ partially in design from what is shown.
*Since all products are handmade, products may vary and have some differences from what is shown. All products are made new and are unused, but please understand before placing an order.
* Delays to shipping times may occur depending on the order status, the supply of materials, manufacturing process, etc.
* Depending on the monitor settings, the colors actual products may appear differently.
*After a product arrives, returns and refunds will only be accepted if the product is defective upon arrival.
*If the number of orders is much more than the prediction, delivery may be delayed, or the orders exceeded may be cancelled.
Estimated delivery date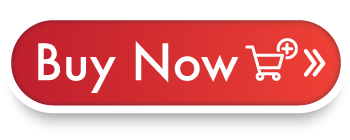 *This service is only available to people living in Singapore