Japanese tableware small plate set of 4. The theme is "prosperity"【1120-03】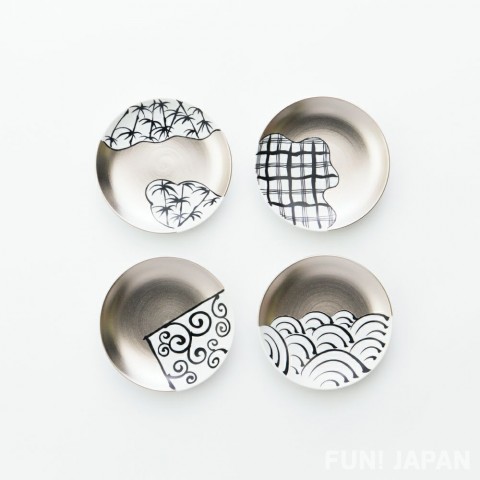 A small plate that is convenient for subdividing bite-sized sweets, small snacks, sauces for dips, etc. In Japan, they are used to hold soy sauce, placing a bite of side dish and so on. On the small plate are bamboo grove, lattice pattern, foliage scroll pattern, and wave: such are traditional Japanese patterns. The modern silver and black colors will suit any dining table.
FUN! JAPAN EDITORS' VIEW
A combination of traditional designs and modern designs
Colors that go well with any dining table
Perfect for a small gift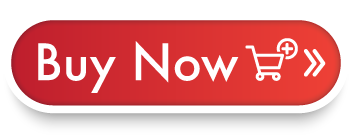 ARITA PORCELAIN LAB Co., Ltd with a history of 200 years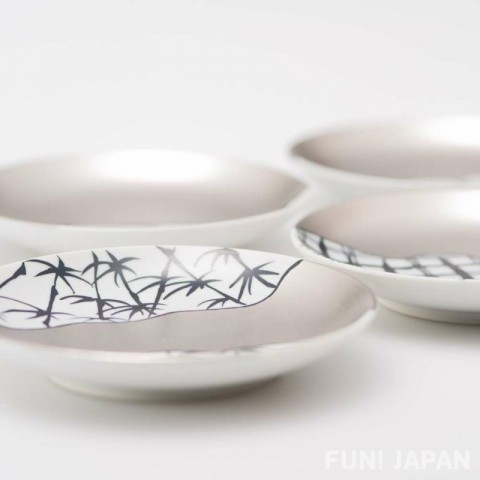 Arita Porcelain Lab is a long-established maker of Arita porcelain with a history since 1804. Currently, the 7th generation Yazaemon has taken over the Arita porcelain, which is a unique combination of modern sensibility and 200 years of tradition.
What is Arita porcelain, one of the representative wares in Japan?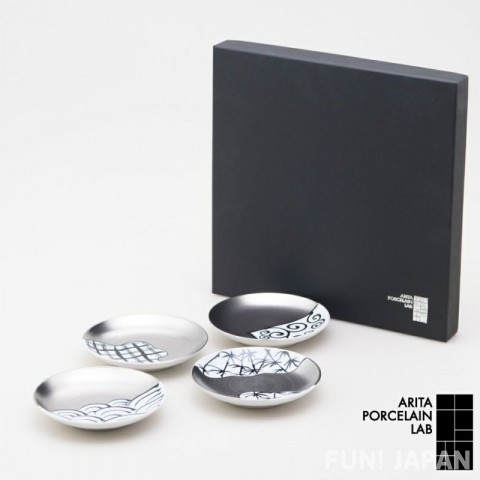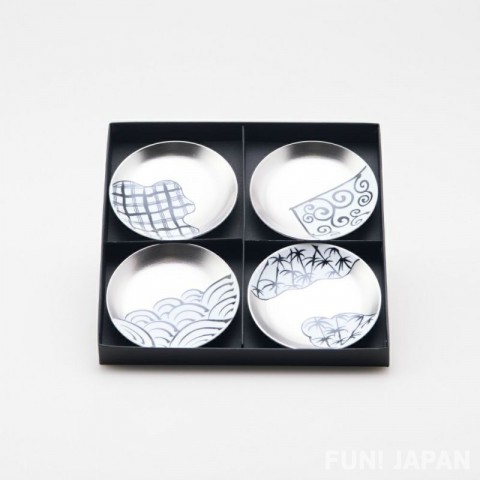 In the end of the 16th century, when TOPYOTOMI Hideyoshi's soldiers arrived in Korea, the lord of the Nabeshima clan returned home to Korea pottery, and the finding of pottery in the land of Arita to make porcelain was the beginning of ARITA WARE .
In the latter half of the seventeenth century, the Kakiemon style, which is characterized by Japan's original luxurious color imagery reflecting the Genroku culture, the white Immorale and a bold space was made and exported to Europe, these are exported from Europe and took on the world.
Various technologies, forming, paintings, baking, etc., and other rich designs inherited for 400 years are still valued as the best porcelain in Japan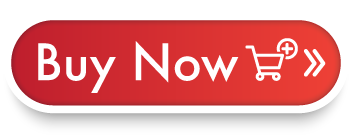 Product Information

Size: 105mm x 105mm x 20mm
Color: Platinum
Others: Not compatible with microwave ovens.
Made in Japan
Made by ARITA PORCELAIN LAB Co., Ltd
*This product is a on demand product. Regardless of whether the funding goal is reached, the product will be delivered. If the funding goal is reached, all those who have purchased the product will receive a 1000-yen coupon that can be used from their next purchase.
*Timing and amount of production lots may vary by product. Final product may differ partially in design from what is shown.
*Since all products are handmade, products may vary and have some differences from what is shown. All products are made new and are unused, but please understand before placing an order.
* Delays to shipping times may occur depending on the order status, the supply of materials, manufacturing process, etc.
* Depending on the monitor settings, the colors actual products may appear differently.
*After a product arrives, returns and refunds will only be accepted if the product is defective upon arrival.
*If the number of orders is much more than the prediction, delivery may be delayed, or the orders exceeded may be cancelled.
Estimated delivery date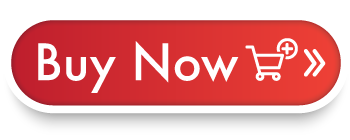 *This service is only available to people living in Singapore