Style up diagonal hanging! Long-selling product with excellent storage capacity - REDMOON Compact Shoulder-Body Bag【1120-01】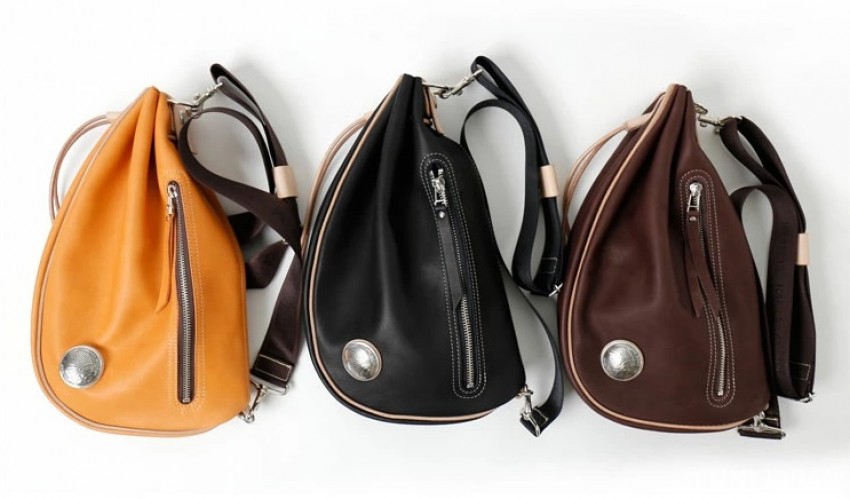 A new model that further evolved the long-selling product "Compact Shoulder-Body Bag" from the popular leather maker "REDMOON". Although it looks cute like a drawstring purse, it has excellent storage capacity, so you can enjoy a diagonal hanging style without becoming too casual. Due to its size and accented design, it seems that there is a high need from those who ride a motorcycle!
FUN! JAPAN EDITORS' VIEW
A simple design that comes surprisingly well in any fashion
Genuine leather yet soft and friendly texture
Careful manufacturing process of handmade one by one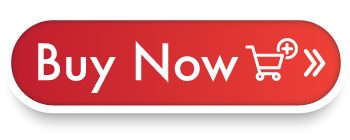 Unique stomach-shaped form! Excellent storage capacity despite its cute size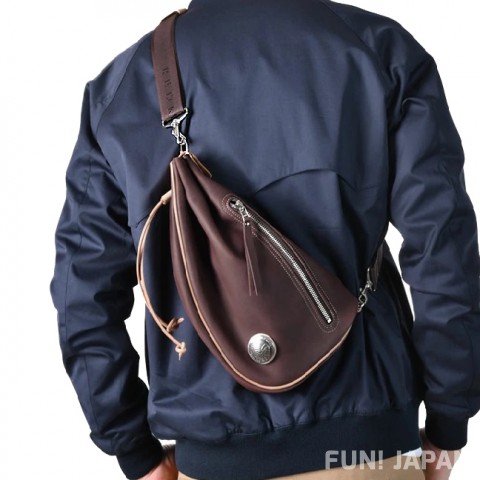 A new model that is a further evolution of REDMOON's classic long-selling shoulder bag that has been popular for many years. There are three features.
Excellent storage capacity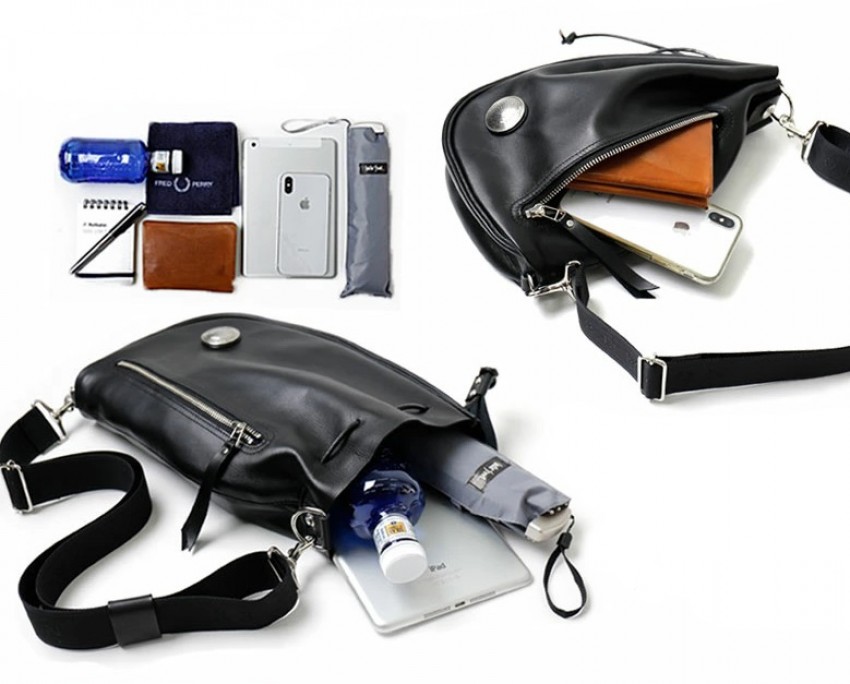 Despite its cute size, it can fit smartphones, wallets, PET bottles, hand towels, and small folding umbrellas. There is also a side zip, so if you have items with a lot of in and out, put them here.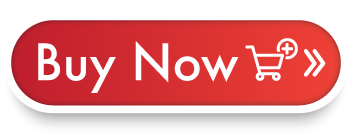 Fashionable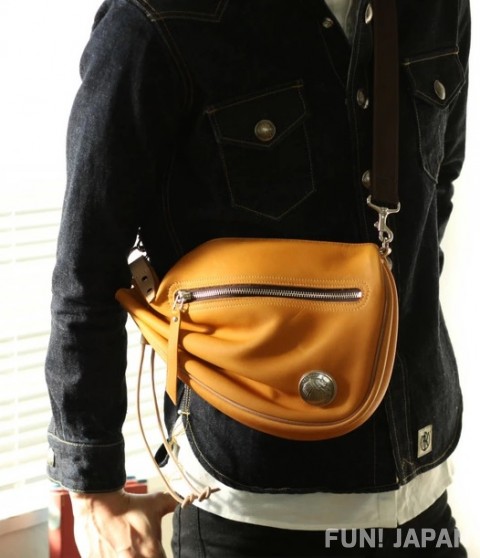 Taking advantage of the soft texture, the mouth is squeezed with a strap like a purse, and the unique stomach-shaped form enhances the style of diagonal hanging.
The inner is laid with cotton fabric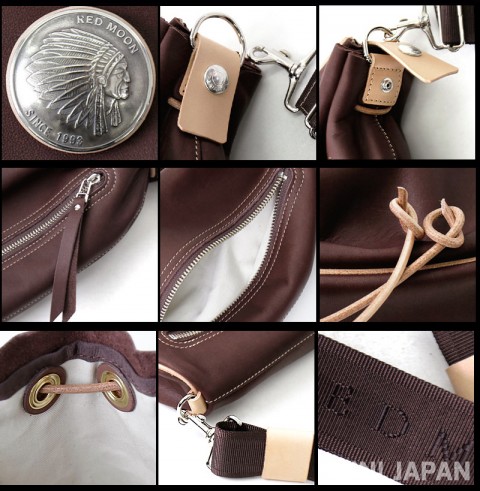 It protects important things properly. In addition, the shoulder belt of the main body is made of nylon, so it is also attractive that the length can be adjusted smoothly.
Pushed up the leather wallet that was a supporting role into the leading role. Bringing new life to the leather industry and continuing to innovate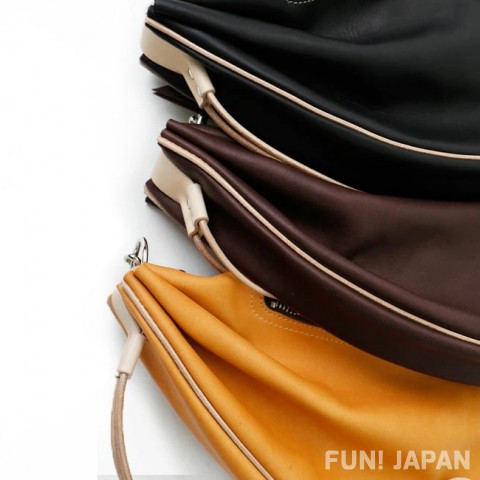 The brand "REDMOON" was launched in 1993 by the founder, GOTO Keiichiro, with a vow to create "really good things, things that remain in the world, and things that are useful to third parties." Based on the concept of "evolving basics", the brand started selling leather wallets, which had been a supporting role in fashion until now, under the name "leather wallet". Putting it in jeans' hip pocket and positioned it as a fashion item as a "wallet for show". The leather material is the original leather of domestic Nume leather. The brand advocated "a change (aging process) that becomes more familiar and color fades as you use it" as the appeal of small leather goods. Based on the philosophy of "new, interesting, and REDMOON-like," we have continued to innovate by creating numerous hit products and breathing new life into the leather products industry.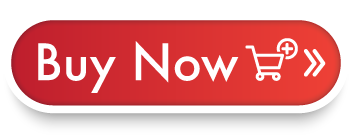 Uses cowhide produced in Japan. Enjoy "aging" that feels better to the touch the more you use it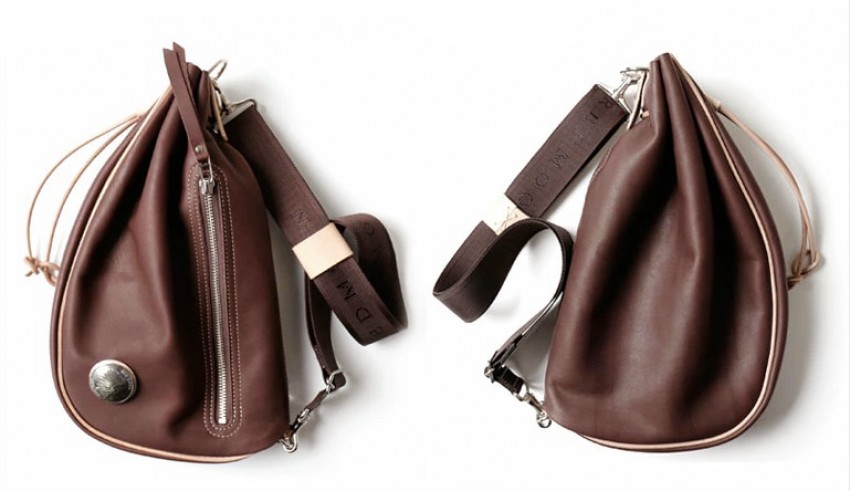 All the leather accessories sold are handmade by young craftsmen wholeheartedly. What should be noted is the commitment to leather. Using domestically produced original glove leather (cowhide with specific softness for making gloves), the touch is soft, but the texture is a little sticky, expressing the leatheriness. The matte texture of glove leather increases its luster as it is used, so one of the attractive points is to enjoy the aging process of the leather. The more you use it, the better it feels to your touch. In addition, all the products have original designs, and the metal decorative buttons "Concho" with Native American motifs are also handmade.

Product Information
Size: W 200mm x H 300mm x D 65mm
Material: Glove leather (cowhide), saddle leather (cowhide: original leather)
Color: Black, Dark Brown, Tan, Gloss Black, Gloss Dark Brown
Made in Japan
Made by REDMOON
*This product is a on demand product. Regardless of whether the funding goal is reached, the product will be delivered. If the funding goal is reached, all those who have purchased the product will receive a 1000-yen coupon that can be used from their next purchase.
*Timing and amount of production lots may vary by product. Final product may differ partially in design from what is shown.
*Since all products are handmade, products may vary and have some differences from what is shown. All products are made new and are unused, but please understand before placing an order.
* Delays to shipping times may occur depending on the order status, the supply of materials, manufacturing process, etc.
* Depending on the monitor settings, the colors actual products may appear differently.
*After a product arrives, returns and refunds will only be accepted if the product is defective upon arrival.
*If the number of orders is much more than the prediction, delivery may be delayed, or the orders exceeded may be cancelled.
Estimated delivery date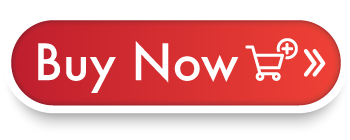 *This service is only available to people living in Singapore