FUN! JAPAN PR
We deliver delicacies and specialties directly to your door from Japan! "FUN! JAPAN HYAKKA" is NOW OPEN!
In 2020, the entire world changed due to the Novel Coronavirus. Travel bans were put into place and international travel as a whole stopped. Here at FUN! JAPAN we reacted the same as everyone else, "We can't believe this is what the world has turned into!". We continued to publish the latest and greatest trends in Japan for everyone who loved to read about them, but it began to turn into information that wasn't really very important nor helpful in the grand scheme of things.
We talked among ourselves for a long time, day after day, wondering what we could do for the people who love Japan but are currently overseas. How can we do something that could make them happy during these troubling times?
The Story of FUN! JAPAN HYAKKA!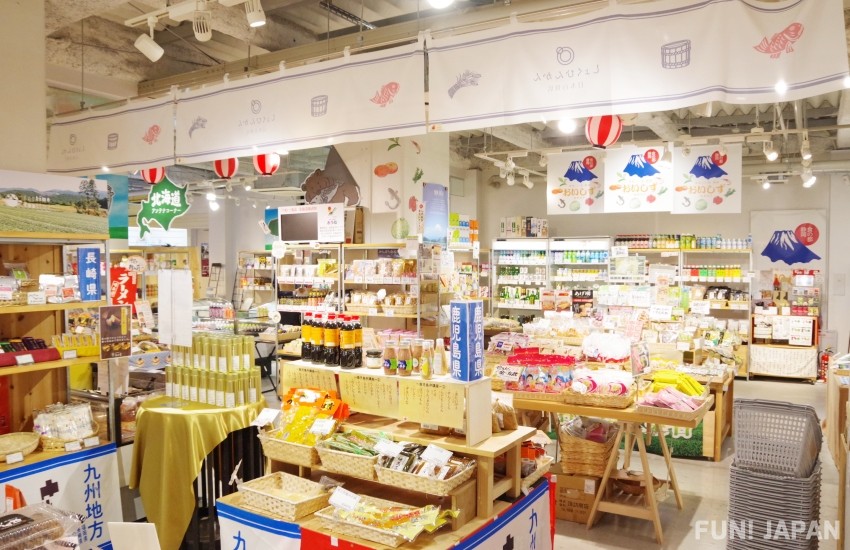 What we eventually decided on was to create a Japanese Food Gift Box by the name of "FUN! JAPAN HYAKKA!". "HYAKKA" refers to the Japanese word for "department store" which is "Hyakkaten (百貨店)". A department store in Japan usually has interesting products carefully selected from all different parts of the country. Together with our service would deliver them straight to your door! This is where the project officially began!

This project would allow our international fans and buyers to choose various carefully selected Japanese ingredients from different regions across the country and get them delivered straight to their home. They could even find fun and interesting ingredients which they have never tried before!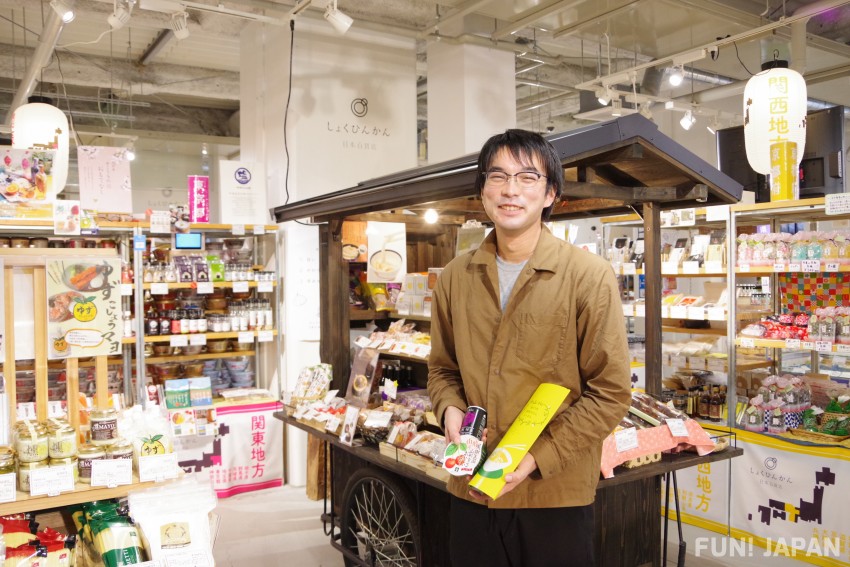 A simple set of Japanese-grown ingredients is something you can probably get in your own country without using FUN! JAPAN HYAKKA. However, we are attempting to deliver ingredients that have a "story". We will only be putting ingredients into the FUN! JAPAN HYAKKA gift box where you can feel the love, time, and effort that has been put into them by the producer. We are aiming for ingredients where when you eat them, you're instantly taken aback by the amazing flavour and think "I would love to go to Japan again". This is our largest hope we have with creating this service.

FUN! JAPAN HYAKKA's Characteristics
1. Delivering truly delicious foods from Japan's 47 unique prefectures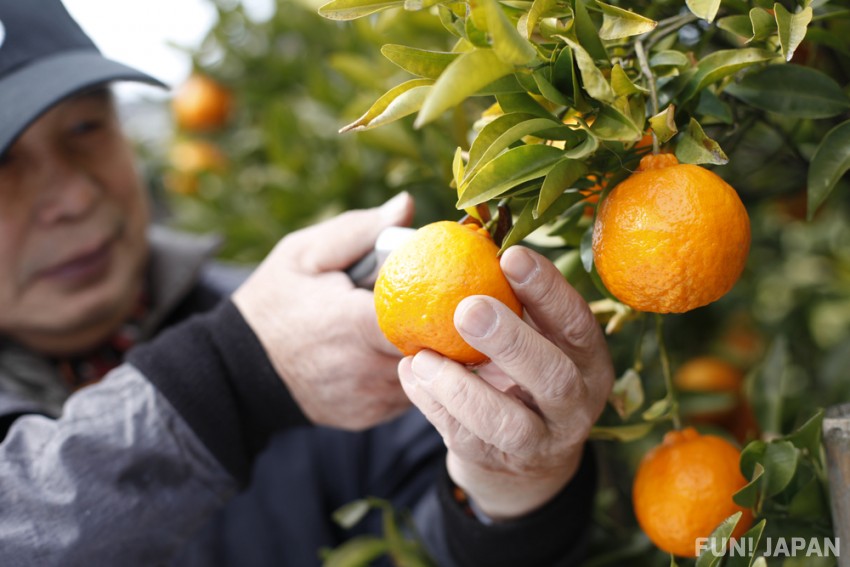 We're sure you already know, but Japan is a treasure trove of delicious ingredients from the north to the south. This project was begun on the thought that we would love to be able to allow our buyers to feel even a little bit closer to Japan without being able to actually visit. We're going to be creating lots of different and unique gift boxes including seafood, fruits, seasonings, snacks, and much more.

2. To allow buyers to experience new and interesting Japanese foods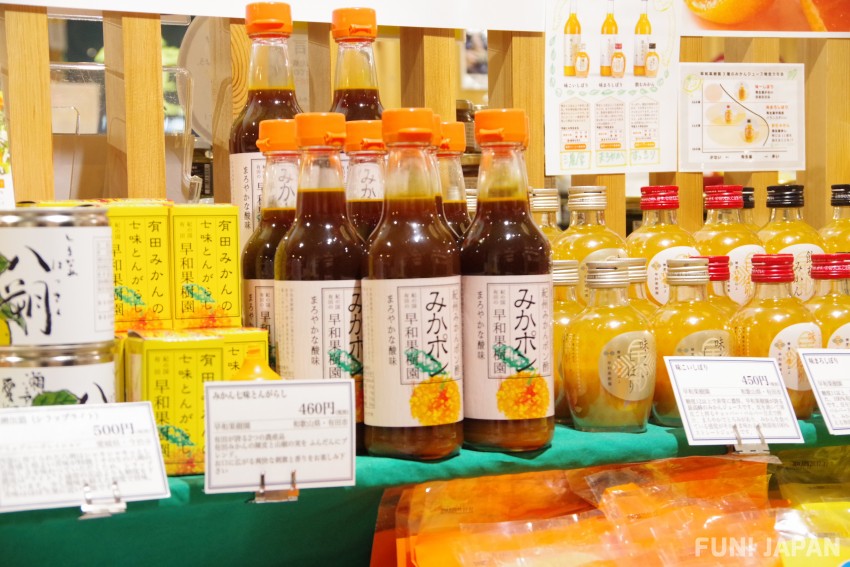 The people selecting what goes into these amazing gift boxes are the FUN! JAPAN staff who are knowledgeable about Japan's sightseeing information nationwide and the avid buyers of products from Japan's department stores who find new and interesting products every single day. We're hoping to deliver the next big popular food that no-one currently knows about. You may be able to find new places you want to visit thanks to these products, which will surely be fun when planning your next trip to Japan.

3. Support the men & women producing the product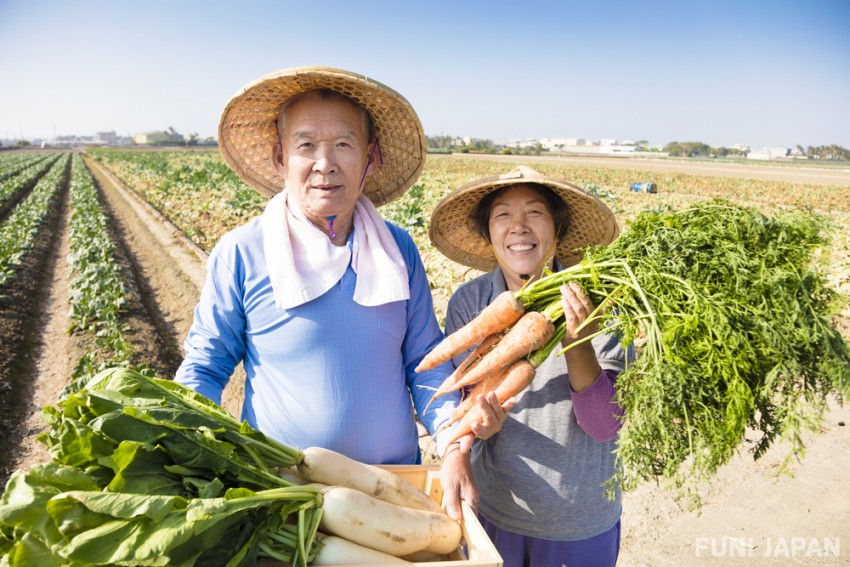 The various sightseeing locations across Japan are currently in a devastating state due to the limitations from COVID-19. Through using FUN! JAPAN HYAKKA, you're able to support the various regions across Japan by buying the amazingly delicious produce they have to offer, all of which you can recommend without worry to your Japan-loving friends! All the foods that have been and will be put into these gift boxes have had time and effort put in by the various farmers across Japan. If you find something you really liked, maybe you could visit the prefecture it was grown in on your next trip to Japan?

Gift boxes boasting Delicacies of Japan
"Japanese Fruits Set" Gift Box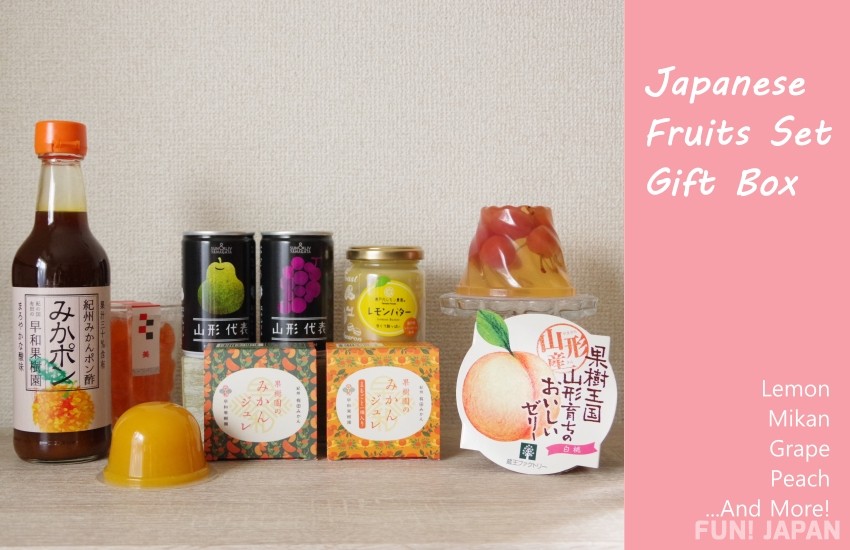 Japanese fruits are well-known for being popular with foreigners! This set contains many FUN! JAPAN certified delicious fruit-related products from famous locations such as Hiroshima, Wakayama, and Yamagata. The freshness and juiciness of these products make you feel as though you are eating the fruit itself, with lots of nutrients, you can feel great eating these fruits from Japan in your home country. They're, of course, perfect even for small children and as a snack or dessert when you're feeling hungry!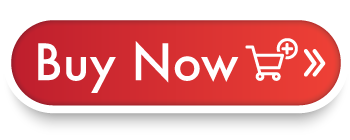 "Japanese Canned Food" Gift Box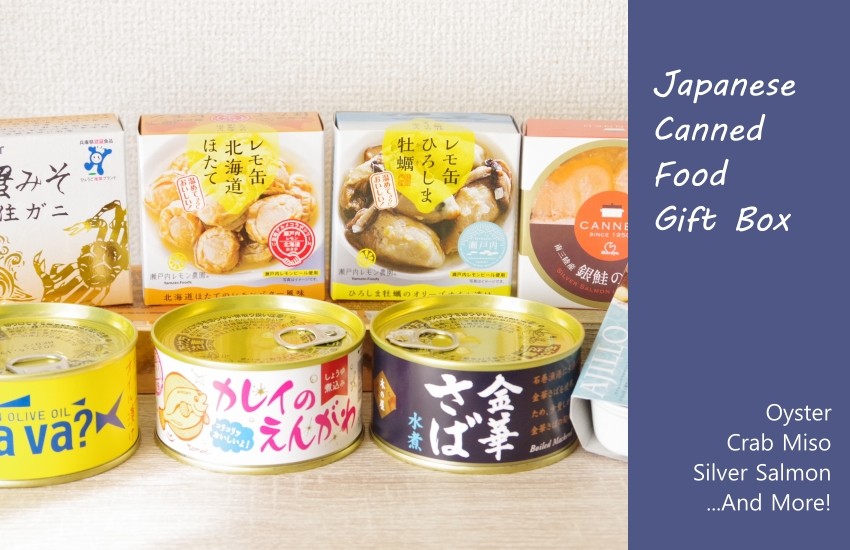 Japan is an island surrounded by nature, and is a treasure trove of delicious fish and meat. FUN! JAPAN has collaborated with Japan's department stores and created a canned food set filled with tasty treats. The products that have been selected for this set have no additives or preservatives meaning they're 100% natural and safe. You can eat them as-is, or use them in various recipes, there's only a limited amount of this set so get your hands on them quick!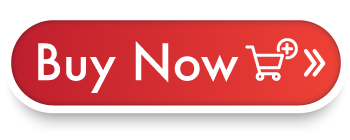 "Japanese Dining Table Set" Git Box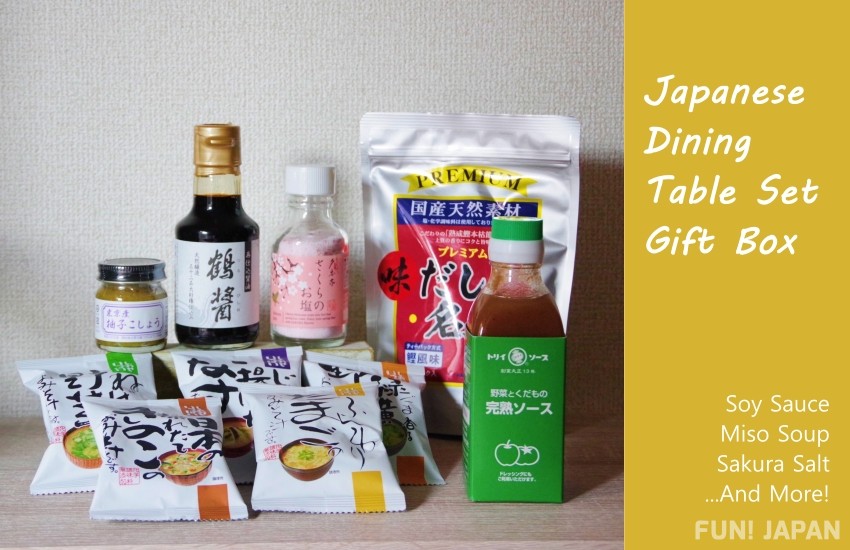 The reason behind Japanese foods being known as delicious around the world may just be thanks to the many amazing seasonings and condiments that are used. Soy sauce, salt, miso, dashi… you can probably purchase similar items in your home country, but we're sure you agree that "made in Japan" products always bring cooking to the next level. FUN! JAPAN has worked together with Japanese department stores to bring you a set where you can recreate an authentic Japanese meal in your own home! Experience the same flavour you had when travelling, or just try what Japanese people eat normally for the first time, get this limited-time set while they're available!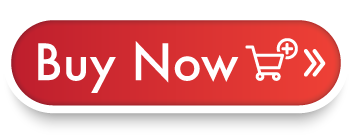 Purchasing Procedures
After purchasing a gift box, it will be shipped within around 1 month. Shipping fees will be separate.
Meanwhile, don't forget to add FUN! JAPAN HYAKKA to your bookmark/favourite list. Stay tuned for more gift boxes coming soon↓
https://fun-japan-hyakka.com/

*This service is only available to people living in Singapore
What is a Japanese Department Store?
A store with the theme of "Japan's arts & crafts" and "extraordinary products". After opening in Tokyo's Okachimachi in 2010, they have now expanded to managing 10 different stores. They are collecting new and uniquely crafted items from Japanese manufacturers nationwide to introduce and sell to shoppers.
Official Website:
https://nippon-dept.jp/