Top Anime and Manga Stores in Akihabara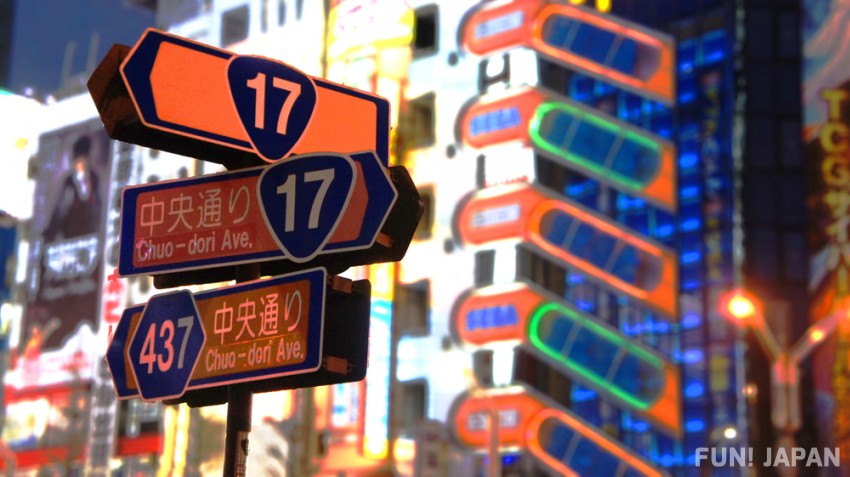 Akihabara may be known as the Electric Town of Tokyo, but alongside its many gadget stores are dozens of specialist spots for anime and manga goods. Known as 'otaku' culture, fans of Japanese comics and animation are a dedicated bunch, and Akihabara has become a neon-lit mecca for sub-culture loving visitors.
What is Otaku Culture?
A subculture with close associations to anime and manga, Otaku-culture is a deep kind of geekery connected to Japanese culture. While it once had a rather negative reputation connected to shut-ins and antisocial behaviour, it has recently become more common, with fans across the world uniting in their love of Japanese comics, games, tv shows and characters. Often associated with quiet, shy people, the image of otaku has been connected with 'shut-ins' in Japanese culture, but in reality, there are plenty of conventions, clubs and shopping areas that are busy with otaku-shoppers. As visitors travel to Japan from across the world, often inspired by a long-held love of this intriguing world, Akihabara is one of the dream destinations for the self-confessed otaku thanks to its proliferation of anime, manga and game stores.
What are Popular Otaku Products?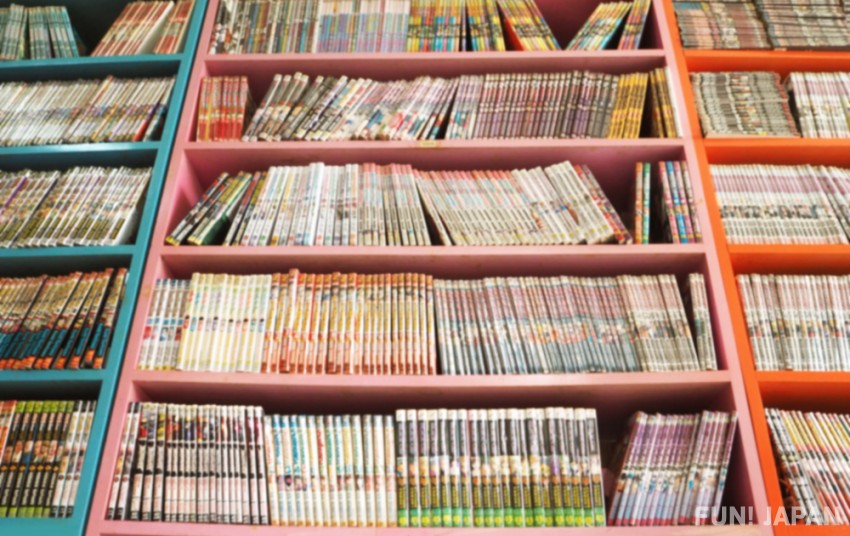 Anime and manga goods are some of the most popular otaku items shoppers seek out in Akihabara. Be it comic books, signed drawings, figures or merchandise, there are plenty of stores offering new and second-hand items. Provided you know the name of your top shows or manga, there will be someone to point you in the right direction when you arrive.
In addition, trading card stores thrive in Akihabara, with carefully displayed cards from a huge variety of classic and contemporary games available for purchase in specialist stores. For videogame enthusiasts, picking up vintage games and even entire consoles is easy to do in the area, with many stores dedicated to the matter.
Otaku is not only related to manga and anime, however. There are otaku who geek-out over trains and other niche topics - and Akiba has them covered too!
The Best Stores to Visit in Akihabara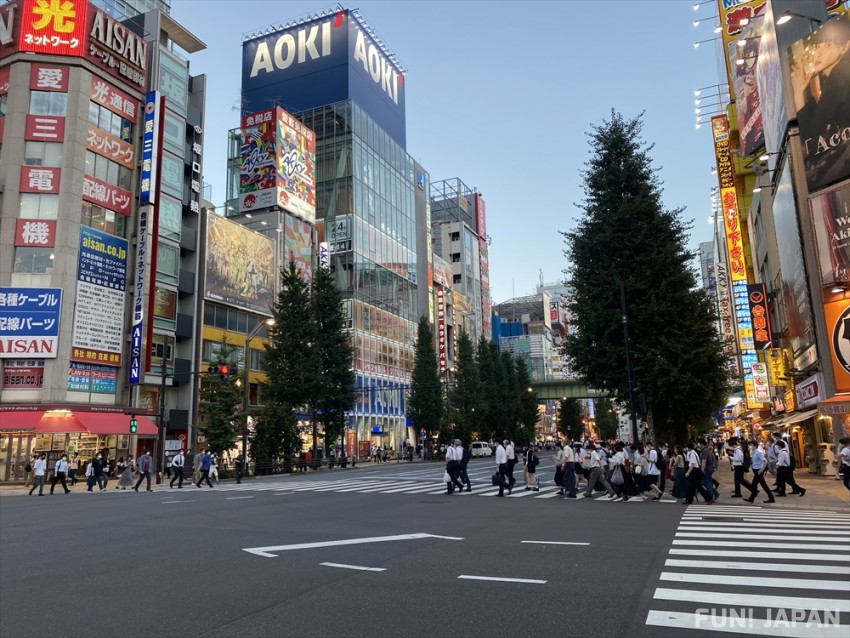 If you're looking for specific items or just fancy a browse, there are some incredible shops to explore, with multiple floors, enticing bargain buckets and a chance to try things before you buy.
Mandarake: Manga, Anime & Games
Founded in 1987, Mandarake is a long-popular brand for otaku culture in Japan. At their Akihabara store, you'll find eight floors of goods, ranging from classic anime to brand-new manga. They also stock cosplay goods, video games and themed souvenirs, so you can browse the different floors for the perfect gift.
Spot Information
Name: Mandarake Complex (まんだらけコンプレックス)
Address: 3 -11-12 Sotokanda, Chiyoda-ku, Tokyo
Location: Mandarake is just off the main shopping street headed west, close to the Bellesalle center.
Opening Hours: 12:00 - 20:00
Regular Closing Days: None
Gamers: Anime and Manga
The name is a bit of a misnomer, as Gamers is actually the place to go for anime and manga more than videogames. They have a specially dedicated floor for voice actors, merchandise and special interest magazines, all the latest manga, time-limited displays and a souvenir section. Much of the focus here is on the bishōjo niche, aka 'beautiful girls' so maybe don't let your children wander quite so freely here.
Spot Information
Name: Gamers Main Store Akihabara (AKIHABARAゲーマーズ本店)
Address: 1-14-7, Sotokanda, Chiyoda-ku, Tokyo
Location: The store is located right beside Akihabara Station on the south-west side beside Mansaibashi Crossing.
Opening Hours: 11:00 - 20:00
Regular Closing Days: None
Toranoana: Dojinshi Manga
Specializing in Comics, Toranoana has three stores in Akihabara, all just a few steps apart. Dojinshi manga are those published by amateurs, and despite what you may expect, the quality is often very high, with affiliated goods available for some as well. Store A is stocked up with magazines, novels, and dojinshi, store B has CDs and DVDs while store C (inside Sofmap) has a variety of anime items.
Spot Information
Name: Comic Toranoana Akihabara A (コミックとらのあな 秋葉原店A)
Address: 4 -3-1 Sotokanda, Chiyoda-ku, Tokyo
Location: The three stores are all located very close on the main street of Akihabara, close to the AKB48 Theater and Don Quijote.
Opening Hours: 11:00 - 21:00 (for store A, stores B and C have varying hours)
Regular Closing Days: None
Kotobukiya: Anime and Manga Figures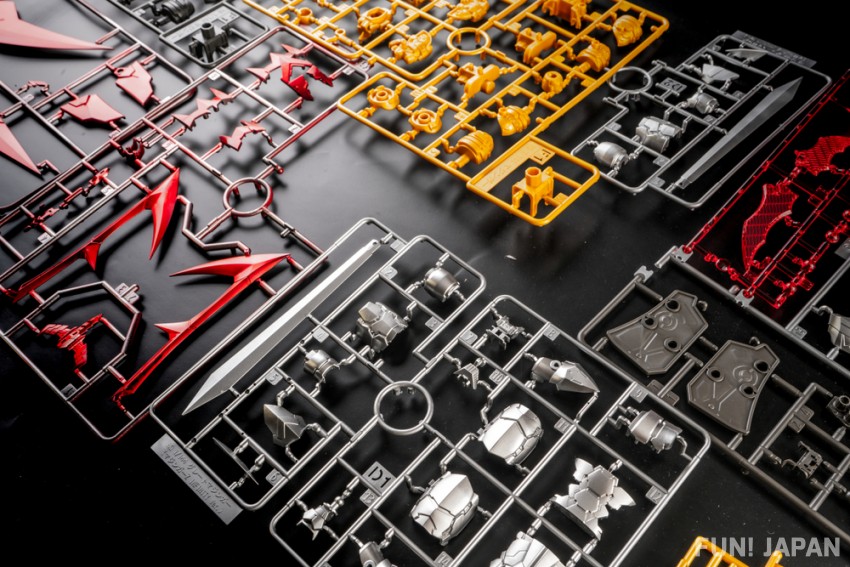 Easily spotted thanks to its bright green facade, Kotobukiya is the place to go for models and figures from manga and anime. Known as 'hobby stores' in japan, here you can buy collectibles, new releases and DIY kits to paint yourself. They have multiple floors, with an event area and sections for Japanese as well as international merchandise including a sizeable Star Wars selection.
Spot Information
Name: Kotobukiya Akihabara (コトブキヤ 秋葉原館)
Address: 1 -8-8 Sotokanda, Chiyoda-ku, Tokyo
Location: The Kotobukiya store is one street across from Akihabara's main strip, towards the Mansaibashi Bridge end.
Opening Hours: 12:00 - 20:00
Regular Closing Days: None
Animate: Anime
One of the largest anime stores in Japan, Akihabara's branch of Animate is a mecca for otaku shoppers. Specializing in new-release and authentic items such as CDs, DVDs, Blu-Rays and games, it also had a broad selection of manga and figures. Animate has seven floors to explore, with the 6th floor offering gaming items. Animate also has an annex store nearby which features and event space, shopping floors and a gachapon section on the first floor.
Spot Information
Name: Animate Akihabara (アニメイト秋葉原本館)
Address: 4 -3-2 Sotokanda, Chiyoda-ku, Tokyo
Location: Animate is on the main shopping street of Akihabara close to Don Quijote.
Opening Hours: 12:00 - 20:00 (weekdays) 11:00 - 19:00 (weekends)
Regular Closing Days: None
Super Potato: Video Games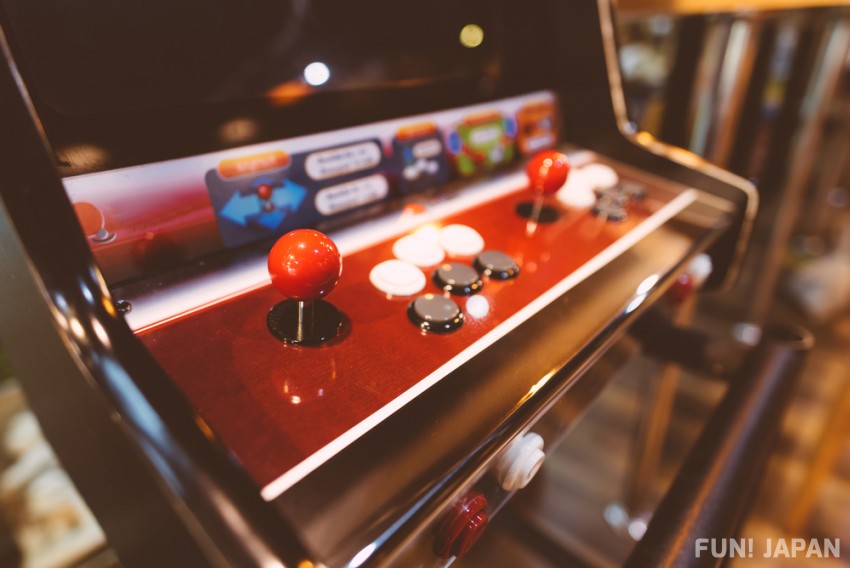 Part arcade and part store, Super Potato is a legendary shop for videogame fans both in Japan and for visitors. Selling vintage consoles and games, the store is known for high-quality second-hand items and a varied selection. There is a testing station as well as an arcade on the 5th floor that has an old-fashioned sweet shop close by. Even if you're not sure what games you might be into, this is a good place to find out.

Spot Information
Name: Super Potato (スーパーポテト 秋葉原店)
Address: 3F, 4F, 5F Kitabayashi Building, 1 -11-2 Sotokanda, Chiyoda-ku, Tokyo
Location: Super Potato is just to the west of the main shopping street, close to the Akiba Culture Zone.
Opening Hours: 11:00 - 20:00 (weekdays) 10:00 - 20:00 (weekends)
Regular Closing Days: None
Bonus: Akiba Cultures Zone: All Otaku Goods
A shopping mall with an otaku-twist, the Akiba Cultures Zone is a collection of small stores and restaurants - perfect to explore on a rainy day. The six floors house independent stores as well as familiar names and cover all the otaku-trends from anime to card games. Keep an eye out for Lashinbang (らしんばん), ROBOTROBOT , AsGanking (ガンキング) for crowded shelves and bargains. Events are frequently held here with voice actors, idol groups and writers.
Spot Information
Name: Akiba Cultures Zone (AKIBAカルチャーズZONE)
Location: The Akiba Culture Zone is just around the corner from the main shopping street, close to BelleSalle and Super Potato.
Opening Hours: 11:00 - 23:00 (however each shop has varying hours)
Regular Closing Days: None
Read more about Akihabara:
[Survey] Traveling to Japan
Recommend