Beautiful Asakusa Bunko Double Cherry Blossom & Cute Cat Purse - Made Using the Same Techniques as Kimonos【1030-06】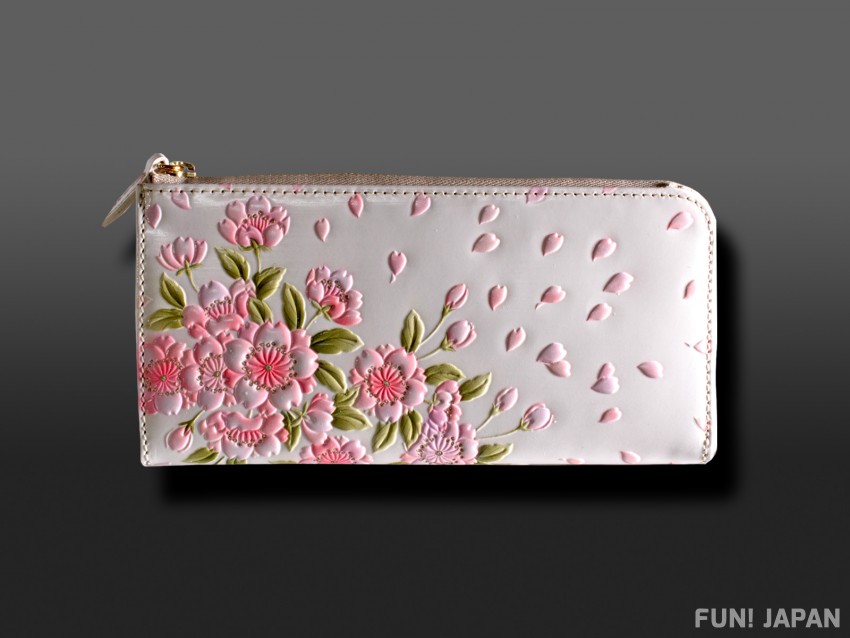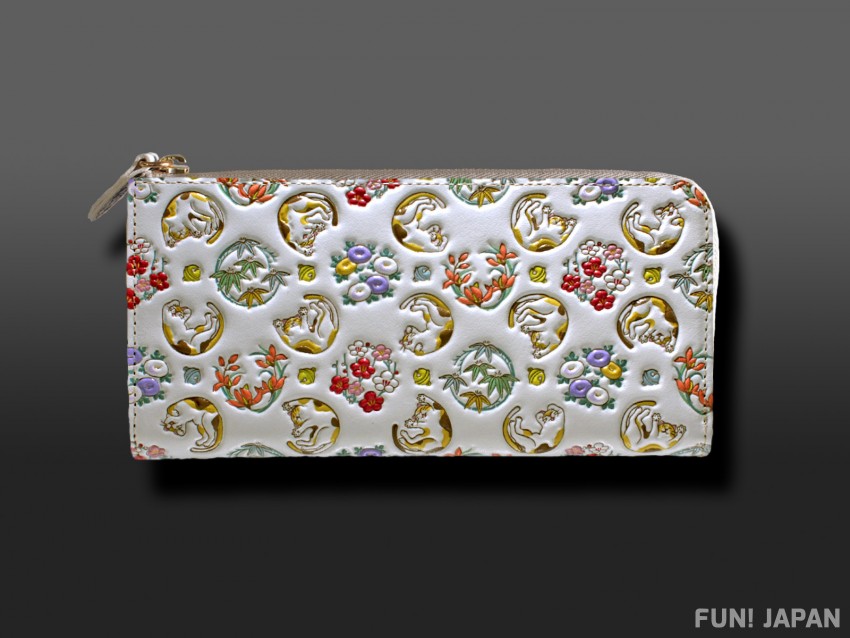 Each and every one of these purses have been made by hand with love, using techniques that are typically used for kimonos. We are going to introduce 2 amazing Asakusa Bunko purses here that are not only perfect in design, but in practicality, created with amazing techniques and with 'Japanese' embedded into the product itself.

FUN! JAPAN EDITORS' VIEW
You can trust the skill of the craftsmen and women who work here because they used to make kimonos.
The craftsmen and women who work at a workshop in Asakusa create each and every one of these purses with great care.
The motifs of one of Japan's symbols, the "sakura", and the cute cats are astonishingly cute.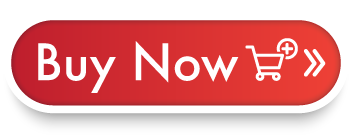 A Leather Accessory Created Using Techniques for Kimonos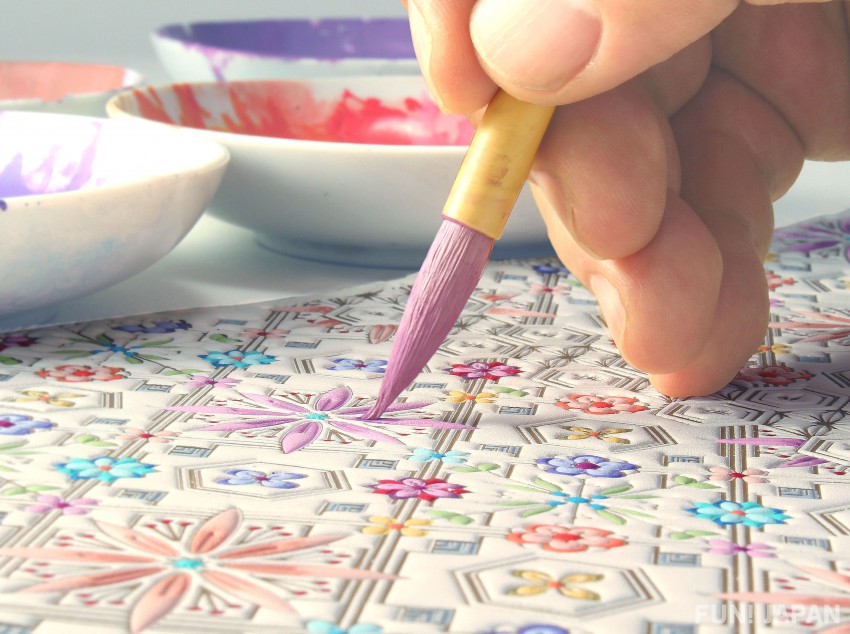 Asakusa Bunko used to manufacture kimonos, and the methods required to create kimonos are being used to carefully and precisely dye these purses, the 2 methods which were namely used in the production of kimonos that are being utilized in this process are 2 types of "yuzen" dyeing methods for both patterns and hand-drawn.
The first thing to do in this process is to take the white-tanned cowhide from Hyogo Prefecture's Tatsuno City and use the pattern type of "yuzen" dyeing to create the initial patterns of the design. After this the master craftsmen and women move into the hand-drawn section of creation. This is where the master craftsmen and women carefully draw in the colour of each individual line one by one. Through using these 2 different types of "yuzen" dyeing, it creates a more deep and full shade allowing for a more soft and warm finish. Asakusa Bunko is the only manufacturer within Japan that uses both of these methods when creating their products!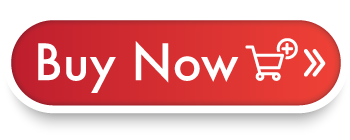 Sewn by 40-year Veteran Craftsmen & Women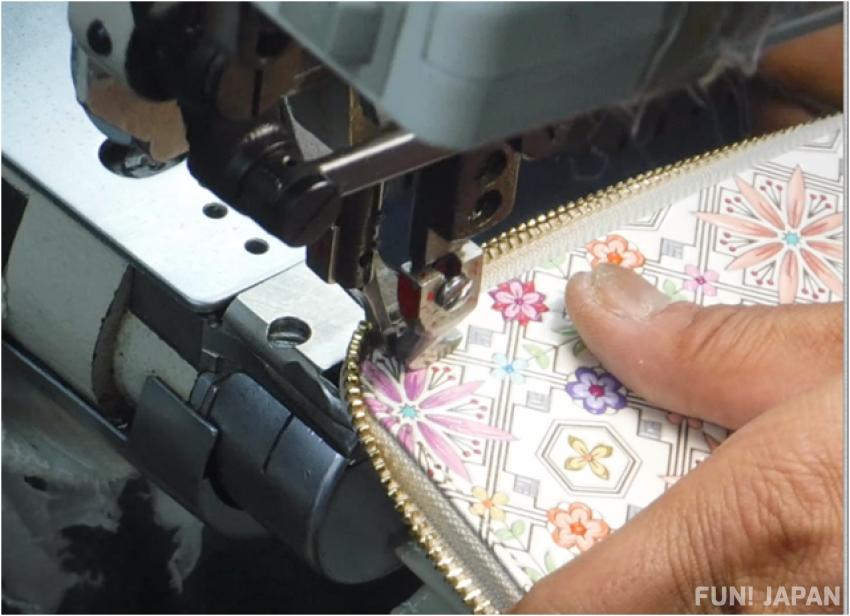 After the hand-drawn "yuzen" dyeing has been completed, it's time to move onto the process of making the drawn shapes three dimensional. A machine that can output over 100 tonnes of force is used to press the shapes into the leather. Finally, it's time to sew. Sewing into uneven leather is extremely difficult, and typical manufacturers cannot create a clean finish doing this, however, as Asakusa Bunko, some of the best sewers in the business with over 40 years of history are employed to create these amazing pieces of art.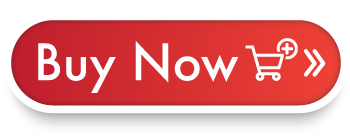 Each Sakura Petal and Plant is Hand-Drawn with Precision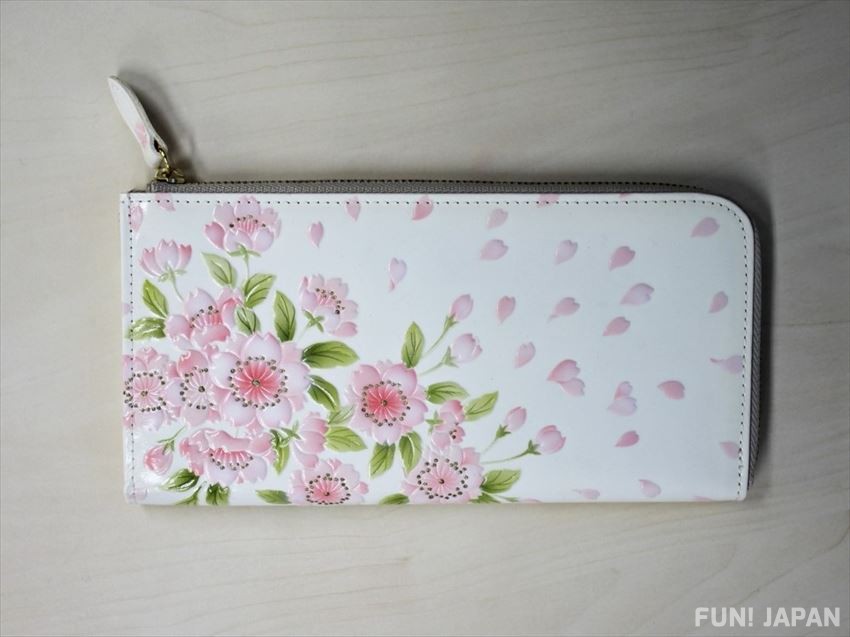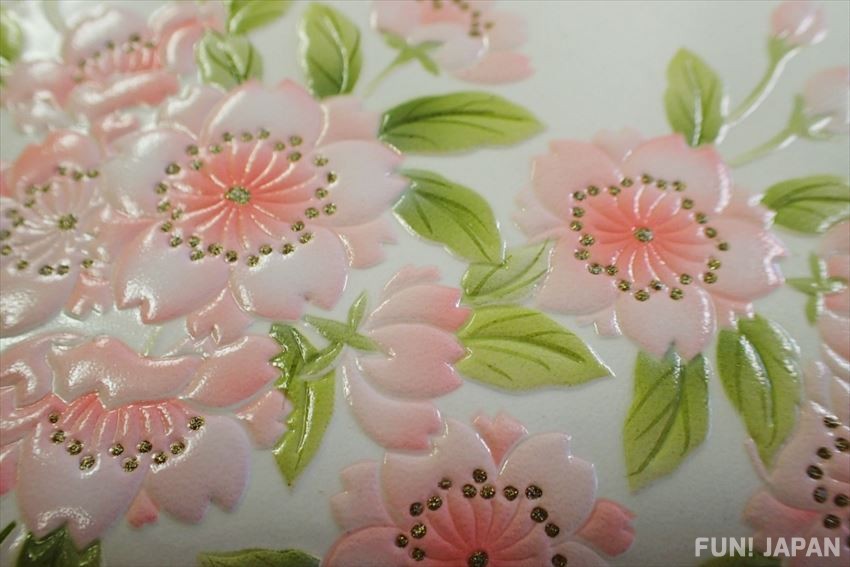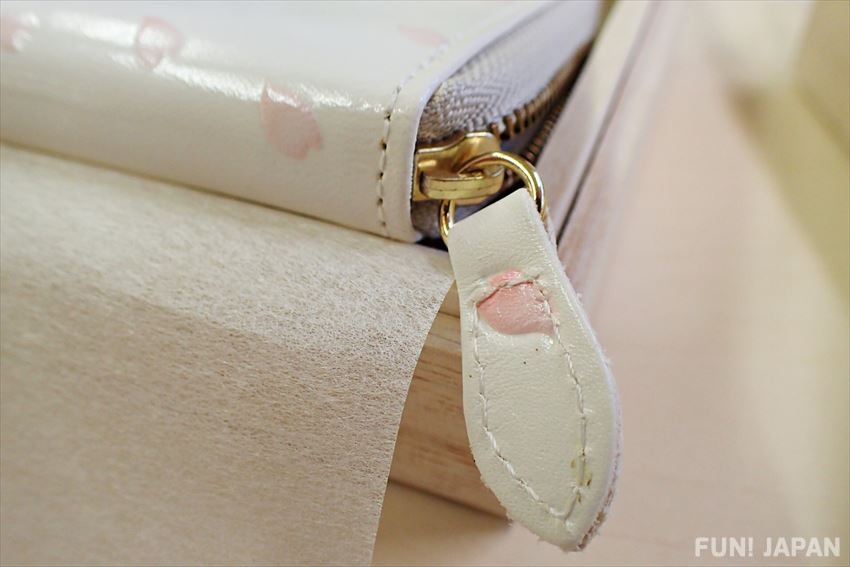 The idea for this purse was born in the workshop in Asakusa of the want for foreigners visiting to go home with something that felt 'Japanese', which is why sakura was chosen as it is one of Japan's many well-known symbols. One of the main characteristics we would like to pay attention to is the beautiful pink petals. The craftsmen and women hand-painted these petals on each and every purse. Furthermore, the pistil, stamen, and stamen-ends are all golden leaves, pay close attention to the delicate and intricate parts of the design.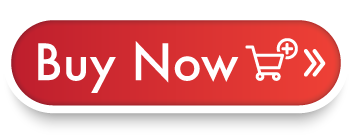 The Expression & Gesture of Each Cat is Unique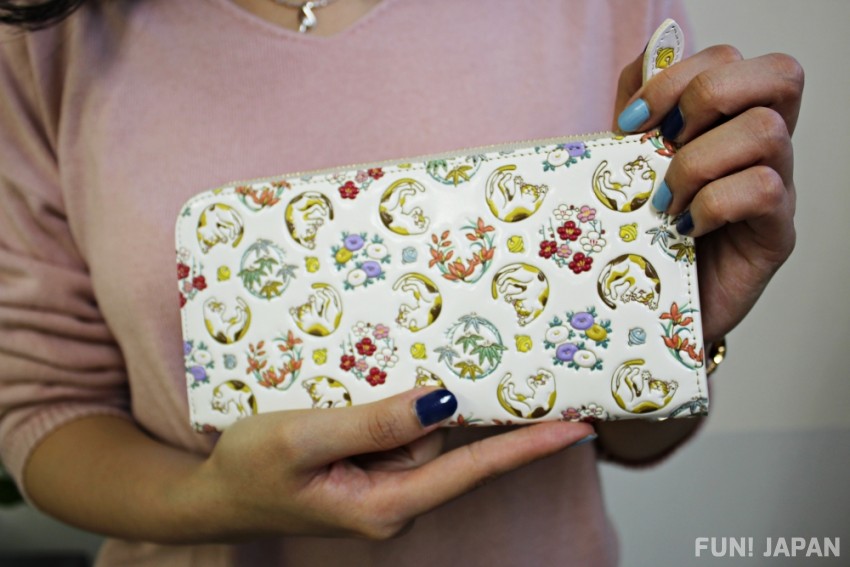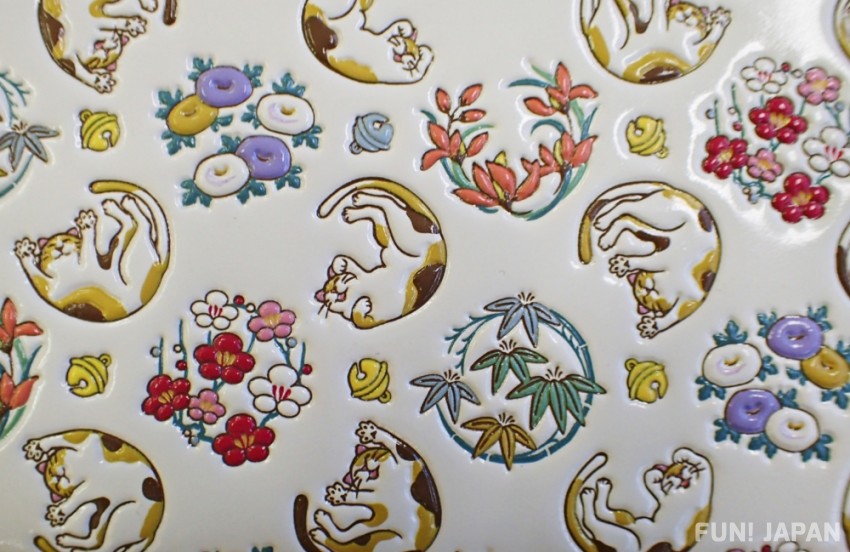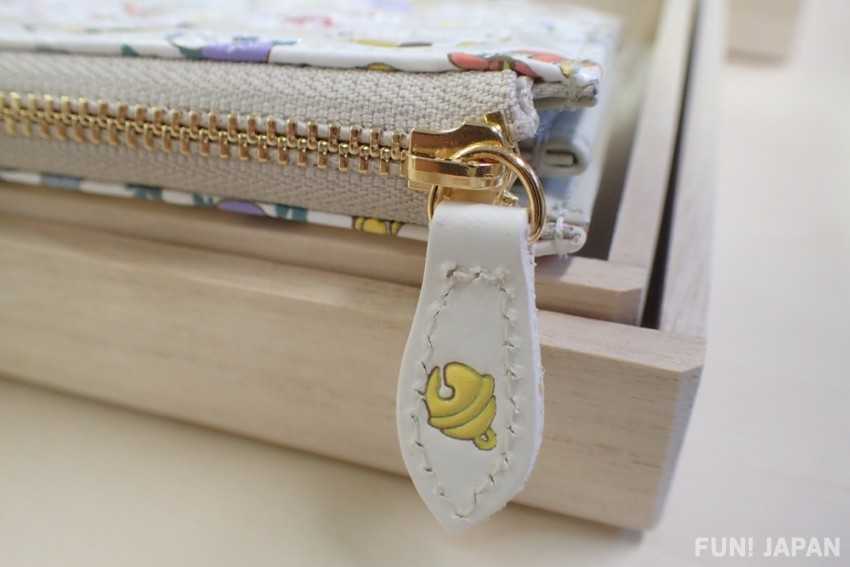 This product was born from the request of customers that wanted "A purse with a cat-motif design". There are different and unique cats painted on this product, one's that are raising one of their hands similar to that of a "manekineko" for good fortune and some that are curled up into a cute little ball. If you look closely, each cat has its own expression and pose, which is just another show of precision and love put into this purse. Around the cats you can find many different seasonal flowers including spring's orchids, summer's bamboo, fall's chrysanthemum, and winter's plums. The small bell which has also been painted into the purse is very cute, we're sure you agree.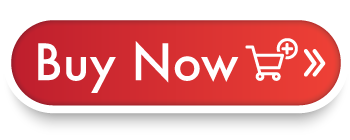 Take out Coins & Notes Quickly and Easily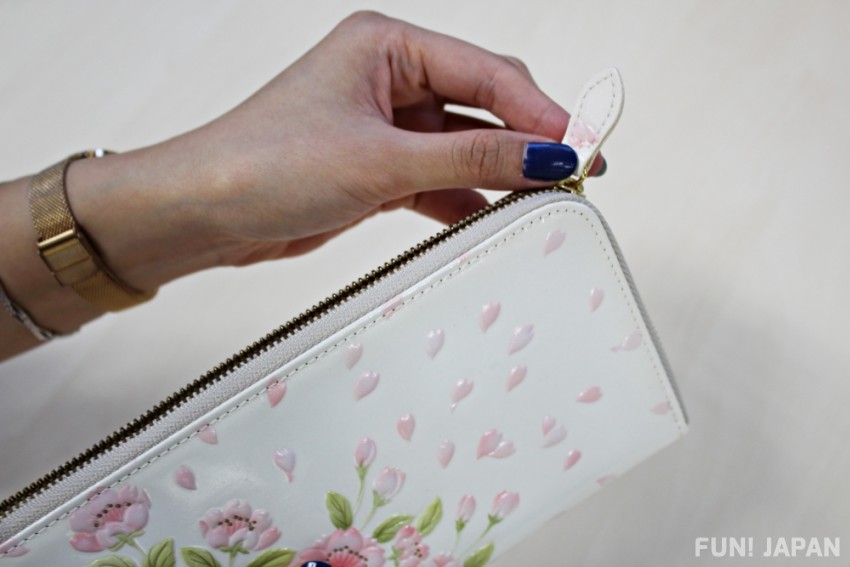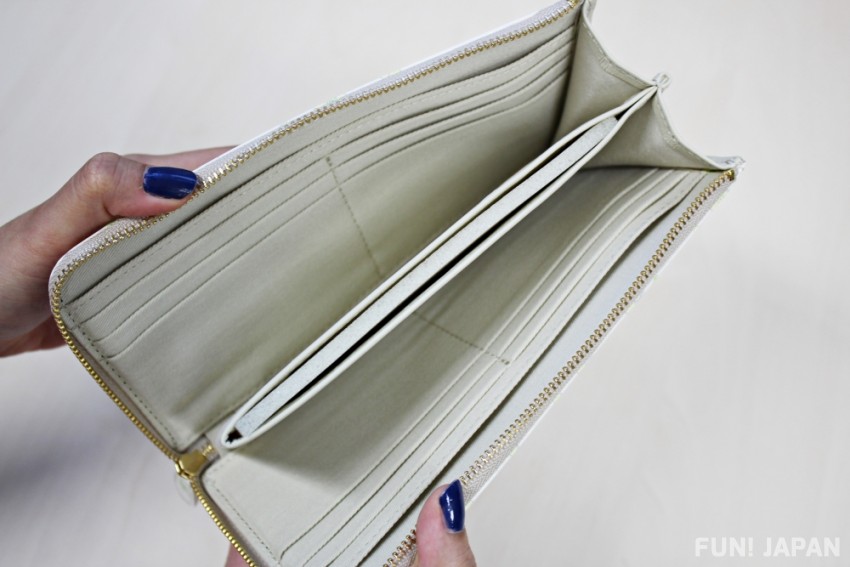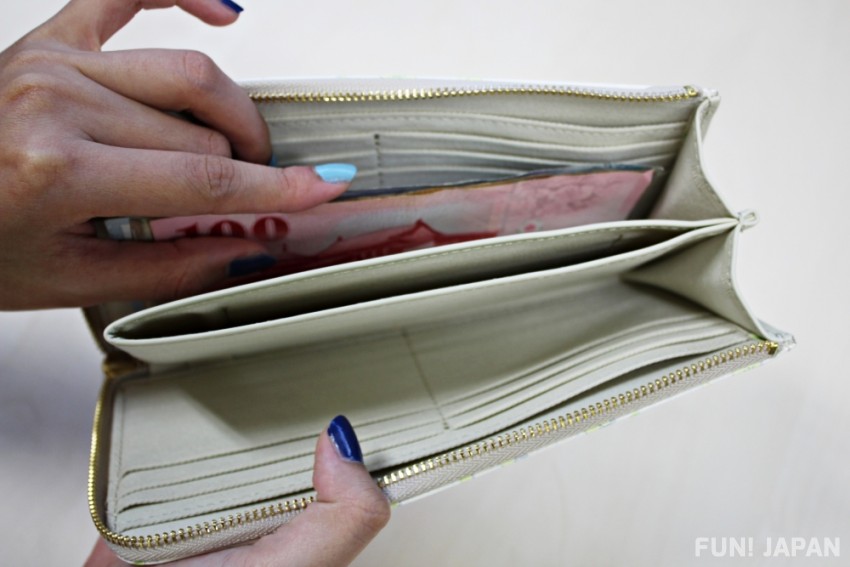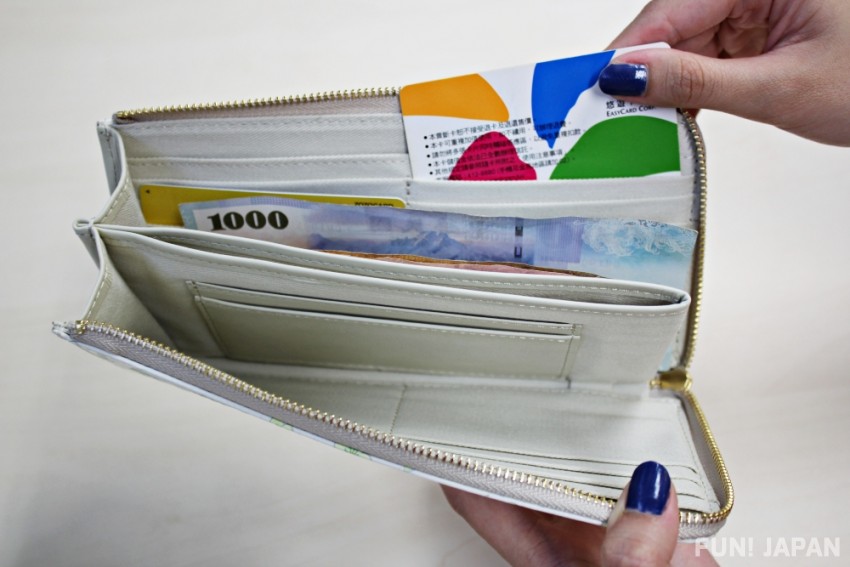 There is no fastener for the small coin pouch, and once you have opened the exterior of the purse, you are able to take out notes and coins with ease. If you're in a hurry it can be a huge help. The size of the small coin pouch is almost the same in height as the purse itself, so if you fasten the outside of the purse, there's no worry about any coins falling out.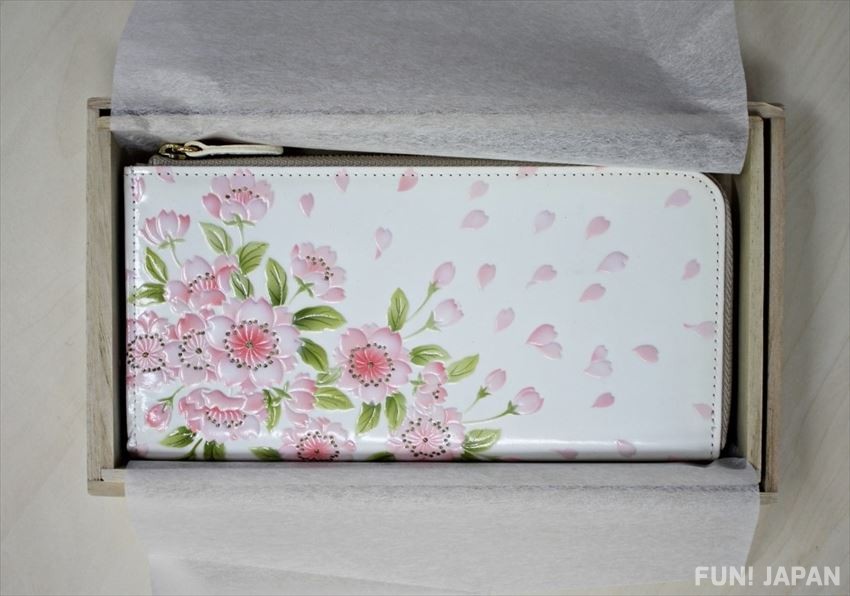 Product Information(Sakura)

Size / Height 9.5×Width 19×Thickness 1.7cm
Weight / 120g
Materials /Open/Close L-Fastener、Open pocket ×4、Open Pocket(Notes etc.)×2、Division Pocket(Small Coins etc.)×1、Card Pocket×12

Made in Japan

Made by ASAKSUA BUNKO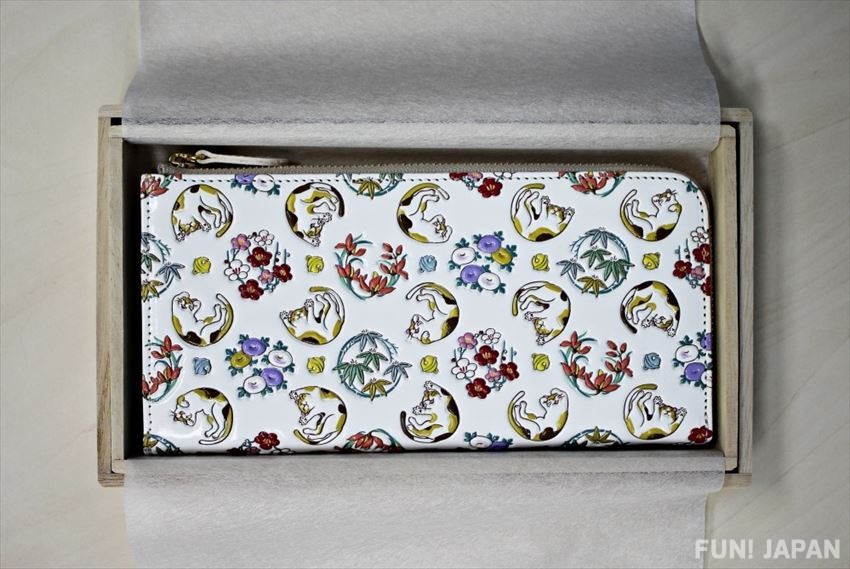 Product Information(Cats)
Size / Height 9.5×Width 19×Thickness 1.7cm
Weight / 120g
Opening:Fastener
Open Pocket ×4
Open Pocket(Notes etc.)×2
Division Pocket(Small Coins etc.)×1
Card Sleeves ×12
Made in Japan
Made by ASAKUSA BUNKO

*This product is a on demand product. Regardless of whether the funding goal is reached, the product will be delivered. If the funding goal is reached, all those who have purchased the product will receive a 1000-yen coupon that can be used from their next purchase.
*Timing and amount of production lots may vary by product. Final product may differ partially in design from what is shown.
*Since all products are handmade, products may vary and have some differences from what is shown. All products are made new and are unused, but please understand before placing an order.
* Delays to shipping times may occur depending on the order status, the supply of materials, manufacturing process, etc.
* Depending on the monitor settings, the colors actual products may appear differently.
*After a product arrives, returns and refunds will only be accepted if the product is defective upon arrival.
*If the number of orders is much more than the prediction, delivery may be delayed, or the orders exceeded may be cancelled.
Estimated delivery date
From late February to early March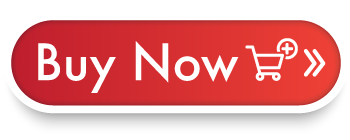 *This service is only available to people living in Singapore