The Creative, Rounded, and Originally Designed "Wine glass AROWIRL Bordeaux"【1030-08】
A form that paints an elegant S line. We recommend this wine glass for stronger flavored wines such as red wine. With each individually designed and manufactured glass comes a metal, rounded base through which you can spin the glass to air the wine and let the smells and flavors become enhanced to a whole new level. How about gifting these unique and stylish wine glasses to your loved ones so they can drink in style on their special days?

FUN! JAPAN EDITORS' VIEW
A glass designed so elegantly that it almost feels like a glass made for brandy.

Each and every glass is hand made! You can get glasses that can't be found anywhere else in the world for a comparatively cheap price!
If you spin the glass on the metal base, you will experience a brand new flavour and smell even for wine that you've drunk many times prior!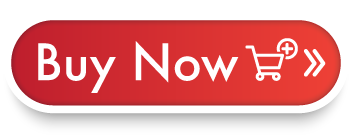 An Elegant S form - High-class Designed Glass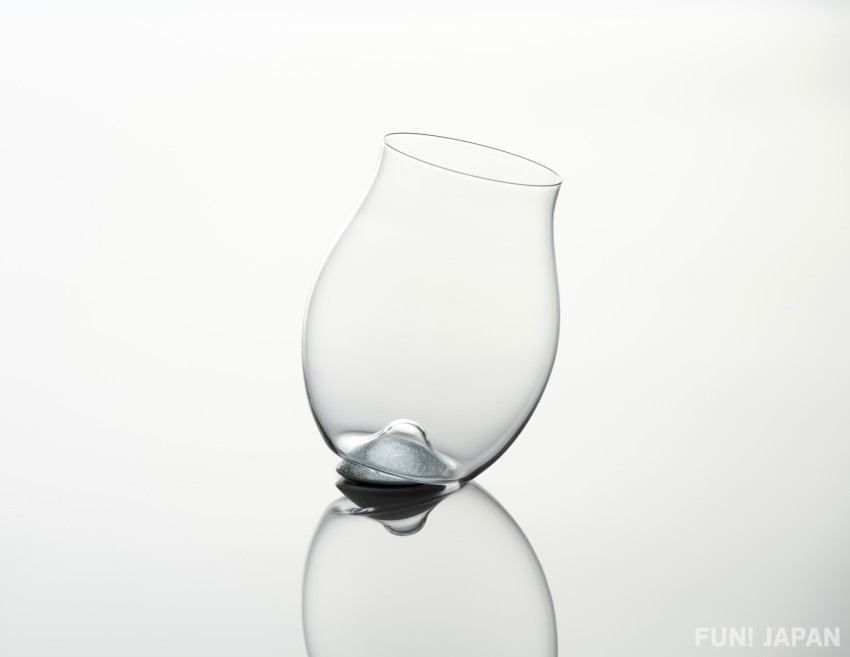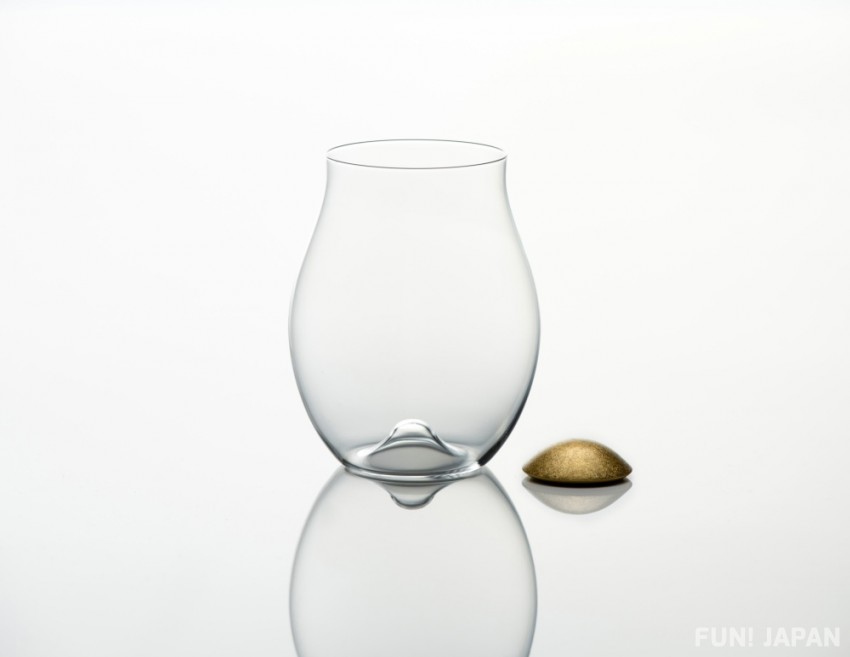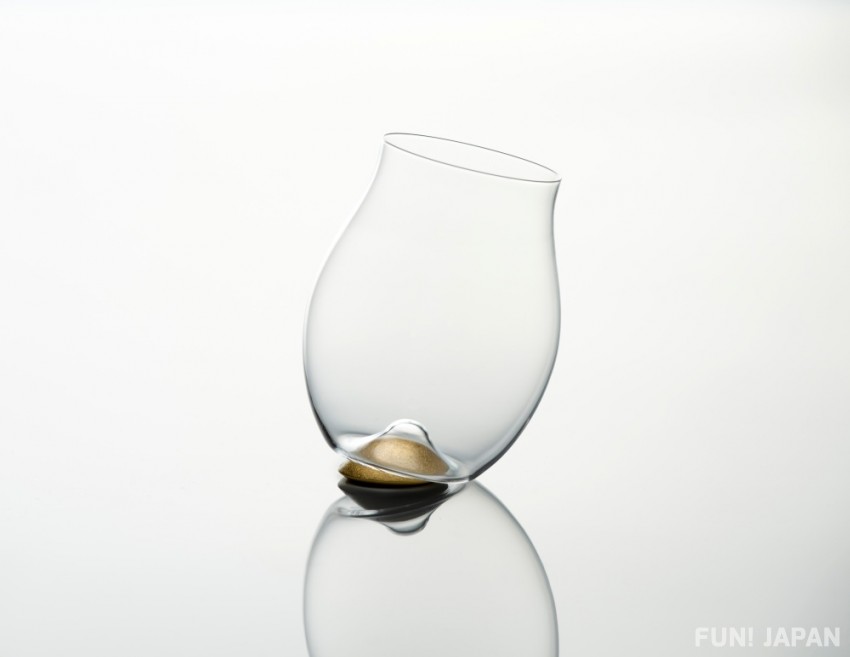 This new product, manufactured by the "KISEN" brand, is one that looks to pursue a new beauty in metal, and is called "AROWIRL". These AROWIRL glasses have a rounded form factor and come bundled with a rounded metal base on which you can spin the glass during use. The AROWIRL Bordeaux's most characteristic feature is it's rounded design, while the metal base can come in either gold or silver. The gold base has a sense of elegance and class, while the silver base, made from aluminium, is stylish and modern. Either of these stands and glasses can take a romantic atmosphere or special moment to the next level.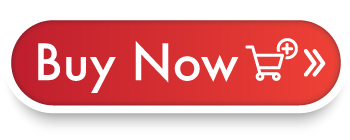 Individually Hand-made Glasses at Comparatively Low Prices!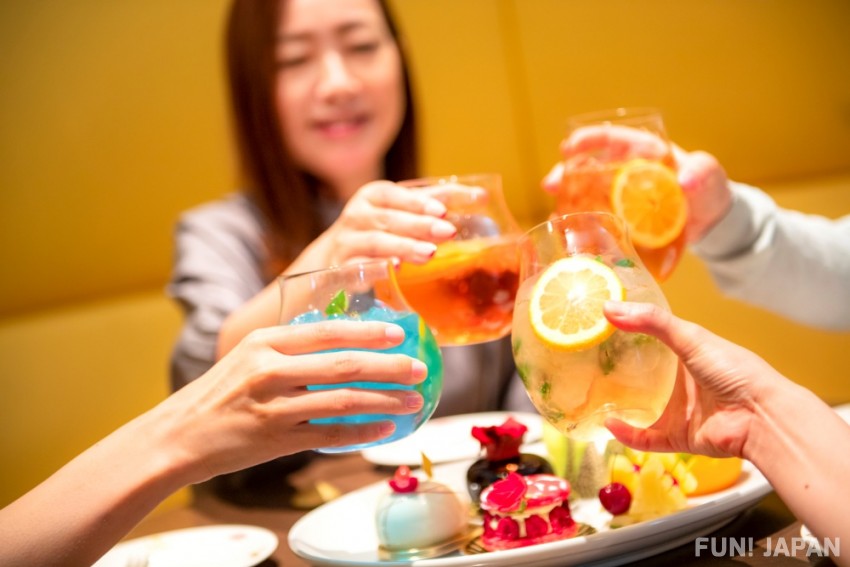 Each and every AROWIRL Bordeaux glass is made by hand. The act of spinning the wine inside of the glass is known as "swirling", and the metal base that comes alongside the glass in this set will allow you to place the glass onto it and swirl it without any effort, you'll be surprised by just how smooth it is. The delicately created base and the glass-blown cups soft form factor allows for a smooth and almost liquid-like spin, and for such a good price!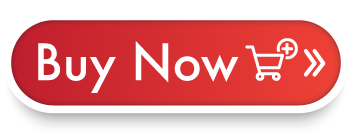 Take Your Wine's Smell & Flavour to a Whole New Level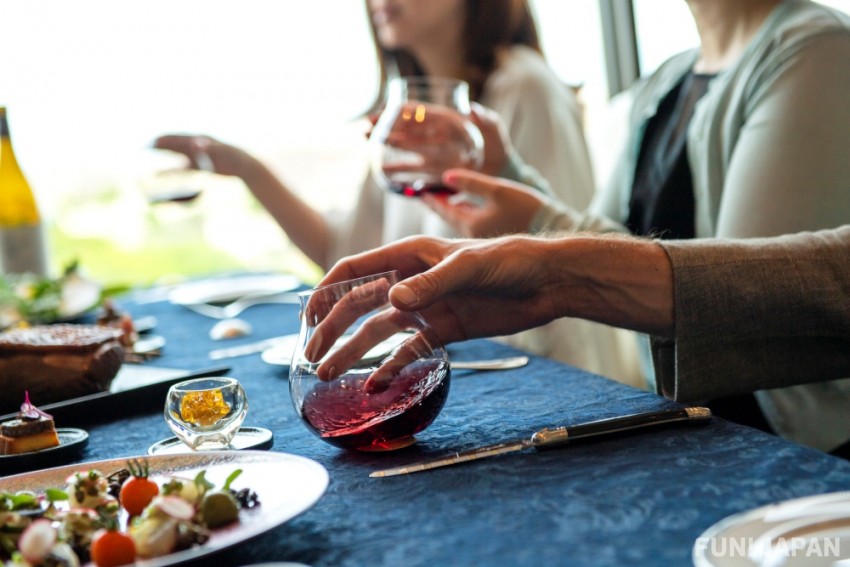 This set's most characteristic feature has to be the way you can place the glass onto the metal base (pivot base) and swirl the contents with ease. A typical bottle of wine is what is known as "closed" when you first open it, and through getting air into the wine, you can "open" it and experience smells and flavours you've never tried before. The AROWIRL Bordeaux glass is made with this in mind allowing for a no-effort swirl, and the metal stand even comes with an inner lining of rubber making it non-slip to stop any potential spillages. If you know someone who loves wine, how about giving them this present they're sure to love?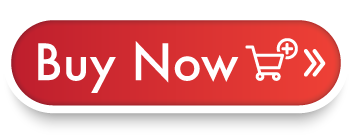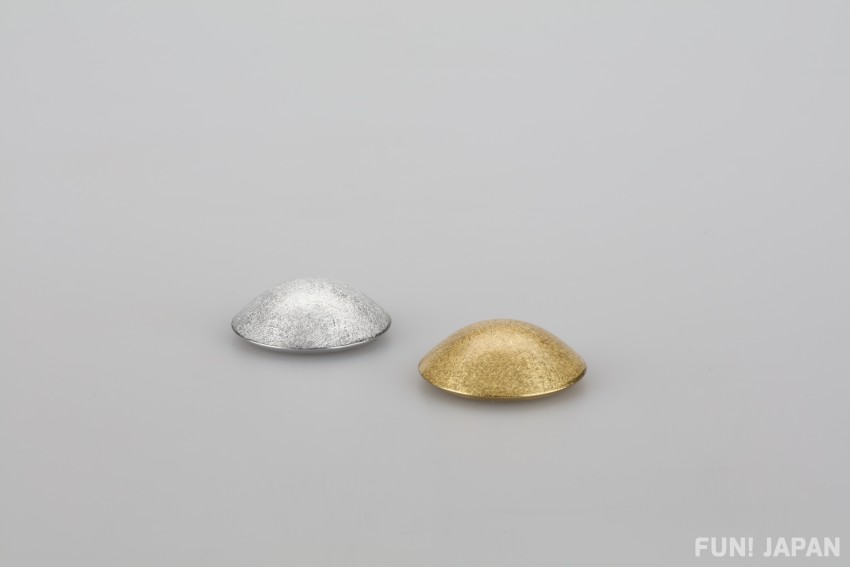 There are currently 2 unique colours for the pivot base. These are not colours that have been painted onto the base, but change based on the material the base is made from:
The silver base is made from aluminium.
The gold base is made from brass.
Looking at the differences between these two materials, the silver is slightly lighter than the gold and is definitely noticeable when you pick the pivot base up. The gold pivot base will continue to deepen its colour as time passes, especially since it's made from brass.

Product Information
Size:Diameter 9cm × Height 12cm

Capacity:600ml
Weight:

[GOLD] Pivot Base:86g 
[SILVER] Pivot Base:28g

Material:

[GOLD] Unleaded glass, brass 
[SILVER] Unleaded glass, aluminium 

Other:

※Attempting to pour any liquid into the glass while it is placed onto the pivot base may cause spillage due to the glass moving on the base, please ensure to take the glass from the base and place it onto a flat surface before pouring any liquid to avoid this. 
※Fine wine can spoil if swung too much so please ensure to check beforehand the recommended swinging times for specific wines.

Made in Japan

Made by KISEN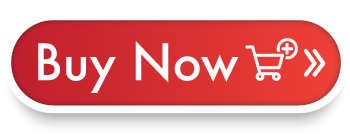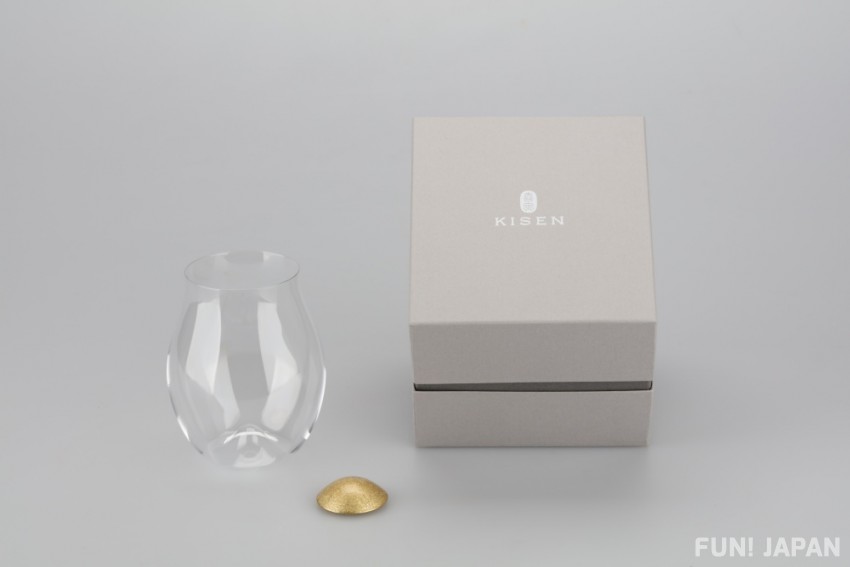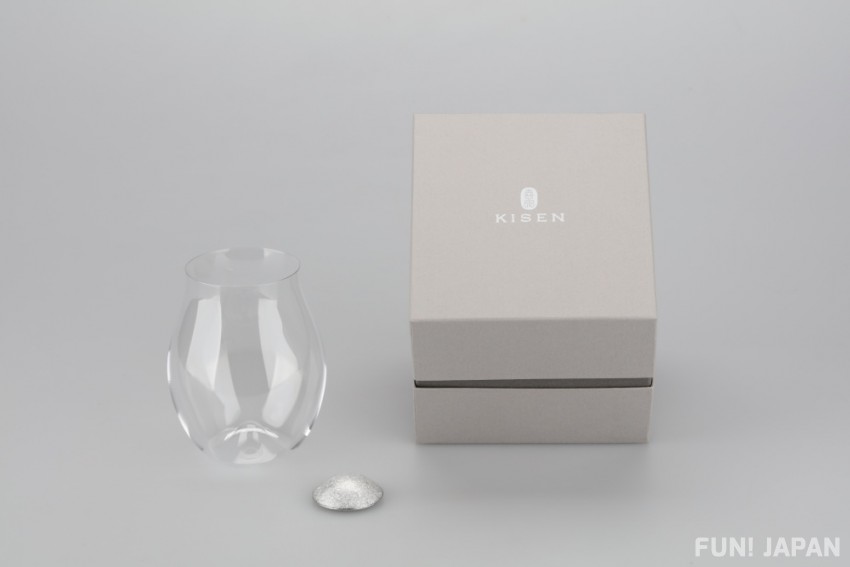 ※This item can be purchased and will be shipped regardless of if the goal is met or not. However, if the goal is met, every member who purchased the item will be sent a coupon worth 1,000 JPY.
※Each individual item may differ from the pictures above. The design or specifications may change.
※Due to each item being made by hand, there is a chance that there may be some imperfections in the final product. This should not affect the use of the product, and we ask for your understanding prior to making a purchase.
※There may be events in which due to shipping status, stock of material, and other situations regarding production that shipment takes longer than usual.
※There may be a difference in colour due to the computer's monitor.
※After product arrival, returns and refunds will only be entertained in the event that the item has a defect on arrival that affects functionality.
※If the number of orders is much more than the prediction, delivery may be delayed, or the orders exceeded may be cancelled.
※This service is only available to people living in Singapore

Estimated delivery date
From late February to early March
*This service is only available to people living in Singapore