The Popular Mount Fuji Rock Glass Drawn with Large Sakura Pattern, and You Can Now Buy Them at FUN! JAPAN!!【1030-01】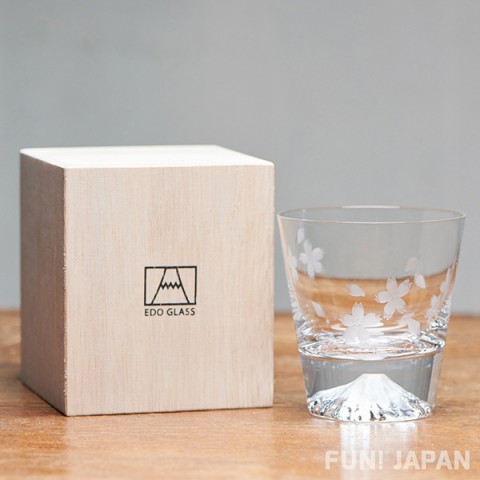 This glass has a good reputation both in Japan and overseas, but designs with various patterns are being released one after another. Every single glass is handmade using Edo Glass. The main feature of course is when you pour a drink, Mount Fuji appears in the glass! Not only does it make an amazing gift, but it's one you'll definitely want for yourself too.
FUN! JAPAN EDITORS' VIEW
Each Glass is High Quality Thanks to Being Handmade with Glass Blowing Techniques
A Sense of Luxury from the Profound Design of Mount Fuji
Classic but Recommended, a Collaboration Between Cherry Blossoms and Mount Fuji!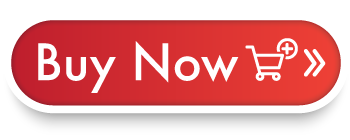 One by One, Produced by Hand in Japan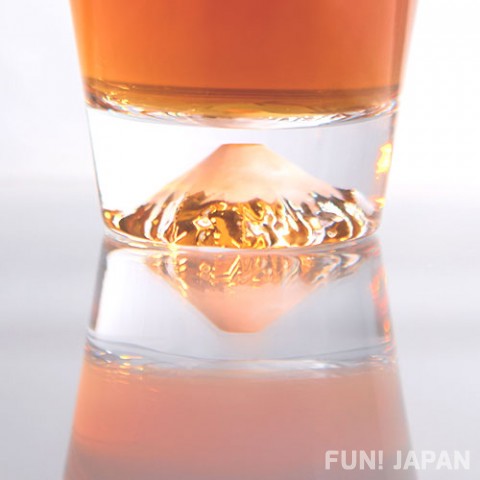 Every one of these Mount Fuji Glasses are made by Tajima Glass, each one created using a hand blown method by craftsmen in the factories of Japan. Each glass is melted, blown, and molded one at a time.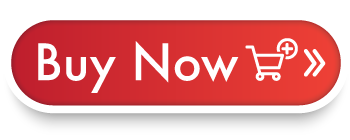 A Realistic and Luxurious Mount Fuji Design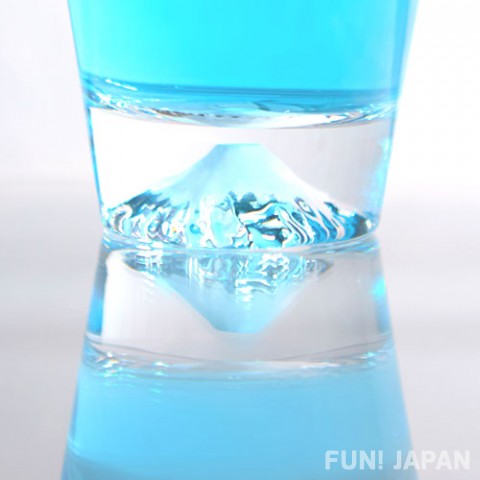 The Design of Mount Fuji at the base of the glass has been designed realistically to look like the real thing. The color of the drink poured is reflected off the glass mountain, so with an amber colored drink like whiskey, the Mount Fuji will shine with a golden color.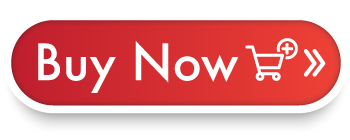 "Large Sakura" Design is a Special Gem
Tajima Glass is releasing a new original design series, where each Mount Fuji glass has a unique design to them. Each one is handmade as usual, making every one unique and slightly different from each other. This is an appeal of handmade designs, the glass you buy will be your own unique glass owned by nobody else - a once in a lifetime encounter.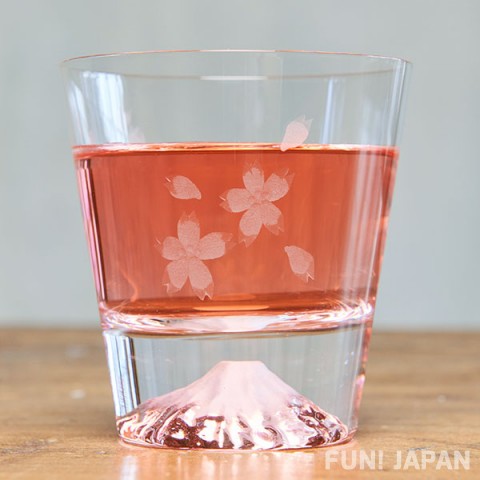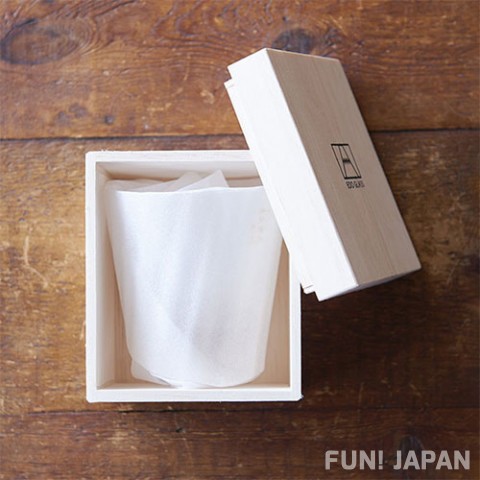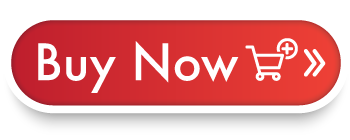 Product Details
Materials: non-lead glass
Size: 270ml
Size Details (approx. mm): [Glass] Diameter 92 x H95, [Box] 105 x 100 x 102
Weight (item only) [G]: 300
Total Weight (including packaging material) [G]: 420
Made in Tokyo
Brand Name: Tajima Glass
Please Note:

Do not bring into contact with hard things or glass.
Place gently when placing on a table.
As it's weak to the sudden temperature changes, do not pour hot water in the glass.
Do not use in a microwave, dish washer, or dish dryer.
Gently wash with a sponge and wash separately from other dishes if possible.
Turn over after washing to dry. Wipe off with a thick cotton towel, etc.
Do not stack when storing. (If you want to stack, insert a soft cloth between glasses.)

Others:

As it's hand-made one by one, size and weight may slightly differ from one item to another.
As each item is individually made by hand, there may be bubbles at times in the glass. However, this does not make it defective and does not affect use.

Made in Japan
Made by TAJIMA GLASS
*Timing and amount of production lots may vary by product. Final product may differ partially in design from what is shown.

*Since all products are handmade, products may vary and have some differences from what is shown. All products are made new and are unused, but please understand before placing an order.
* Delays to shipping times may occur depending on the order status, the supply of materials, manufacturing process, etc.
* Depending on the monitor settings, the colors actual products may appear differently.
*After a product arrives, returns and refunds will only be accepted if the product is defective upon arrival.
*If the number of orders is much more than the prediction, delivery may be delayed, or the orders exceeded may be cancelled.
*This service is only available to people living in Singapore

Estimated delivery date
This product is made to order and will be delivered approximately 3 months after the month of purchase.
Example: If purchased in March, delivery will be around June.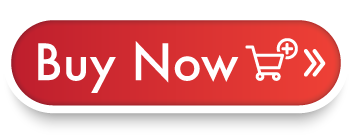 *This service is only available to people living in Singapore