Hello Kitty, cute accessories, sakura or cherry blossoms pattern glasses and so on! New Products Have Arrived
For those who like Japan, FUN! JAPAN buyers selected the products Made in Japan & Delivered from Japan to you. Every product is packed with Japan's perfectly handled details, unique traditional background, and unbeatable skills. May you find your favorite Japanese thing!

New Products : Modernistic Japanese Items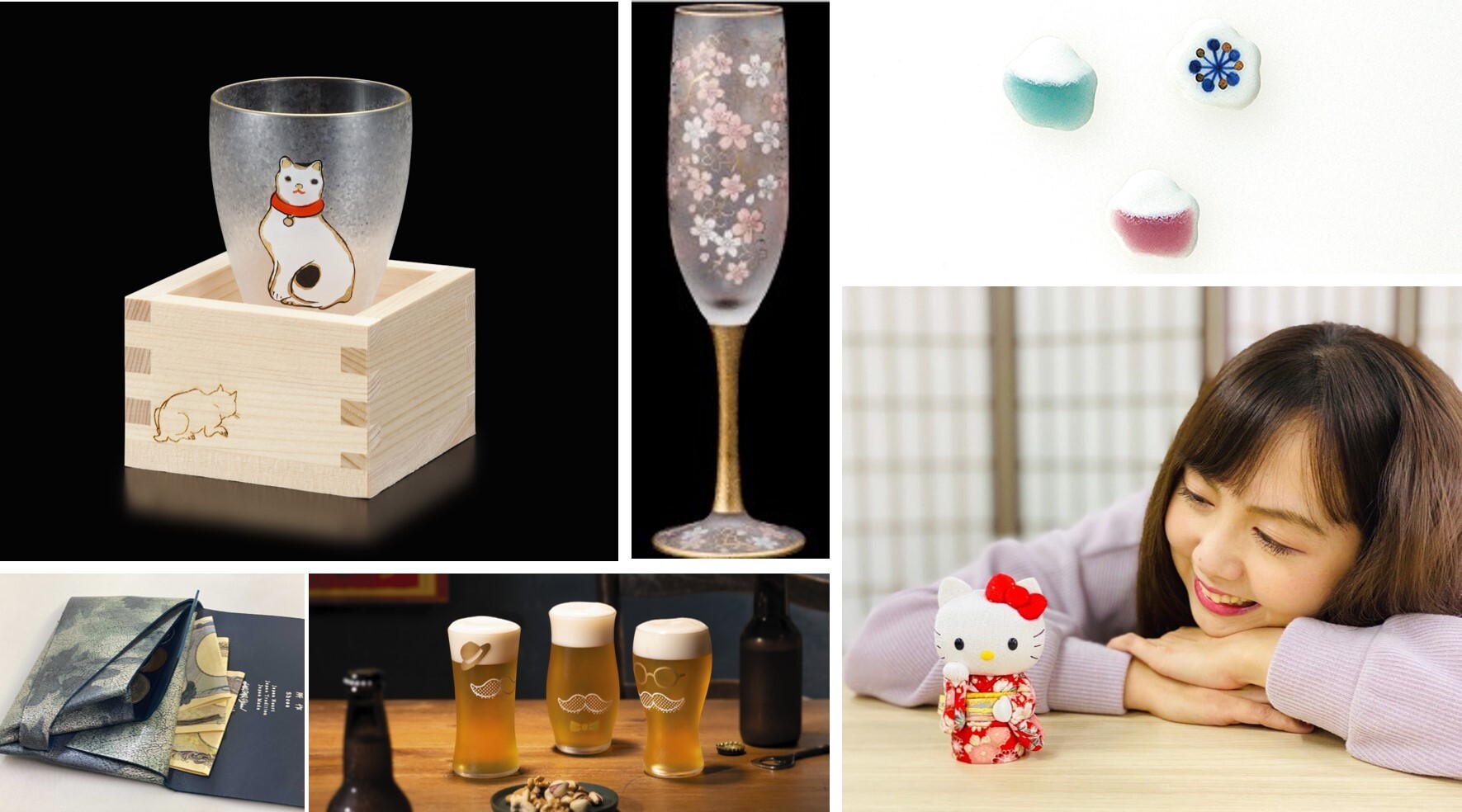 Hello Kitty as a beckoning cat! ?? From such cute figurines to accessories such as earrings, genuine leather wallets, beer glasses with fine bubbles, and glasses with Japanese patterns! Many new products cannot be overlooked. Please visit our shop from the following.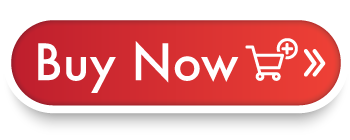 What is FUN! JAPAN SELECT SHOP?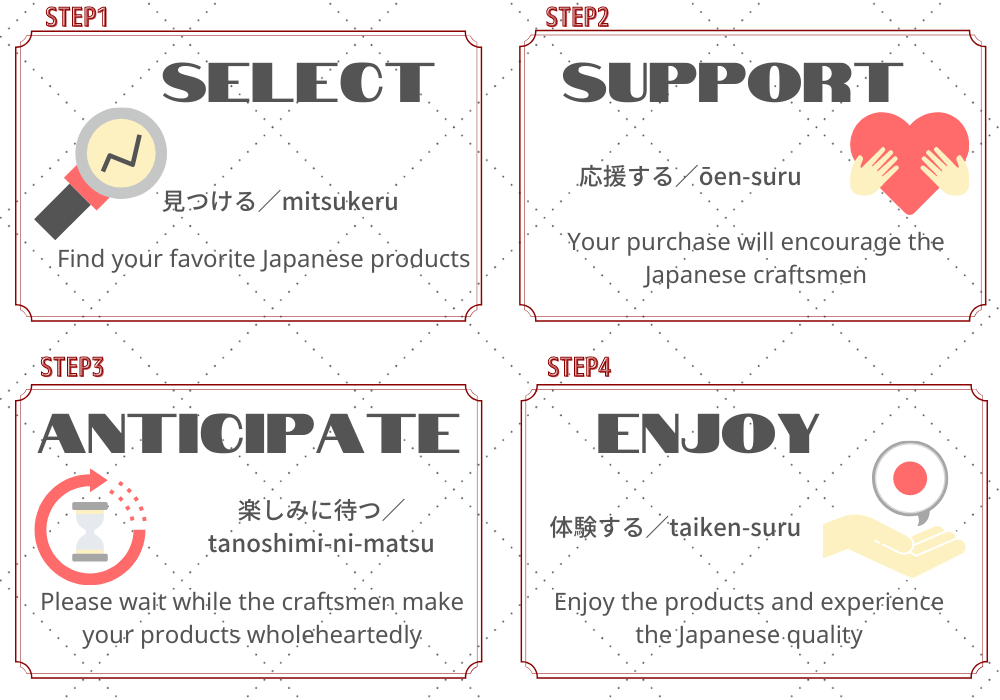 Please find your favorite Made in Japan products. Your purchase will encourage the Japanese craftsmen.

Some products will be made after receiving your support, so it may take longer to deliver than a normal shopping site. However, the craftsmen are making each product wholeheartedly, so please look forward to it.
We look forward to your support from overseas.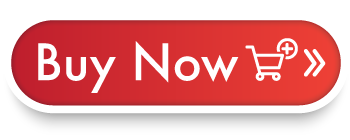 New Products Weekly
The FUN! JAPAN buyers are meticulously choosing new, interesting, and unique products that they know you will enjoy every single week. Check the site now and see what's on offer!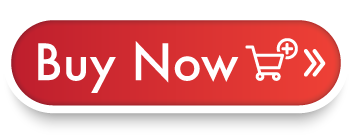 *This service is only available to people living in Singapore