【Time Limited Coupon】FUN! JAPAN Select Shop - Opend at 14:00 on October 16th. Get Select Items from Japan Delivered Straight to your Home!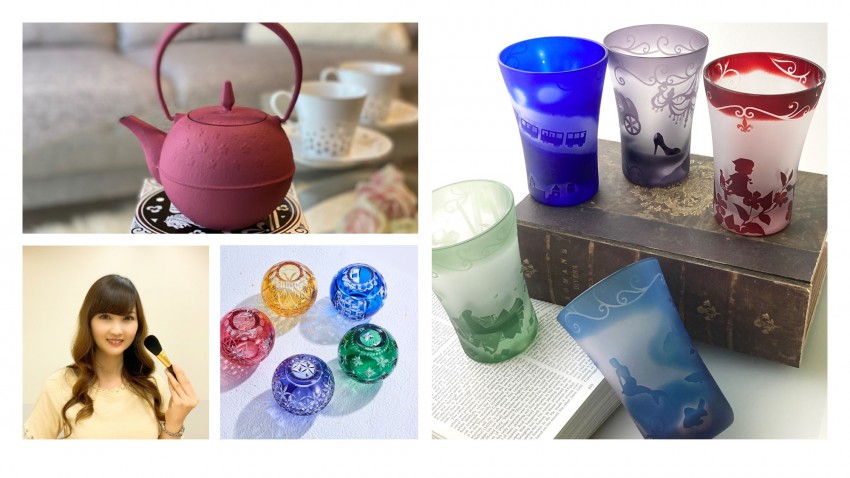 "We want to deliver Japanese products that people overseas really want, straight from Japan"
"It's because we're currently living in times like these, that we want more people to share what is really 'Japanese'"
FUN! JAPAN buyers have rigorously selected products that are made in Japan & delivered from Japan just for you.
These high-quality Japanese products are made with delicacy, tradition, and high levels of skill. Through knowing the story and background behind each traditional item, you may find yourself feeling like you're traveling through Japan for real.
But, just what is being sold on the FUN! JAPAN Select Shop? Let's take a look!


Time Limited! Grand Opening Campaign "500 yen coupon
" Present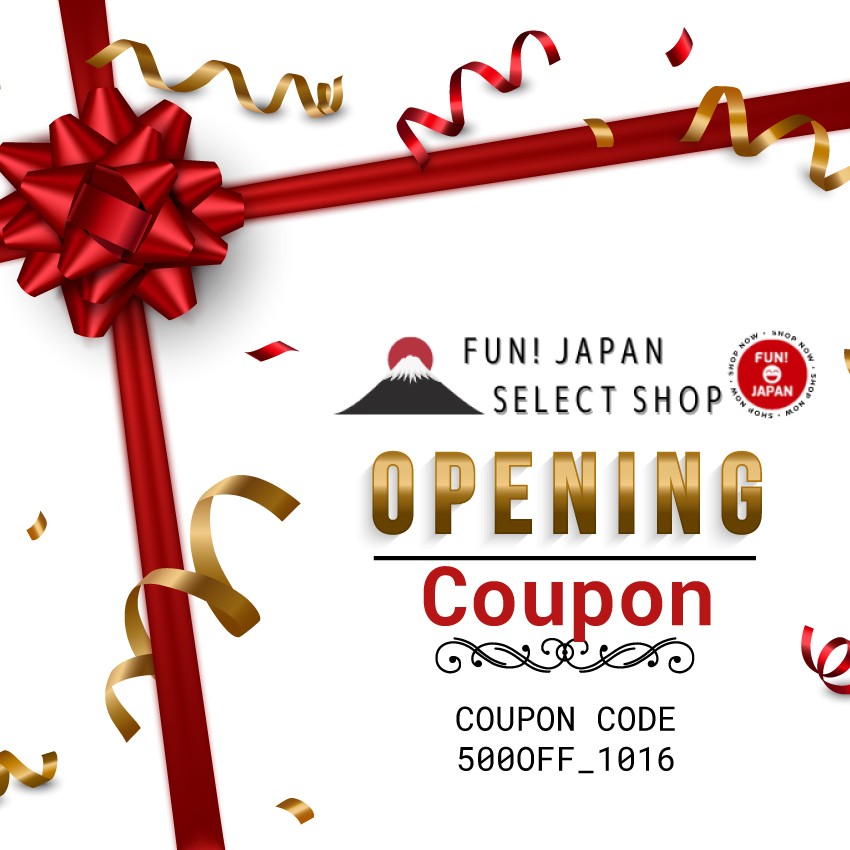 Before introducing the products on the new online shopping website, we'd like to give you 500 yen coupon that you can use when you shop at the website. It is exclusive ONLY to you who shop by the end of October, 2020. Please don't forget to enter the following coupon code when you purchase at the website.

COUPON CODE : 500OFF_1016


How to use
Enter the code written above when you buy at the website, and proceed to the payment.
The expiring date
October 31, 2020
Condition
*Use once per person
*You can share this code with your friends and family.
Now, let's check what kind of Japanese stuff you can buy here. Enjoy your shopping!
Traditional Handicraft Items with Modern Designs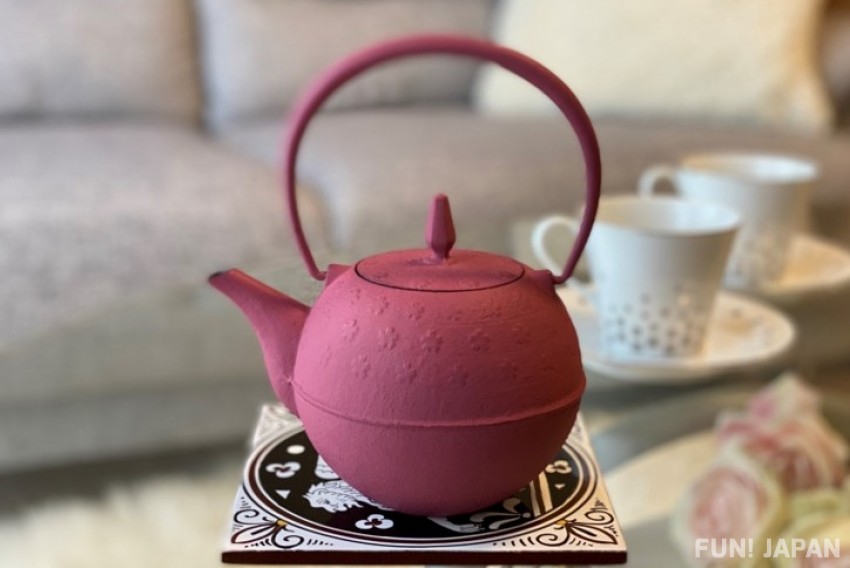 These southern ironware products which have been around in Japan from long ago, with their round, cute design, should be perfect for anyone's home. There are many of these designs which have been brought up to modern-day designs.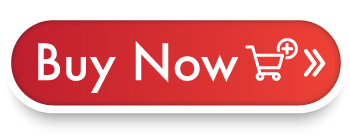 *Site Open at 14:00 on October 16, 2020
Modernistic Japanese Tableware & General Goods born of Japanese and Western Influences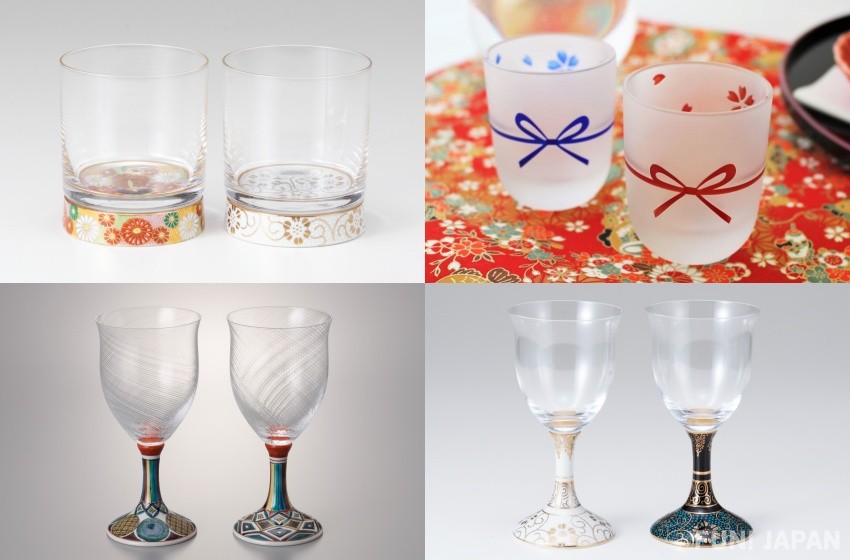 A glass that has incorporated the traditional Japanese Kutani ware design, surely something that will wow any guest that sees it. We are slowly but surely gathering more and more unique Japanese tableware and general goods.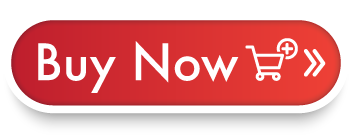 *Site Open at 14:00 on October 16, 2020
We even have "that" Mt.Fuji Rock Glass!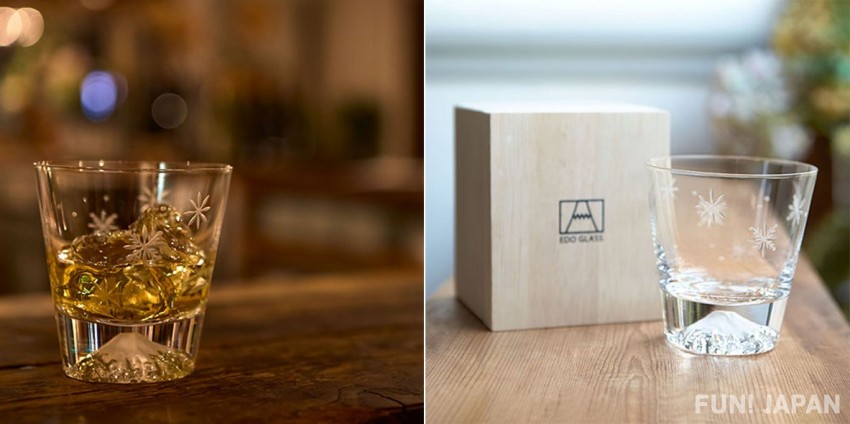 What was once a hugely popular item among FUN! JAPAN fans, the Mt. Fuji rock glass. An all-new series in relation to this item is planned to be listed soon, so keep an eye out!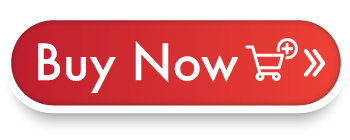 *Site Open at 14:00 on October 16, 2020

New Products Weekly
The FUN! JAPAN buyers are meticulously choosing new, interesting, and unique products that they know you will enjoy every single week. Check the site now and see what's on offer!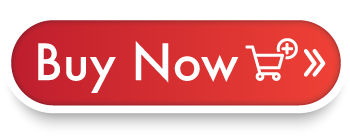 *Site Open at 14:00 on October 16, 2020

*This service is only available to people living in Singapore