New products such as unique bags that apply armor manufacturing technology, and cushions for chairs that can improve your posture just by sitting, have arrived!
Many popular products such as fashion, interior, daily life products, and food are on sale at the online site for Japanese products "FUN! JAPAN Select shop". Recommended for those who like Japan and those who are looking for Made in Japan products. We will deliver carefully selected items that will make your life enjoyable and comfortable.

New Products: Recommended goods for going out or at home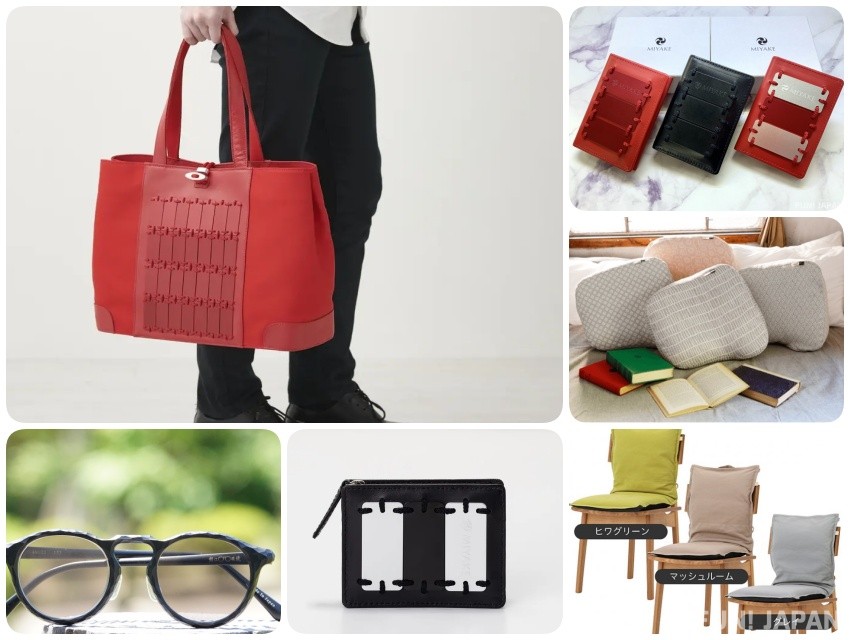 This year is finally reaching its end of the year. If you want to change a new wallet or bag for the new year, then "Kyoto MIYAKE", which utilizes the traditional crafts of "Kyo-ningyo" (Kyoto-styled dolls) and armor making techniques, is perfect for you! In addition, there are goods that make you comfortable at home, such as "ISUZABU", a cushion for chairs that allows you to improve your posture just by sitting, and "Reading Pillow HONTO", which allows you to read without hurt your neck or shoulders while lying on the bed. In addition to traditional Japanese technology and new processing technology, "KISSO" sunglasses made of earth-friendly materials are also available. Please visit our shop from the following. We are slowly but surely gathering more and more unique Japanese tableware and general goods.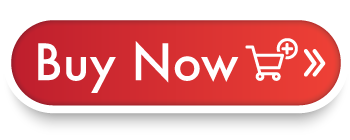 What is FUN! JAPAN SELECT SHOP?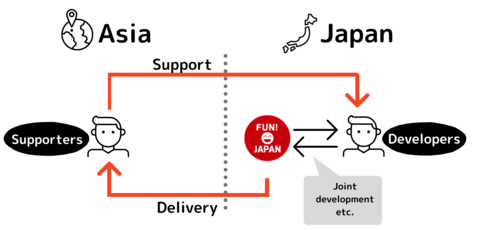 For those who like Japan, FUN! JAPAN buyers selected the products Made in Japan & Delivered from Japan to you. Every product is packed with Japan's perfectly handled details, unique traditional background, and unbeatable skills. May you find your favorite Japanese thing.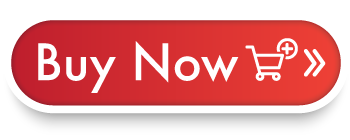 New Products Weekly
The FUN! JAPAN buyers are meticulously choosing new, interesting, and unique products that they know you will enjoy every single week. Check the site now and see what's on offer!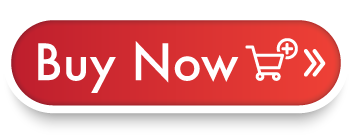 *This service is only available to people living in Singapore