Work & Life in Japan Vol. 11 - Head to Your Dream Country Using a Working Holiday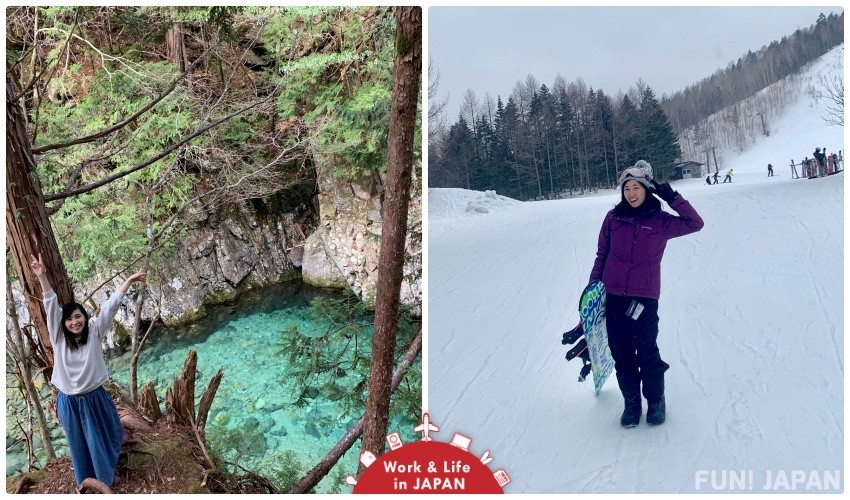 In today's day and age, young people are looking for different ways to get a competitive edge in the world. "Going abroad" is just one of those methods. In recent years, not only studying abroad, but a "working holiday" has become a more and more popular method to go abroad within the younger generation. In this article, we are going to delving into the story of Cody, one of our FUN! JAPAN Hong Kong Editorial team members and the experiences she had in Japan, how she "loves Japanese entertainers", how she used a "working holiday visa" to come to Japan, and how she made it by at first on a limited budget and continued to stay in Japan thereafter.

I loved Japanese Entertainers from 15 Years Old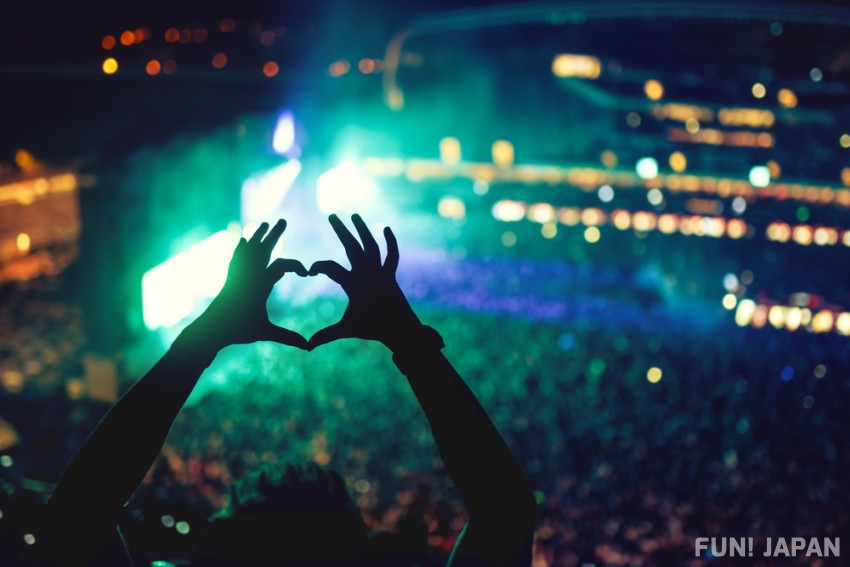 She loved Japan from 15 years old. In her home country of Hong Kong she would watch both Japanese dramas and variety shows the most. She then started to love Japanese idols. Without relying on the television subtitles and wanting to know quickly what was being said, she started studying Japanese at a cram school in Hong Kong. As she watched more and more dramas, she wanted to live the same lifestyle as those on the screen, she wanted to visit a Japanese idol concert in person and started yearning for life in Japan. After studying Japanese for 5 years in Hong Kong, she decided she wanted to take it to the next level and came to Japan prior to graduating from university.

Using the "Working Holiday System" to Make Dreams come True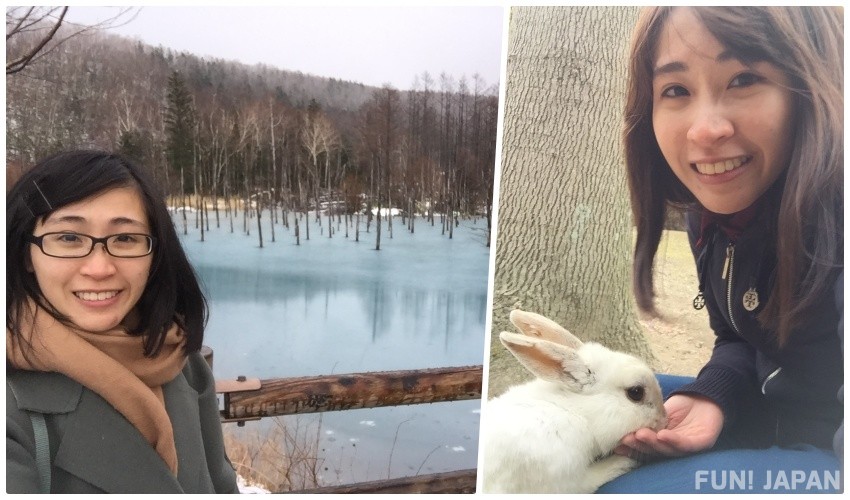 While my family was not what you would call well off, I was still able to go to Japan, and it was thanks to the "Working Holiday" system. However, at first, my family was very worried about my economic conditions and were against me going to Japan. After graduating from university, I worked for 3 years in Hong Kong before finally gaining permission from my parents. In 2017, I finally came to Japan. The first place I went to was Hokkaido to see the Johnny's Idol Group "Arashi" concert.

※The working holiday programmes are, based on bilateral arrangements, intended to make it possible for the youth of Japan and its partner countries/regions to enter each country/region primarily for the purpose of spending holidays while allowing them to engage in employment as an incidental activity of their holidays for the purpose of supplementing their travel funds.
The True Working Holiday Experience - Working Part-time and Visiting Concerts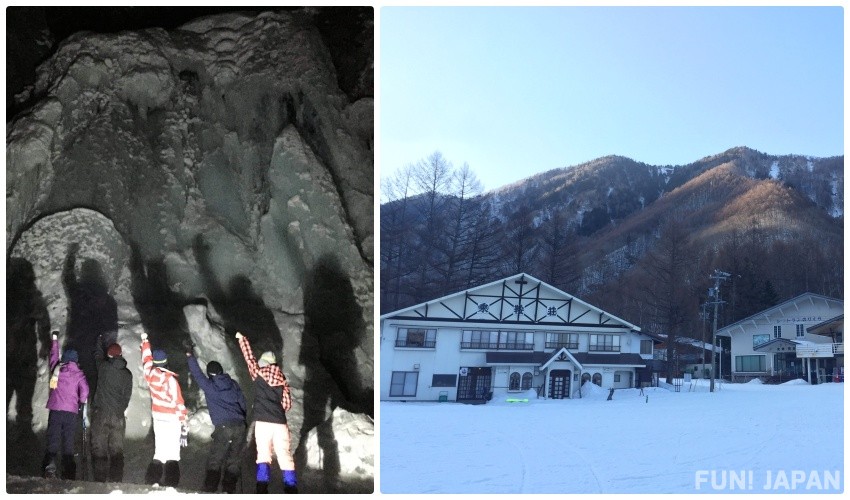 During the 1-year working holiday visa period, I worked at a hotel in Chiba, a Ski Resort in Nagano, and a campsite in Gunma. In the end, I came to Tokyo where I worked at an amusement park, a restaurant hall, and then finally as a translator at FUN! JAPAN. Within all of these jobs, the most impactful for me was the ski resort in Nagano. Snow doesn't fall in Hong Kong, and the ski resort itself was in the middle of the mountains with beautiful scenery surrounding the resort, scenery like this was something you never saw in Hong Kong. I could enjoy skiing in my free time and was able to learn all about the sport itself. Also, you worked and lived in the same resort meaning you didn't have to use much money for living allowing you to save lots of money for trips and concerts.

Why did I Start Working at FUN! JAPAN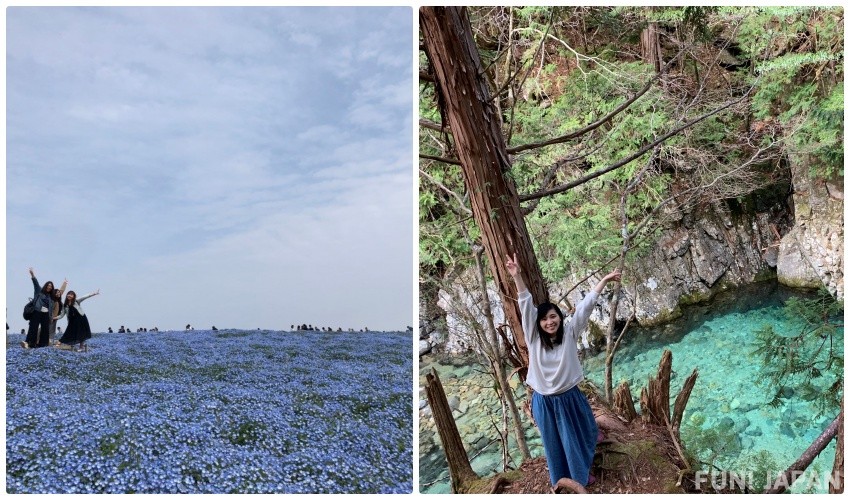 At around half a year left on my working holiday visa, I found FUN! JAPAN through a work application. The description "Introduce information about Japan to people in Hong Kong using Cantonese" seemed to be just what I wanted. After starting work, I had the opportunity to not only translate but visit various places across Japan to collect information, which allowed me to learn a lot of new things about Japan. After that, I thought that I wanted to work at this company permanently, and changed my working holiday visa to a working visa.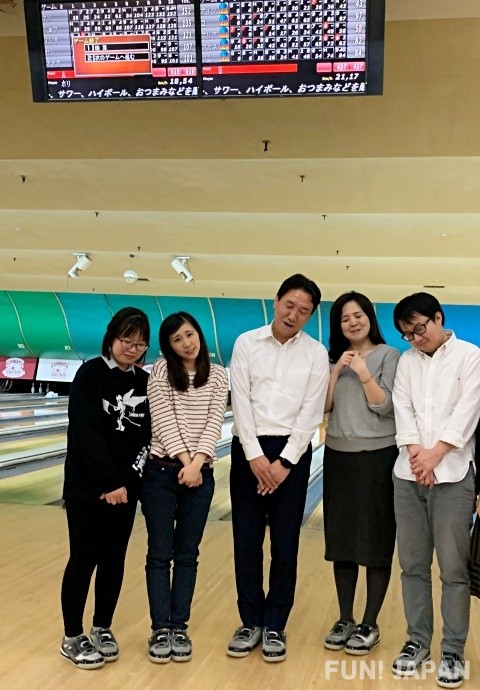 Within the company, there are staff members from all around the world, which allows for a lot of chances for cultural exchanges. Different from the traditional companies you may see in Japanese dramas, the relationship between the top and bottom isn't all that strict. And we even go bowling together as a company, with the company president joining in as well!

Some Advice for People Planning to use a Working Holiday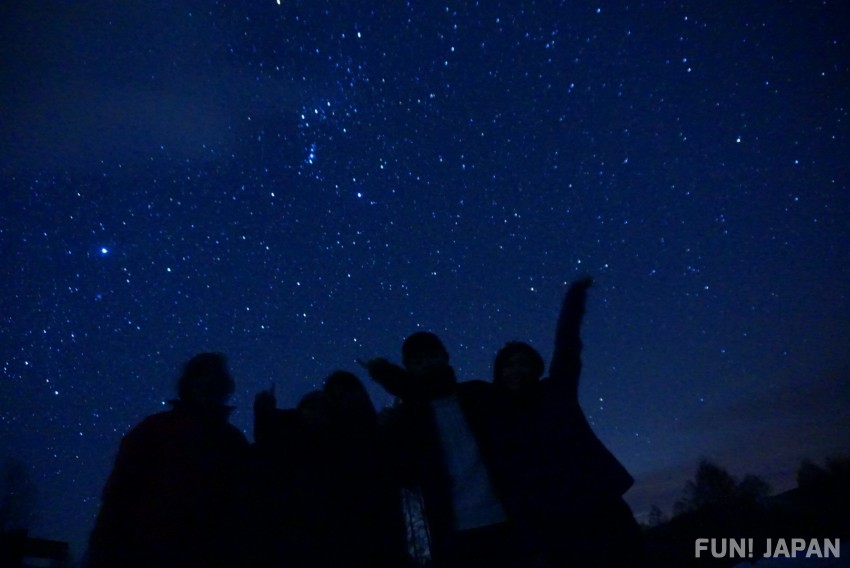 If you're thinking you want to use a working holiday visa similar to what I did, then I would highly recommend working at a resort or ski resort. You can make friends from all over the country. Also, most of these resorts offer a live-in service meaning you can work and live in the same location, make close friends, and save lots of money. You can, of course, keep in contact after your contract has ended as well. The most important thing is that due to the resort being quite out of the way, there are not many places to spend your money meaning you save even more! If you move into a city after saving money here, you should have no issues.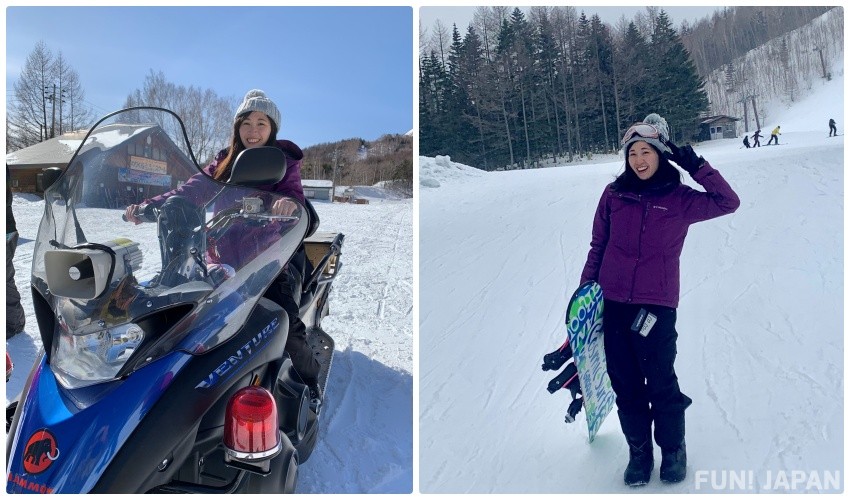 Lastly, I would highly recommend learning at least basic Japanese before coming to Japan. If you do so, you'll be able to speak with Japanese people a lot easier, and make friends. Not only that, but your Japanese level should increase in no time at all!

Related Articles
[Survey] Traveling to Japan