【Free Shipping】Our brand new OKASHI BOX subscription service!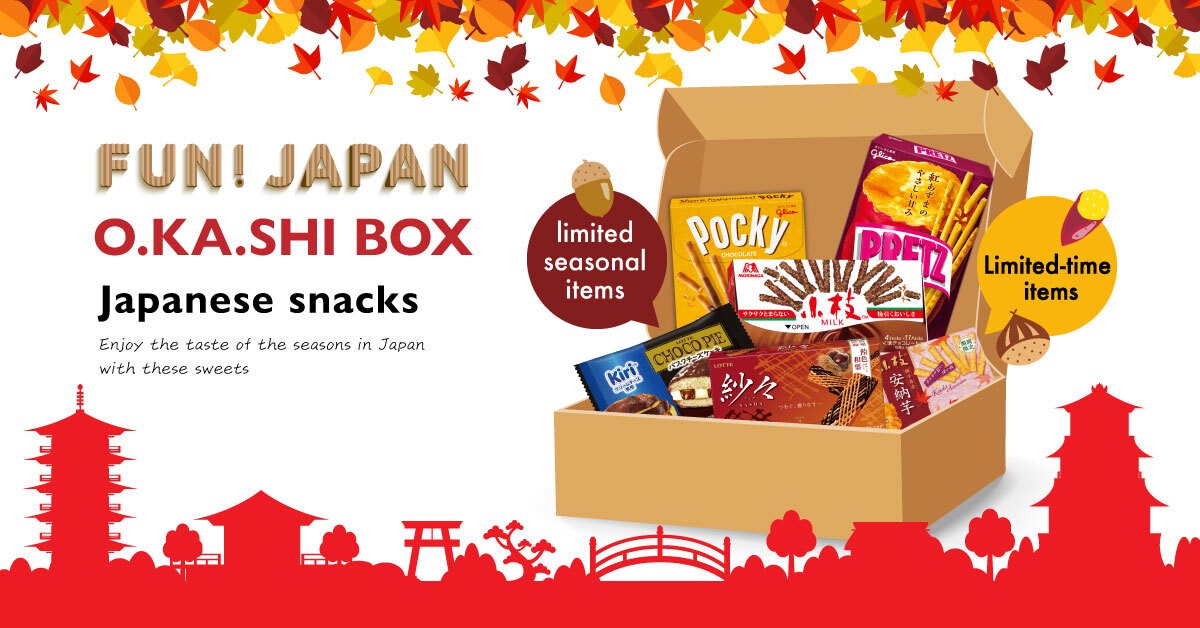 "OKASHI BOX" or "Japanese snack box", the box filled with lots of Japanese snacks such as chocolate, cookies, chips and so on, that you may want to try or that you even miss. We have just started the subscription service that you can get the OKASHI BOX every month. What kind of confectionery can we buy? What is a subscription service? If you're wondering any of these questions, we have summarized what the service entails in the article below. If it interests you, we would love to have you on board!
Matcha Taste Chocolate? Sakura Flavor Sweets? What are in the FUN! JAPAN's OKASHI BOX?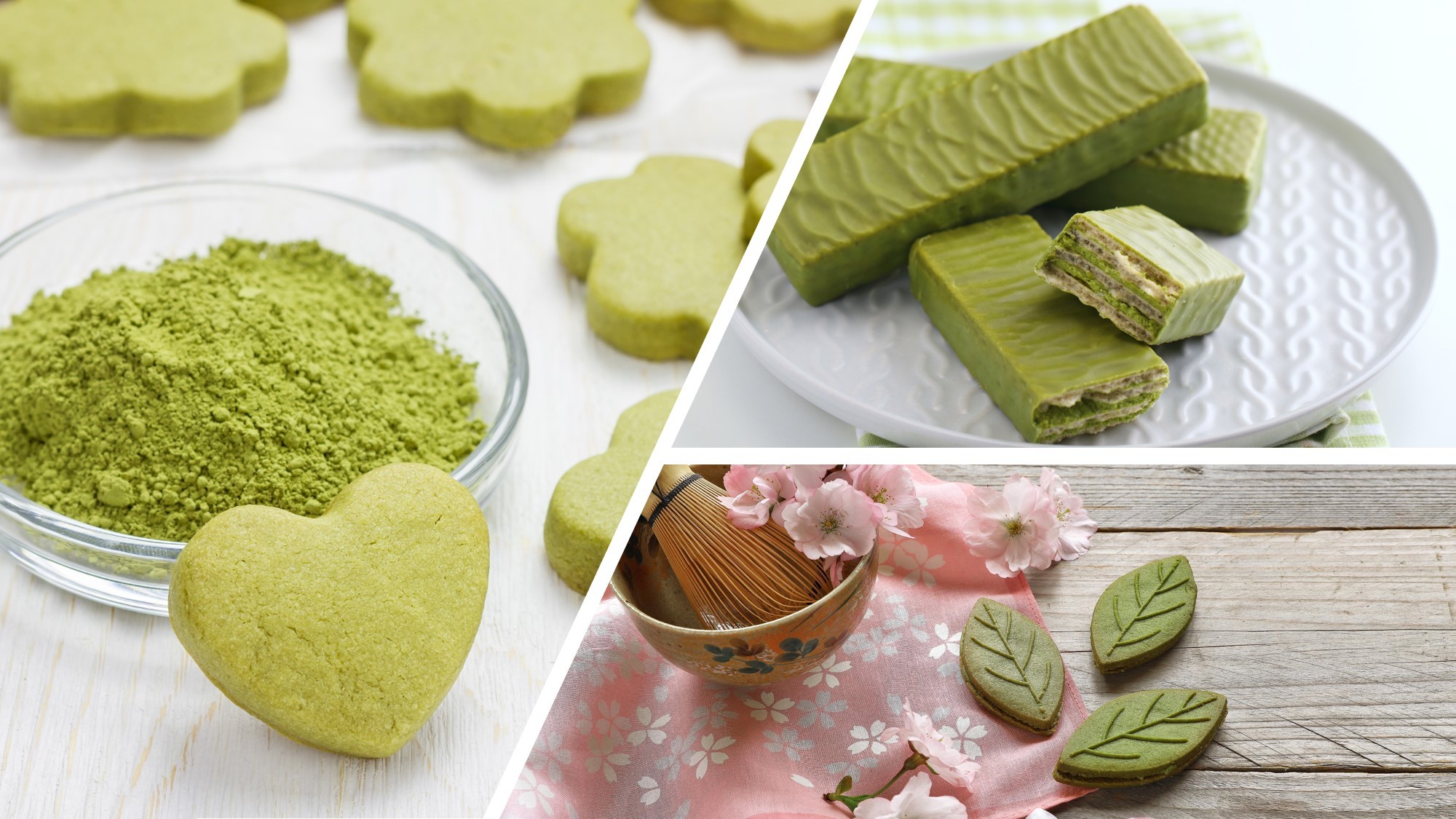 The FUN! JAPAN OKASHI BOX is a box of amazingly delicious confectionery containing things such as green tea kit kats, sakura pocky, limited seasonal items and regionally limited items such as sweets that can only be found in Okinawa. The FUN! JAPAN staff have meticulously put together a selection of both typical and limited-time sweets that, if you visited Japan, you would surely buy!
For example, October's box includes some limited-time and typical sweets for autumn with a total of 8~10 different types of confectionery in the OKASHI BOX.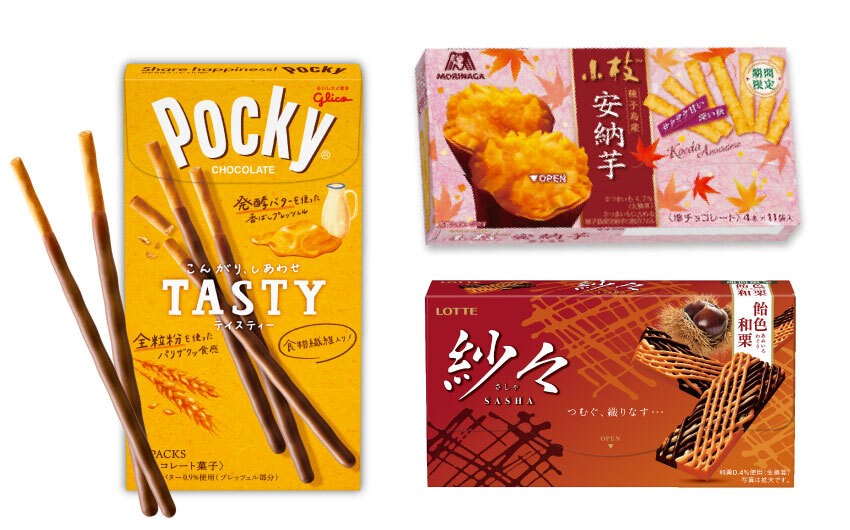 Here's an example of just some of the amazing treats waiting inside of the OKASHI BOX:
Glico's brand new "Pocky TASTY" released in September
Morinaga & Company's limited-time sweet potato-flavoured chocolate sticks!
Lotte Sasha's autumn-limited amber chocolate etc.

What is a subscription service?
FUN! JAPAN will deliver an OKASHI BOX filled with delicious treats to your house on a monthly basis through a pre-order subscription service. But, how much is it? How does it work? Check out further details below.
FUN! JAPAN's OKASHI BOX Subscription Service
Typically, we would have a plan where you would pay for 3 months in advance, however, for people who are thinking "Paying for 3 months straight away is a little rough..", we have prepared a monthly plan as well! There is no difference to the amount of sweets you will receive if you decide to pay every 3 months or monthly. We would recommend getting together with your friends and family and purchasing the 3-month pack for a better deal!
Monthly Plan
1 OKASHI BOX costs 3,500 JPY (Tax inc.) per month. Time frames for ordering are detailed below.
October 2020 → 10/01~10/15
November 2020 → 11/01~11/15
December 2020 → 12/01~12/15
3-Month Plan
3x OKASHI BOX costs 10,000 JPY (Tax inc.) billed every 3 months. Time frames for ordering are detailed below.
October 2020 → 10/01~10/15
As a special addition for people paying for the 3-month plan, an additional item will be put into your delivery of the December OKASHI BOX.

When does my OKASHI BOX ship?
After a combined 100 OKASHI BOXs have been pre-ordered between the monthly and 3-month plans, the service will begin and we will begin preparing to send the sweets.
(Post will be international post that includes a tracking number)
* Please note that anyone who purchases the 3-month plan will receive their November and December OKASHI BOX regardless of if the total number of orders exceeds 100 or not.
You can register right now by clicking the button below!