[Special Issue: Shinkansen] Hokkaido Shinkansen Connecting Tokyo ~ Hokkaido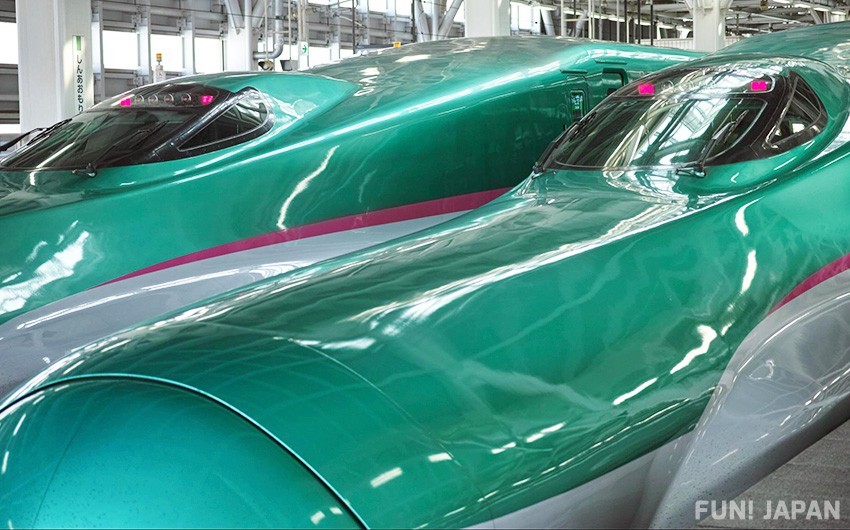 The Shinkansen bullet train is now connected to Hokkaido. The Hokkaido Shinkansen line opened in March 2016. The line which passes through the undersea Seikan Tunnel connects Shin-Aomori Station (Aomori Prefecture) to Shin-Hakodate-Hokuto Station (Hokkaido). Aomori is in the very north of Honshu, the main island of Japan and Hakodate is at the very south of Hokkaido. So now you can travel from the south of Japan, Kyushu to Hokkaido by shinkansen. The Hokkaido Shinkansen is expected to be connected to Sapporo by 2031.

How Long Does It Take to Reach Hakodate?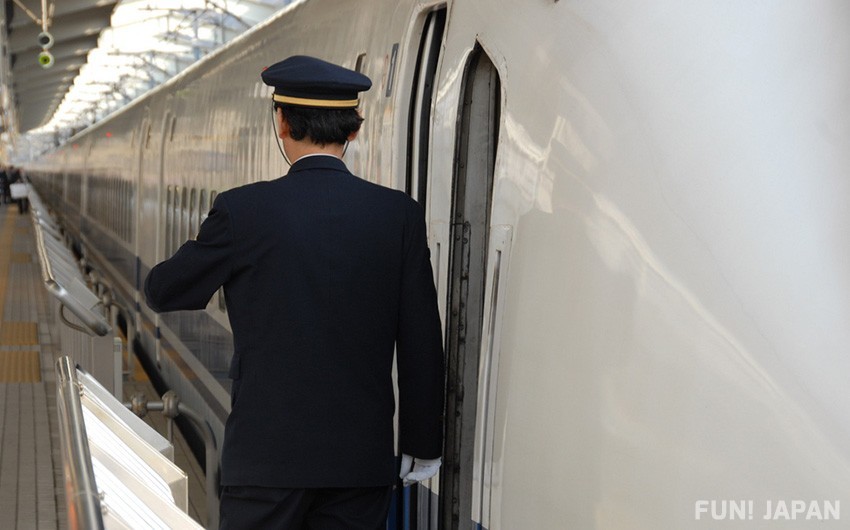 You can reach Hakodate in approximately 4 hours from Tokyo. It took more than 5 hours before the shinkansen was connected. From Sendai, it takes only 2 and a half hours. It is still faster if you take an airplane because the speed of the shinkansen is limited especially when in the undersea tunnel. But for shinkansen, you don't need to check in earlier for things such as security checks. So travelling from Tohoku (northern Honshu area) to Hakodate would be easier by Shinkansen. Be careful though, because the shinkansen station in Hakodate is not in Hakodate city. The station's official name is Shin-Hakodate-Hokuto station. It is in Hokuto town which is about 20 minutes away from Hakodate by train. 
Trains of Hokkaido Shinkansen
 The trains used for Hokkaido Shinkansen Line are the Hayabusa (はやぶさ) and Hayate (はやて).

The Hayabusa & Hayate.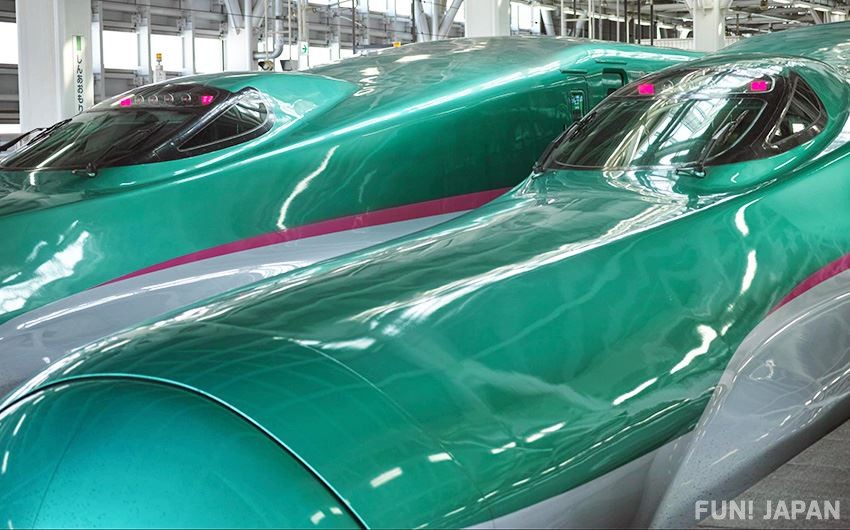 There are two kinds of shinkansen which heads to Hokkaido. The most used shinkansen is the Hayabusa and the other one is the Hayate. Hayate is operated only between Aomori and Hakodate in the early morning and late evening. All seats in both Hayabusa and Hayate are reserved seats and you can purchase standing or non-reserved seats when all seats are reserved. 
Fare for the Shinkansen
The fare for the shinkansen between Tokyo and Shin Hakodate Hokuto is 22,690 yen for Standard, 30,060 yen for Green Car, and 38,280 yen for Gran Class. You need an additional 260 yen to get to Hakodate station by train. If you compare this with the airfare of a budget airline, it is a little expensive. However, if you have Japan Rail Pass, you can use the pass for Hokkaido Shinkansen. You may use either Green or Standard Car according to the type of your ticket. For Gran Class Car, you need to make an additional payment.
Hakodate is a Popular Sightseeing Spot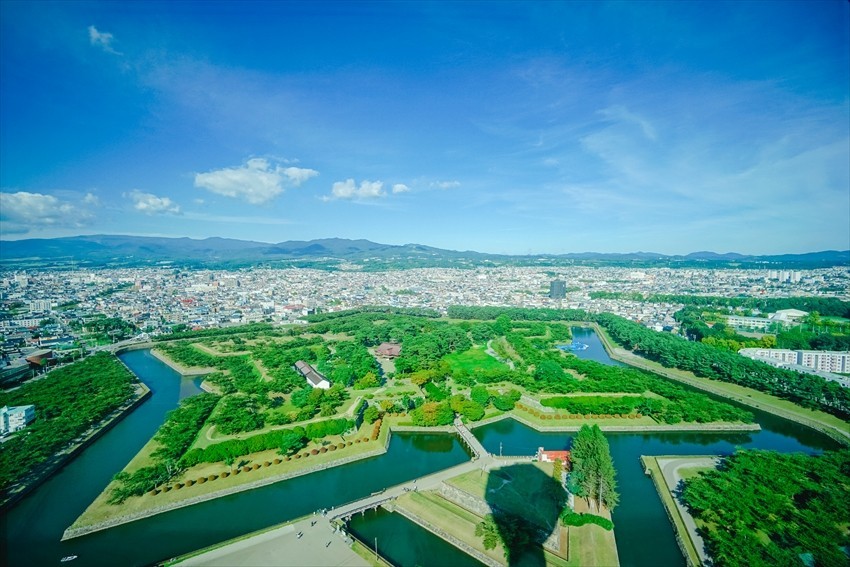 Hakodate is a popular sightseeing spot in Hokkaido. It is worth visiting the city. The night view of Hakodate is said to be one of the three best night views in the world. Goryokaku Fortress in Hakodate is a very beautiful shaped fortress.

Hakodate was one of the earliest opened ports after national isolation in the Edo era. There are some old buildings influenced by western culture. There are also many nature spots like Komagatake Mountain around Hakodate. The food in Hakodate is good also. It is not just seafood but there are also famous hamburgers, curry, ramen noodles, and so on.
If you have a Japan Rail Pass and have time to go a little farther from Honshu, taking the Hokkaido Shinkansen to visit Hakodate would be a great idea!

※This article was first published in November 2016.※
[Survey] Traveling to Japan