Japan's first Halal certified kitchen car, Mr.HALAL, will provide free delivery for a limited time beginning on April 21st!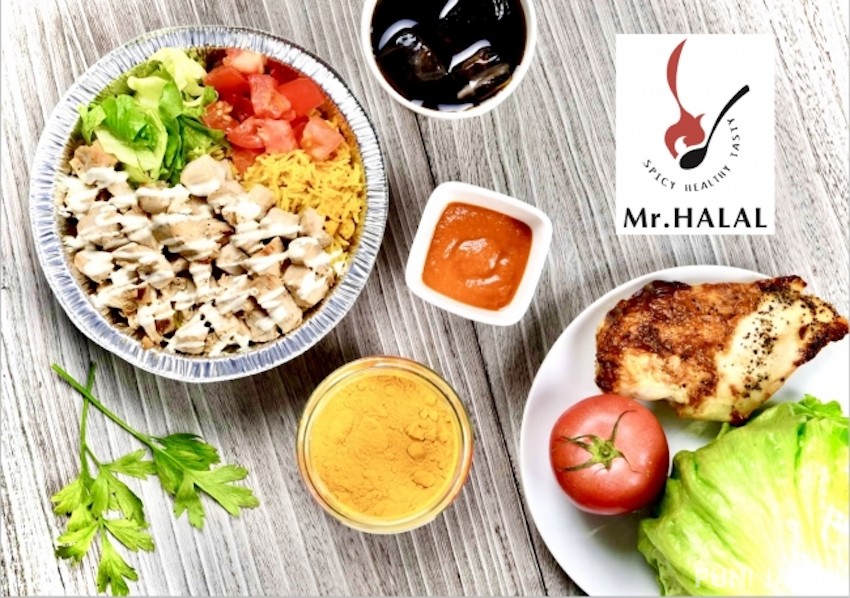 Currently, Japan is in a state of emergency due to the Covid-19 pandemic, which makes it hard for people to get halal food. Mr. HALAL, a brand new halal-certified kitchen car in Tokyo will be providing a new service to help alleviate this problem.

The overview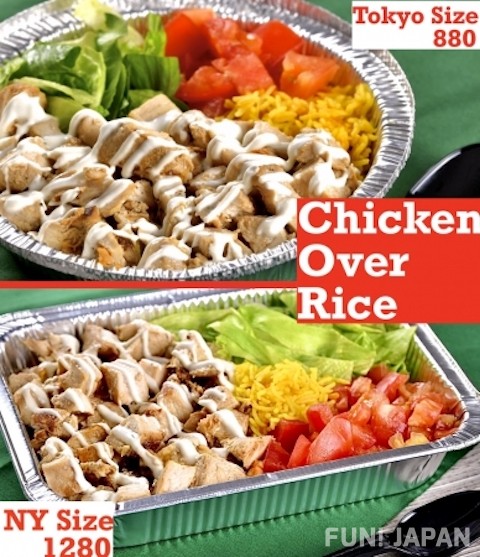 Mr. HALAL will give free delivery to customers who order 3000 JPY or more worth of food while staying indoors during the declaration of a state of emergency in Tokyo.

Mr.HALAL's Services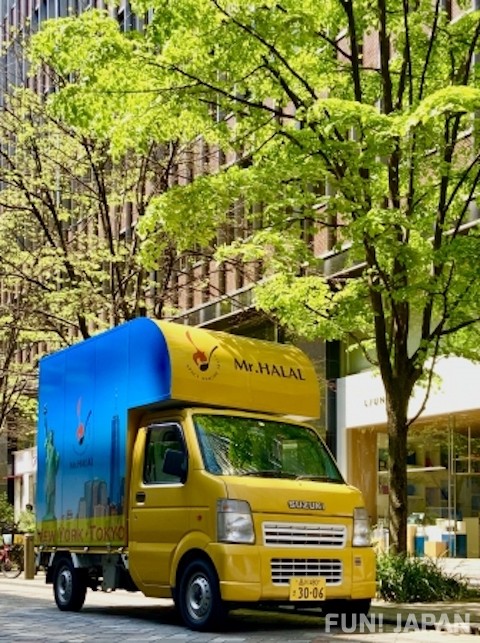 "Mr. HALAL" is a delivery service who typically sells halal-certified chicken over rice. It is typically been sold over the counter of the kitchen car and has a partnership with the popular food delivery service Uber Eats. For a limited time from the 21st of April until the middle of May 2020, they are going to be making their delivery fees free to try and make their services more flexible and user-friendly. You can pre-order up to 1 day in advance and get free delivery by spending 3,000 JPY or more.

♢ Delivery Details
Duration: April 21st (Tue) ~ Mid of May (May be changed depending on the situation)
Delivery Area: Entire Tokyo Area (Mr.HALAL will contact you by phone or e-mail if the delivery does not go on time)
Delivery contact:  Reservation delivery at Mr. HALAL 
Order from Uber Eats
About Mr.HALAL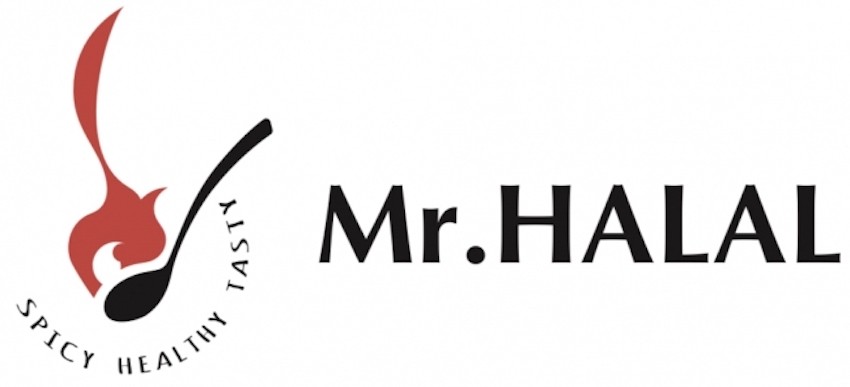 Mr.HALAL was founded in Marunouchi on February 10th, it came from the desire to spread the genuine and delicious taste of New York's soul food in Japan. In New York people of all races, cultures, and religions line up for this food! All of the food used in Mr.HALAL's chicken over rice is halal-certified. The grilled chicken is marinated in yogurt and 5 different spices, with fresh vegetables served on top of basmati rice that has been cooked with a rich turmeric flavour. 

Information
Company Name:Mr. HALAL Co., Ltd.

Established: December 17, 2019
Representative Director: YASUDA Takashi
Location: VORT Nogizaka 1-2, 2F, 2-29 Roppongi, Minato-ku, Tokyo 106-0032
Business description: Mobile sales vehicle operation of "Mr. HALAL"
Homepage:Mr. HALAL 
[Survey] Traveling to Japan