The Power of Adorableness! Sony Japan's Robot Dog "aibo" will Heal Your Heart!
Back in 1999, the first generation of "AIBO - The Four-Legged Entertainment Robot" was released. While production has been halted for some time now, a new version "aibo" (specified with all lowercase) has returned 12 years later, becoming a hot topic both in Japan and overseas. Today we will briefly go over the history of "AIBO" and take a look at how adorable this new version of "aibo" is.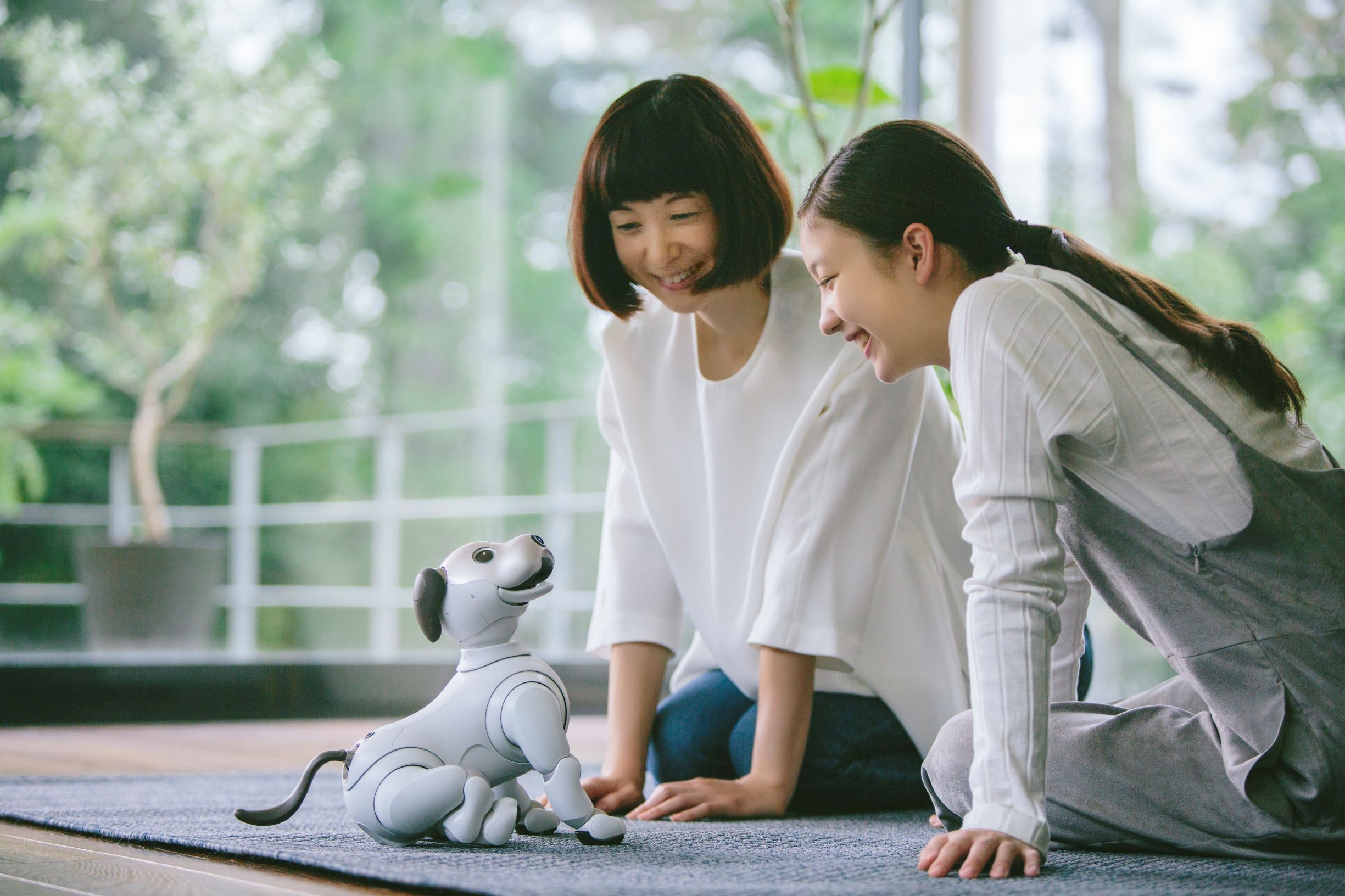 The History Behind the World's First Entertainment Robot - "AIBO"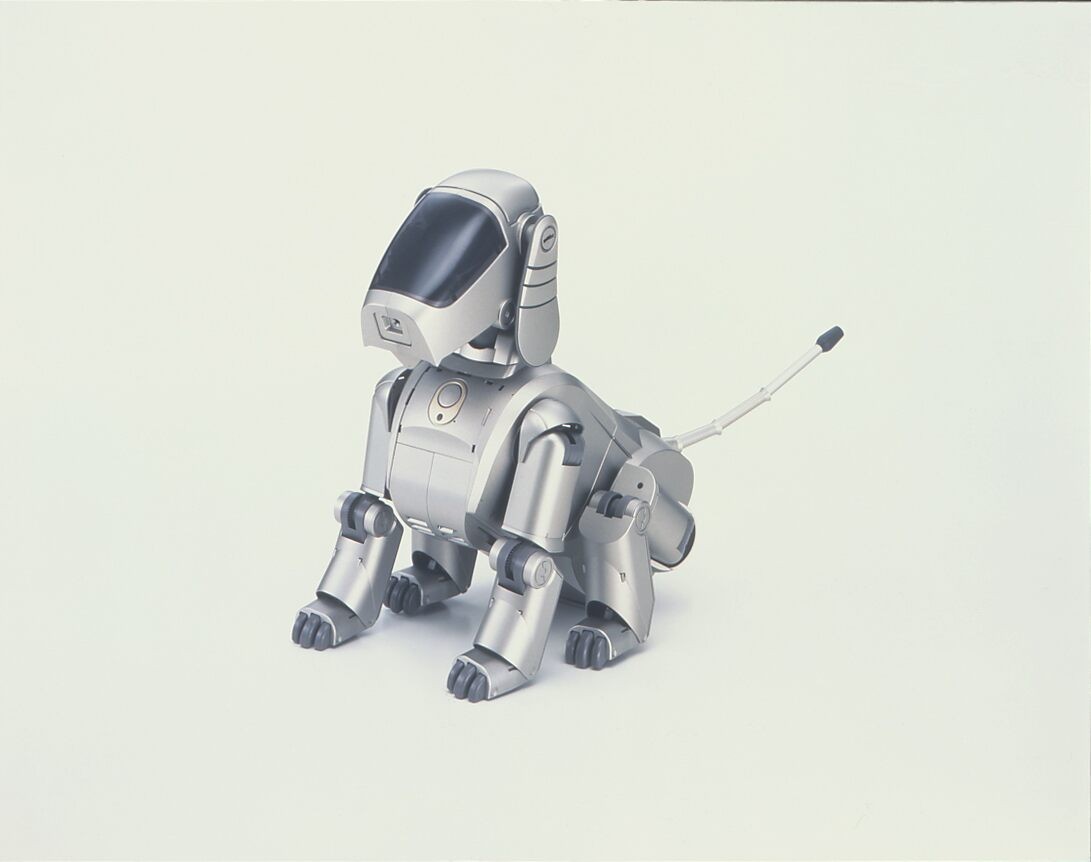 First introduced and released by Sony in 1999, "AIBO - The Four-Legged Entertainment Robot" was their first home entertainment robot. Being the first of its kind, it caused quite the buzz back in the day. It was sold in limited quantities in Japan, with a mere 3000 units, costing 250,000 yen each (tax excluded). Its feature as an autonomous robot was one reason that it drew much attention. Able to show emotions like joy and anger, and programmed to have instinct, it is influenced by external stimuli and behaves according to its own mood. Also being able to learn adaptively, the behavior patterns of your AIBO can be nurtured, creating your own AIBO with a unique personality through acts of communication like praising or scolding.

Why So Lovable? Features of the Renewed Robot-Dog "aibo"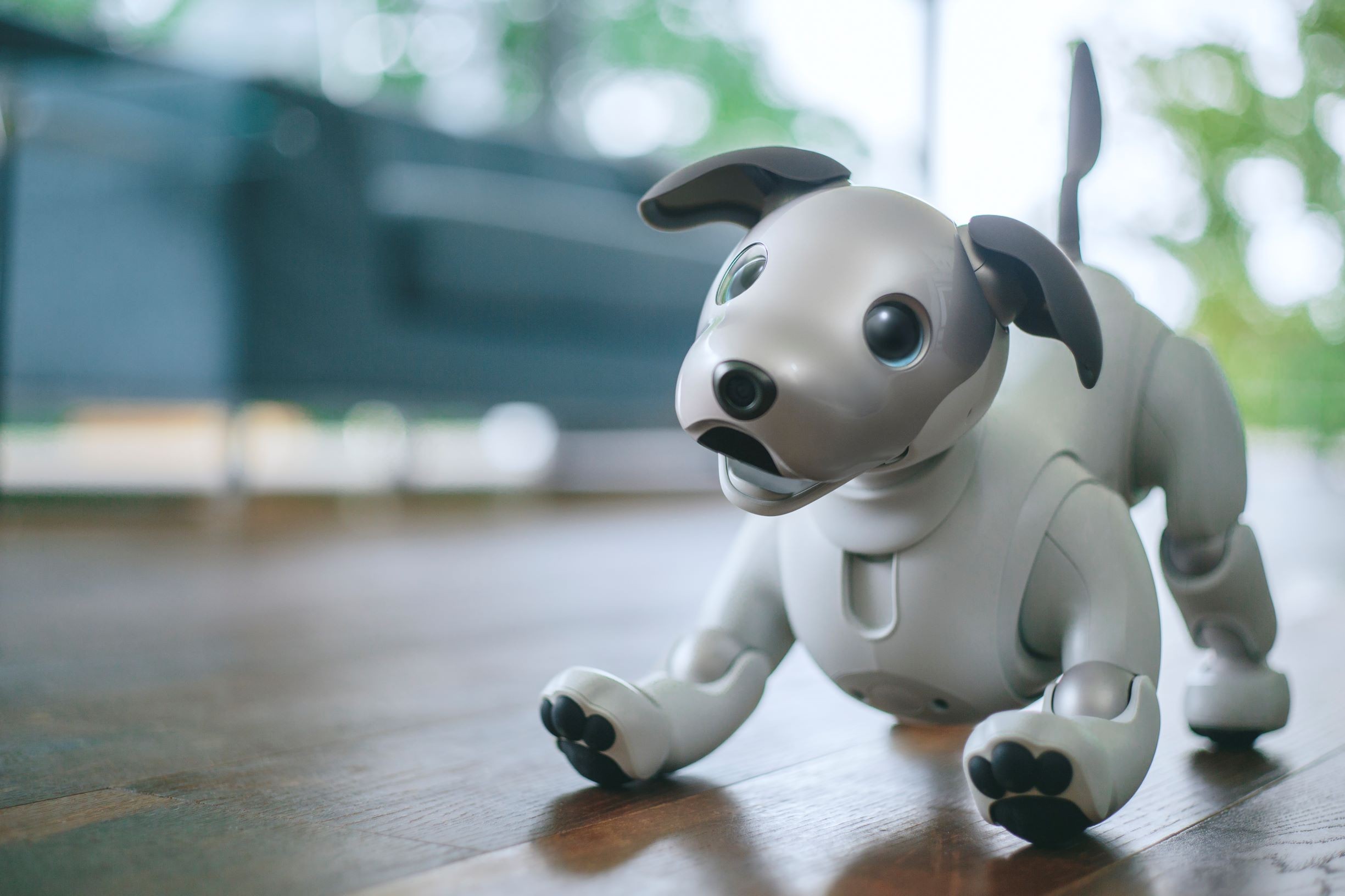 Evolving from "AIBO - The Four-Legged Entertainment Robot" to the new "aibo - The Robot-Dog," the robotic pet is bringing in many new fans.  This curious new aibo not only waits for its owner to call to it, but it actively interacts with its owner. The robot is able to learn what things please its master when it receives affection through gentle words, sees its owner smiling, and when it receives pats on the head and is pet on the back. This is thanks to the deep learning technology cultivated by Sony, allowing it to recognize and analyze images and sounds through a variety of sensors built into the robot. It really is amazing!

The Ever Evolving Robot-Dog "aibo" - Caramel Edition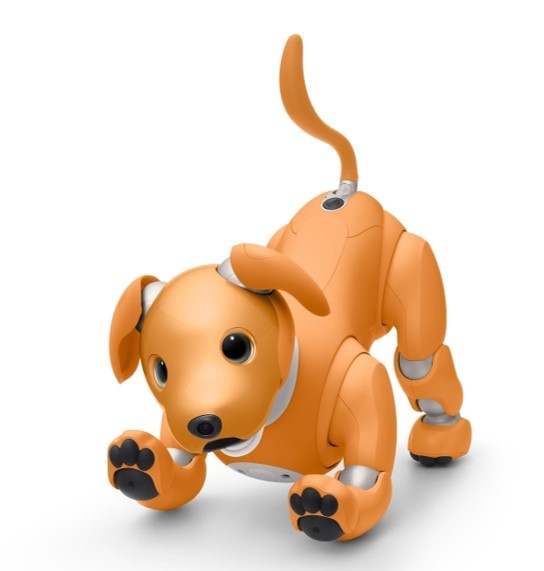 2 years after the autonomous entertainment robot "aibo" [ERS-1000] released, a new companion has joined the line up. On Tuesday, February 18, 2020 the 2020 limited special edition color model "aibo - Caramel Edition" was released. From its head to the end of its tail, this robot is dressed in a caramel color, designed to make you feel energized while feeling warmth and friendliness from it. The color is called "Caramel Brulee." What an adorable name!

*A special aibo collar that matches its (caramel brulee) body color is being offered as a free gift to those who purchase the new aibo for a limited time. This campaign is taking place until Tuesday, March 31, 2020.

Meet aibo at Sony Stores Around Japan!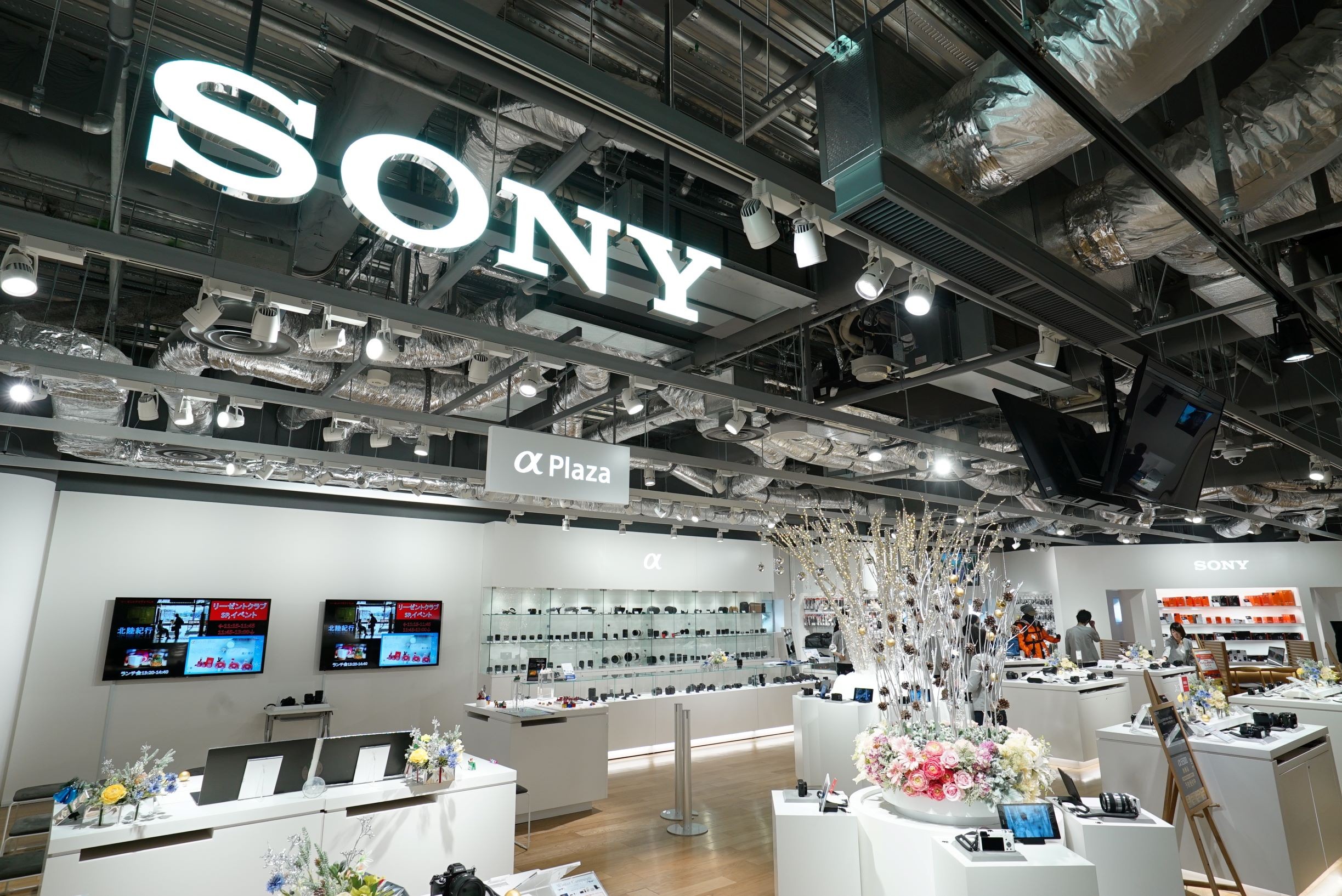 Experience aibo for yourself at the 5 Sony Stores around Japan! Try visiting these Sony managed stores, located in Ginza, Sapporo, Nagoya, Osaka, and Fukuoka Tenjin when you visit Japan!

[Survey] Traveling to Japan