What is the "DREAM YOSAKOI FESTIVAL" That Originated From Kochi Prefecture?!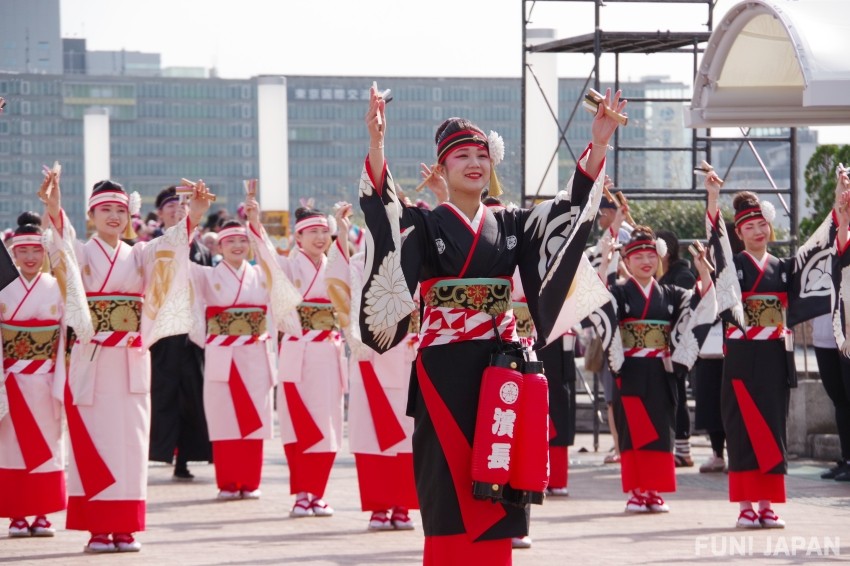 Have you ever heard of the "YOSAKOI FESTIVAL" that originated and is traditional to Kochi Prefecture? Right now this festival is not only part of Japan's culture but is spreading throughout the world, and every year in Tokyo's Odaiba the "DREAM YOSAKOI FESTIVAL" is held. We went to check out the 18th annual festival so we could share what we found with you!

What is the DREAM YOSAKOI FESTIVAL from Kochi Prefecture?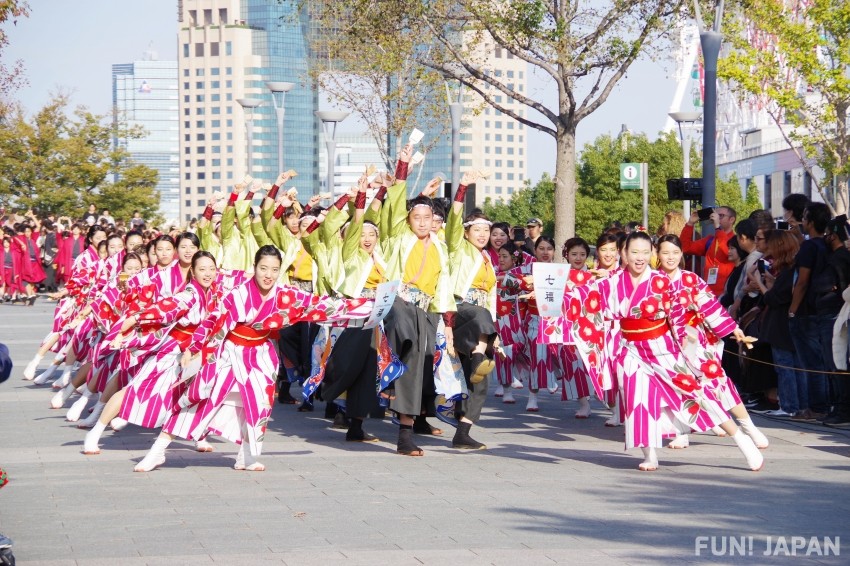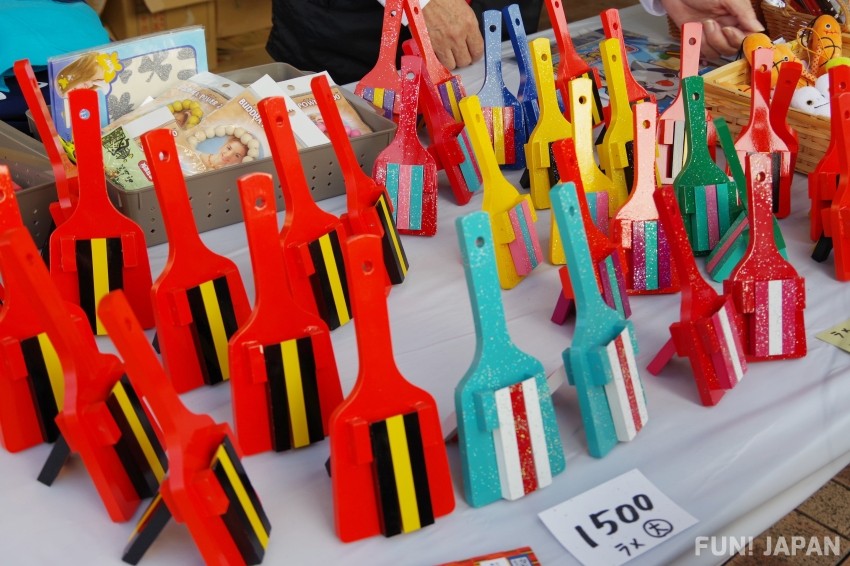 Together with an item handed down from Kochi Prefecture, the "Yosakoibushi" the festival is one of dance. There are various teams with members of up to 150 that dance whilst an instrument called the "naruko", or "clapper" in English, is played. The reason this festival started was to try and improve and promote businesses around 65 years ago, it was begun by Kochi Prefecture's Chamber of Commerce and Industry.

The Biggest "DREAM YOSAKOI FESTIVAL" is in Tokyo!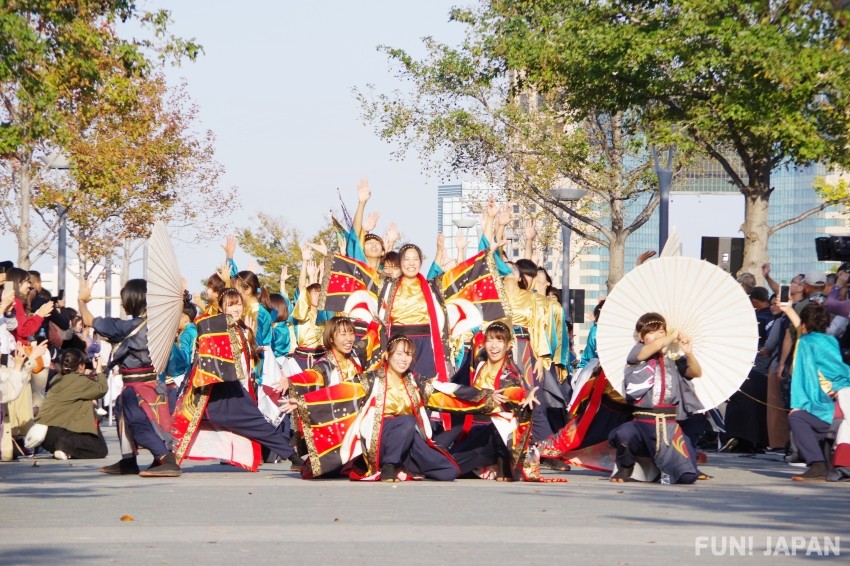 This year is the 18th Annual DREAM YOSAKOI FESTIVAL. Every single year, with Tokyo's Odaiba being the main stage, it is performed over 8 different venues. It is a huge scale festival with over 6,000 dancers and 1100000 spectators! Furthermore in November of 2019 it was performed in Singapore and is scheduled to be performed in New York in the year 2021, an event that is travelling around the world.

Furthermore, it is a festival that supports the prevention of both animal and child abuse by trying to make the issues of both more well known.
What Kind of Teams are There for the YOSAKOI FESTVAL?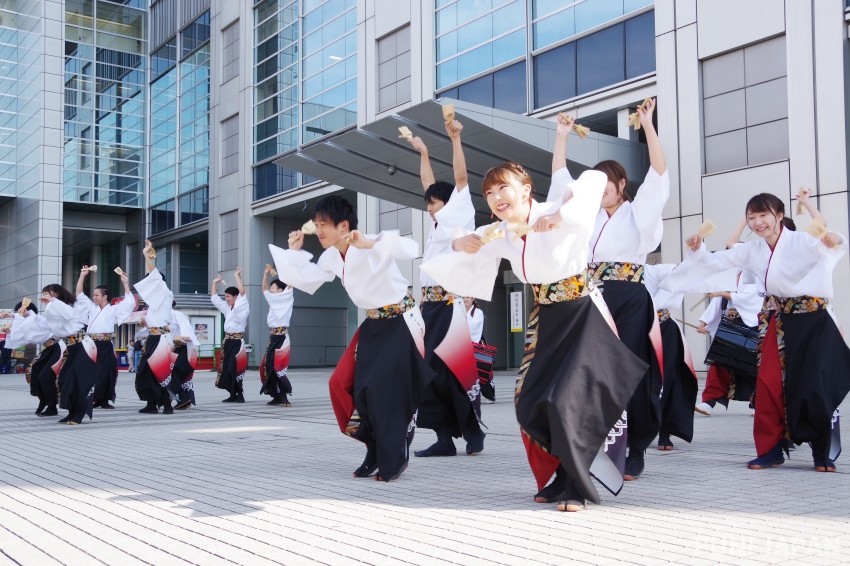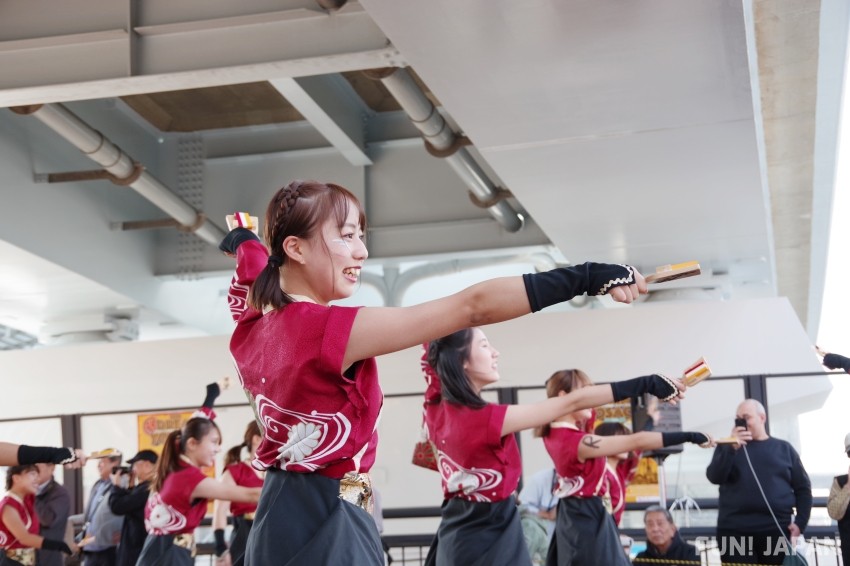 One of the most interesting characteristics about the Yosakoi festival is that the majority of the teams performing are actually students. Forming a team for the Yosakoi festival is actually quite popular among university students. This year we were able to see the "Tokyo University Of Science Yosakoi Club" dance proudly and with a smile together alongside their fellow students.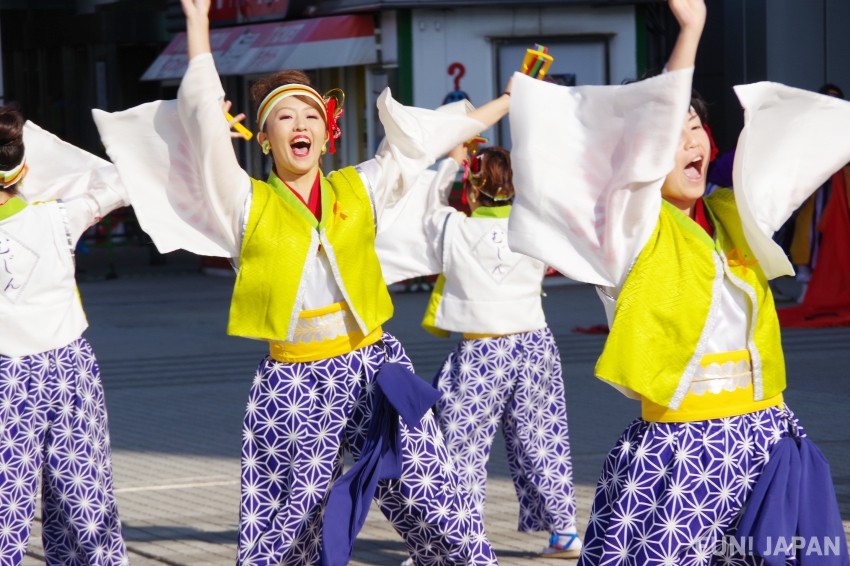 Another interesting point is that teams for the Yosakoi Festival don't only exist in it's birthplace of Kochi Prefecture, they exist nationwide! Even in this years festival, teams from locations such as Kochi, Hokkaido, Tokyo, and Chiba could we seen participating. Watching the large range of different ages dance together as one is quite breathtaking!

Check Out the YOSAKOI FESTIVAL Clothing!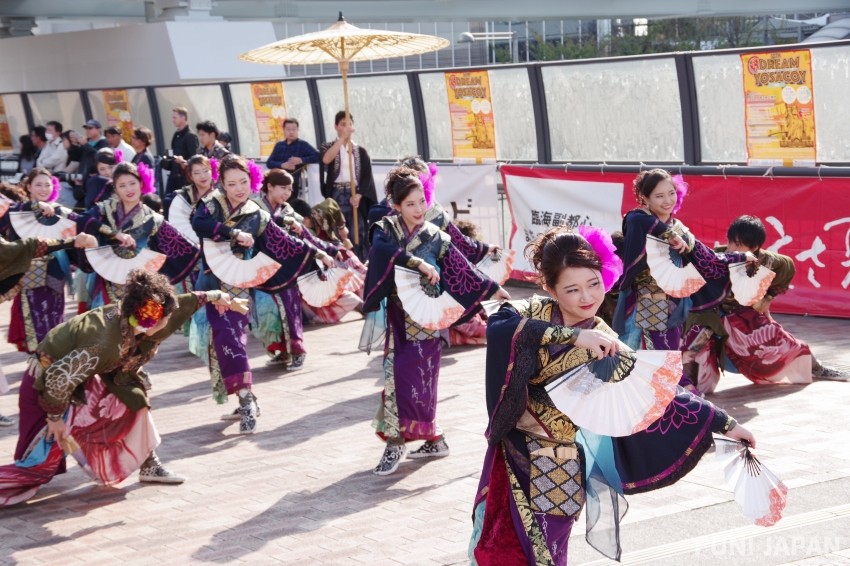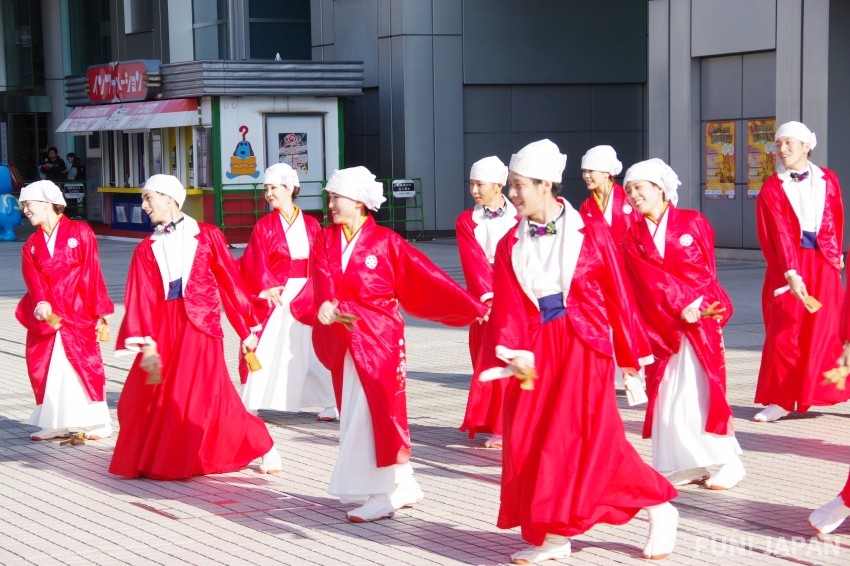 All of the teams have unique and beautiful clothing. Don't forget to take a video of these beautifully clothed dancers as they perform before your very eyes!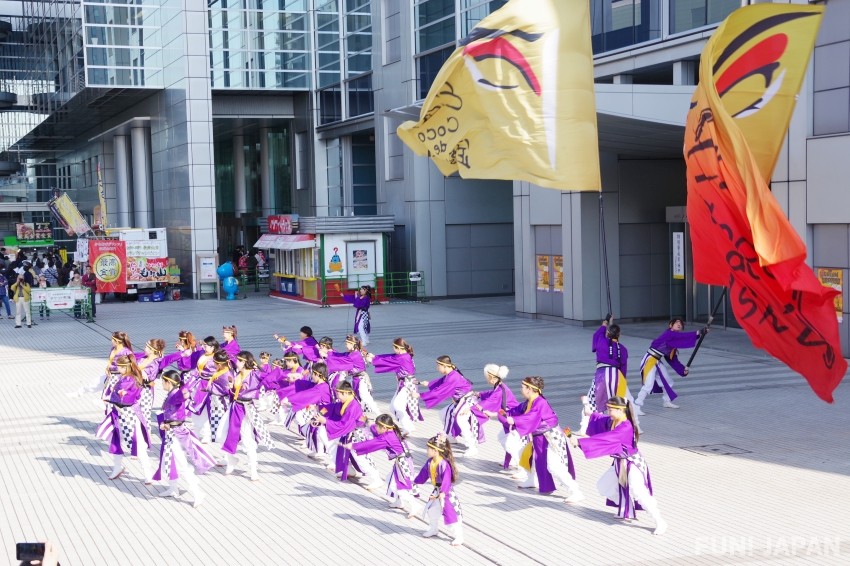 You're very lucky as the Yosakoi Festival is being held when you visit Japan! Please don't miss the chance to go and see it. (The festival is currently set to be held on the 7th and 8th of November in 2020).

[Survey] Traveling to Japan